Whether you're playing an RPG or a kart racer, most video games require you to buy something. Upgrades, paint jobs, and new gear will all lighten your wallet rather considerably. However, as most games are set in fictional universes, it's unlikely you'll come across a pound coin or a Danish krone any time soon.
RELATED:The Legend Of Zelda: Tears Of The Kingdom – All Collectible Types And Currencies, Ranked By Use
From simply tweaking the word money to coming up with an entirely new economic system, video games have been using fictional currencies for decades. Whether using the motherlode cheat in The Sims to get rich quick or punching blocks of bricks to buy some swimming trunks, players have gone above and beyond to collect them.
Updated on June 07, 2023, by Jouanna Bondakji: Currency in video games can be a bigger part of the immersion than you think. After all, things would just feel out of place if characters who lived in fictional worlds and defeated dragons for a living bargained in American dollars or Euros. The name and look of a game's currency can also surprisingly ingrain itself within your memory for tens of years, even if you forget all the other details. If capitalism has to exist even in the fictional world, the least currency can do is be memorable. There are a few games whose currencies have become pretty much iconic.
15
Eurodollars – Cyberpunk 2077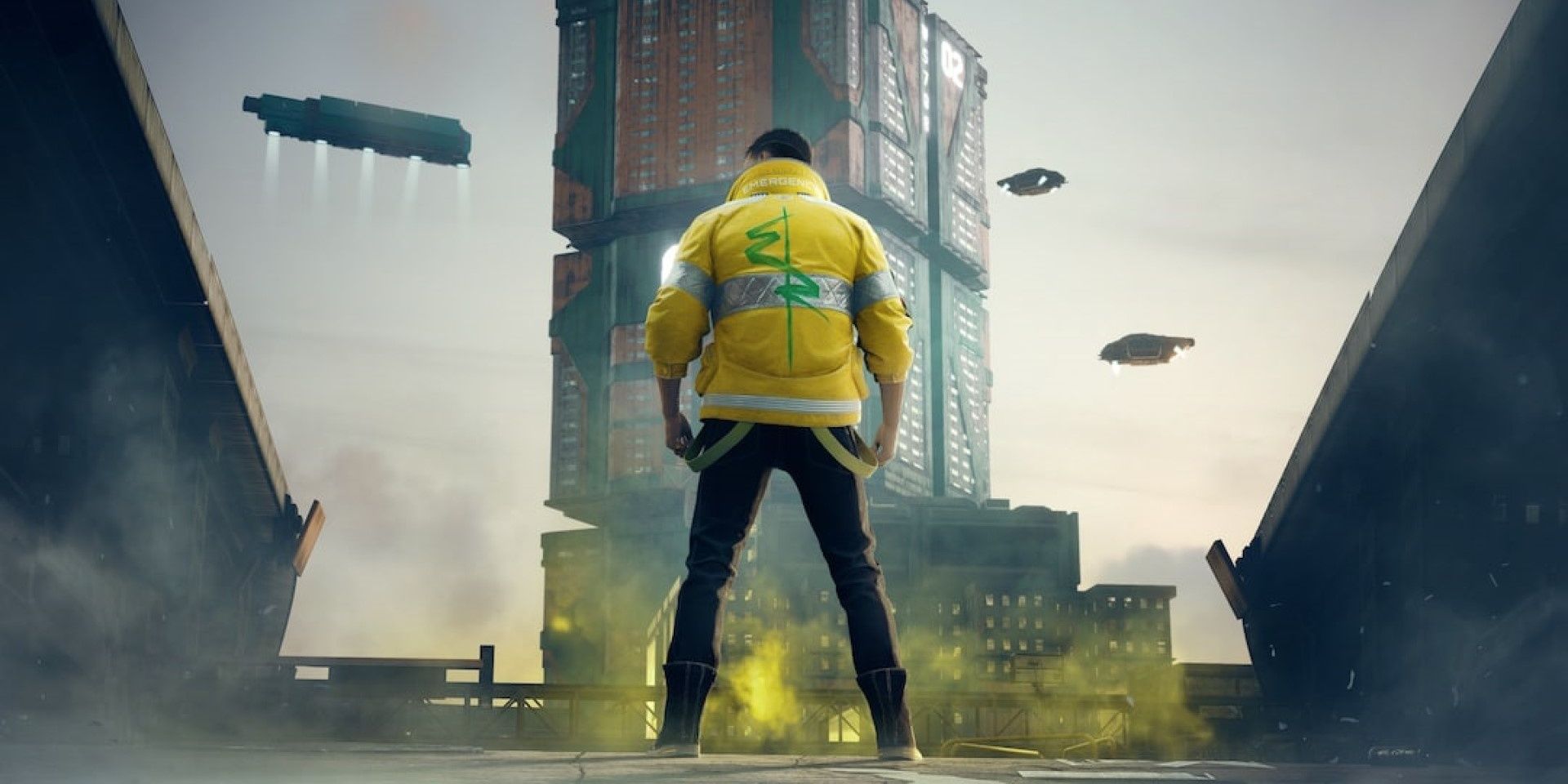 Cyberpunk 2077 does a great job of building up Night City as a truly livable world. The fact that this world has established lore of its own certainly helps, but CD Projekt Red should be given due credit for making the world of Cyberpunk 2077 a blast to explore.
The currency used in this game is Eurodollars, which originated with the homogenization of the world by corporates. This currency is called eddies, and Cyberpunk 2077 makes it infinitely clear that money is the end goal for many people who didn't live the lush life of a corpo.
14
Nanites – System Shock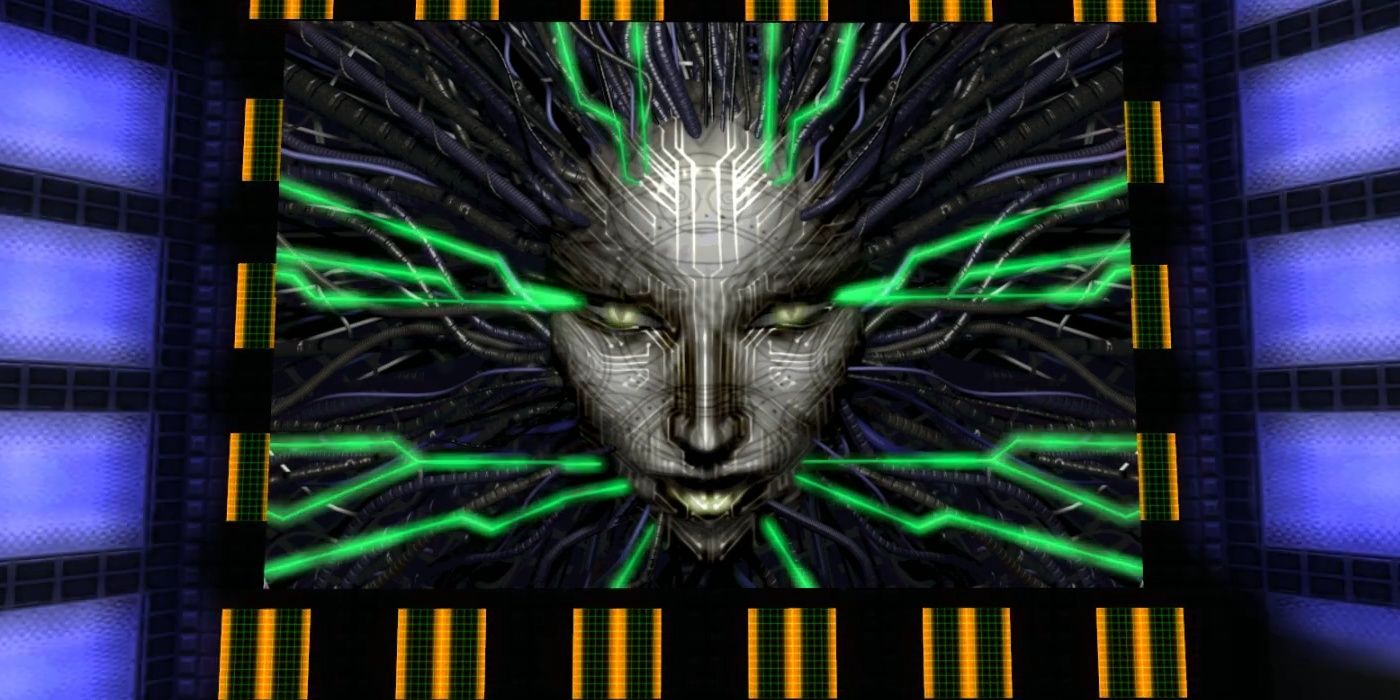 The System Shock series is one of the most iconic immersive sim series of all time. The games use Nanites as currency, which are basically small packages containing sub-atomic machines that can handle a wide variety of tasks.
This makes Nanites a pretty unique form of currency whose functionality stretches far beyond just simply buying and selling. Nanites can be used to access locked areas, aid in hacking, and both repair and upgrade weapons. With all these uses comes a catch: you have to carefully think about how you spend them because you never know what else you'll need them for.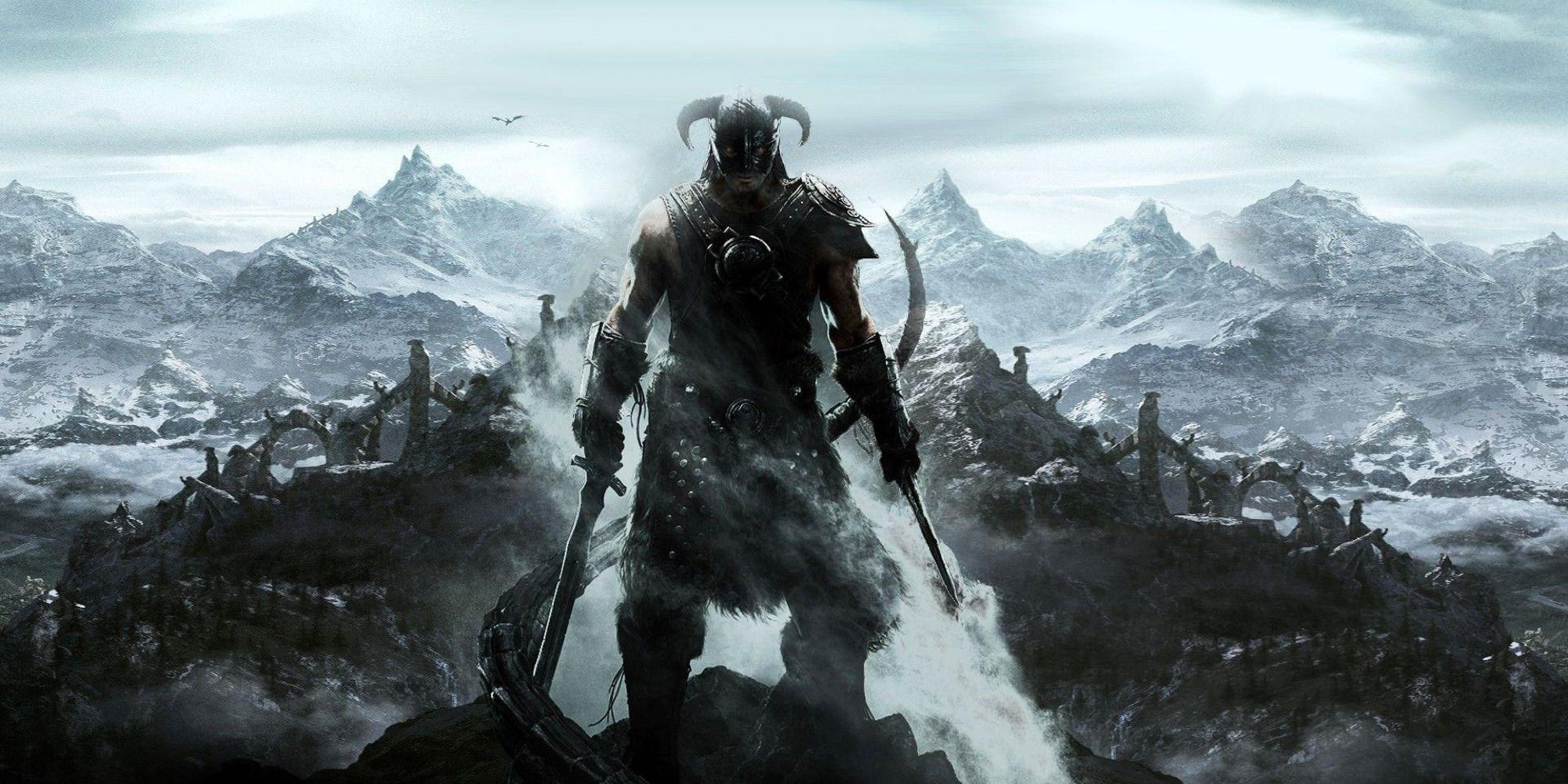 The Elder Scrolls is one of the most iconic video game series of all time, and it's only a given that its currency would also be quite noteworthy in its own right. The official currency across all of Tamriel is the Septim, although it's mostly simplified and just referred to as 'gold' in most instances.
RELATED: Games That Let You Throw Money At Your Problems
Given the importance of the Septim Empire in the world of The Elder Scrolls, it's easy to see why the currency is named after the dynasty that rules all of Tamriel. The currency is also referred to as Drakes by the population and governs the vast majority of trade in the games.
12
Bells – Animal Crossing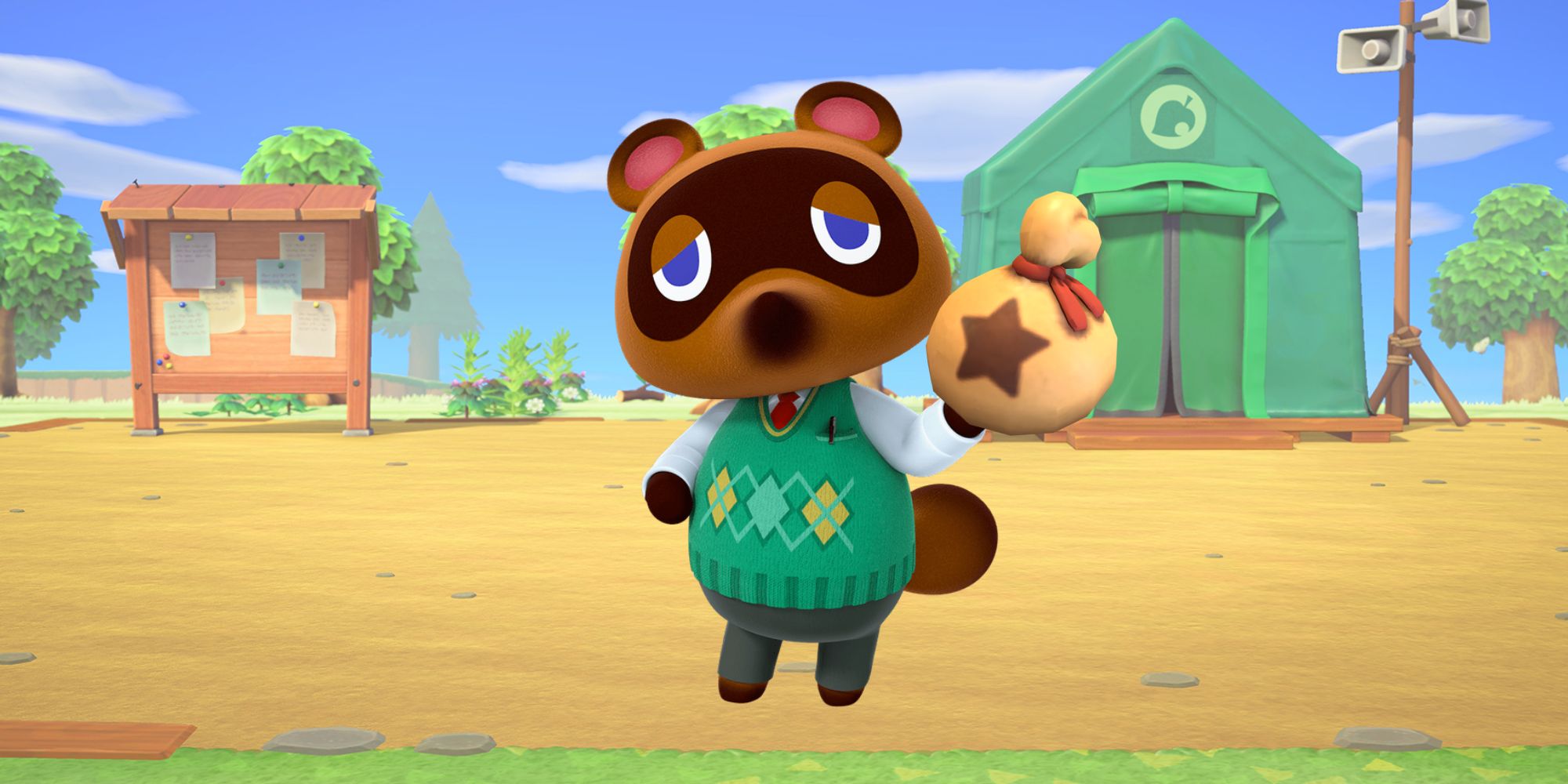 Bells are likely one of the most notorious currencies as, unlike with other fictional money, you don't spend it entirely on improving yourself. In fact, in most Animal Crossing games, you're usually left with a considerable amount of debt at the beginning of the game with little recourse other than earning as many bells as you can to pay it off.
They've become eternally synonymous with Tom Nook and his lust for riches. You can't go two feet on your island, village, or city without having to pay out a significant portion of your earnings to one of his various businesses or side projects. Fortunately, Bells are one of the few fictional currencies that quite literally grow on trees, so it's always worth giving them a good shake if you're in need.
11
Mora – Genshin Impact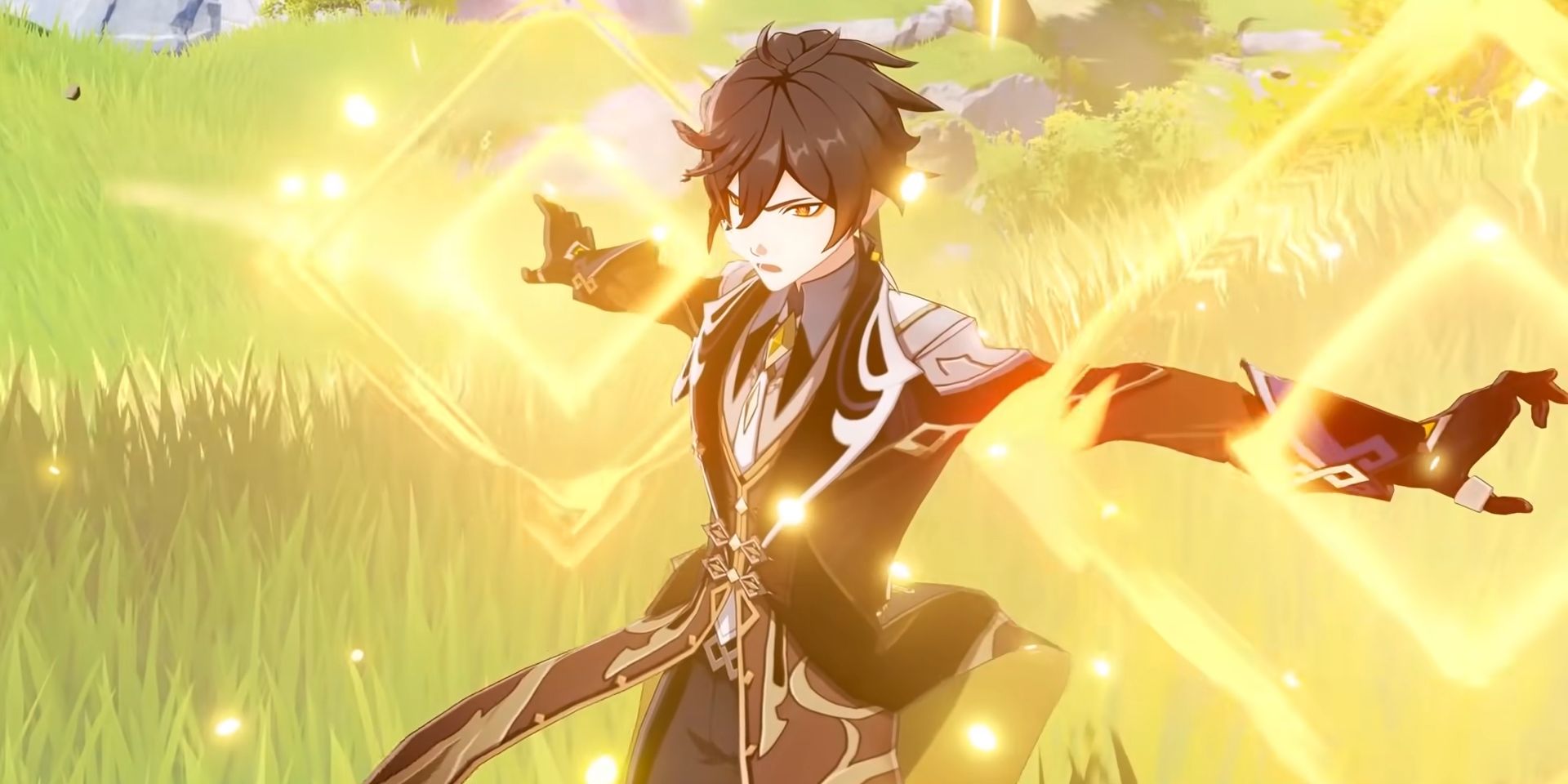 If you play Genshin Impact, you know how important Mora is for doing just about anything. You need it to purchase items from shops, but you also have to use a lot of it to upgrade your characters and weapons. That's why, even if you manage to save up millions in Mora, you can easily spend most of it in one sitting.
What makes Mora particularly special is the whole in-game history behind it. It was named after Morax, the Geo Archon, and you learn a lot about it in the Liyue Archon Quests. Zhongli having been responsible for Mora is ironic when there's a running gag of him always being broke.
10
Bottle Caps – Fallout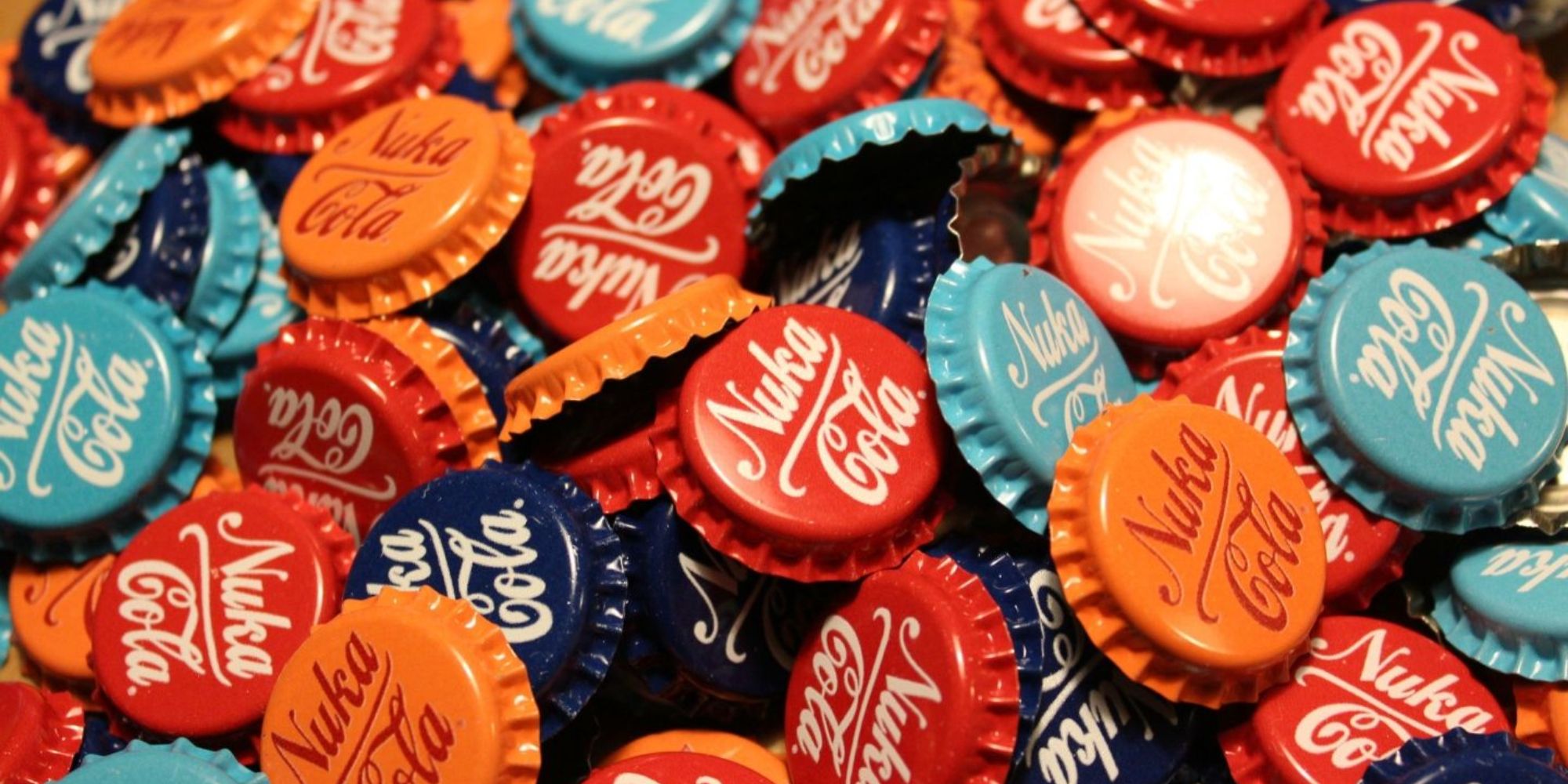 Bottle Caps, or simply Caps, is a form of currency in the Fallout universe. It is quite literally the caps of bottles found strewn across the vast and varied landscapes in those games. They can be used to buy anything from baseball bats riddled with nails to another bottle of fizzy delight.
Bottle Caps are by far one of the best currencies simply due to how well they acclimate into the game world they're a part of. As it's impossible to print off more money in this nuclear wasteland, it only makes sense that a new form of currency would arise. It's also a nice touch that after finishing a cold and likely very irradiated bottle of Nuka Cola, you get to keep its bottle cap.
9
Gil – Final Fantasy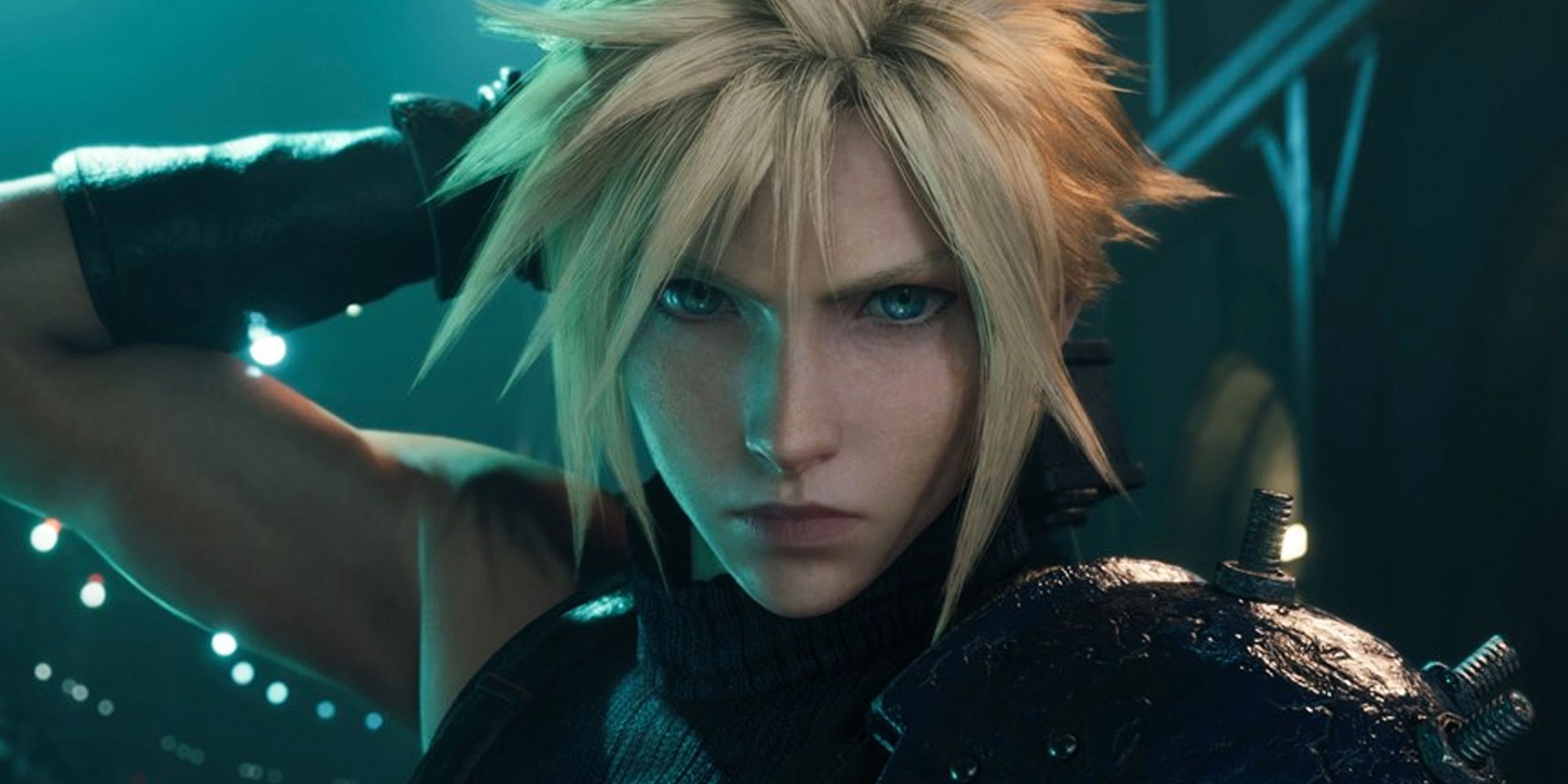 Final Fantasy is perhaps one of the most iconic JRPG series in the world. Throughout its many iterations, sequels, and spin-offs, its gameplay, worlds, and characters have all evolved, allowing it to remain strong and a prominent part of pop culture well into the 2020s.
Related: How To Make Gil In Final Fantasy 14
In Final Fantasy, you'll need to buy a range of equipment from armor to new, needlessly large swords. To facilitate your purchases, you'll require Gil. While Gil doesn't sound even remotely like a form of currency by today's standards, it is likely very recognizable to even those not entirely familiar with the series.
8
Munny – Kingdom Hearts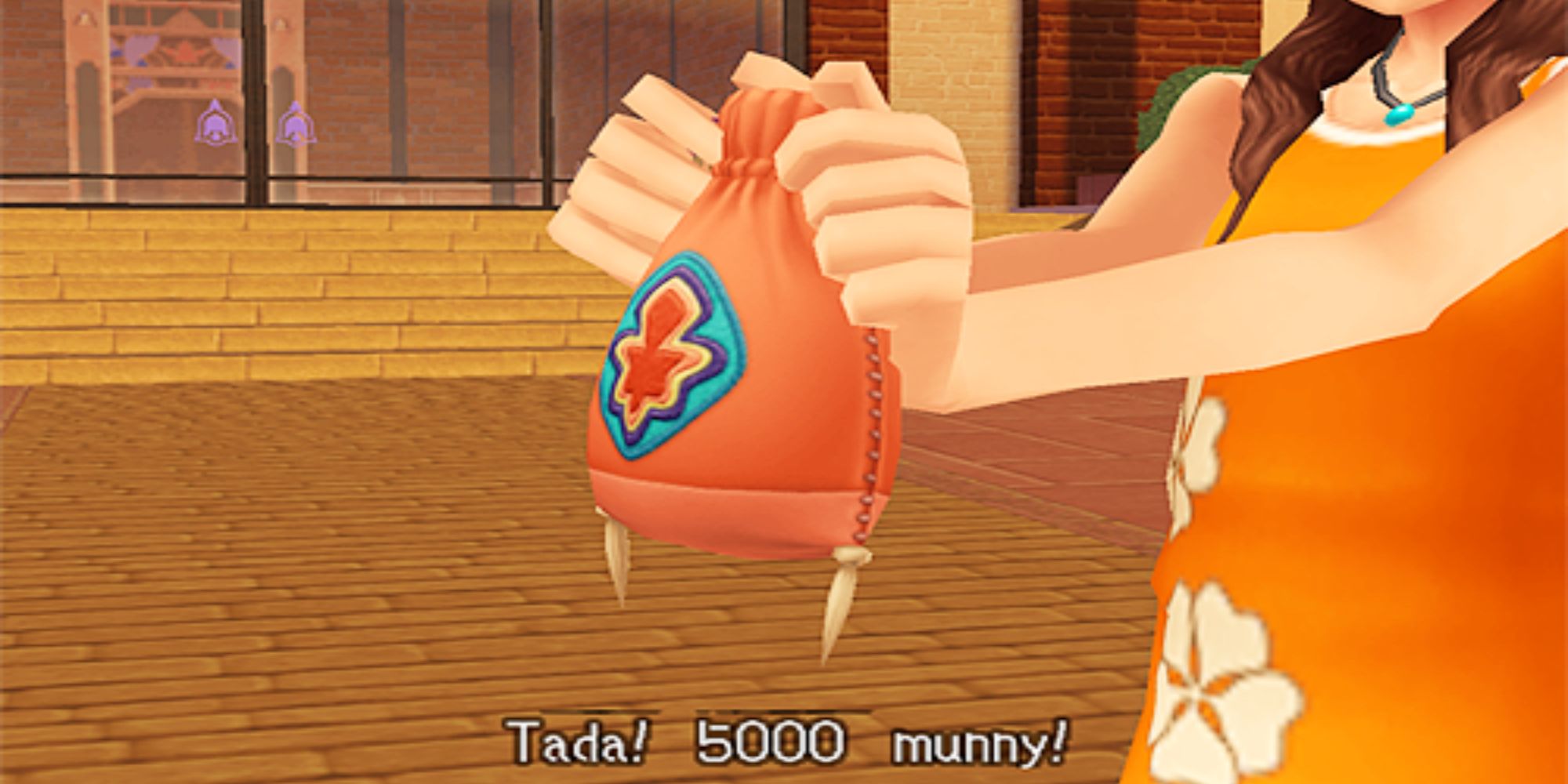 While Kingdom Hearts may feature one of the most iconic JRPG heroes of all time, it also has one of the most instantly recognizable currencies. Munny, a rather obvious parallel of money, are the small bouncy blue and yellow balls that burst from your defeated foes as you roam around the fantastical worlds of Kingdom Hearts.
While slightly unoriginal in its name, Munny is certainly another aspect of what makes the Kingdom Hearts games so unique. Its colorful design and the visual spectacle that occurs whenever it appears make it an incredibly addictive form of currency worth collecting.
7
Rupee – The Legend Of Zelda
Rupees, not to be confused with the real-world currency with the same name, are the multicolored diamonds you'll find buried beneath blades of grass in The Legend of Zelda series. While throwing pots and swinging your blade around fields of overgrown flora is fun enough, the rush of finding a Rupee hidden within adds an even greater thrill.
From the subtle sound effect that plays whenever you collect one of the myriads of colorful rupees to their connection with the famous fairy Tingle, Rupees are a truly iconic fictional currency.
6
Coins – Mario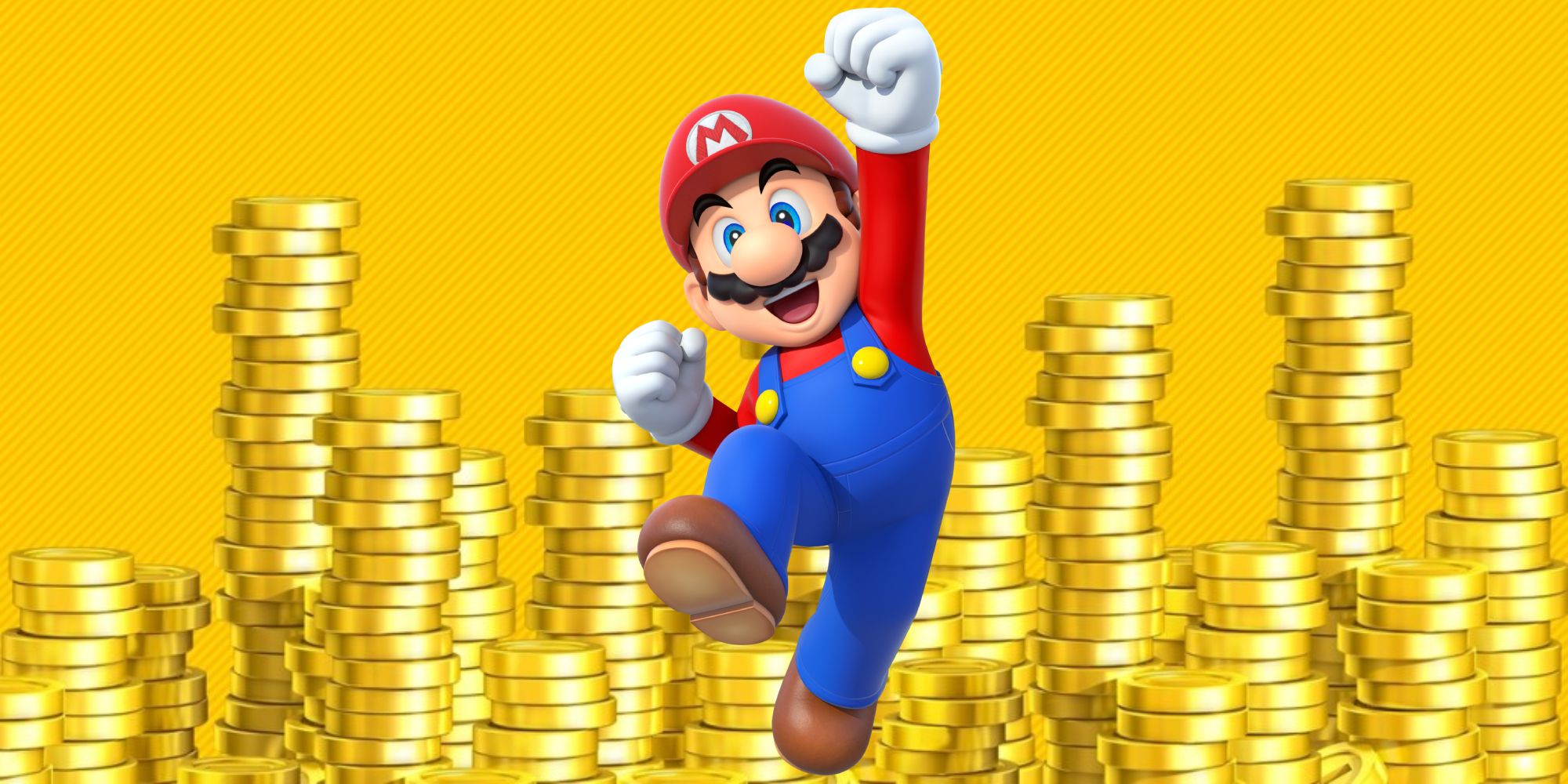 While Munny may certainly be considered one of the top contenders for the least original fictional currency name, Mario's coins may just steal the title. Whether they're hidden in boxes of bricks or scattered across highways for cars to run into, Coins can be found in almost every Mario game.
Like Rupees, Coins are well known for the distinct sound effect that plays whenever you get one, as well as the cheerful glint that sparkles in Mario's eyes. While the means of acquiring them may result in Mario breaking his overly large wrists, they're certainly an iconic and fun form of currency in the videogame sphere.
5
Bolts – Ratchet & Clank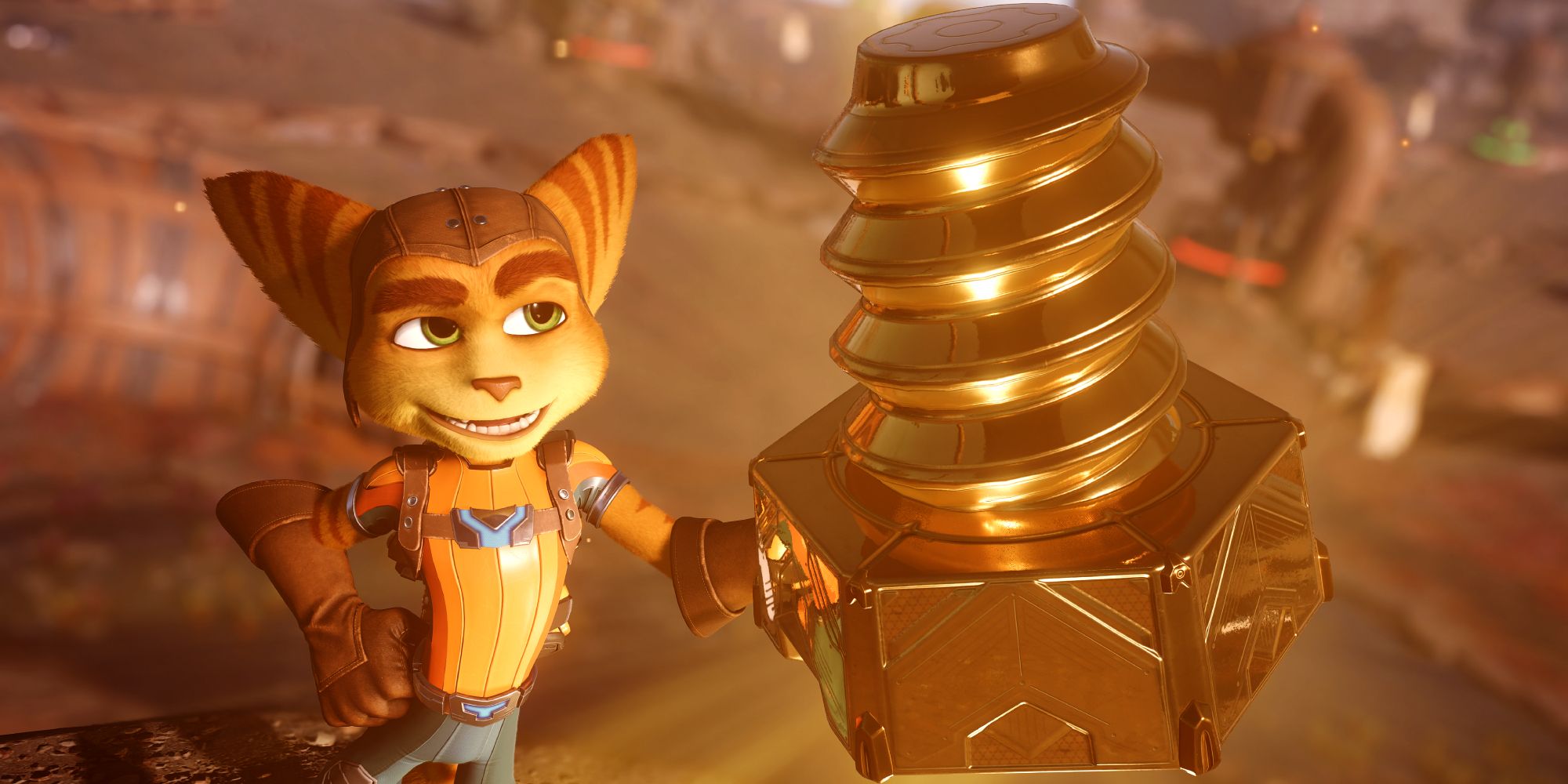 Bolts are perhaps one of the most unique forms of currency in video games due to their seemingly incongruous nature. While most wouldn't expect something so mundane to be a must-get collectible, the once household DIY item has become synonymous with the Ratchet & Clank games.
Related: Games To Play If You Like Ratchet & Clank
Whether it's watching them burst out of boxes before being pulled towards you or simply amassing enough to unlock a newfangled experimental weapon, there is certainly an addictive quality to collecting Bolts. While they may not be as traditional as say, Rupees or Bells, Bolts are by far one of the best currencies in video games.
4
Rings – Sonic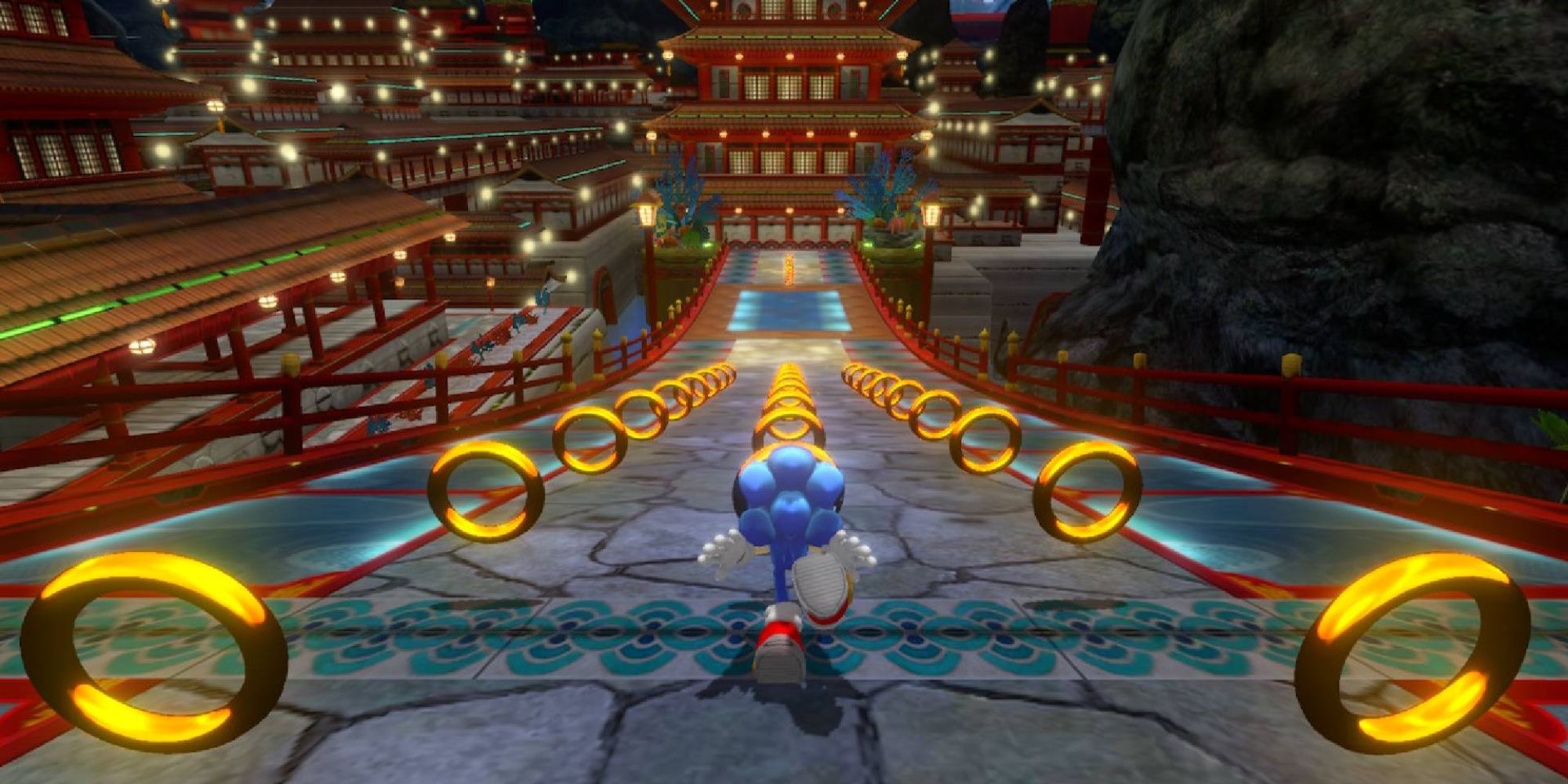 Sonic is one of the most recognizable video game series of all time. Fans of the games and even those who have never touched a controller are likely to know its iconic spiky-haired protagonist and plethora of memorable levels. However, one element of the Sonic games that is perhaps as well known as its titular protagonist is the Rings he collects.
Plastered on almost every piece of merchandise and scattered throughout every level, Rings are a fundamental part of the Sonic universe. While the Rings in the Sonic series are mostly used to keep the firey blue hedgehog alive, they have also been known to be used in gambling, black market purchases, and more.
3
Simoleons – The Sims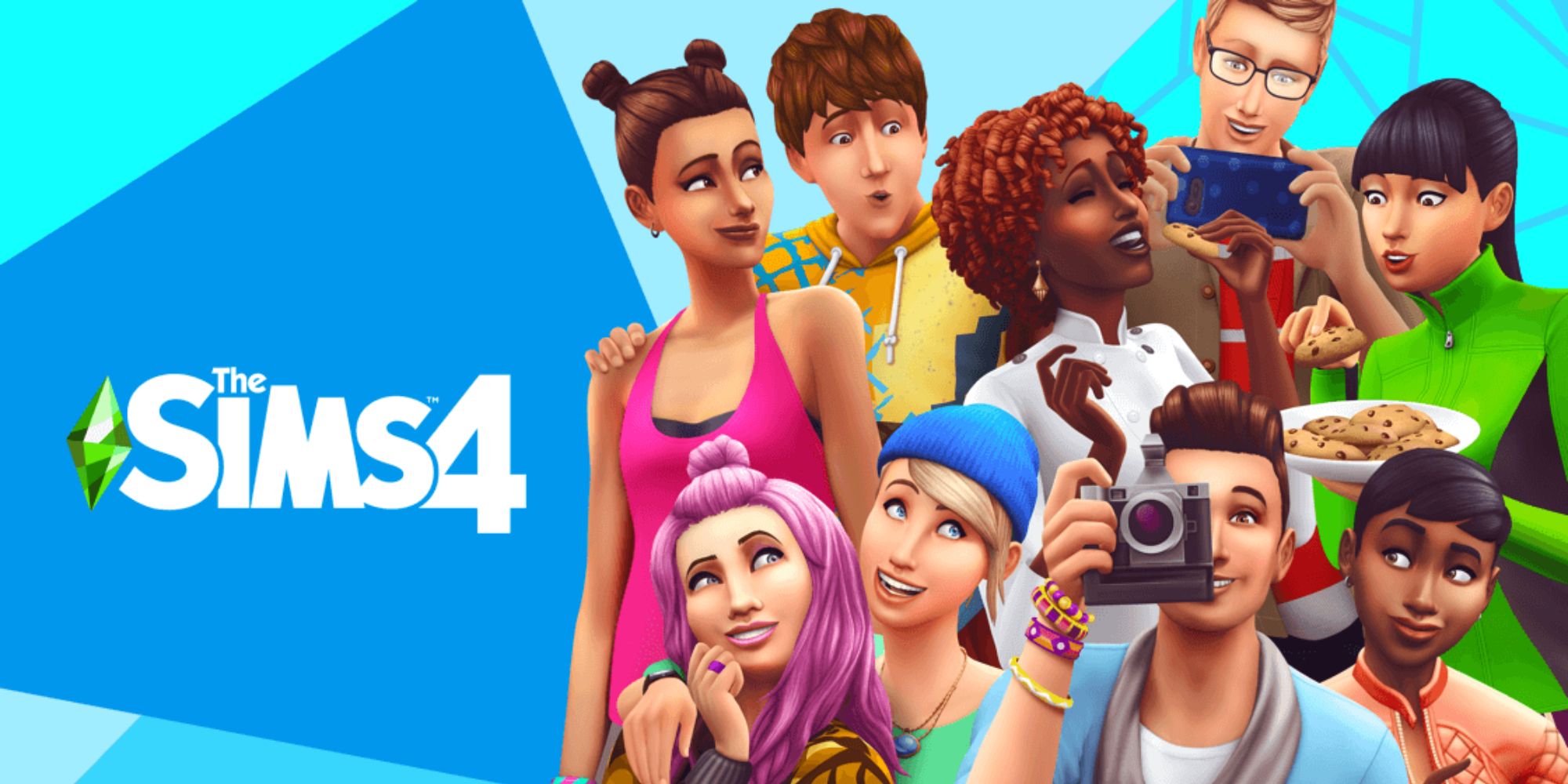 Simoleons function much like normal currency and are used to purchase everyday items. You can earn them through a hard day's work at the fire station, as a doctor, or even a ghost hunter and will likely use them to purchase a new sofa, TV, or door, which you promptly remove in order to trap a poor Sim inside.
Simoleons can also be acquired through cheats such as the famous and extraordinarily helpful "motherlode." However you acquire it, the currency in The Sims, despite having a rather ludicrous name, is by far one of the most iconic currencies in video games.
2
Pokedollars – Pokemon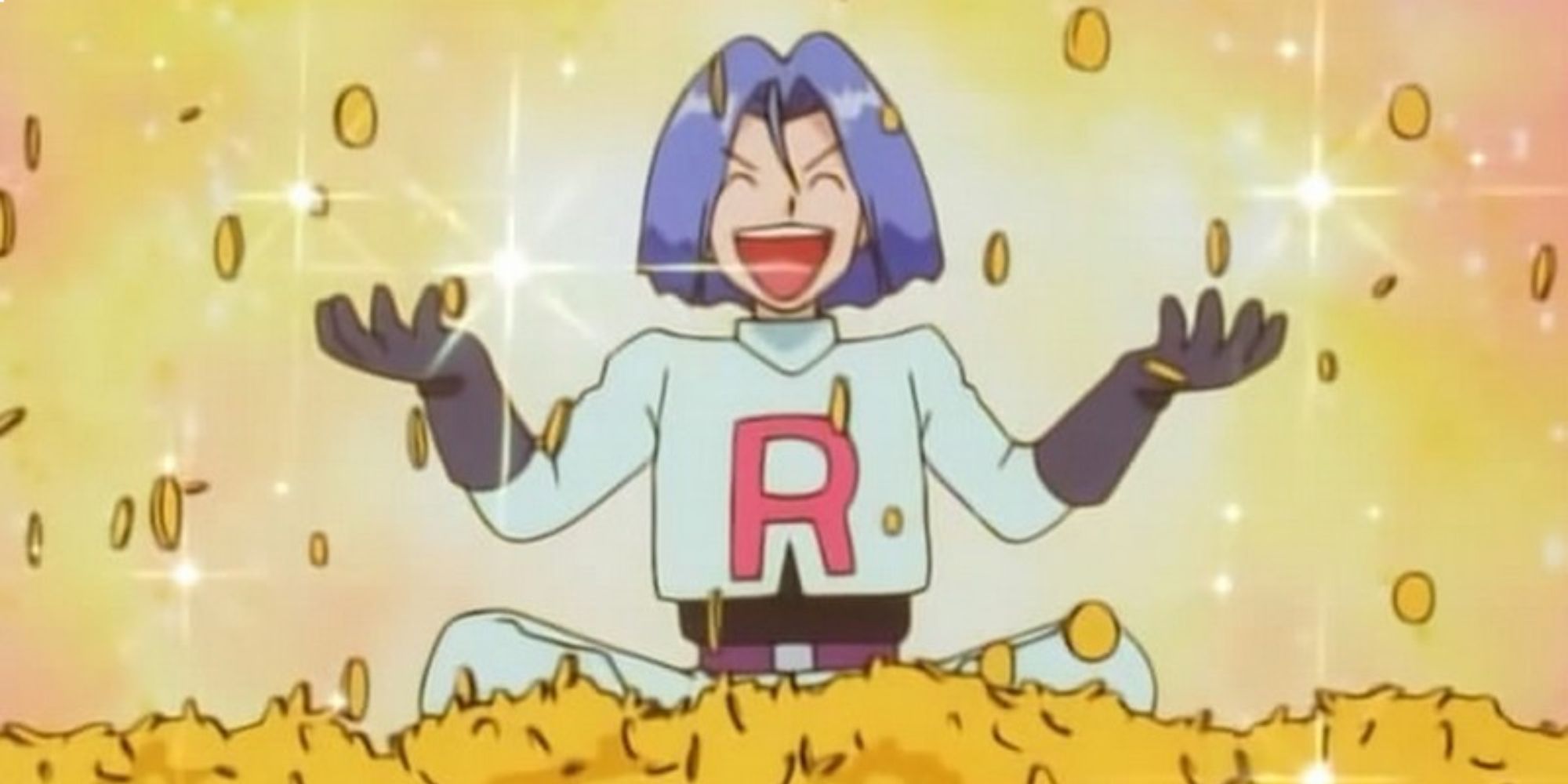 Pokedollars are exactly what they sound like. If you want to purchase anything in the Pokemon games, then you'll need thousands of these. However, if you find yourself running low then you can always bully a nearby child trainer and steal their hard-earned pocket money after an easy battle.
Outside of the frankly comically lazy name, Pokedollars are still recognizable as one of the best fictional currencies in all of video games. Whether you're using it to purchase an overpriced Pokeball or simply trying to decorate your hideout with the latest plushies, you'll need this iconic currency.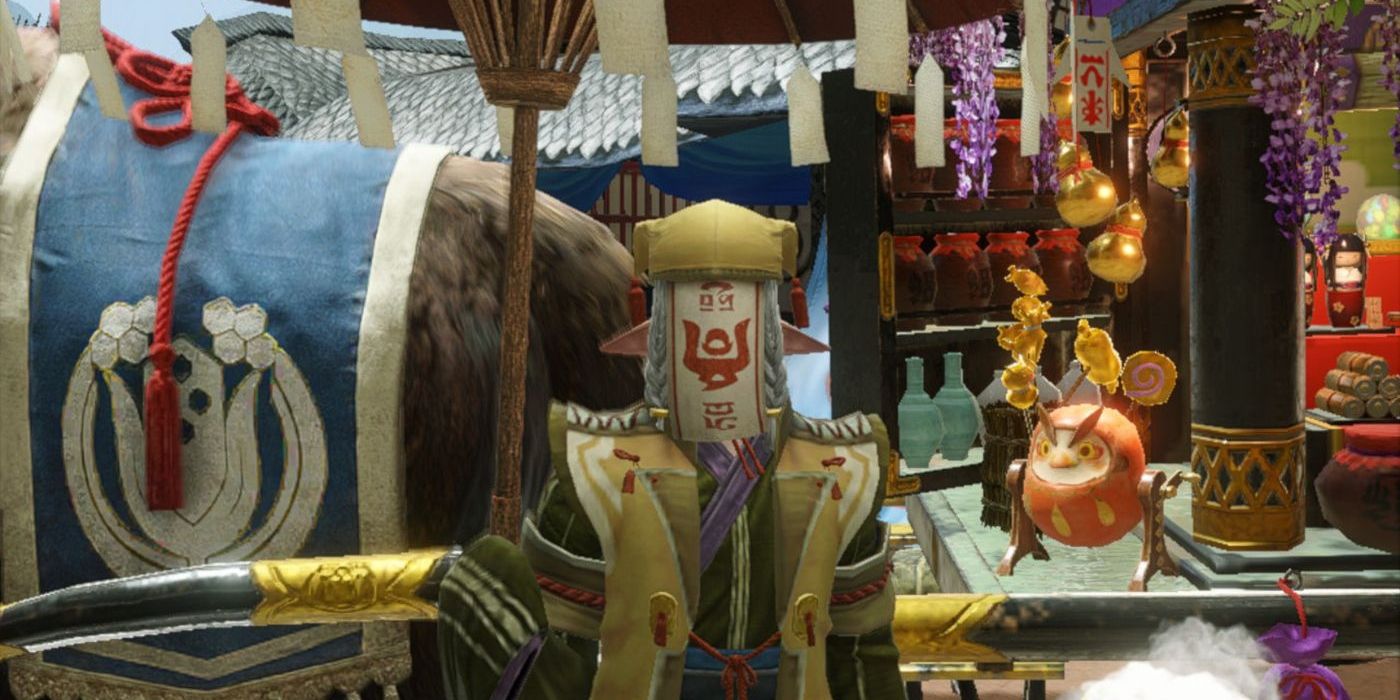 Zenny stands out from other fictional currencies in that it's used for multiple game series under Capcom, not just one. So if you've played games in the Mega Man, Street Fighter, or Monster Hunter series, you'll recognize Zenny immediately in the other games.
Though Capcom's games can be very different from one other (what do Mega Man and Street Fighter have in common, for example?), their sharing of Zenny gives the possibility that they all happen in the same universe. Or maybe it's just because "zeni" is what people used to call yen in Japan. Either way, this is one of those currencies that can spark a lot of thought just from its name.
Next: Every Character's Story In Street Fighter 6, Ranked