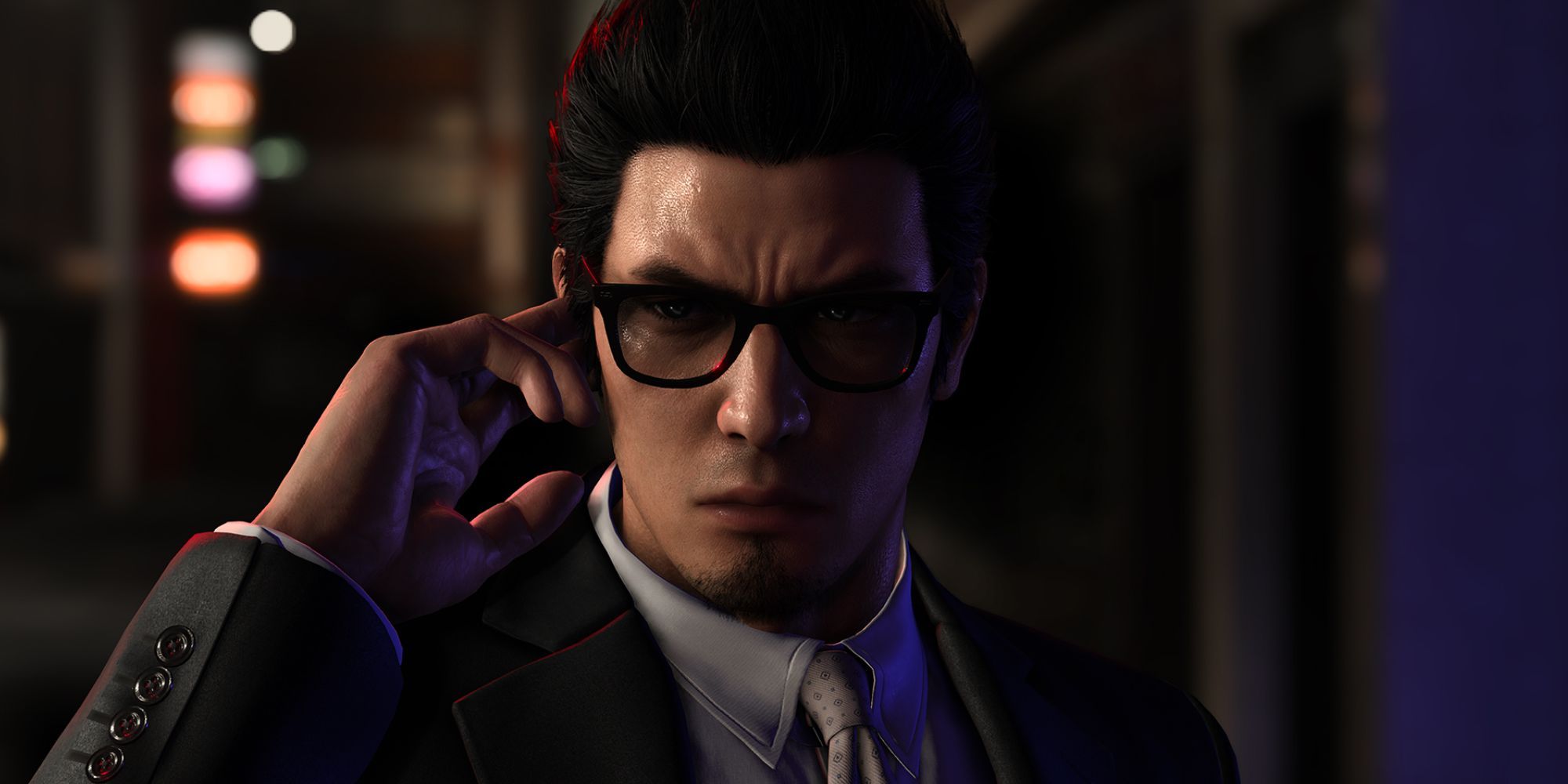 Digital-only has claimed another victim, with Like A Dragon Gaiden: The Man Who Erased His Name not getting a physical release outside of Japan. It's not known if the Japanese release will come with an English language setting either, meaning anyone outside of Japan will likely have to purchase it digitally.
This is disappointing for fans, who are hoping that publisher Sega reverses its decision before the game launches on November 9. Unfortunately, The Man Who Erased His Name is in good company, with another Summer Game Fest highlight, Alan Wake 2, also going digital-only.
Related: Alan Wake 2 Has No Right Being A Digital-Only Game
This disappointing development was spotted by fans over on Twitter, who noticed that The Man Who Erased His Name hasn't received an ESRB rating for a North American physical release. The same can be assumed for Europe, as only the digital edition of the game is available to pre-order.
Like A Dragon fan account KamurochoBros says it has heard from Sega that it will indeed be digital-only outside of Japan. TheGamer has contacted the publisher to confirm this, and will update this report with any response we receive.
If The Man Who Erased His Name remains digital-only, this will limit the options when purchasing the game, requiring us to go through official storefronts rather than pick up a boxed copy from a variety of outlets. In the long term, it also threatens the availability of the game when the current-gen storefronts are taken offline – as we have seen with games that have become lost media in recent years.
While there's still time for Sega to arrange a physical launch, we shouldn't be too surprised if it skips one altogether. Not only are most games being bought digitally nowadays, other games have also taken the digital-only plunge, and don't seem to fear a significant loss in sales. Alan Wake 2 will be the latest big game to skip the physical release, and before that, other games like Stray and Sifu only got a boxed launch further down the line. More frequently, we're also seeing physical releases reduced to nothing but a digital download code in a box, especially with Switch ports.
It remains to be seen if Sega publicly comments on the matter, as it hasn't responded at the time of writing
Next: The Summer's Big Indie Game Event Gets Shut Down, The Completionist Saves The Day