"We placed a heavy emphasis on making sure that Persona 5 Tactica contains the heart and soul of Persona 5," Tactica producer Atsushi Nomura tells me. "No matter the genre, if fans don't feel like they're playing a Persona 5 game, then there's no point in making a spin-off title of the original."
Persona 5 Tactica is set alongside the events of Persona 5. The Phantom Thieves are transported to an alternate world where they find themselves embroiled in a war between the Rebel Corps and the Legionnaires. Persona 5 is structured like a serialised drama spanning an entire year, but Tactica takes place in a small but undetermined amount of time within that year. "Persona 5 Tactica focuses on events that happened during a specific time within that year. This is more like a movie that fills in a gap in the storyline."
RELATED: Persona 5 Tactica Review – Goodbye For Good From The Phantom Thieves
Tactica isn't the first time that the Phantom Thieves have ventured into spin-off territory, nor will it be the last, with the mobile and PC title Persona 5: The Phantom X on the horizon. The squad have boogied the night away in Persona 5: Dancing in Starlight, crawled dungeons in Persona Q2: New Cinema Labyrinth, and gone musou for Persona 5 Strikers. Now, they're taking on tactical role-playing in Tactica.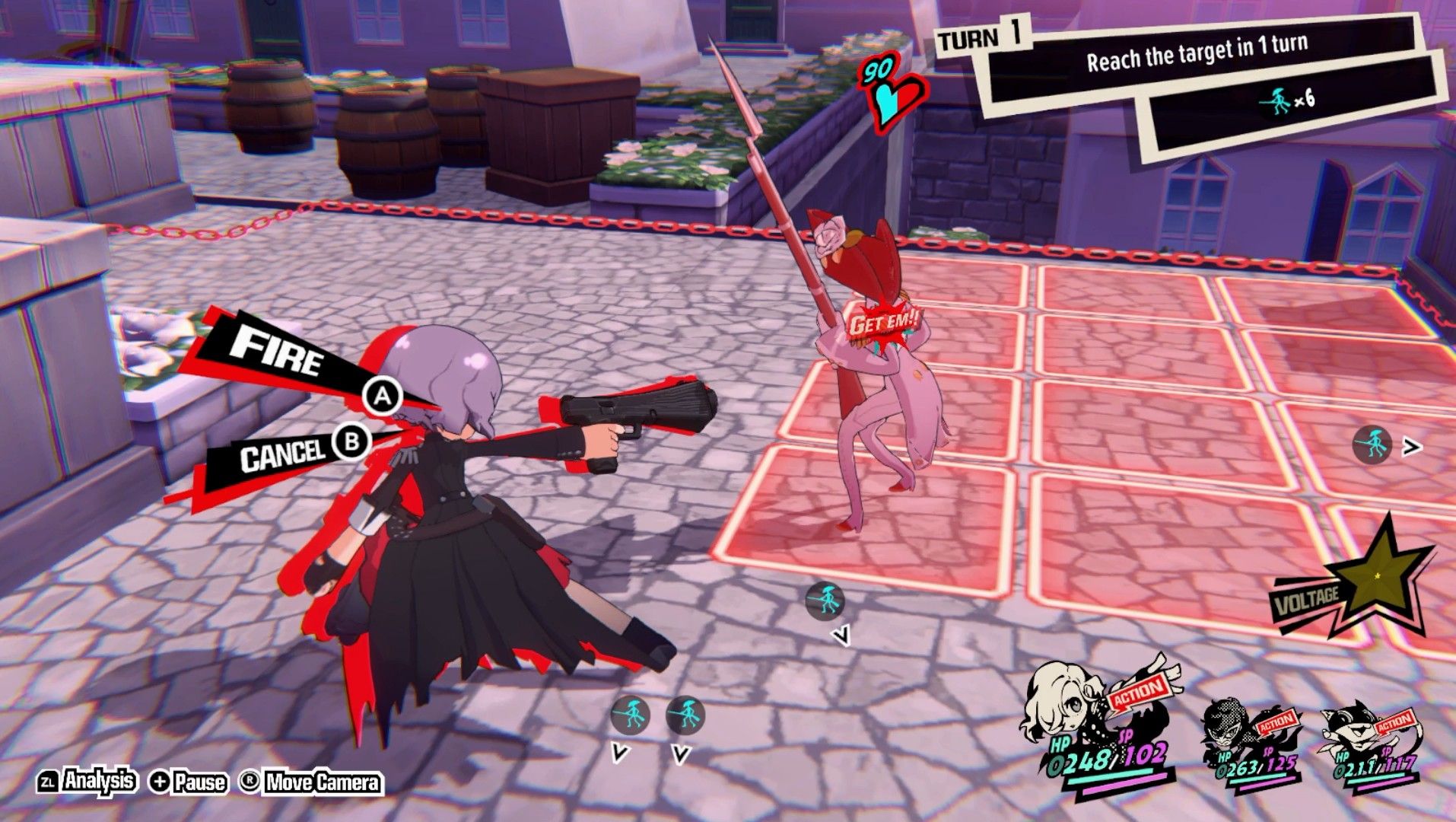 Even though Tactica switches up genres yet again, some staple elements from the original remain, such as One Mores, Baton Passes, and All-Out Attacks, though some have been given a fresh spin to fit the new combat style. New features, such as Talk events, have been added too, which allow players to interact and chat with their favourite characters.
There are also a couple of fresh new faces introduced in Tactica. First, Erina, the leader of the Rebel Corps, makes a deal with the Phantom Thieves to return them to their own world in exchange for helping with her revolution. "We were quite worried that the existing characters that everybody already knows would get all the attention," Nomura notes. "That's why we made [Erina] usable in your battle party from the beginning of the game and also had her skills develop as you progress. She's a character that grows right alongside the player, and we think players will really end up loving her because of that."
Nomura explains that the other new character, Toshiro Kasukabe, allowed the devs to explore different moral stances, as he does not agree with how the Phantom Thieves change the hearts of adults with warped desires, "In [Tactica], there are views that were not expressed in the original that highlight how you may see things a different way depending on your perspective."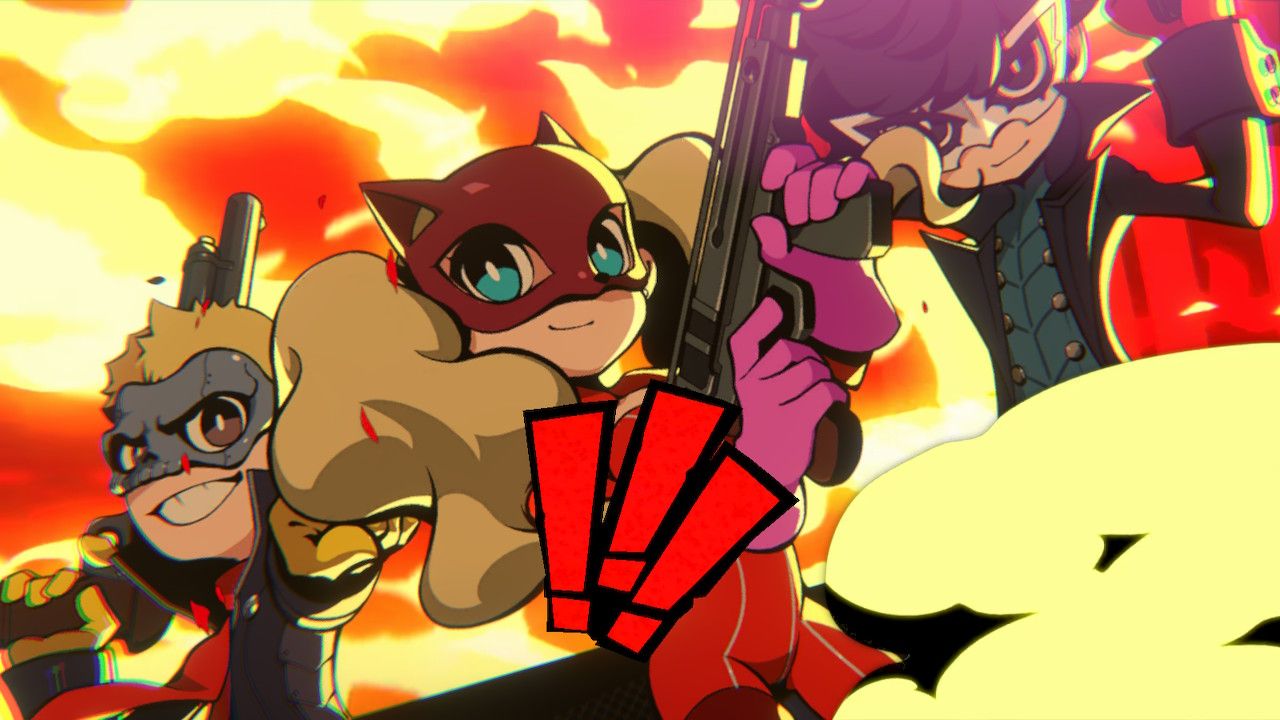 Nomura tells me that they were originally undecided on whether to make the characters look like they did in Persona 5 or to adopt a chibi art style that would better suit strategic gameplay. "If we matched the style of [Persona 5], the characters would certainly look great, but we would also need to make the surrounding environments and objects an appropriate size to match their scale. It's common for strategy games to use a top-down perspective, so the bigger the objects are, the farther away the camera has to be. Because you would have to view the action from so far away, it would actually become hard to see the Phantom Thieves fight across the battlefield with their usual stylish flair. After much investigating, we decided to go with the chibi art style."
Even after deciding on an aesthetic, there was a worry that characters would only look cute and lose other important traits, so they adjusted the balance of their bodies and limbs to achieve a chibi yet stylish charm. The new body proportions also gave the characters more expressive, dynamic movements both in and out of battle.
Guns feature heavily in Tactica, more so than in the base game, and Nomura explains this extra focus. "The cover system of Persona 5 was originally one of the inspirations that informed our design decisions when planning this game, and from that, we needed characters to be able to attack while taking cover."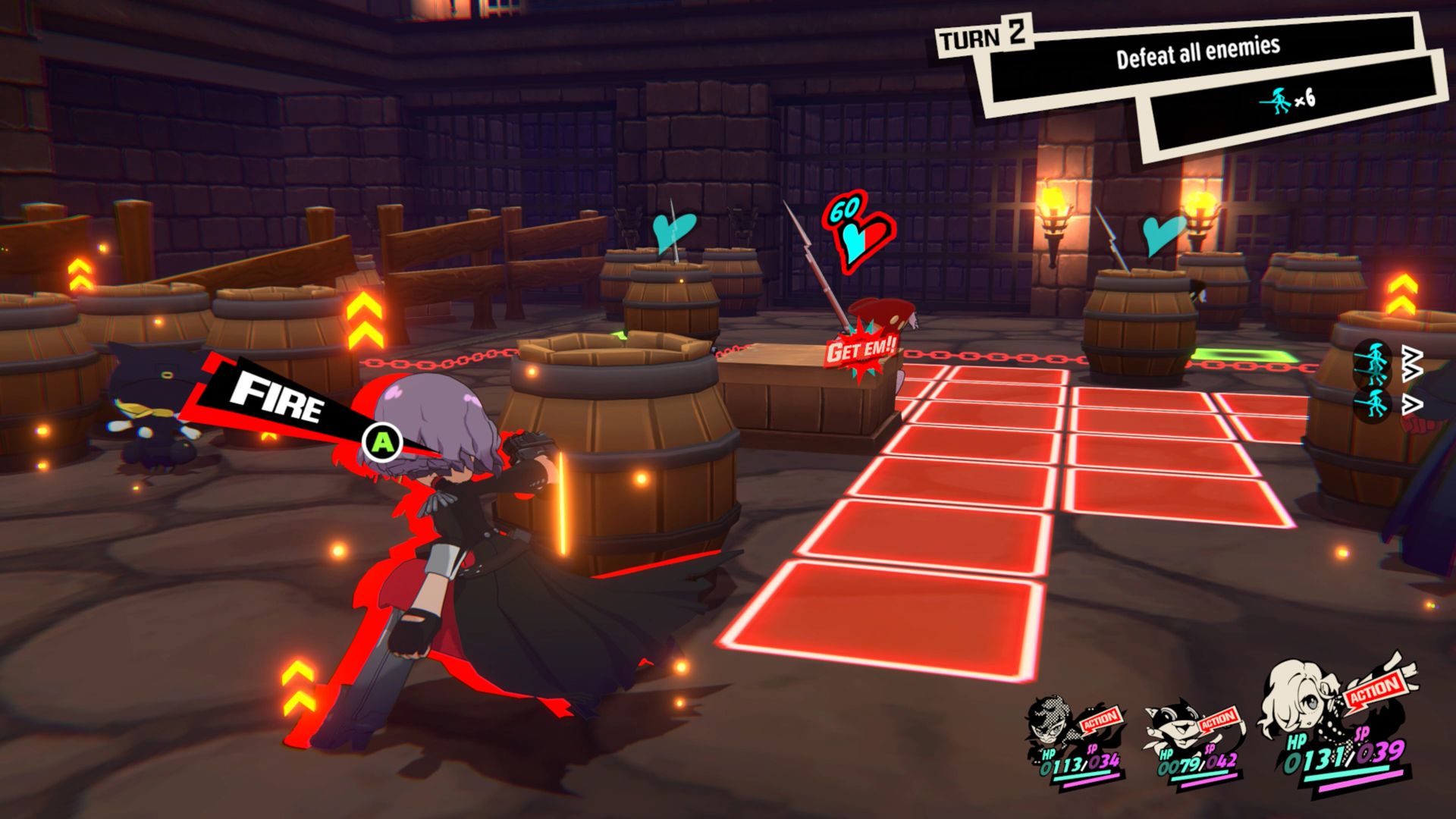 The team came to think of gun attacks as the primary method of fighting through battles. In the early stages of development, they explored the concept of managing ammo, or the game becoming first person when you attacked. Ultimately, they focused on other new features and realised the overall balance wouldn't have worked with such additional ideas. Instead, it was ensured that each character had unique attacks and differing damage ranges to allow for strategic gameplay depending on who was in your party at any given time.
When choosing favourites, Nomura tells me that his go-to for Tactica is Morgana. He ensured Morgana's little cartoon-like dust cloud effect when running from Persona 5 was carried over to Tactica.
"Morgana has filled so many roles, from something like a mascot throughout the entire Persona 5 series, to the character that progresses the events of the story, to also sometimes giving you helpful information during battle. He's served as something of an ambassador for Atlus for announcing information regarding the series for quite some time. I actually have lots of Morgana posters, figures, and goods at my desk in our office."
Persona 5 Tactica is available for PlayStation 4, Xbox One, PlayStation 5, Xbox Series X|S, Nintendo Switch, and PC.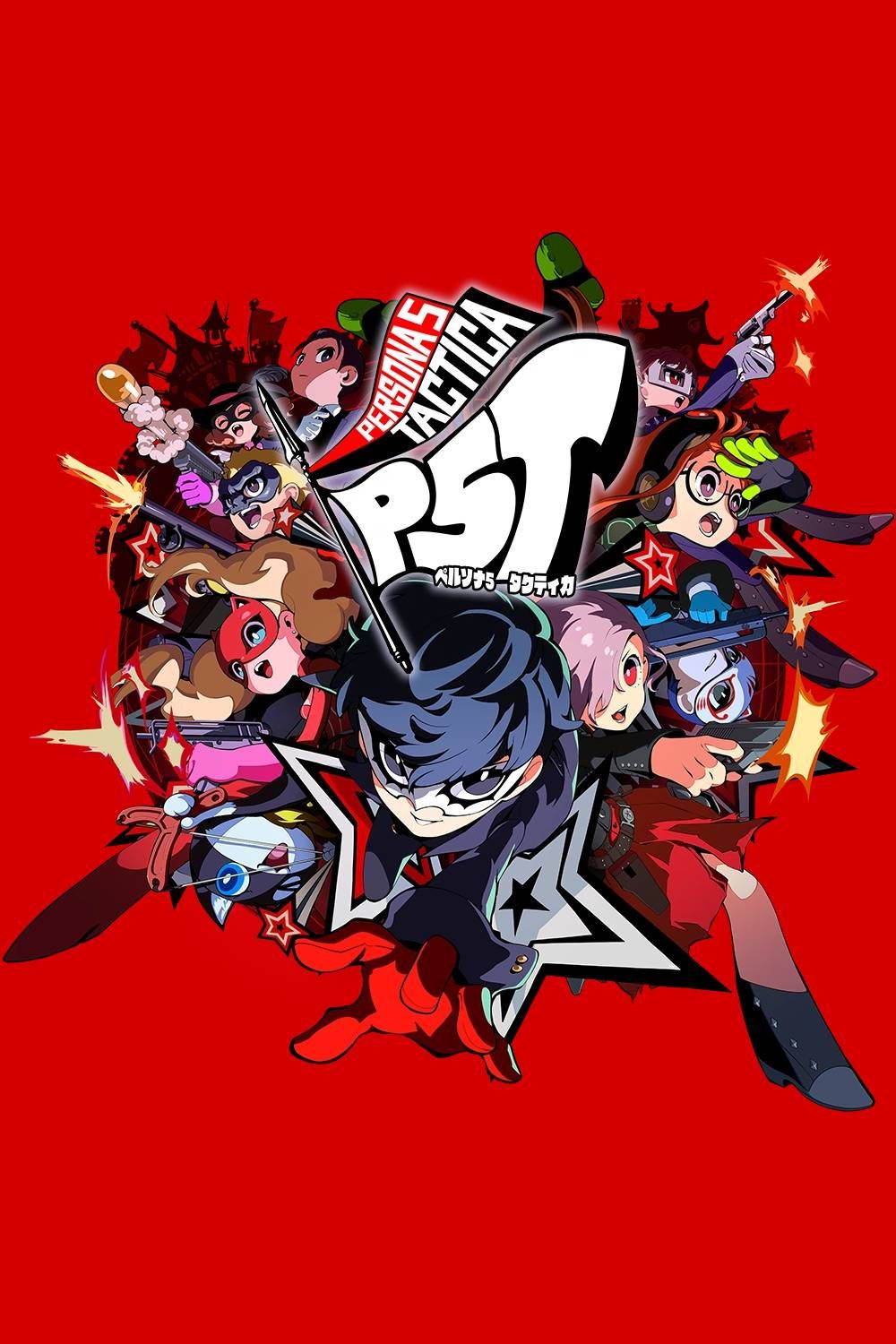 Persona 5 Tactica
Franchise

Persona

Platform(s)

PS5, PS4, Xbox Series X, Xbox Series S, Xbox One, Nintendo Switch, PC

Released

November 17, 2023

Publisher(s)

Atlus

Genre(s)

Tactical, RPG
NEXT: Why Doesn't Persona 5 Tactica Care About The Phantom Thieves?