As the first RPG in the Super Mario series, Super Mario RPG plays it safe with difficulty. While an exhilarating ride through this reborn classic, the game is light on the challenges.
RELATED: Best Mario Games Where You Can Play As Bowser
That isn't to say there isn't a higher skill ceiling or things that only the most knowledgeable players can do. Super Mario RPG contains several Easter eggs, items, and tasks that only true pros of this title will know. So, let us look at this game for something only the pro players will know. Who knows, you may even learn something new.
This article contains a range of things only pros know you can do in the game, from obtaining rare items to activating hidden Easter eggs.
8
Obtain The Signal Ring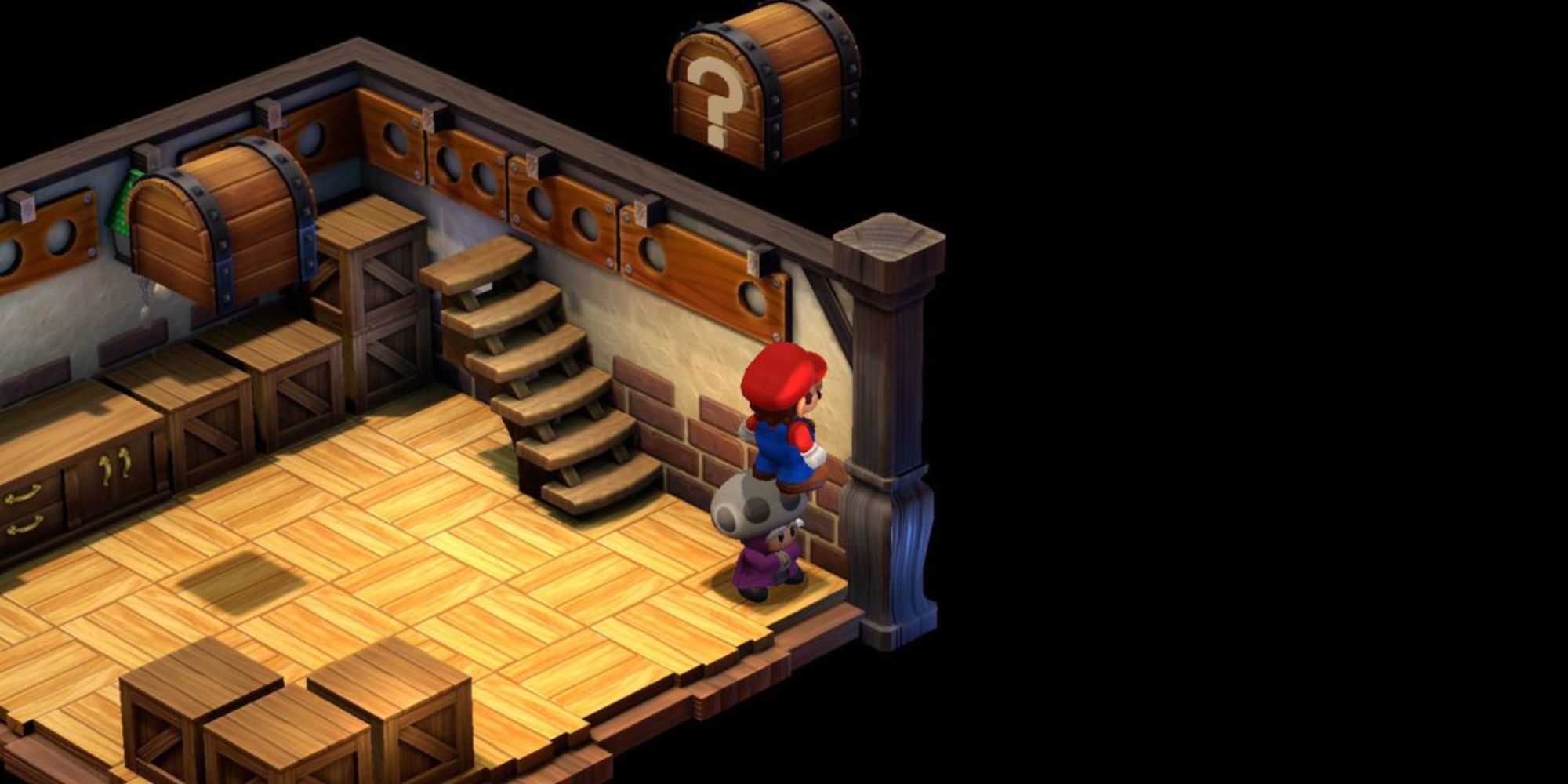 Hidden Blocks are nothing new to this series. They appear in several Super Mario games and Super Mario RPGs. RPGs in general have many hidden treasures to find if you're curious. However, locating them can come with some issues if you don't process the Signal Ring, an item that will alert you to any Hidden Blocks in the area.
The way to obtain this ring has changed from the original game and can now be found early in the Mushroom Kingdom by traveling to the basement of the item house. Follow the older woman's instructions below, and you can hunt hidden treasure in the overworld.
7
Save Flower Items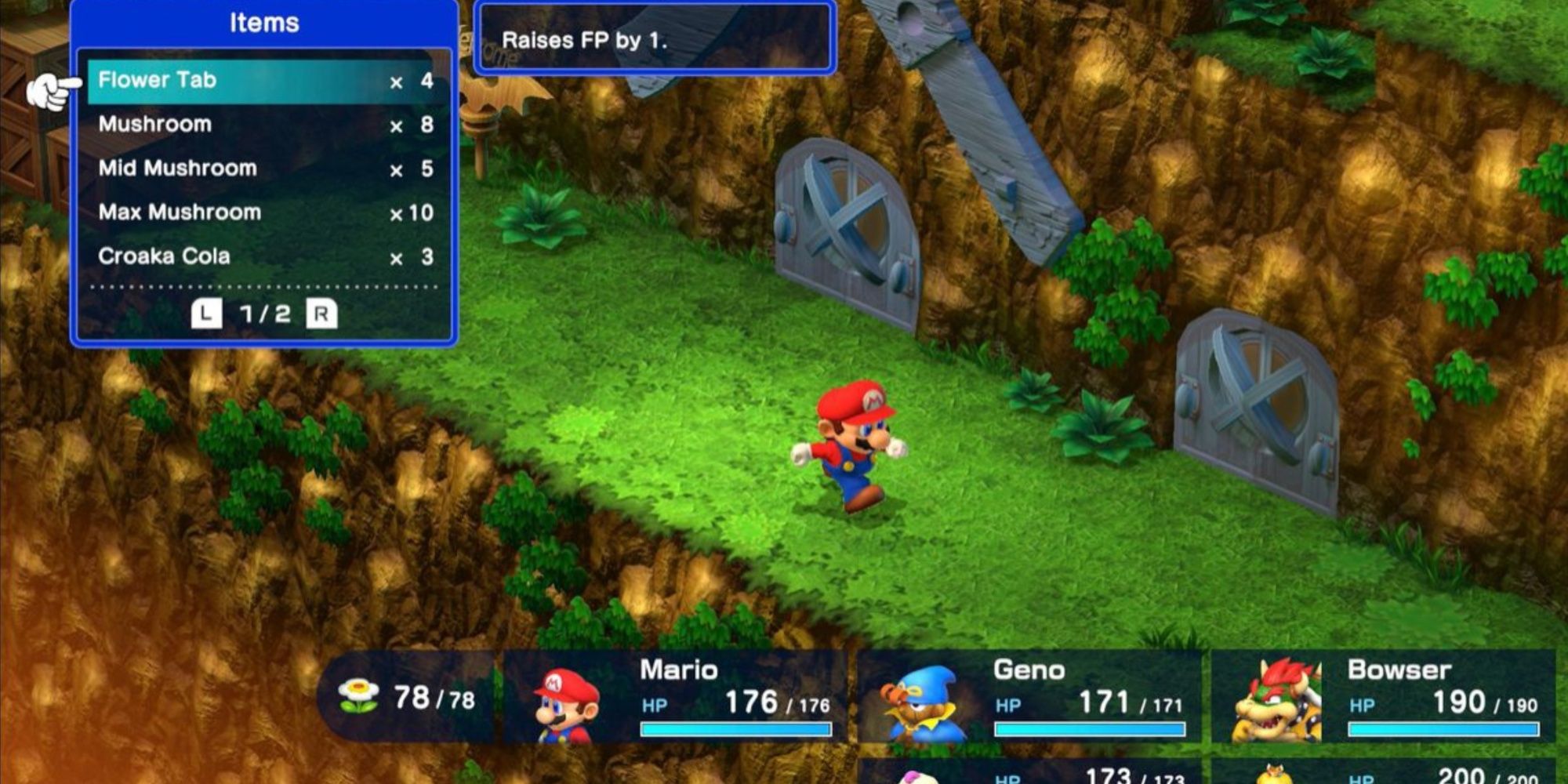 While it can be tempting to use your Flower Tabs or jars immediately to increase your max Flower Points (FP), that isn't advisable in all scenarios. While your total FP increases upon use of these flower items, you may not have noticed all remaining FP is restored.
Rather than using your flower items immediately, saving them for when you're low on FP can be a great way to conserve items like Maple Syrups for use in battle.
6
Tadpole Music Puzzle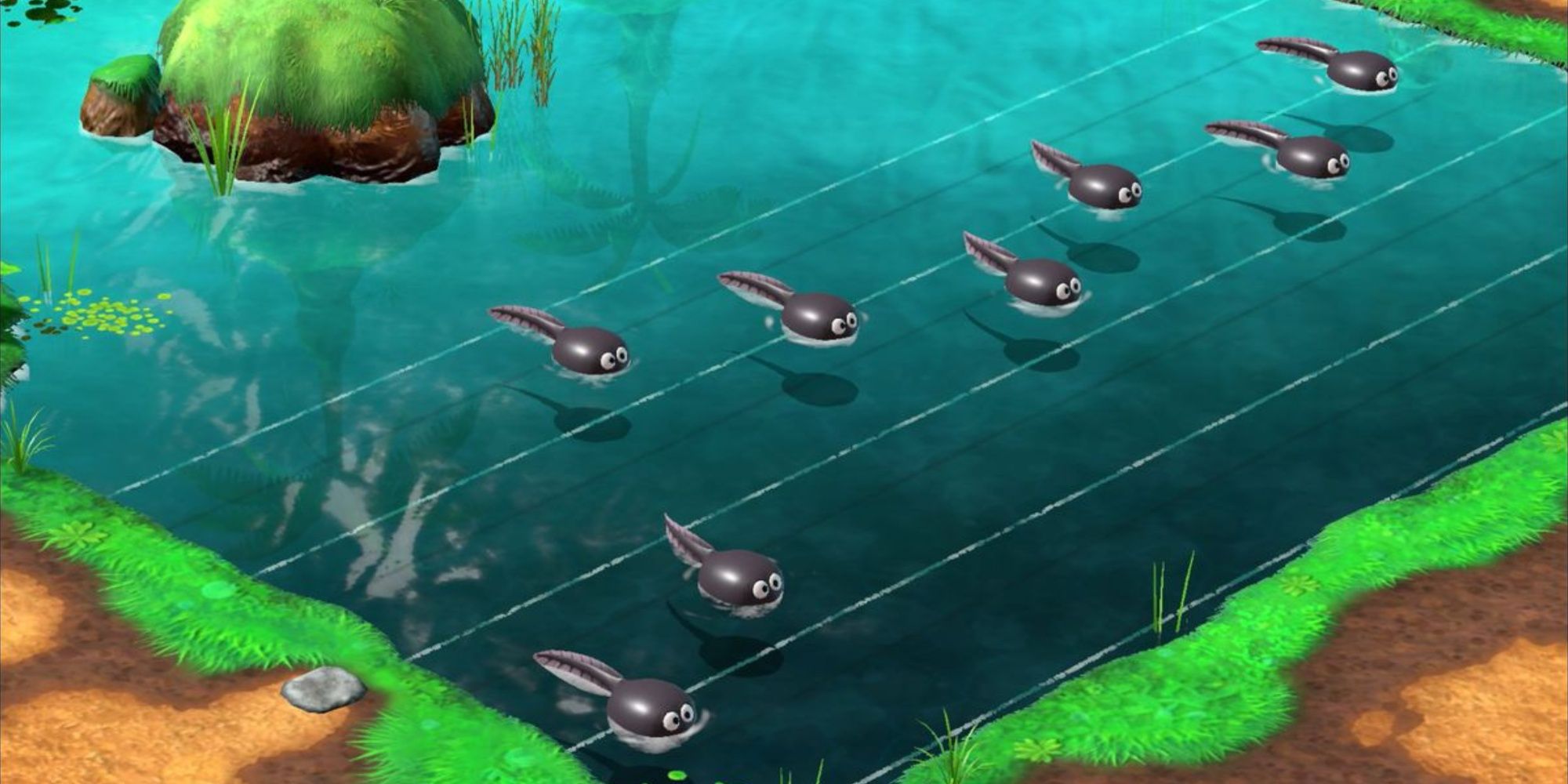 While you're free to leave the Tadpole pond immediately after conversing with Mallow's grandfather, it would be wise to explore because you can acquire a helpful item by completing a puzzle. A tadpole is found here, and if you talk to them, they will explain the pattern for one of their favorite melodies.
RELATED: Super Mario: Every Version Of Bowser, Ranked
Take this knowledge, and you can complete a puzzle in Melody Bay to help a conductor at Tadpole Pond rediscover this melody, earning you the Alto Card. This particular item allows you to purchase helpful items with Frog Coins, such as party-wide buffing drinks or heals. These items can't be bought elsewhere, so take the opportunity.
5
Geno Maze Puzzle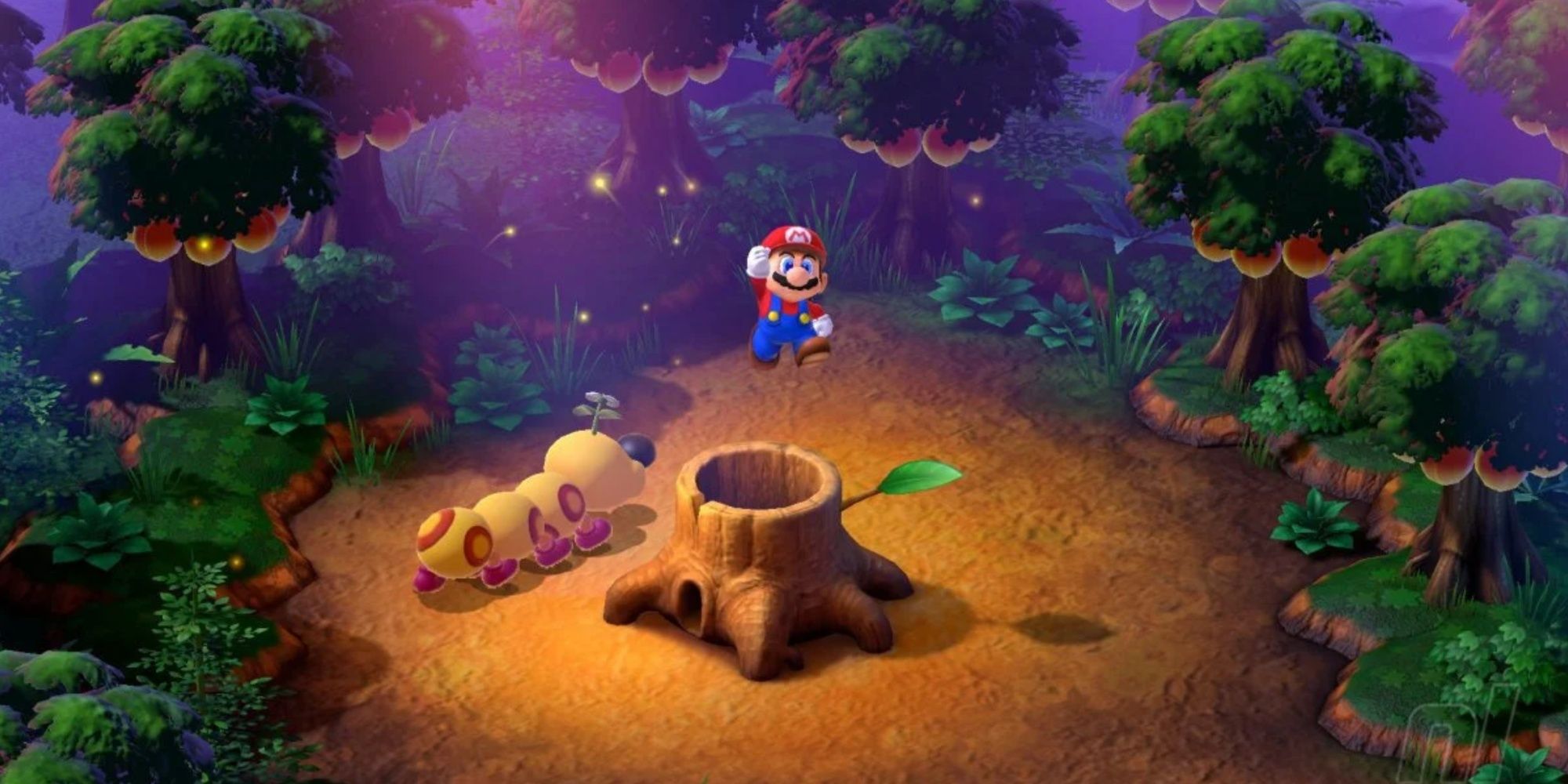 After recruiting Geno to your party, you may be tempted to leave the Forest and continue your quest. However, for those in the know, you can return to the Forest Maze and obtain some great rewards.
This time, upon arriving in the maze section of the map where you followed Geno previously, take the paths that correspond to these directions. Left, Left, Straight, and Right. You can find a cave filled with coins and treasures if done correctly.
4
Save Screen Easter Egg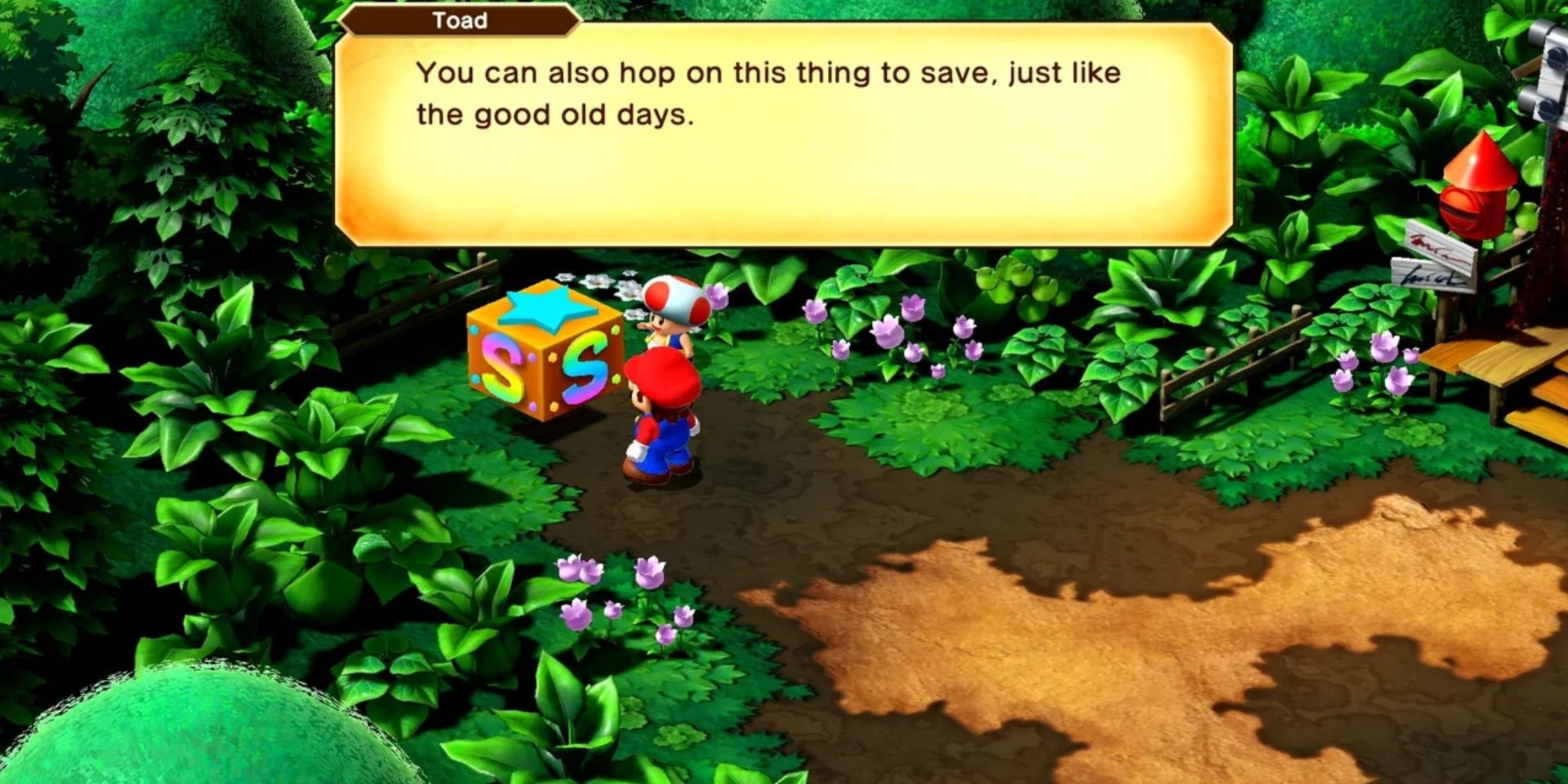 While Super Mario RPG may have an auto-save feature, sometimes, you need to save manually to be sure. Those who choose to save manually can experience a charming Easter egg. Upon saving, Mario will perform an animation, taking off his hat while looking at the screen. If you save 20 times, then leave the save screen on either an even or odd numbered save; Mario will have a different animation.
This can range from an even-numbered save making Mario angry to an odd-numbered save making his expression tired. This was an Easter egg featured in the original game as well.
3
Rose Town Stairs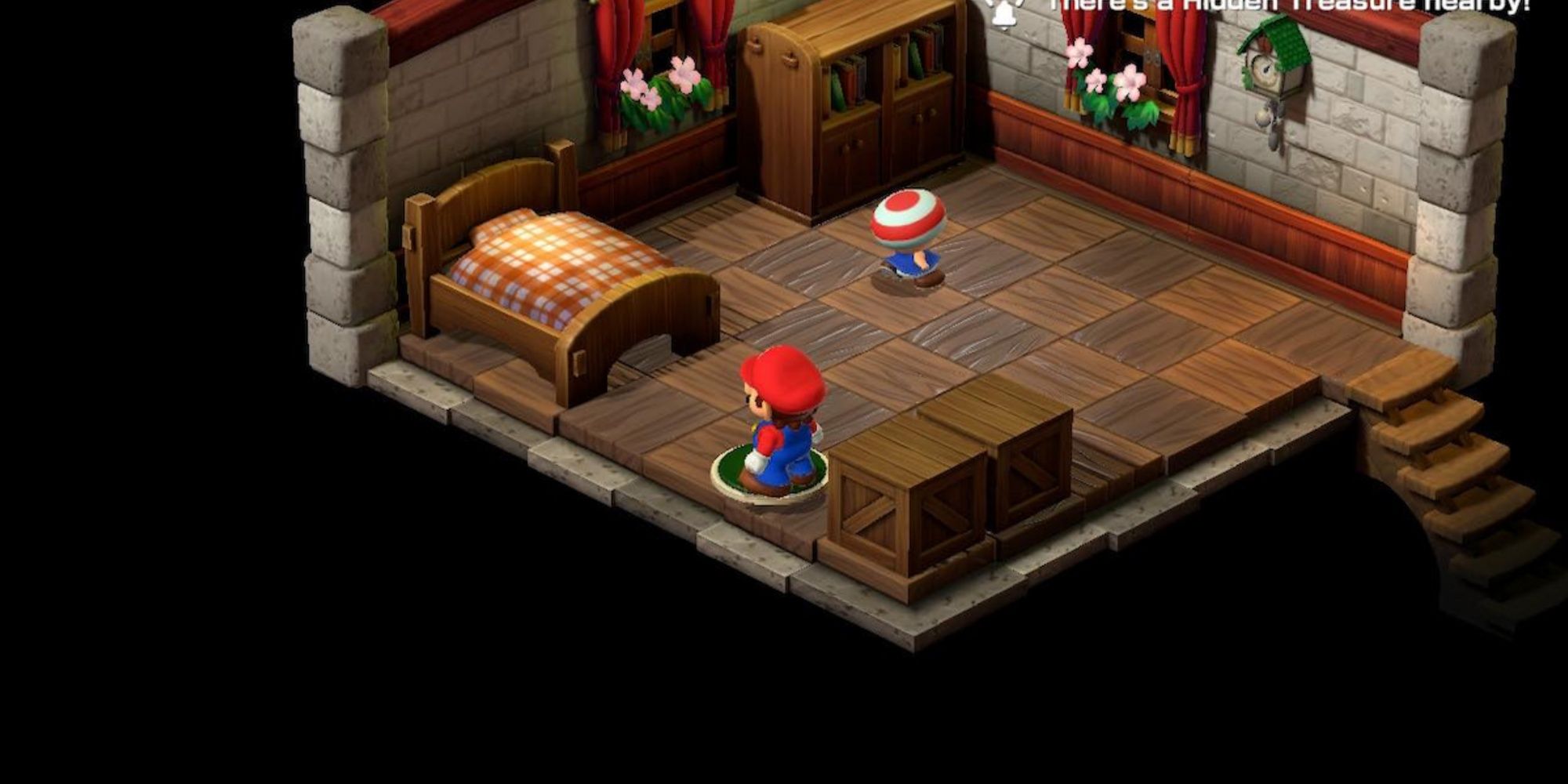 Upon arriving in Rose Town, you'll find a man waiting outside his house. He is unable to get to his home without his secret staircase. However, unlocking this staircase can be tricky, as nothing happens once you enter his house.
RELATED: Every Mario RPG, Ranked
You must click the green button on the top floor, but standing on it isn't enough. If you're new to this game, it can leave you stumped about how to unlock these stairs. However, any experienced player can tell you to leap from the bed onto the green button. The force of your landing triggers the stairs, allowing the man to enter his home.
2
30 Bounces With Mario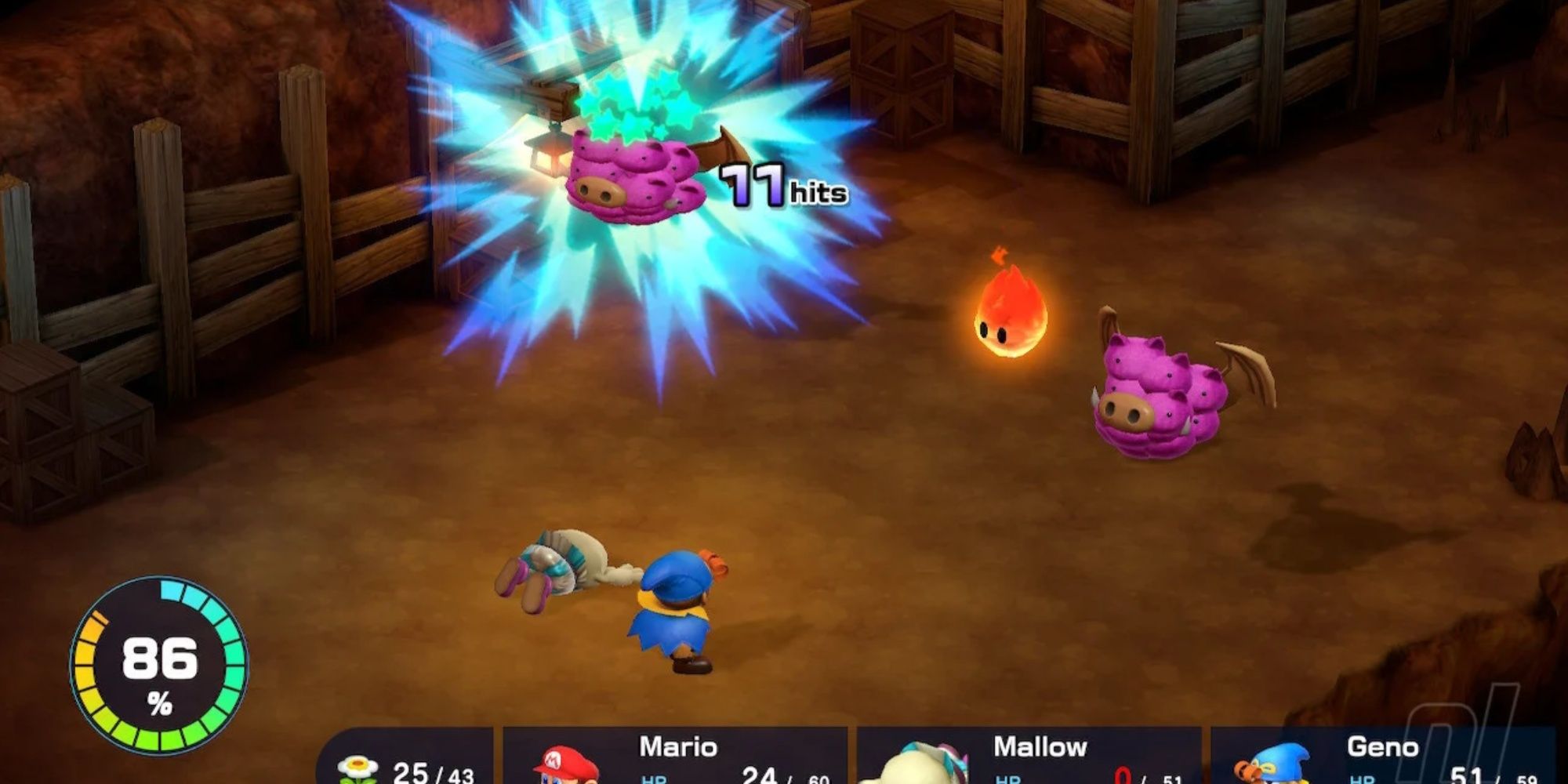 One of Mario's specials in this game is a jump attack. With proper timing, you'll be able to perform multiple bounces. This is a necessary skill, as to obtain a reward later in the game, you must complete at least 30 consecutive bounces on an enemy.
This can be tough, as most enemies die before Mario reaches that number. However, a pro would know you can find a spiny enemy as they resist jump damage. You can practice on them as they take zero points of damage and make reaching that elusive 30 jumps possible. The best way to time it is as Mario jumps off the enemy, not as he lands.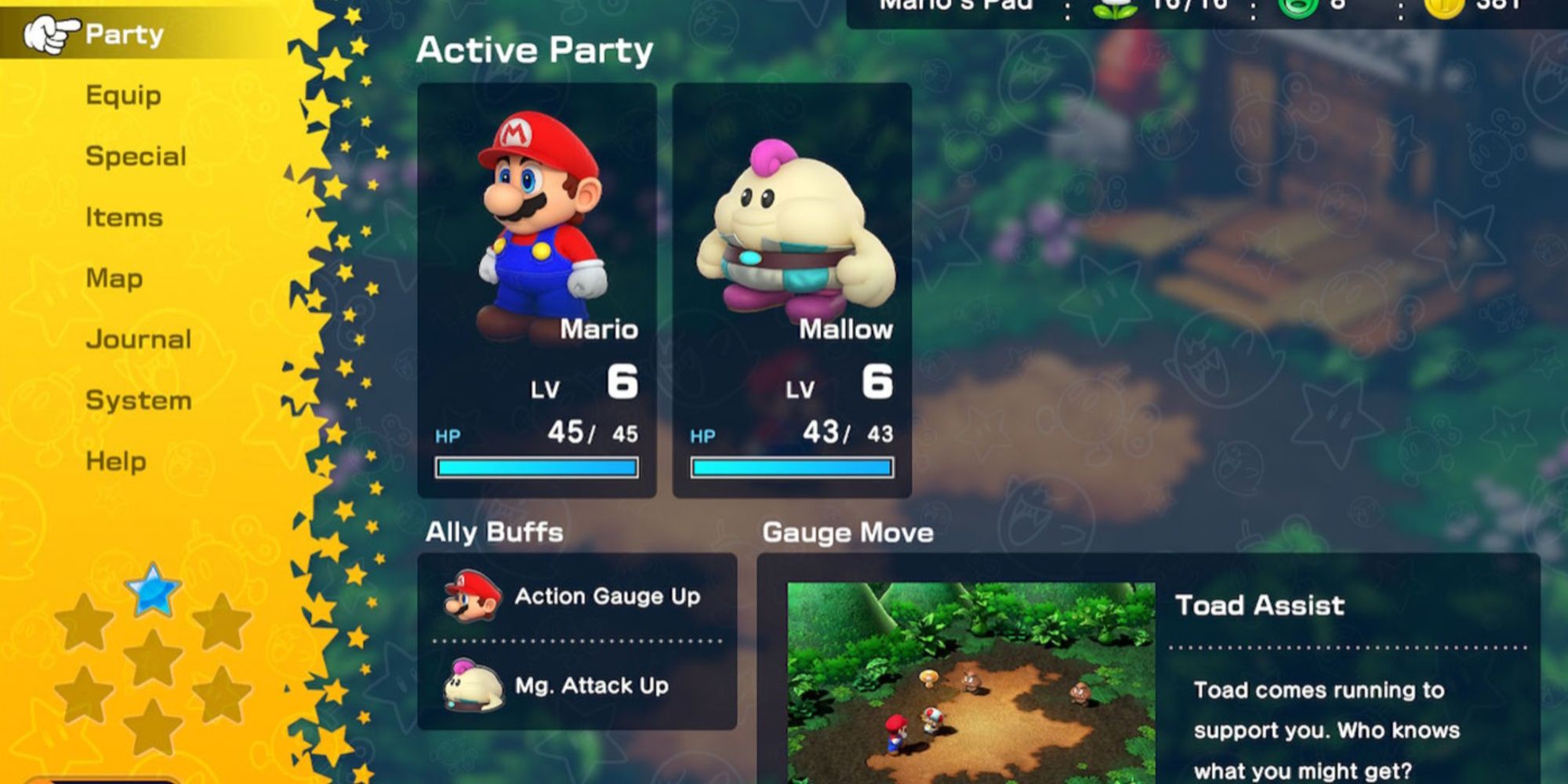 If you're new to this game, the menu screen will appear as any ordinary place to swap around your party and equipment. However, the menu screen holds a secret. If you input a secret code into the menu screen, you can summon a helper Toad to appear.
Once he shows up, he'll check your EXP to reveal that nothing has changed. That is because this code does nothing tangible for you. According to this Toad, it is also the only secret code in the game. At the very least, it is charming.
NEXT: RPG Quests The Average Person Could Actually Complete