It's not every day that a franchise reboots itself, but NetherRealm's Mortal Kombat 1 does just that. Mortal Kombat is one of the most iconic fighting game series around, with an extensive and rich history.
RELATED: Mortal Kombat 1 Review – A Bloody Promising New Timeline
The developers decided to inject fresh life into the series with this reboot, and while familiar fighting mechanics will appear, unique new additions like the Kameo System help make Mortal Kombat 1 feel fresh. To experience the new story for Mortal Kombat 1, and its other game modes, here's how long it will take to play through the game.
How Long Does It Take To Complete?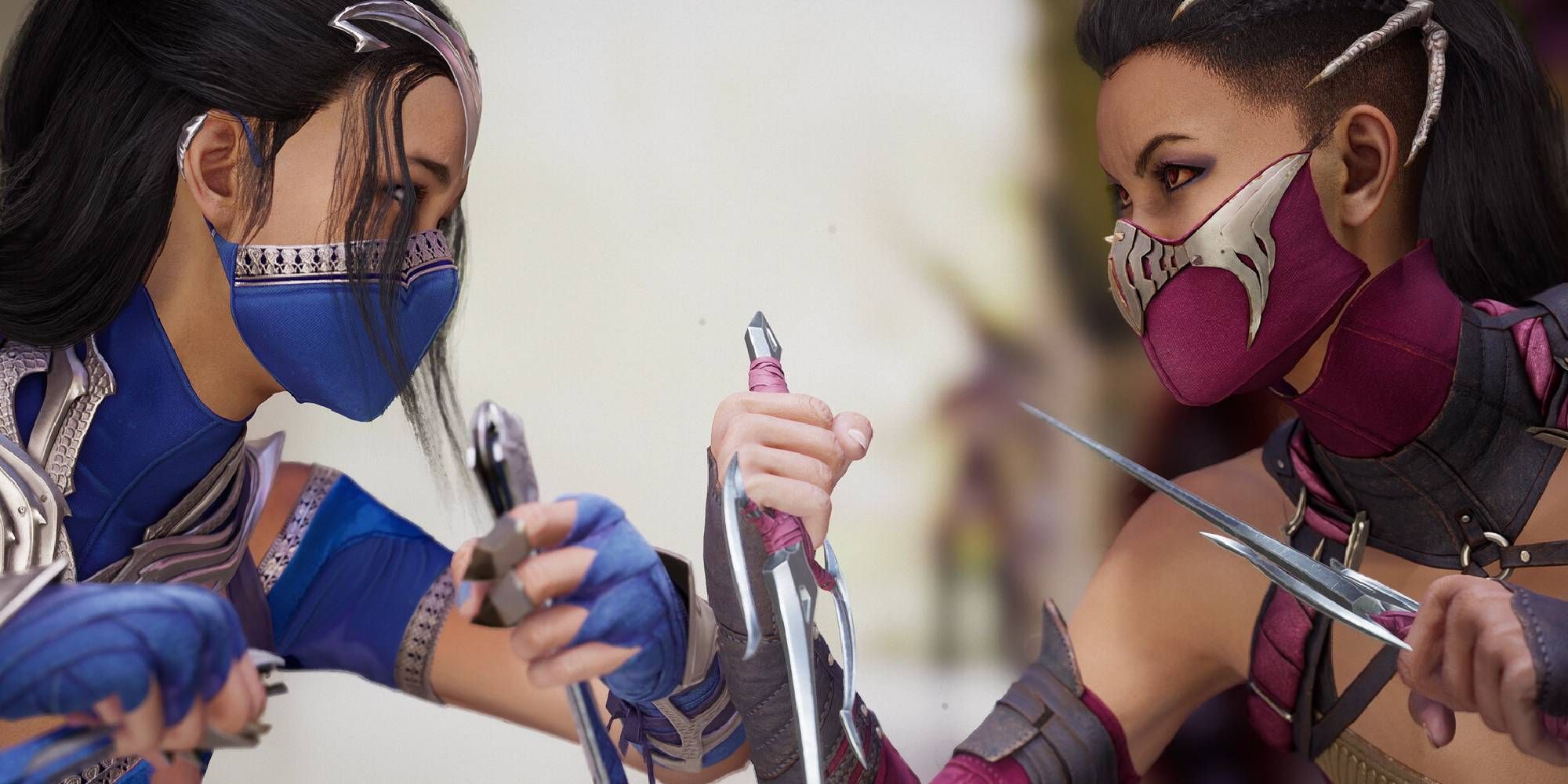 Using HowLongToBeat as a reference, you can expect to spend between six and seven hours playing through the main campaign for Mortal Kombat 1.
After the Fire God Liu Kang recreated the universe, a new history begins to unfold with familiar characters. This is the setup for the main campaign.
How Long Does It Take To 100 Percent?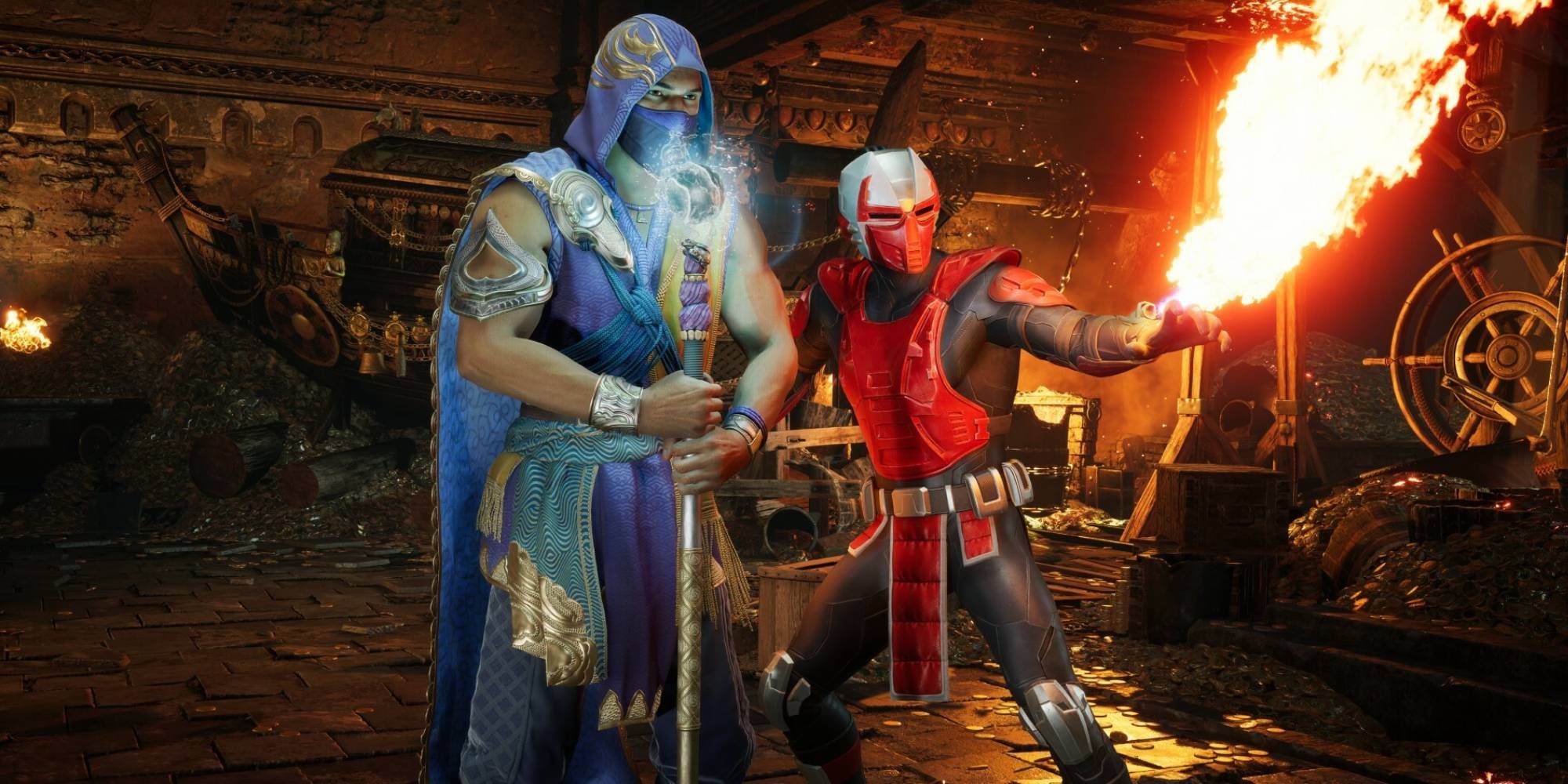 As a fighting game though, you'll ultimately be able to spend countless hours challenging your friends or online opponents.
Other game modes will add playtime to the game as well, such as the new Invasion game mode. However, to fully 100 percent Mortal Kombat 1, you'll want to do all the following:
Complete the Story Mode.
Unlock every Fatality for each Kombatant.
Reach the highest mastery level for each Kombatant.
Unlock every achievement in the game, which involves online matches and Invasions.
It will likely take you anywhere from 15 to 40 hours to unlock everything you can in the game. This ultimately depends on your skill level as well, and how fast you can gain mastery for each character.
How Many Chapters Are In Mortal Kombat 1?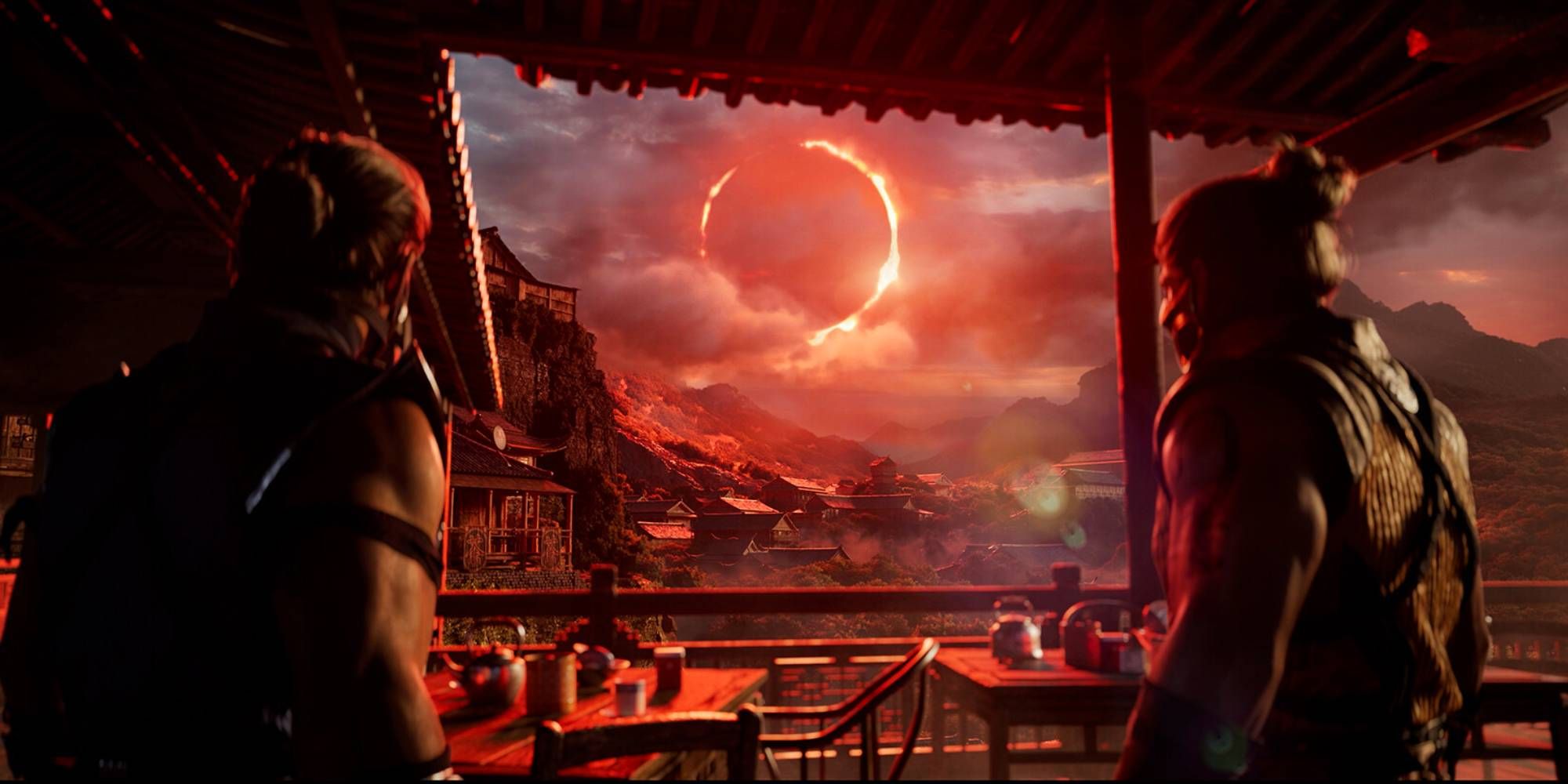 Mortal Kombat 1's Story Mode consists of 15 chapters, which are divided into four different acts. In each chapter, you will take control of a different character to progress through the story.
Here are all the chapters in each act for Mortal Kombat 1's Story Mode:
Act

Chapter

Chapter Title

Playable Character

Act One

1

A New Era

Kung Lao

2

Mr. A List

Johnny Cage

3

Chosen One

Raiden

Act Two

4

Secrets and Lies

Kenshi

5

Weird Science

Baraka

6

Upward Climb

Ashrah

7

Narrow Escape

Reptile

Act Three

8

Band of Brothers

Sub-Zero

9

Civil War

Scorpion

10

Protect and Serve

Li Mei

11

For the Empire

Sindel

12

Queen's Gambit

Mileena

Act Four

13

Deadly Alliance

Shang Tsung

14

Time of Death

Liu Kang

15

Armageddon

Any Character
NEXT: Mortal Kombat 1: Omni-Man Guide