I don't know if you've been keeping an eye on the world of video games, but we've had loads of them this year. A mixture of all-timers, indie darlings and absolute bangers we'll be playing for years to come. Right now I'm struggling to catch up on certain games ahead of heated GOTY discussions, slowly surrendering to the fact that I simply won't have enough time to play everything on my mind. That's okay, though; I'd rather have fun and savour each game instead of rushing towards the finish line. Besides, most of them are far too big to conquer.
Part of me still wants to rush through Baldur's Gate 3, Star Ocean: The Second Story R, Diablo 4, Dredge, and an everlasting list of games I will never get to, not to mention extensive titles from previous years ranging from Horizon Forbidden West and Marvel Midnight Suns. Both of which will also take me dozens of hours to do justice. There's a chance I'll never play any of these games again, and surprisingly, it isn't only due to a lack of time. As the saying goes, absence makes wanting to restart your playthrough grow fonder. Yep, that's definitely right.
Other massive games I've started in recent years and will probably never finish include Fire Emblem Engage, A Plague Tale: Requiem, Pentiment, Triangle Strategy, Splatoon 3, and many, many more. Please don't tell other people how I live.
As a teenager, when I had so much more spare time to play video games, I would commit hours to massive RPGs and regular blockbusters, knowing I would have the time to finish them even if I juggled a few games at once. Even back then, though, I'd find myself getting stuck or bouncing off things out of necessity, only to make a return several months later to have no idea what was going on. The controls, where I was in the story, and what I needed to do next were a complete mystery, so more often than not I'd bite the bullet and restart.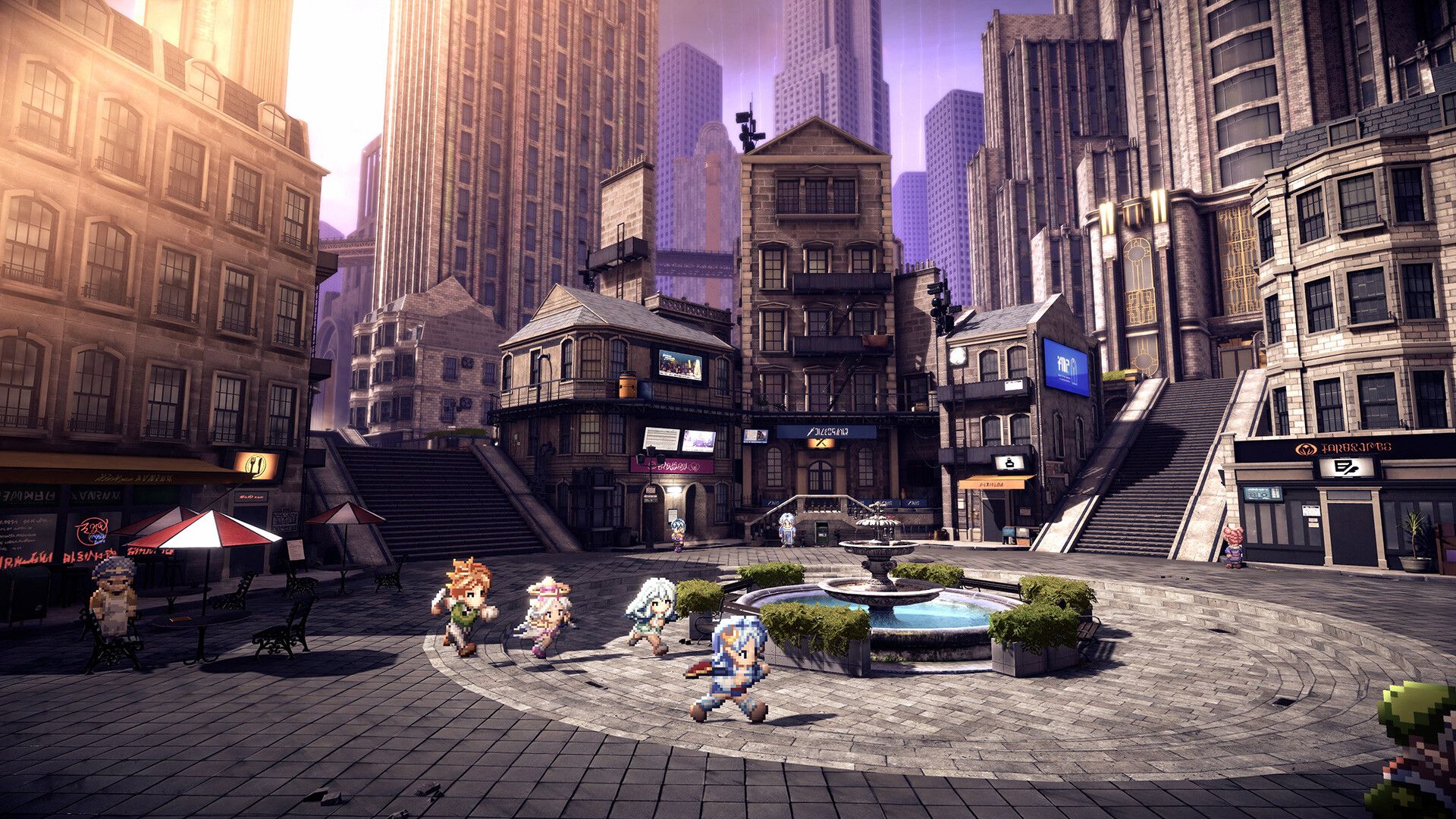 Then the same thing would happen again, putting me in a vicious cycle of games I'd find either too long or too difficult to bother seeing through until the end. Now, things are so different, and I'm naturally more selective about balancing other hobbies and my social life. As a part of my job, I am frequently being sent codes to assist with coverage, often ahead of launch, so I'm aware of the privilege I possess over the average gamer. But even then, keeping up is not for the faint-hearted. It's easy to get burnt out or feel guilty for not enjoying the latest and greatest hits, or worry a tsunami of independent efforts are going to pass you by before long.
You can try to sustain yourself among the tide, but in a modern landscape of constant new releases and live service games built to zap up every piece of attention you have, it just isn't worth it anymore. If I don't enjoy something from the off and have no professional obligation to play it, my immediate reaction is to walk away unless a friend encourages me, or a rare spark of temptation hits me. It's improved my mental health not to throw unfair expectations at myself, giving me more time for better things or games I know I'll likely fall in love with.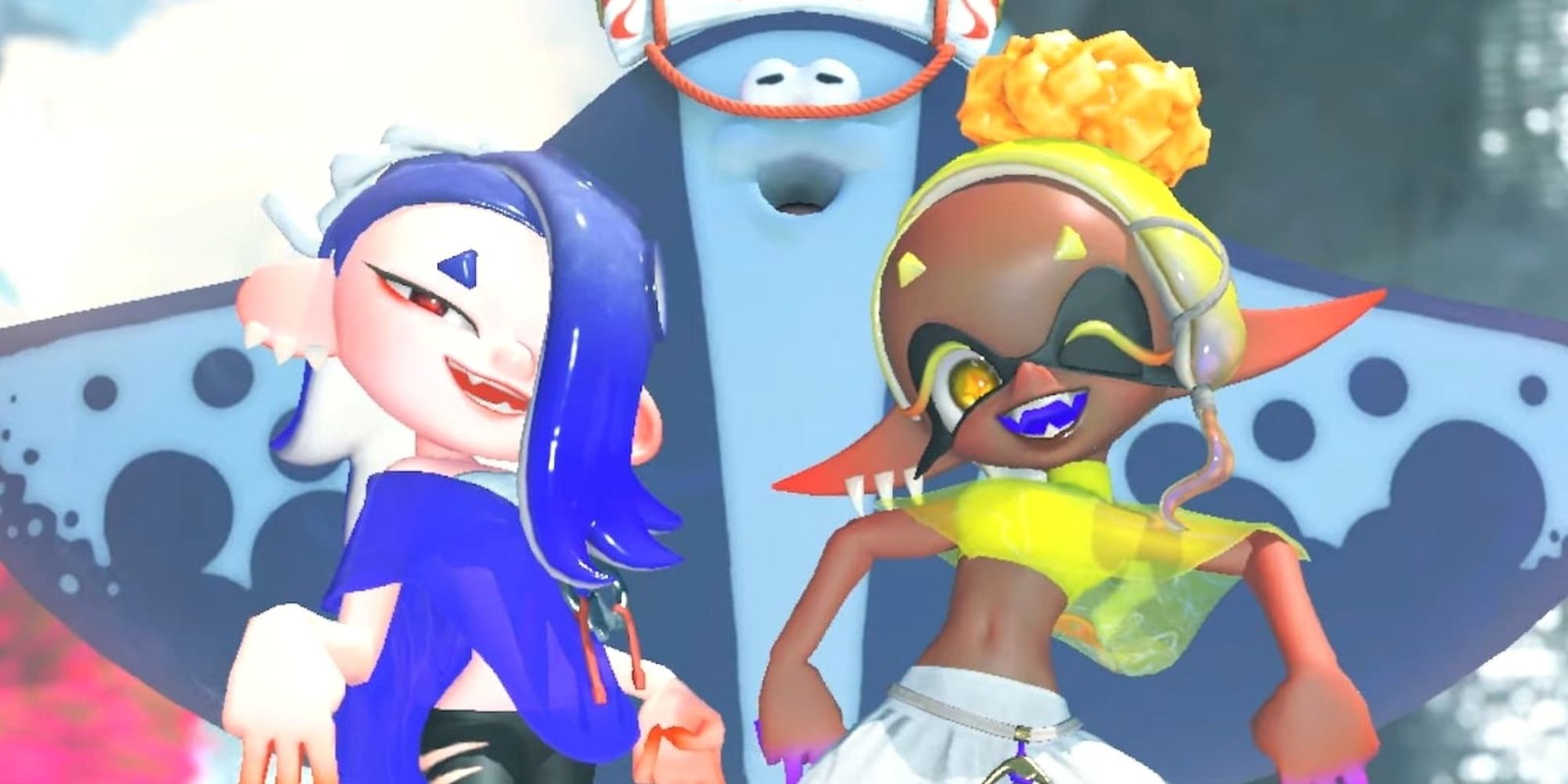 Keeping up is hard, and with the way the industry is going, I know to avoid open worlds that are ripe with bloat, or weaker executions of much better ideas. No chasing the zeitgeist or trying to combat fleeting feelings of FOMO, video games are meant to be enjoyed, and turning them into a job outside my actual job – which happens to involve writing about video games a bunch – is only going to sour me on an art form I want to keep engaging with. Sorry backlog, I'm just not about that life anymore, let alone telling myself I need to restart games I failed to enjoy in the first place.
Next: Call Of Duty: Modern Warfare 3 Shows That Crunch Isn't Going Anywhere