Quick Links
Get Trevor To The Super Computer Room
How To Hack Kendra's Computer
American Arcadia is a unique title full of comedy, intrigue, and puzzles. A cinematic puzzle experience, you'll need to help Trevor escape as he's unaware he's stuck in a television show. You'll need to use your wit and puzzle-solving skills to help this everyday ordinary man escape.
Related: American Arcadia Preview – The Land Of The Free
With 2.5D platforming and first-person puzzle-solving sections, you'll have a treat getting through each location and moving Trevor to the next. To help Trevor escape, you'll need to infiltrate the system of the boss, hack into her IP address, hack the cameras, and make your way to the server room. Here's a guide on how to get through those pesky security systems.
Get Trevor To The Super Computer Room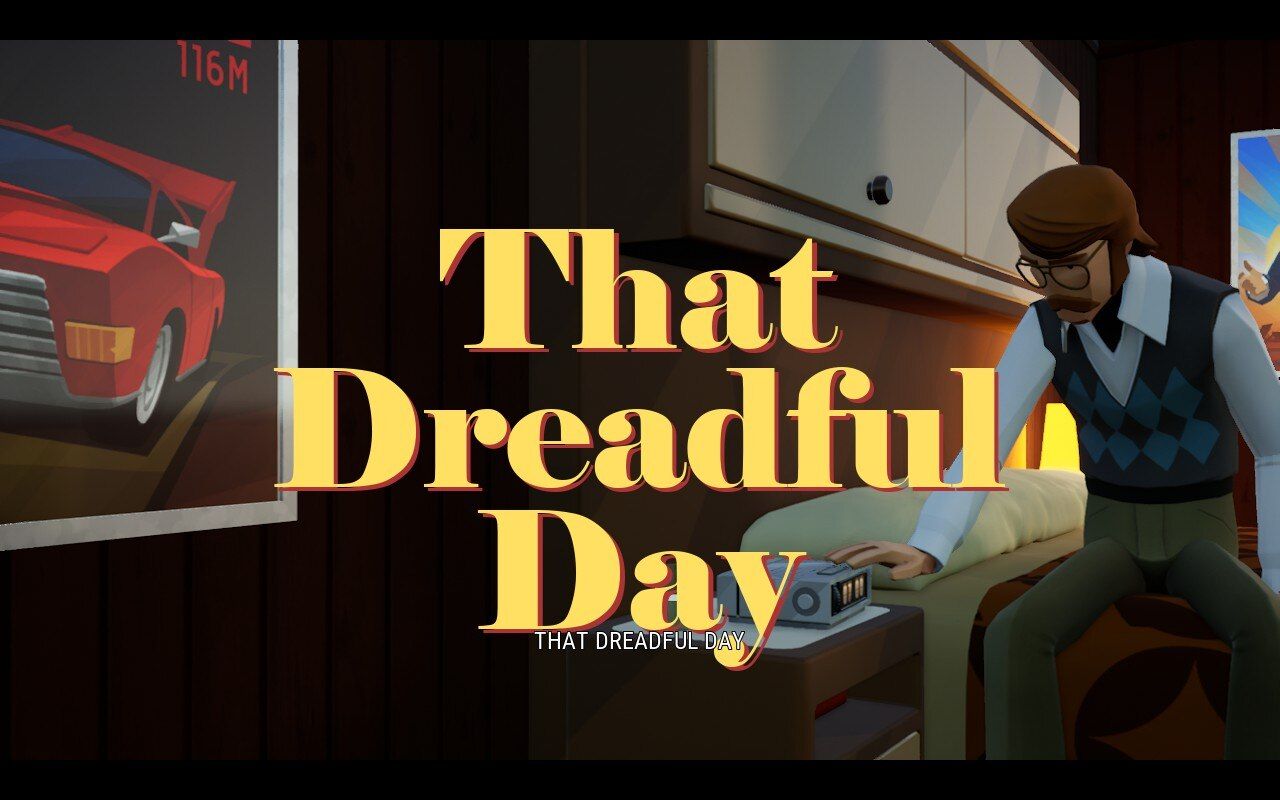 The game starts with you as Trevor, leading an everyday life and going to work until things start to get weird. Continue your way through Trevor's life until you're prompted to help Trevor escape.
All you'll have to do is move forward and interact with items and people as necessary until you come to the supercomputer room.
As you gain some lore about the world, you'll eventually run your way to the supercomputer room.
In the sections with Trevor's morning alarm clock, if you wait long enough and do not interact with it to turn it off, he will wake up and turn it off on his own, rewarding you with the achievement "Overexplanation."
As you attempt to help Trevor escape and reach the supercomputer room, the game will have you take over from the perspective of Angela, the Stage Technician trying to help him.
Here, you'll encounter your first puzzle to help Trevor escape.
Up until this point, all you've had to do is move forward and interact with objects while watching events transpire. Finally, you'll be presented with a puzzle in the first-person view, switching from the 2.5D perspective of Trevor.
The first thing you need to do as Angela, is find your cellphone.
Simply step away from the desk and walk around it to the right, and you'll see the phone sitting on top of a cardboard box. Interact with the cell phone to continue.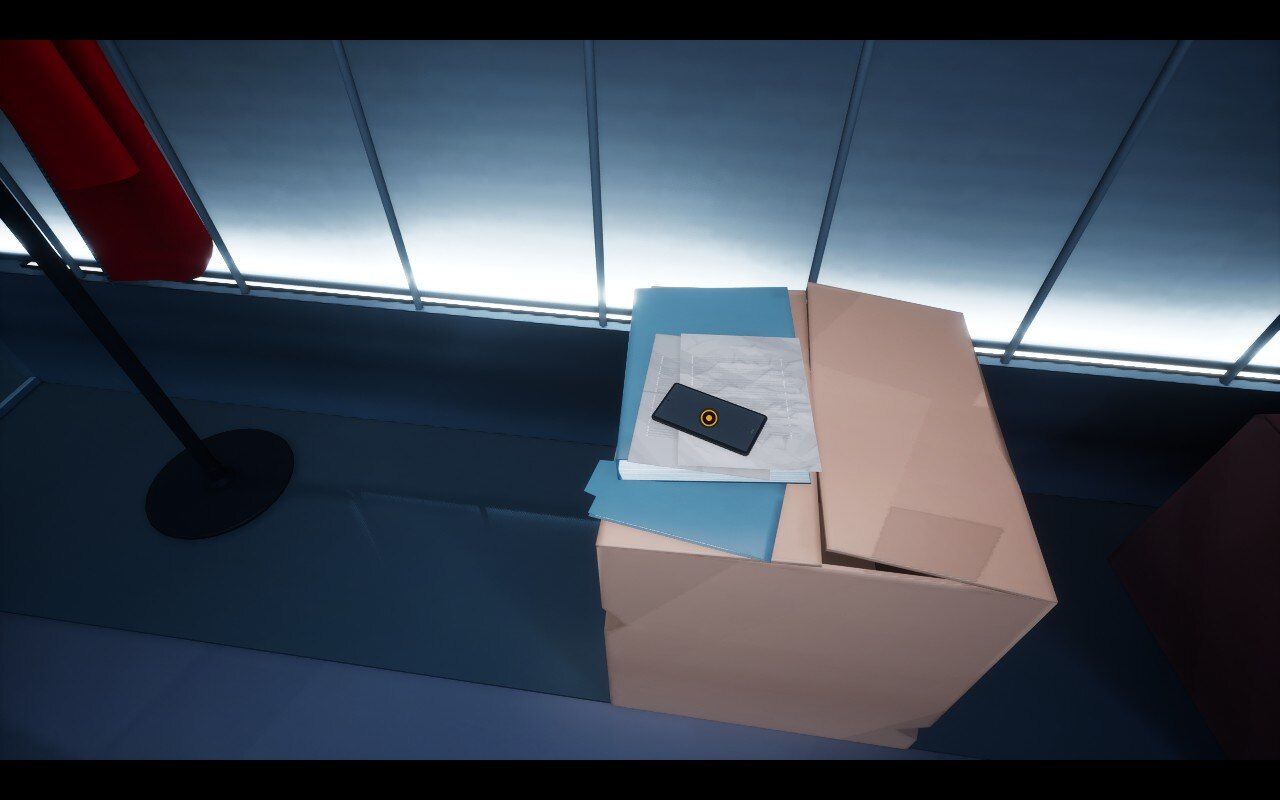 Feel free to interact with things as you move around the office and explore, but you won't find anything new or noteworthy aside from some interesting lore tidbits.
With your cell phone in hand, it's time to hack the manager's computer.
How To Hack Kendra's Computer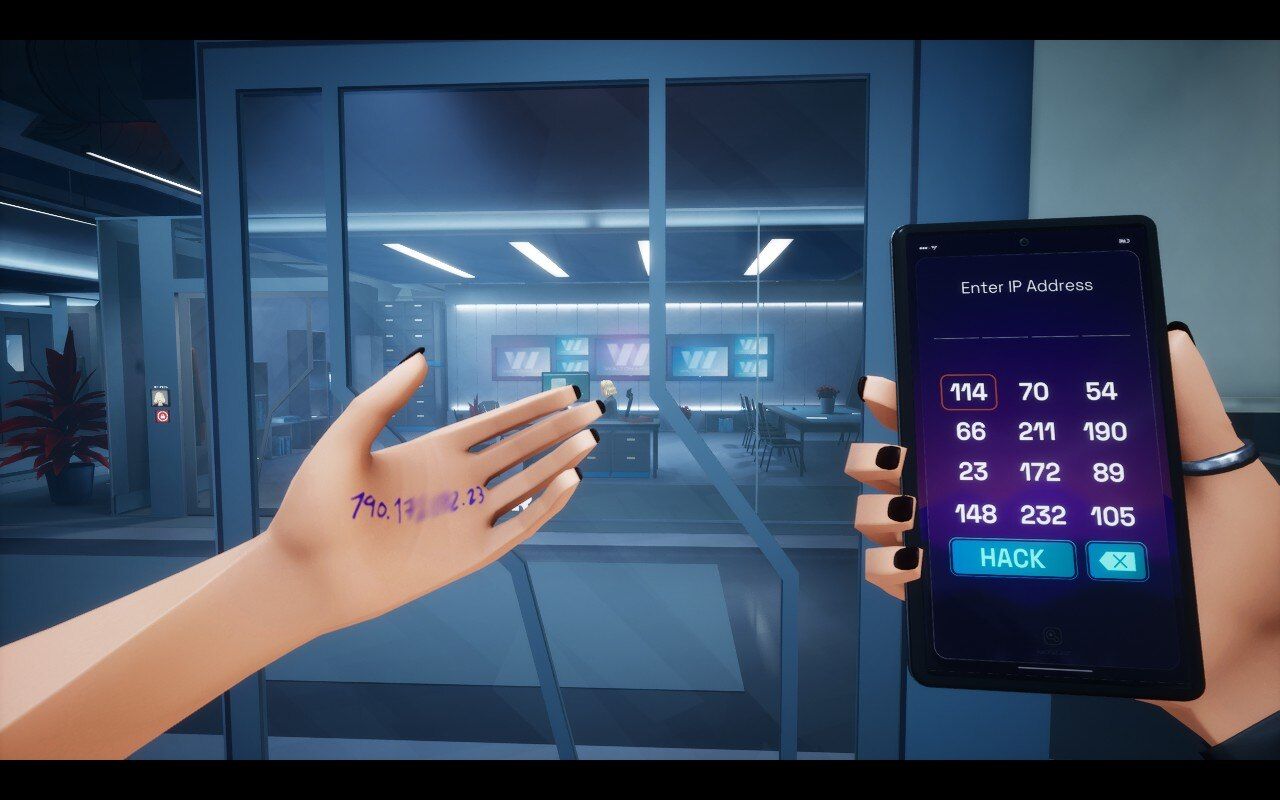 You'll need to know the IP address of Kendra's computer. The good news is you've written it on your phone. The bad news is your hand smudged the message. You'll need to figure out what the words on your hands read.
The correct combination to enter is:
Then hit "Hack," and you'll be in.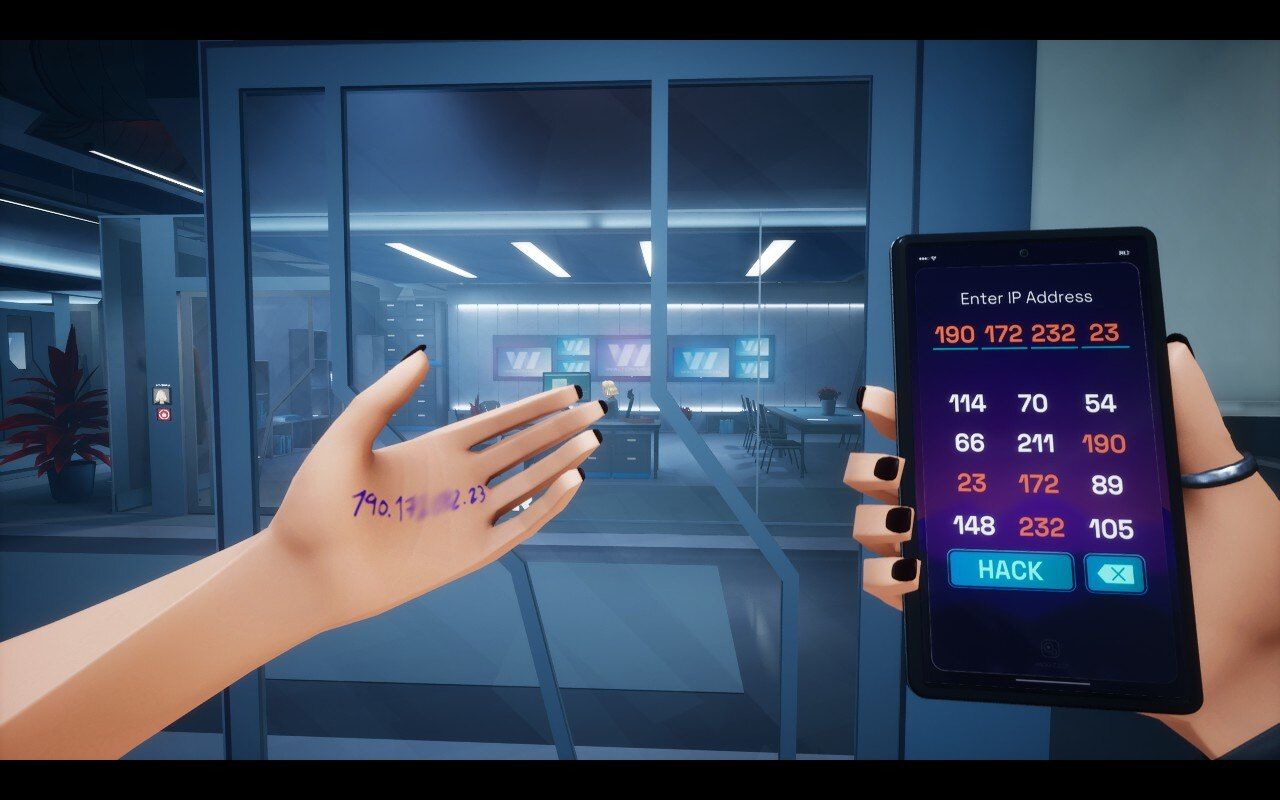 Next, you'll need to head through the building to the server room, but three security cameras track the hallway. You need to get close to the cameras and upload videos from your cellphone.
Check out our guide for how to get through the security cameras in the hallway.
Next: Best Survival Games On PC