We hope you have good luck at Grate Guy's Casino because you'll need it to get this rare item.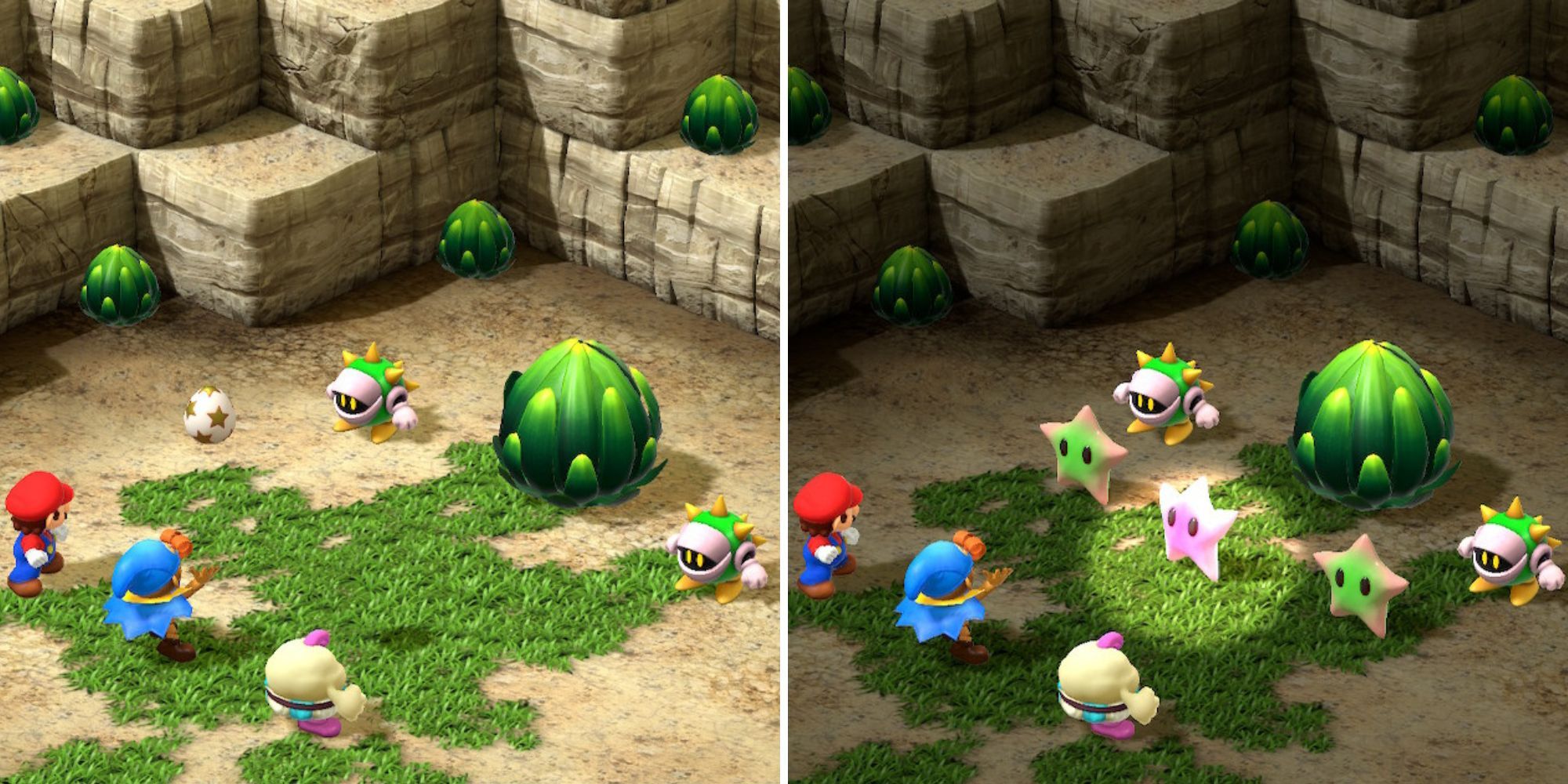 There are plenty of minigames in Super Mario RPG that offer great rewards for playing well. The games at Grate Guy's Casino provide some of the best items you'll encounter on your journey. Aside from the occasional Rotten Mushroom, there are plenty of treasures to win at the casino.
Related: Super Mario RPG: Beginner Tips
The Star Egg is an extremely rare item in Grate Guy's Casino that can't be obtained anywhere else. This item can be used an infinite number of times as an additional way to damage your enemies in battle. To obtain this item, you'll need to accumulate a lot of wins at the casino.
How To Get The Star Egg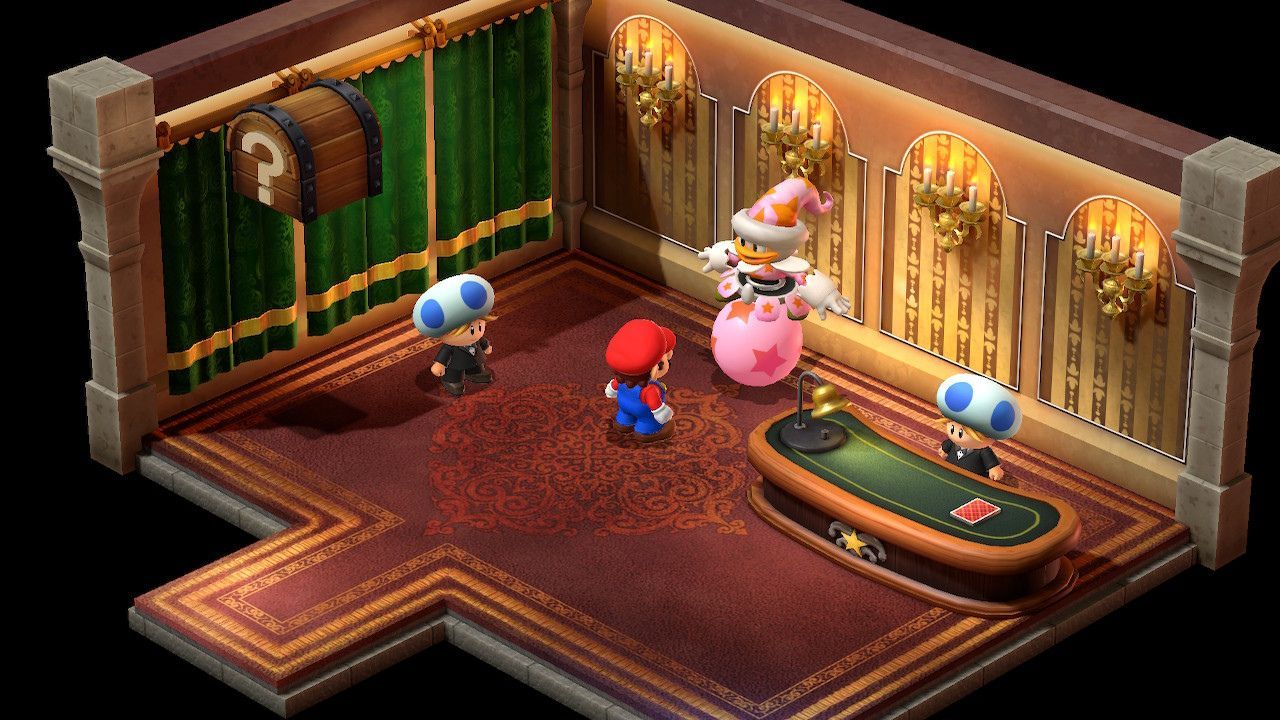 First, you'll need to unlock entry to Grate Guy's Casino. Once you're in the casino, head over to Grate Guy and speak with him several times. Eventually, he will ask if you want to play Look the Other Way.
The rules are simple, you need to look in the direction opposite of where Grate Guy points. There's a fifty-fifty chance that you'll succeed, since there is no way to tell where Grate Guy will point. While you'll mostly get mushrooms for winning, you can also win rare items like Royal Syrup, Red Essence, and Croaka Cola.
To obtain the Star Egg, you need to win 100 games of Look the Other Way. These wins don't need to be consecutive, but it is very time-consuming.
It's faster to hold either left or right while mashing through Grate Guy's dialogue. This ensures you'll automatically look in your chosen direction once Grate Guy is finished talking.
How To Use The Star Egg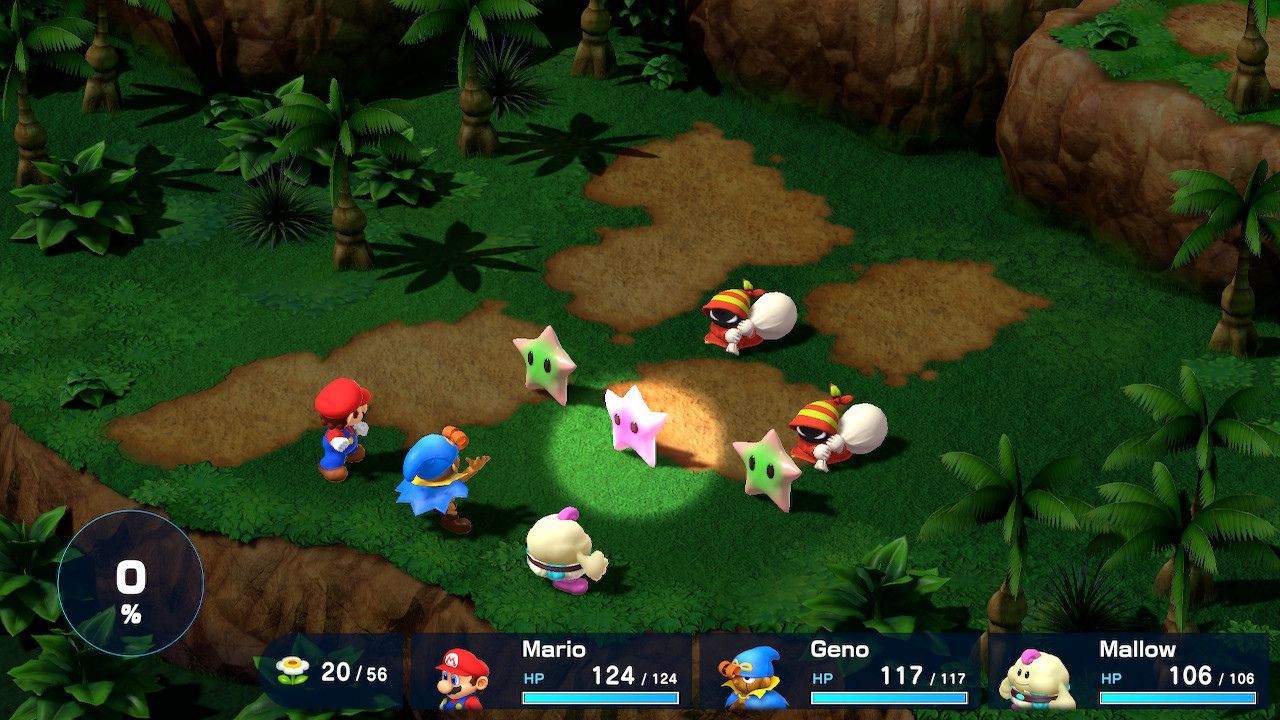 The Star Egg is a reusable item that can only be used in battle. Upon using the item, it will summon a Starslap and two Zeostars that will deal 100 damage against all enemies on the field.
This damage can reach up to 150 while under the Attack Up effect, which can be achieved with items or with the Geno Boost ability.
Next: Super Mario RPG: Hidden Treasure Chest Location Guide