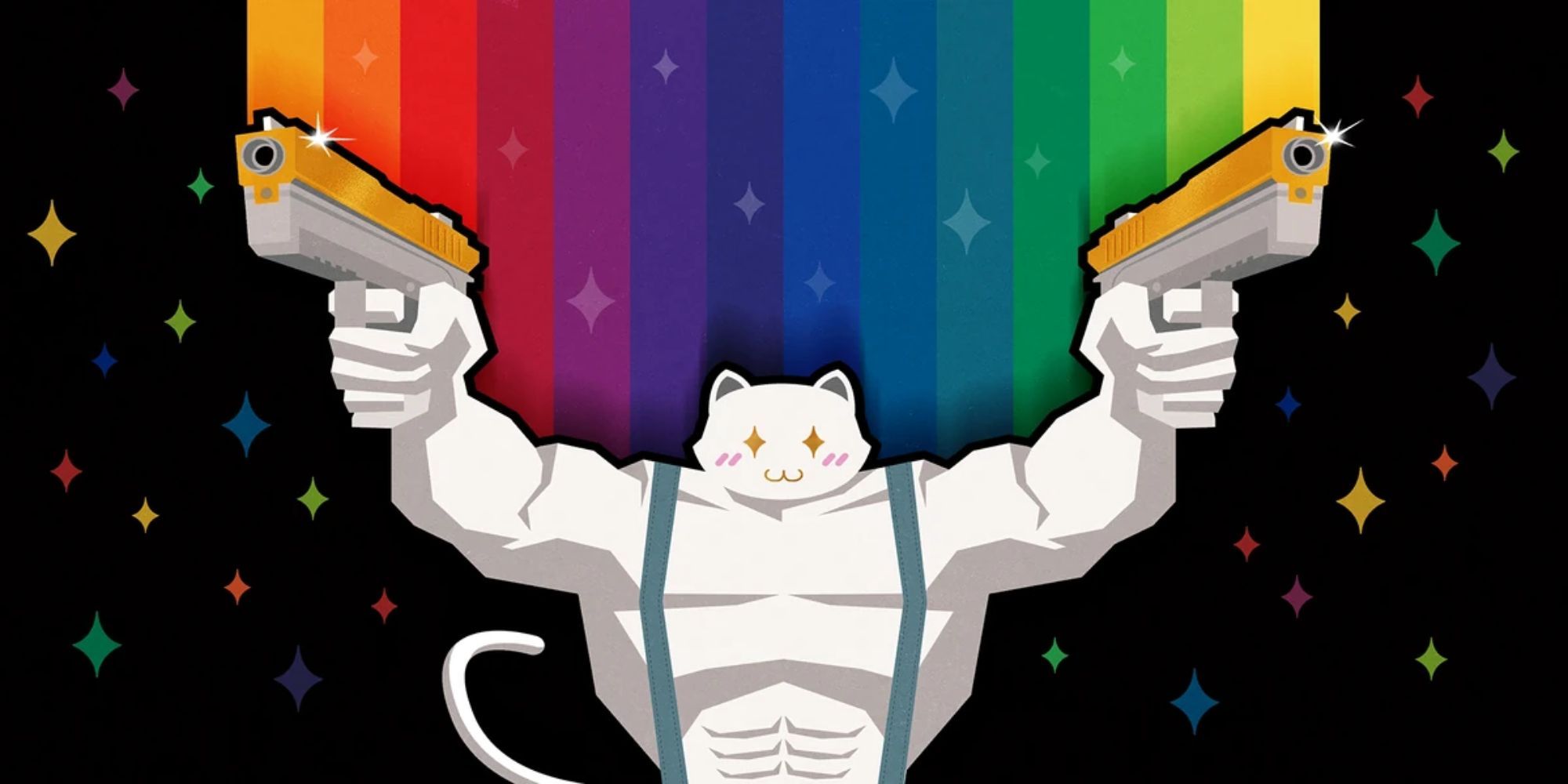 After tons of backlash from angry fans asking for refunds, Epic Games has admitted that its latest age-restricting Fortnite update "didn't hit the mark" and revealed some of its plans to make things better.
It's not a rare sight to see Fortnite fans upset with whatever update has most recently hit the game, but the one that took place last week had them absolutely livid. For unexplained reasons, Epic decided to start age-restricting content that players had spent V-Bucks on, meaning that skins and even loading screens that depicted guns or horror elements couldn't be used on certain islands that were intended for younger players.
Some of the age-restricted skins include Leon S Kennedy, Claire Redfield, Demogorgon, Black Widow (Snow Suit), The Visitor, Midas, Agent Peely, and even Meowscles, just to name a very select few.
To make matters worse, the rules surrounding what skins were age-restricted and which could be used made no sense at all, as the cartoony Agent Peely was banned, but horror icon Michael Myers was still allowed to roam around and scare the bejesus out of kids. After the community got angrier than it's possibly ever been at the new update, Epic has admitted that it was a bad move and that it has some plans to walk it back.
Over on Twitter, the official Fortnite account said, "Welp, our plan for cosmetics with the ratings update didn't hit the mark. We're working on a few new options that we hope to have in place for say… some sort of big in-game event. Stay tuned, we'll keep you posted", which seemingly confirmed rumours of a new in-game concert that have been floating around for some time.
Although that's already encouraging enough to hear Epic admit that it was wrong and that it's working on "a few new options", that wasn't all it had to say about it. After the update first hit, Epic tweeted that, over the next year, it was planning to "enable most of these Outfits to be compatible with all ratings by having them auto-adjust appearance based on the island you want to play".
It's not currently clear if Epic's new approach to the age-restricted update still involves outfits auto-adjusting their appearance, or if it's just going to scrap what's currently going on until it can implement such a feature, but it does at least seem like it's realised how much content restriction has angered fans and is working on something more immediately. The current rumours place a new concert happening next month, so it looks like it won't be long at all.
Next: Niantic Tries To "Silence" Women Who Complain About Sexism, According To Lawsuit