Handheld consoles have come a long way since the days of the Game Boy. These days, everyone wants to find a way to put their games in your hands on the go. The Steam Deck is one such attempt that's been steadily gaining support since its release. The appeal? Well, its main competitor is the Nintendo Switch, which is widely beloved but does have its faults – and a limited game selection.
RELATED: Best Horror Games That Are Steam Deck Compatible
If you've got a Steam Deck in your house and a kid in your life, it's worth knowing which games might keep them entertained! We've listed some of our favorites here for you to peruse.
Video Games For Kids Age 2-4+
A Little to the Left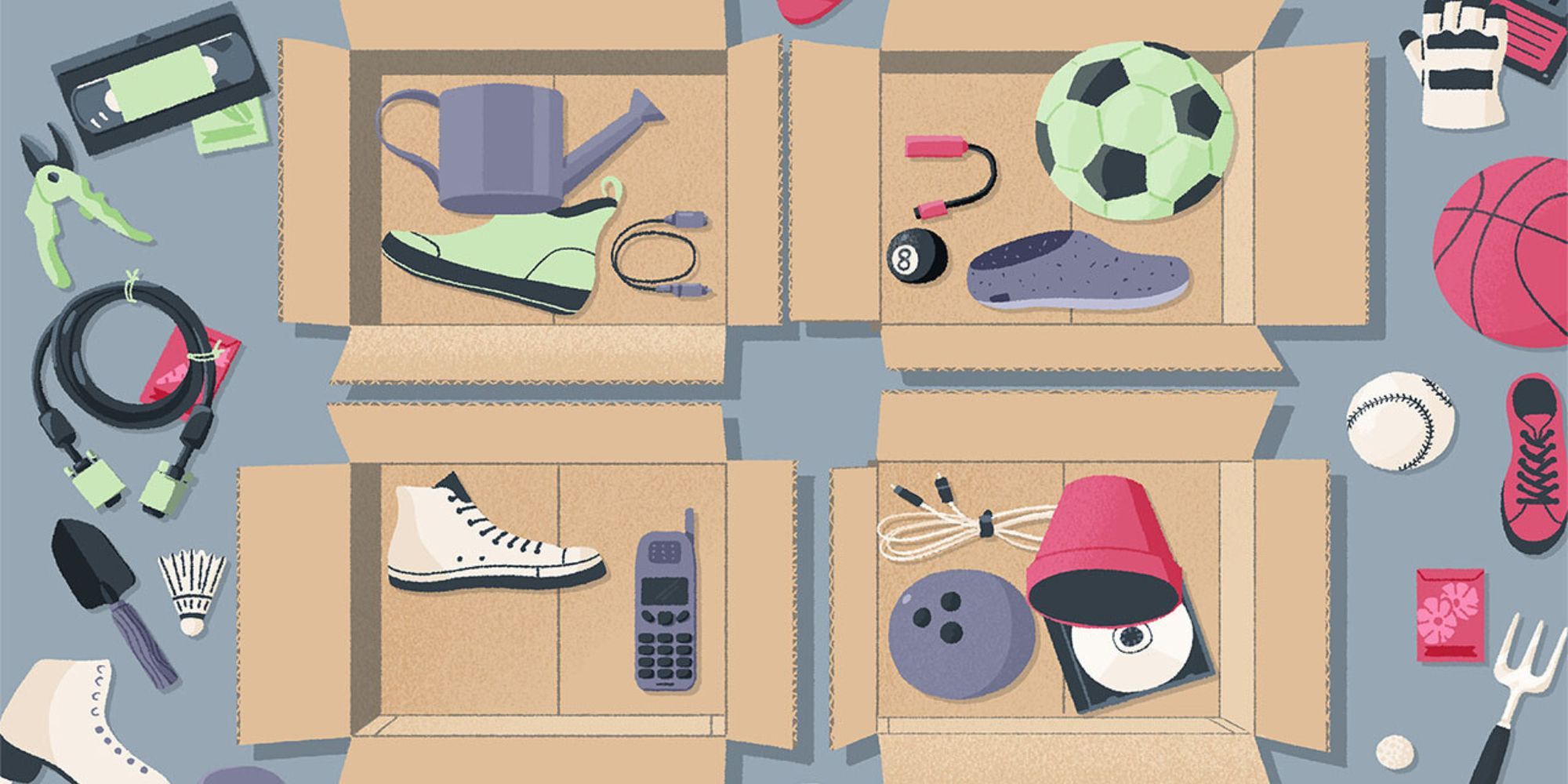 | | |
| --- | --- |
| ESRB Rating | E for Everyone |
| Platforms | Nintendo Switch, MacOS, Microsoft Windows |
The simplicity of A Little to the Left is also its brilliance. It was developed by Max Inferno, a team of two working out of Nova Scotia, Canada.
This is a puzzle game that tasks the player with organizing everyday objects. There are multiple solutions to the puzzles, which lets you decide how you would best organize your space. You have to keep an eye out for the white cat, though, who may jump in and mess up your organization!
Thanks to the simple mechanics, it's something a gamer of any age can pick up and enjoy. Young kids might need help with solutions, but the process is the fun part anyway.
Video Games For Kids Age 5-7+
Forza Horizon 5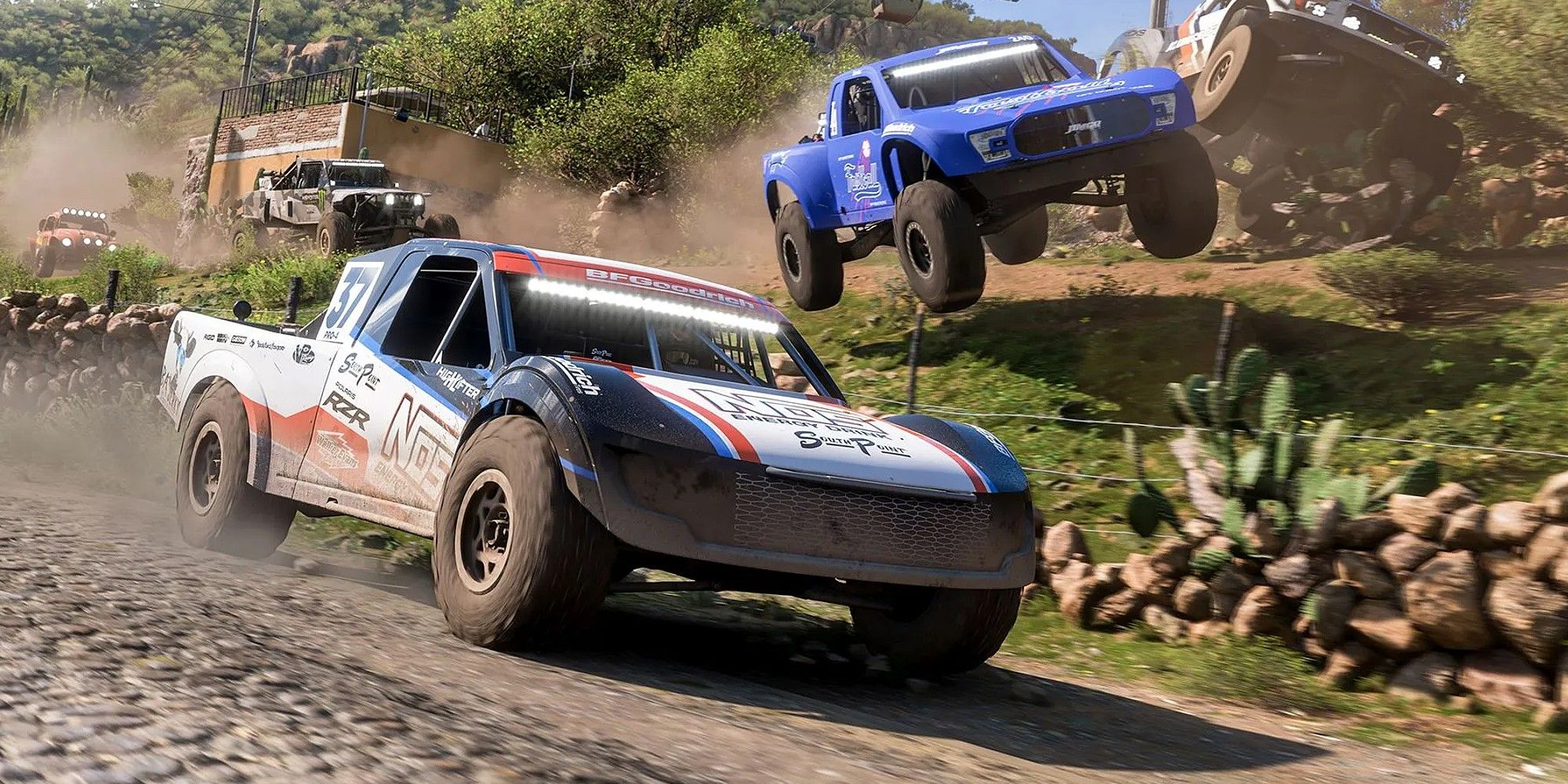 Forza Horizon 5
Platform(s)

PC, Xbox One, Xbox Series S, Xbox Series X

Genre(s)

Racing

ESRB

E for Everyone
The fifth Forza Horizon game came out in 2021 to rave reviews. It's a classic racer with all the bells and whistles! For starters, you can't help but talk about the stunning graphics on display here. It's set in Mexico and you get to enjoy racetracks that pass by active volcanos, dense jungles, Mayan temples, and vibrant cities. The cherry on top is its local weather system that allows you to see the weather you're driving into, like a storm on the horizon.
How you explore this incredible environment is up to you; it's an open world, so you could just drive around and see what there is to see. There are races to win too, of course, and mini-games where you complete challenges like popping balloons. Jump in and get started!
Disney Dreamlight Valley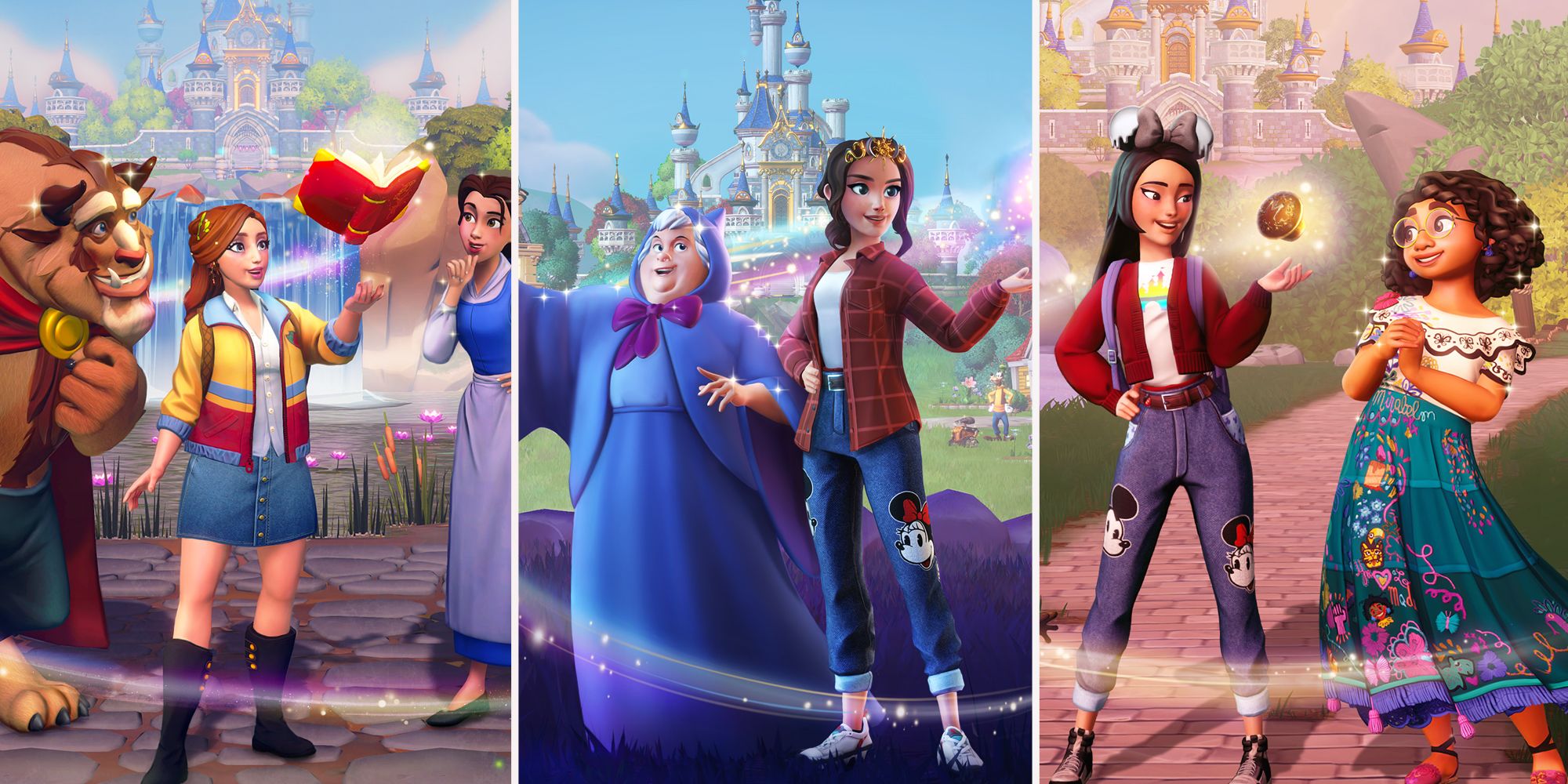 Disney Dreamlight Valley
Platform(s)

PC, PS4, PS5, Switch, Xbox One, Xbox Series X, Xbox Series S

Released

August 23, 2022

Developer(s)

Gameloft

Publisher(s)

Gameloft

Genre(s)

Life Simulation

ESRB

E For Everyone
Disney Dreamlight Valley has been described as "Animal Crossing, if it was all Disney characters." Honestly, that gives you a solid impression of the game. It's a life sim that places you right in the middle of all your favourite Disney stories. In the Valley, they all live together in harmony – and now, so do you! You get to customize your character and your home with furniture inspired by Disney franchises.
However, there is a small thorn in the side of Dreamlight Valley… literally. Night Thorns have grown all over the land and made everyone lose their memories! It's your job to restore them and bring back the magic.
Disney Dreamlight Valley is in early access, which means that it's not quite finished yet. The developers are putting the finishing touches on it with the help of player feedback. In exchange, games in early access are usually cheaper than they will be at release.
RELATED: Things You Won't Believe You Can Do On A Steam Deck
Video Games For Kids Age 8-9+
Portal 2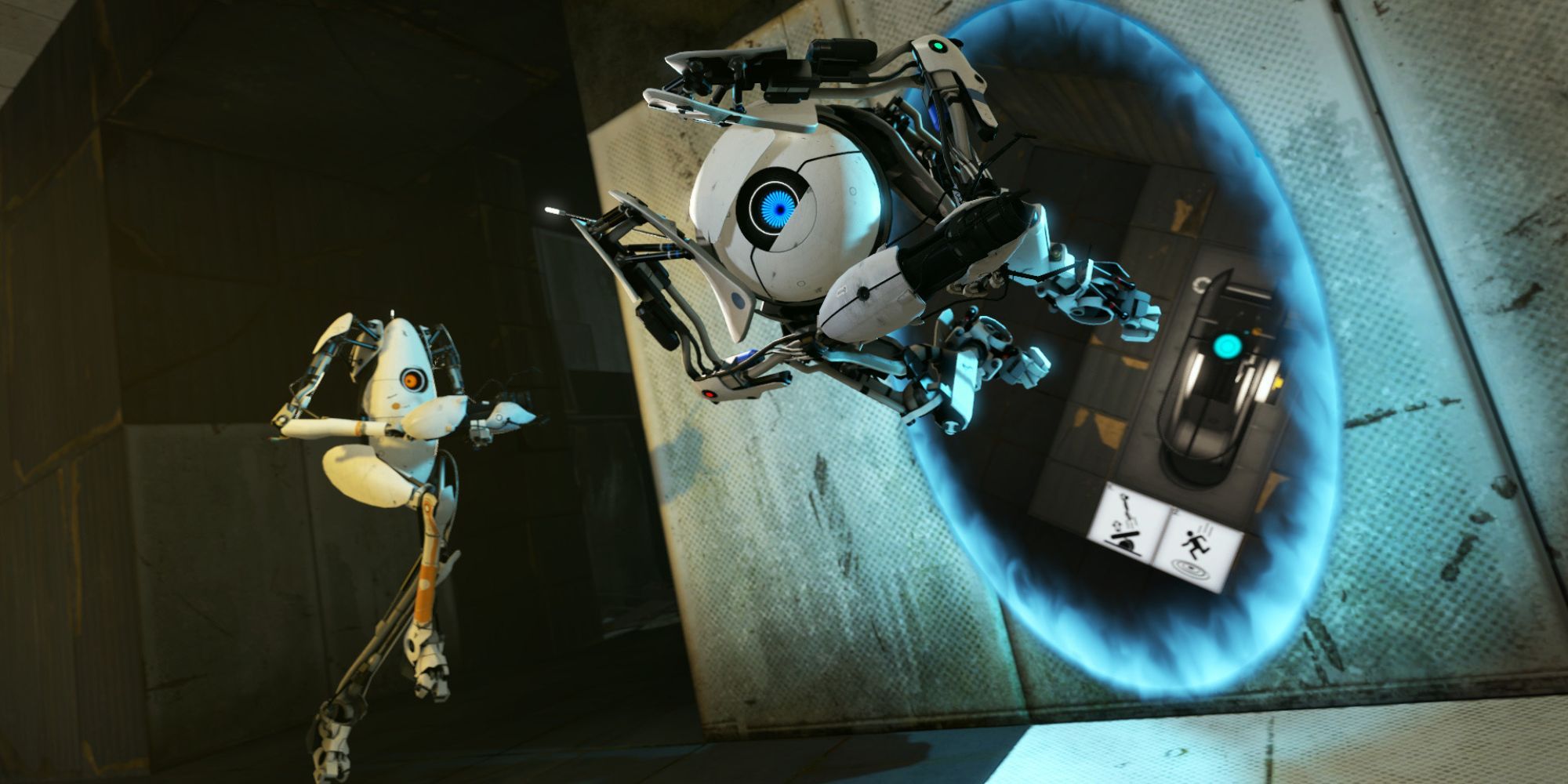 Portal 2
Platform(s)

PS3, Xbox 360, Switch, PC

Genre(s)

Puzzle, Platformer

ESRB

E10+ for Everyone 10+: Fantasy Violence, Mild Language
Portal 2 is an awesome puzzle game developed by the team at Valve. It was preceded by the first Portal game, which is also great, but there's no need to play the first if you want to jump right into the second.
The physics mechanics revolve around one simple idea: what if you could create portals at two different locations which would connect with each other, allowing you to reach otherwise unreachable places? At first, the puzzles will simply help you understand the basics. Over time, they'll become more and more complicated, challenging your creativity and platforming skills!
Bear and Breakfast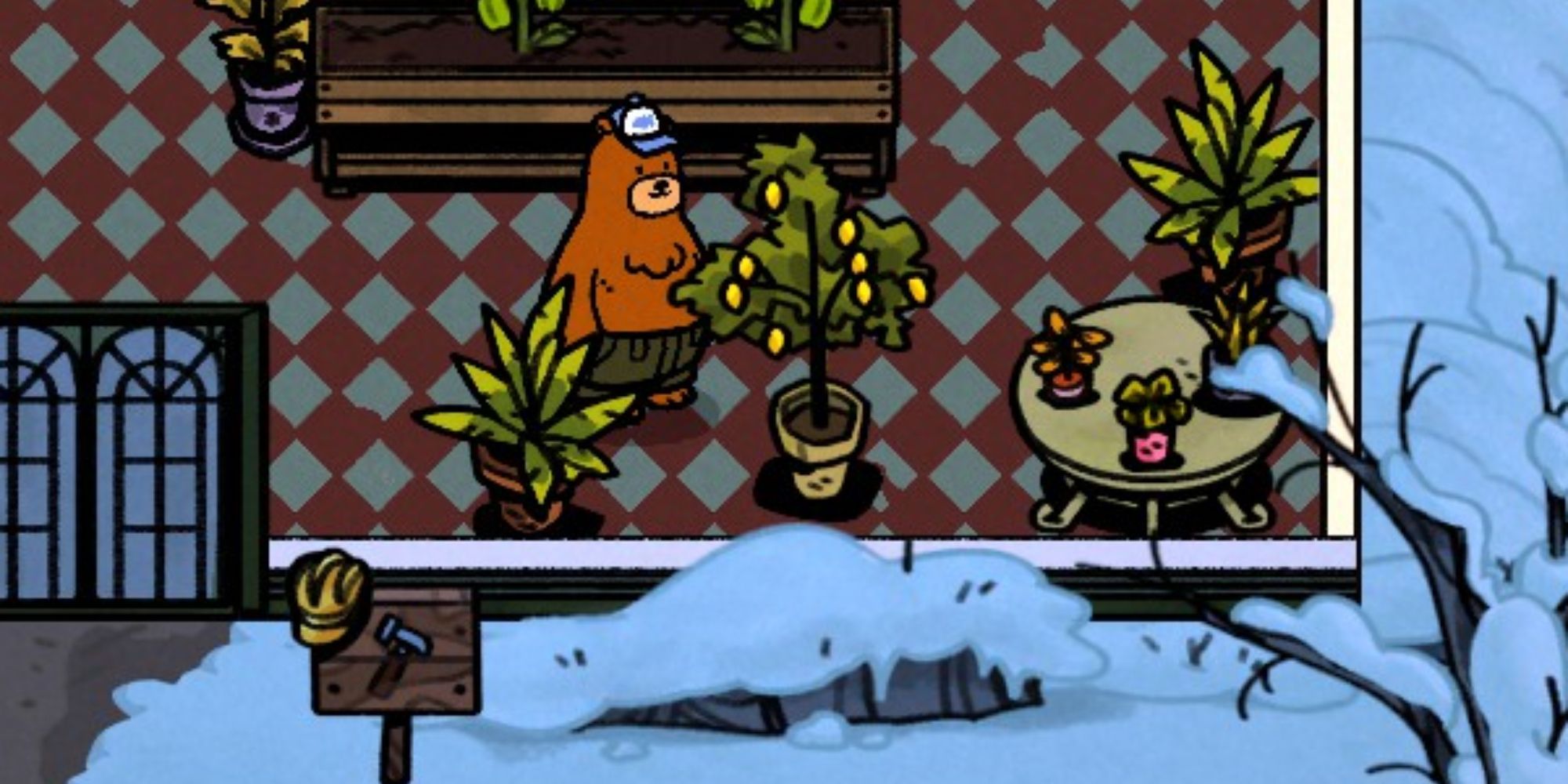 Bear and Breakfast
Platform(s)

PC, Switch

Genre(s)

Simulation

ESRB

E10+ For Everyone 10+ due to Mild Blood, Language, Use of Alcohol
You play as a bear running a bed and breakfast. Need we say more?
There's lots to enjoy here, but since Bear and Breakfast is a management game, we recommend it for slightly older kids. As you progress, you'll build more rooms, get more guests, customize the decor, and much more!
There are also some mysteries to discover, though. You can get to know the locals, who will give you special tips and rocket you to new heights. Or, you could explore the spooky old forest known as Darkgrove.
RELATED: Best Games On Steam Under $10
Video Games For Kids Age 10-12+
Hi-Fi RUSH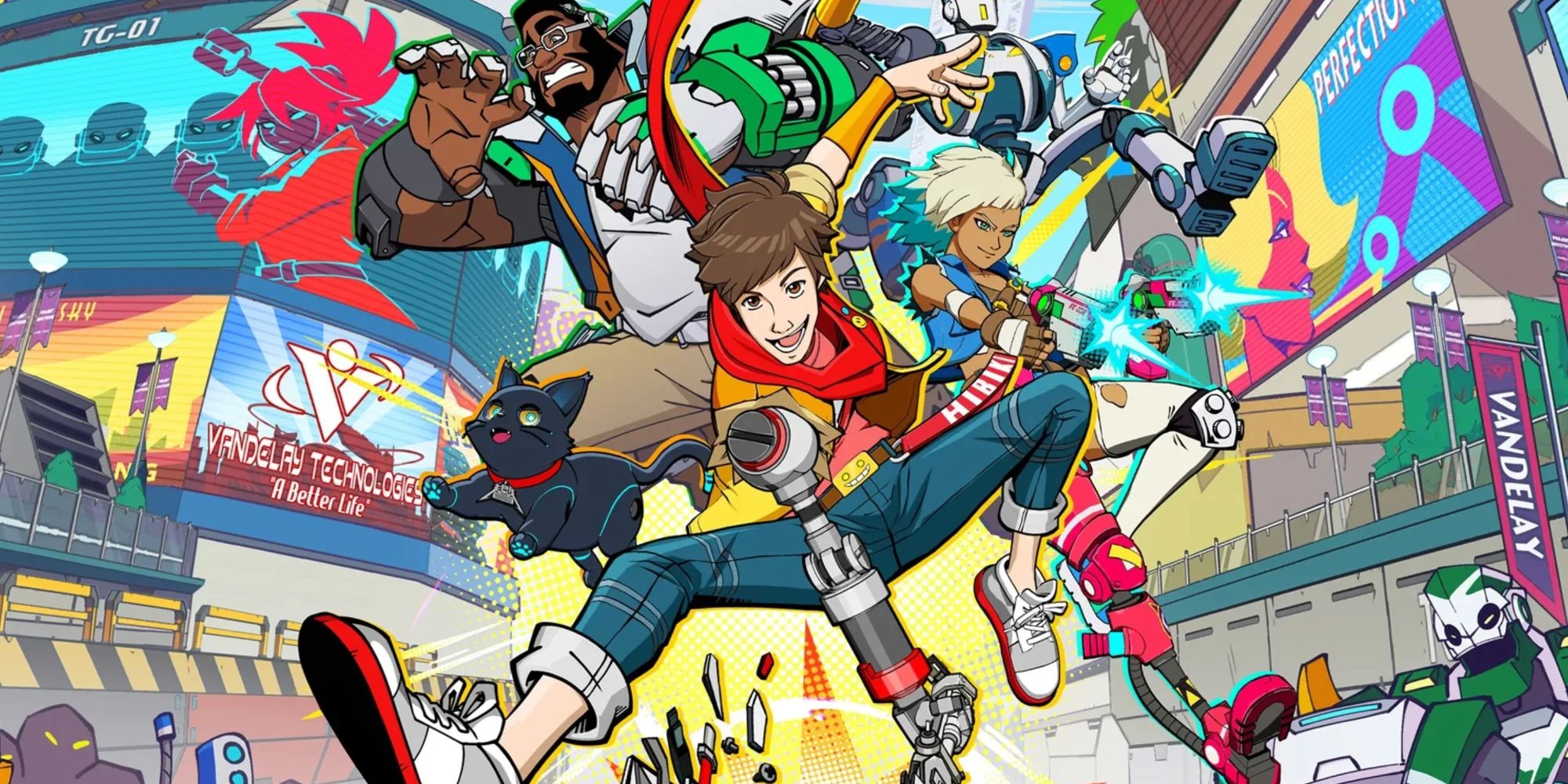 Hi-Fi Rush
Platform(s)

Xbox Series X, Xbox Series S, PC

ESRB

Rated T: Fantasy Violence, Language

Genre(s)

Action
Hi-Fi Rush is an action rhythm game, which means you move and fight on the beat of music! The enemies you're fighting are the robots of an evil megacorporation, while you're a "defective" rockstar fighting back against the man.
These two genres aren't often combined, but they really shine together. Hi-Fi Rush got awesome reviews, which said things like how it "hit that perfect spot between amazing gameplay and amazing story."
NEXT: The Best Kids' Games Available Right Now