Everyone has their own unique relationship with indie games. Some people don't play them at all. Others dive into the most popular ones for a break from triple-A titles. Still others will try every indie game that piques their interest until they find that diamond in the rough.
RELATED: Best Turn-Based Indie Games On Steam
Independent games are often full of passion and creativity, pushing the games industry forward in ways that triple-A developers won't do, because it's just too unpredictable. This is as true for kids' games as it is for other genres! Some developers may be targeting younger audiences specifically, while other games just happen to be appropriate for all ages. Either way, they're often a great choice to stimulate a young child's mind (and at least they won't have microtransactions).
Video Games For Kids Age 2-4+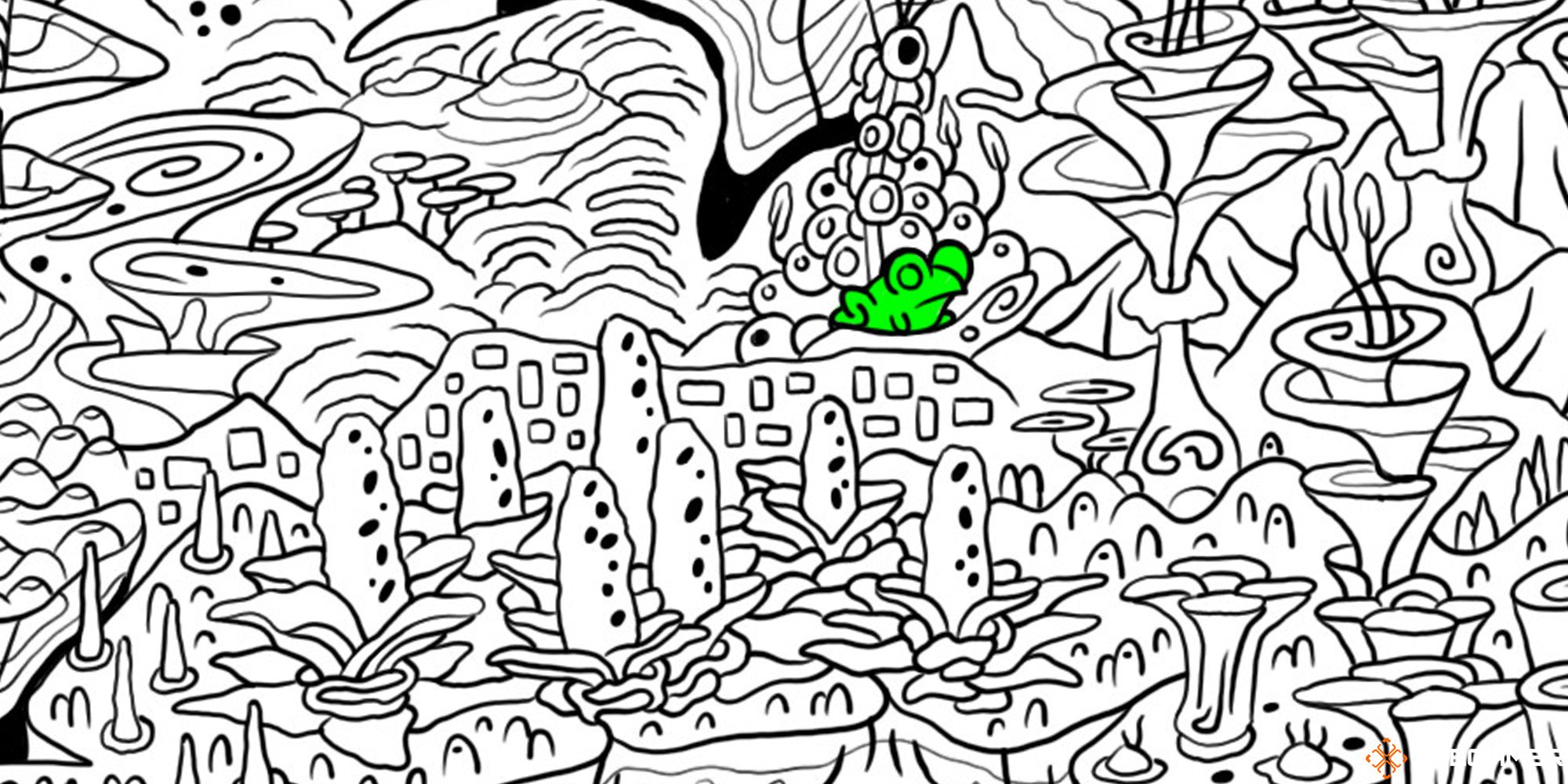 | | |
| --- | --- |
| ESRB Rating | Unrated |
| Platforms | Microsoft Windows |
100 Hidden Frogs takes the "Where's Waldo" premise to another level! It offers you an uncolored illustration, and your job is to find all the frogs that are blending into the scenery. They turn green when you click on them, so you can keep track.
It's an incredibly easy game that doesn't take long to finish, but that's okay considering the price: free! Plus, if you enjoy it, there are other games in the franchise, including 100 Hidden Cats, 100 Hidden Turtles, and 1000 Hidden Snails.
Video Games For Kids Age 5-7+
Dorfromantik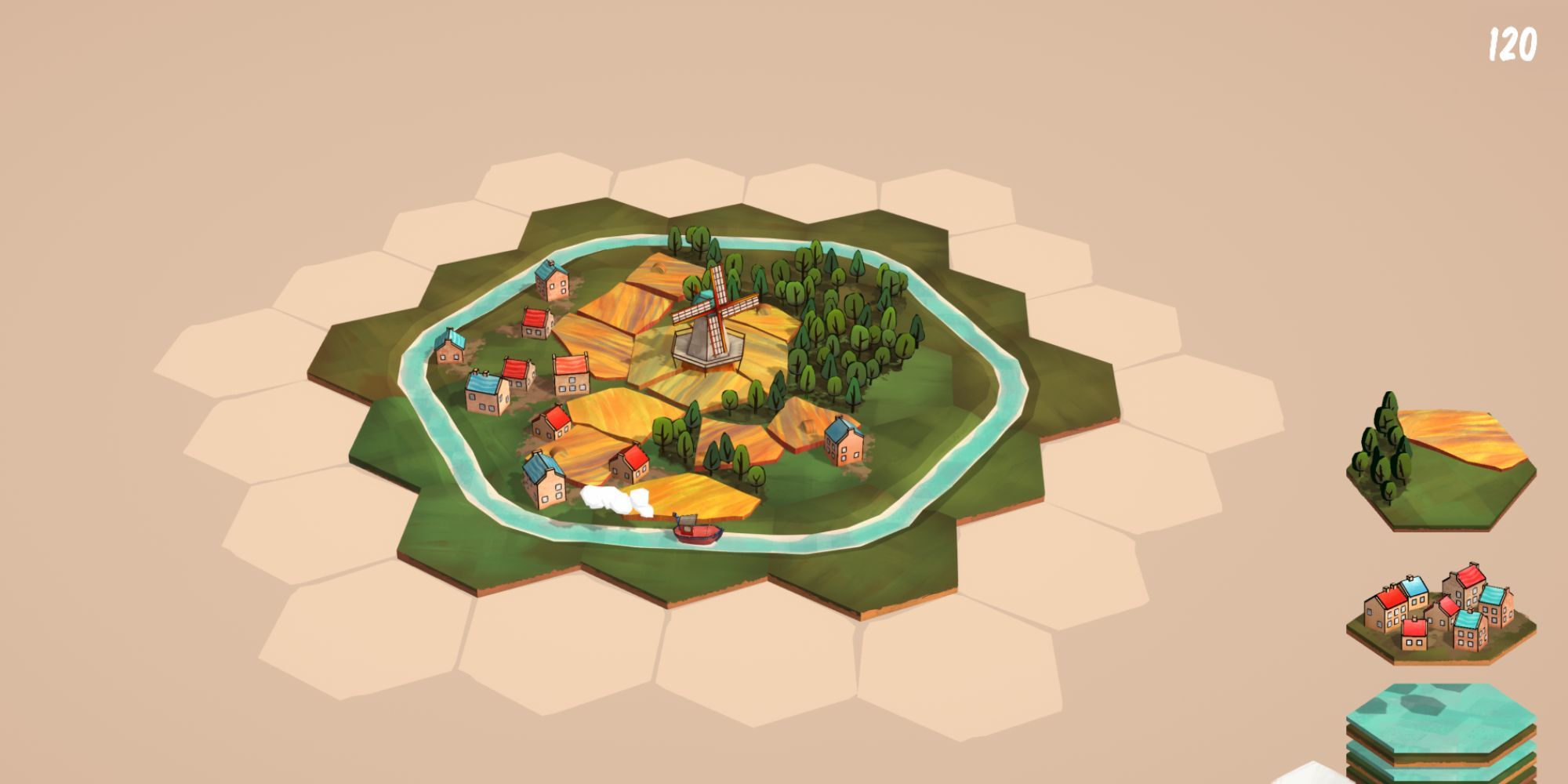 | | |
| --- | --- |
| ESRB Rating | E for Everyone |
| Platforms | Microsoft Windows, GeForce Now, Nintendo Switch |
Dorfromantik is a strategy building and puzzle game. You're given a stack of tiles and build them up into a larger and larger land mass! It's a lot like the board game Carcassonne.
You get points, and more tiles, by connecting edges with the same feature on them or completing quests that ask you to gather a specified number of features in one group. The game continues until you run out of tiles, so the challenge is to constantly beat your own high score.
RELATED: Indie Games You Can Play For Free
Video Games For Kids Age 8-9+
Slime Rancher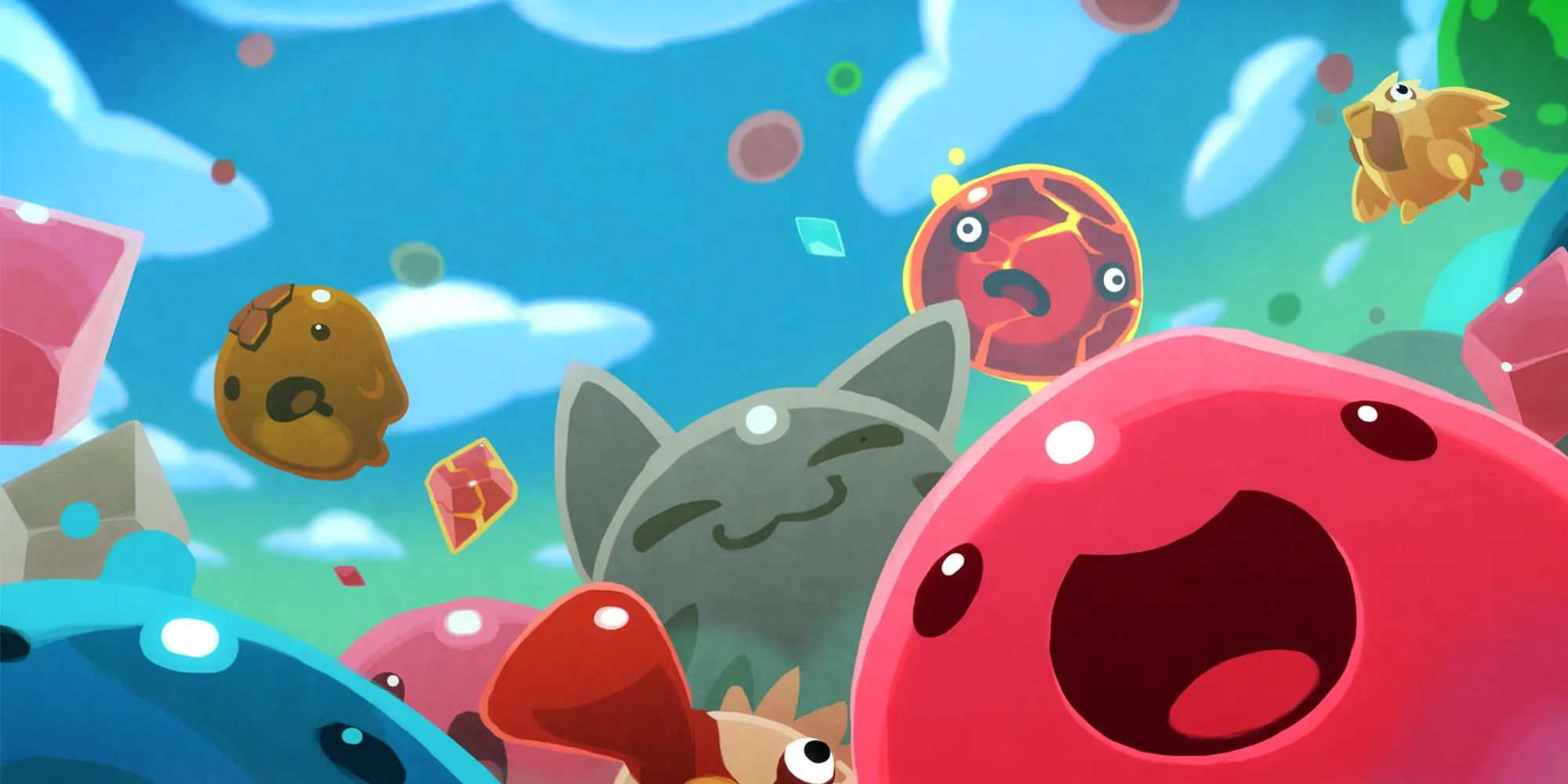 | | |
| --- | --- |
| ESRB Rating | E10+ for Everyone 10 and up |
| Platforms | Microsoft Windows, PlayStation 4, PlayStation 5, Xbox One, Xbox Series X|S, Nintendo Switch |
Slime Rancher is a beloved simulation game where you raise livestock on a mysterious planet: slimes! There are more than two dozen slime variations that can be discovered, some of which are more profitable than the others.
Farming is only the half of it, though; you'll also need to do a lot of exploring! You'll solve some environmental puzzles to get access to new areas and more resources. As you go, there are messages left behind by the scientist who was studying the region before you and provide clues to its deepest mysteries.
Guacamelee! Super Turbo Championship Edition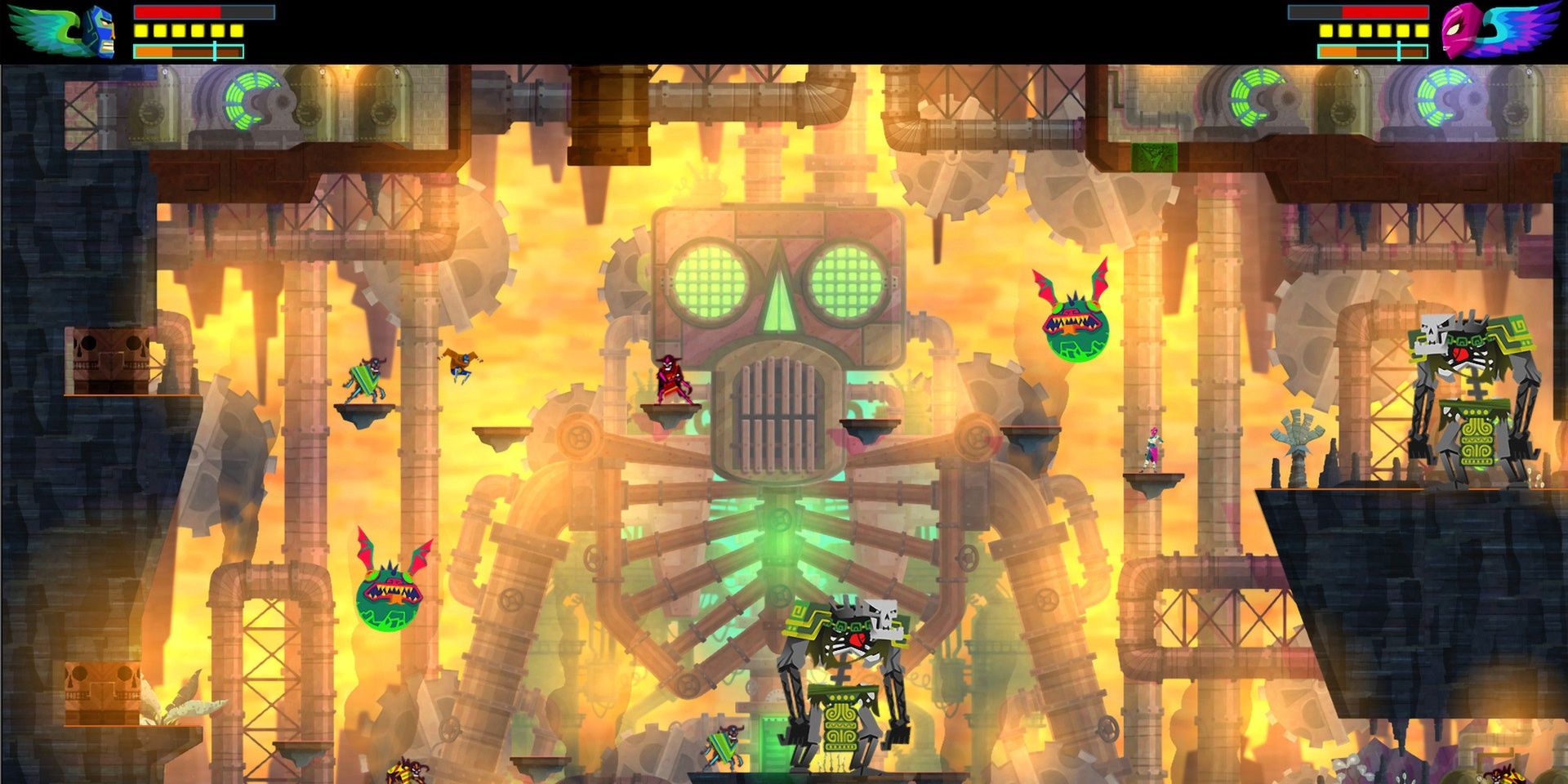 ESRB Rating

E10+ for Everyone 10 and up

Platforms

Original Game

PlayStation 3, PlayStation Vita, Microsoft Windows, macOS, Linux

Super Turbo Championship Edition

Microsoft Windows, PlayStation 4, PlayStation 5, Wii U, Nintendo Switch, Xbox 360, Xbox One, Xbox Series X|S
Guacamelee! was first released in 2013 by indie developer DrinkBox Studios and quickly became a hit! You play as a humble farmer, Juan Aguacate. However, after being sent to the land of the dead, he's transformed into a luchador (a lucha libre wrestler)!
It's a 2D Metroidvania brawler, so you traverse side-scrolling levels and take on your enemies with your incredible new wrestling abilities. As you go, keep an eye out for hidden trials that will provide a secret ending if they're all completed!
RELATED: Indie Games You Can Play For Free
Video Games For Kids Age 10-12+
Stardew Valley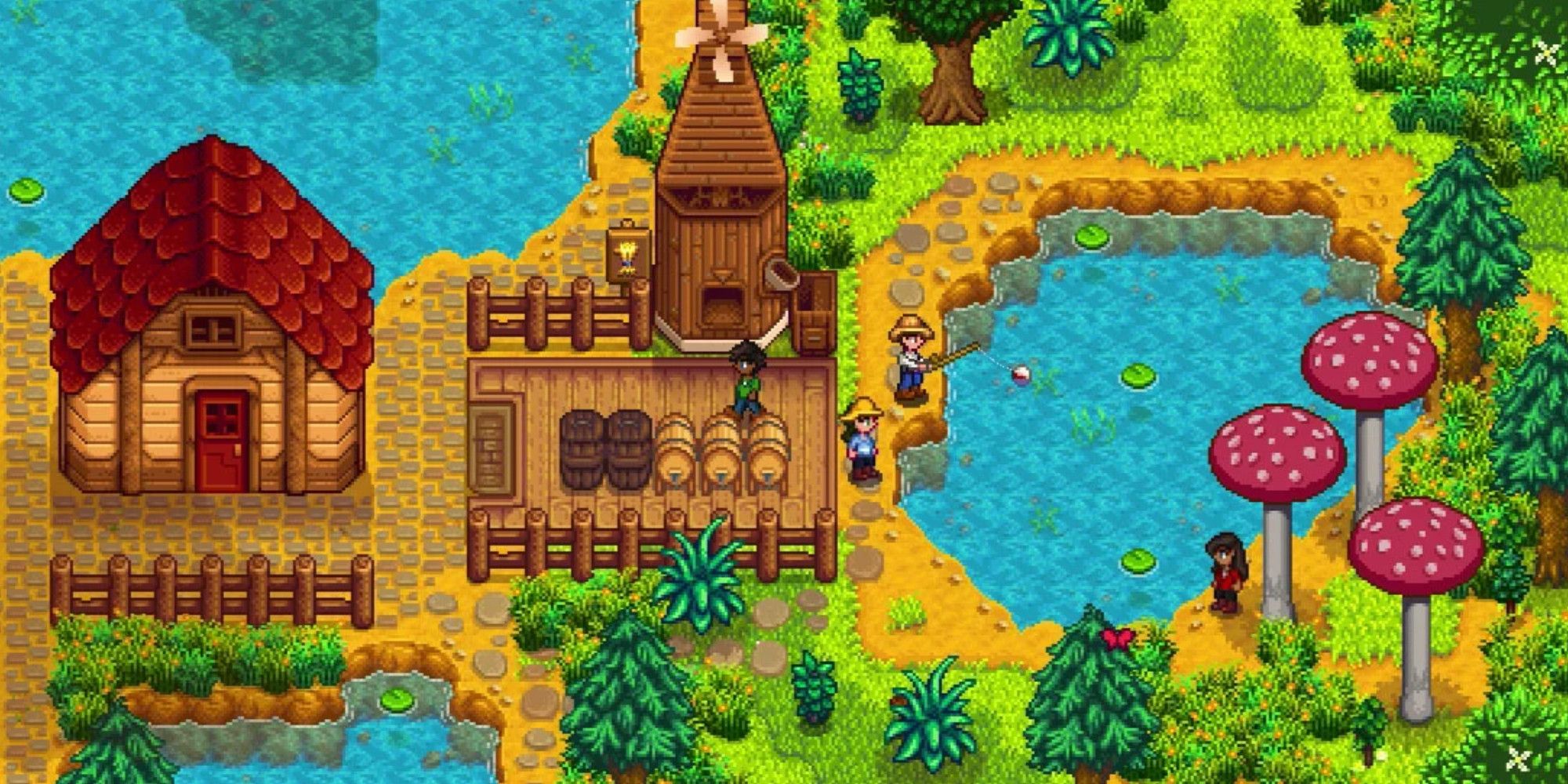 Stardew Valley
Platform(s)

PS4, Xbox One, Nintendo Switch, PC, iOS, Android, PS Vita

Released

February 26, 2016

ESRB

E for Everyone – Fantasy Violence, Mild Blood, Mild Language, Simulated Gambling, Use of Alcohol and Tobacco
Stardew Valley is a farming simulator that is all made by one person: Eric Barone (or ConcernedApe, as he's better known). The player has just moved to the Valley after quitting their big-city job to live on their grandfather's old farm.
There's a little something for every kind of player here! If you play with others, everyone can pursue their individual passions. Some may decide they love investigating the local mine; no one knows how deep it goes, but there are dangerous creatures lurking inside. Others can't get enough of their fishing pole, and go out every day to catch every fish in the game, including the allusive and punishing Legendary Fish! If you're a lover of stories by nature, you can get to know the townspeople and watch as their unique personalities and relationships unfold in cutscenes.
Psychonauts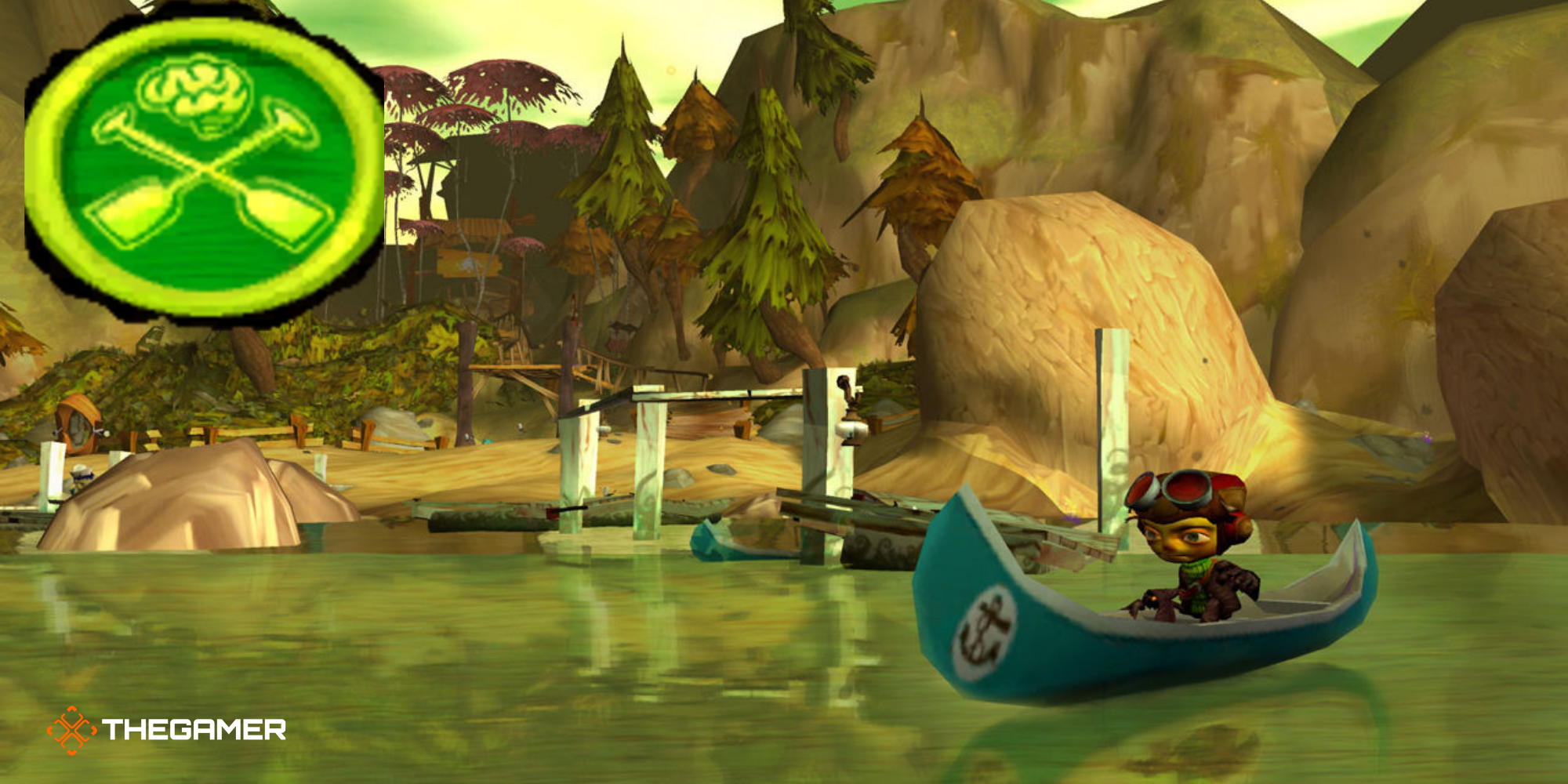 Psychonauts
Franchise

Psychonauts

Platform(s)

PC, Xbox (Original), Xbox 360, Xbox One, Xbox Series X, Xbox Series S, PS2, PS3, PS4, PS5, macOS, Linux

Released

April 19, 2005

Developer(s)

Double Fine

Publisher(s)

Majesco Entertainment

Genre(s)

Platformer

ESRB

Teen: Blood, Drug Reference, Fantasy Violence, Mild Language, Mild Suggestive Themes

Sequel(s)

Psychonauts 2
You've heard about kids running away to the circus, but have you ever heard of a kid running away from the circus? That's exactly how Psychonauts starts; Razputin is a boy who's left his family to join a summer camp for kids with psychic abilities. Though the adults insist on calling his parents, Raz proves to have a gift for psychic powers almost immediately and joins the classes.
Psychonauts is a cult classic that was released in 2005. Though the developer, Double Fine, is now owned by Microsoft, it was independent at the time. It didn't get a ton of press, but those who did play it adored it (except for the notorious final level, which was made easier in a later update by adding more checkpoints).
If you're craving more once it's over, you can also try out Psychonauts 2, which, thanks to popular demand from dedicated fans, was released 16 years after the original.
NEXT: The Best Kids' Games Available Right Now