This week, reports broke that HBO's The Last of Us adaptation may have found its Abby. The frontrunner now is, reportedly, Kaitlyn Dever.
If you're familiar with Dever, you may associate her with quieter turns. Her best-known role came with 2019's breakthrough indie comedy Booksmart, and, from 2011-2021 she was on network TV as Tim Allen's daughter in the sitcom Last Man Standing. Since then, she's starred alongside Julia Roberts and George Clooney in the romcom Ticket to Paradise, and was part of the main cast of Hulu's miniseries, Dopesick. She's been good in a lot of projects, but few have really screamed "Abby."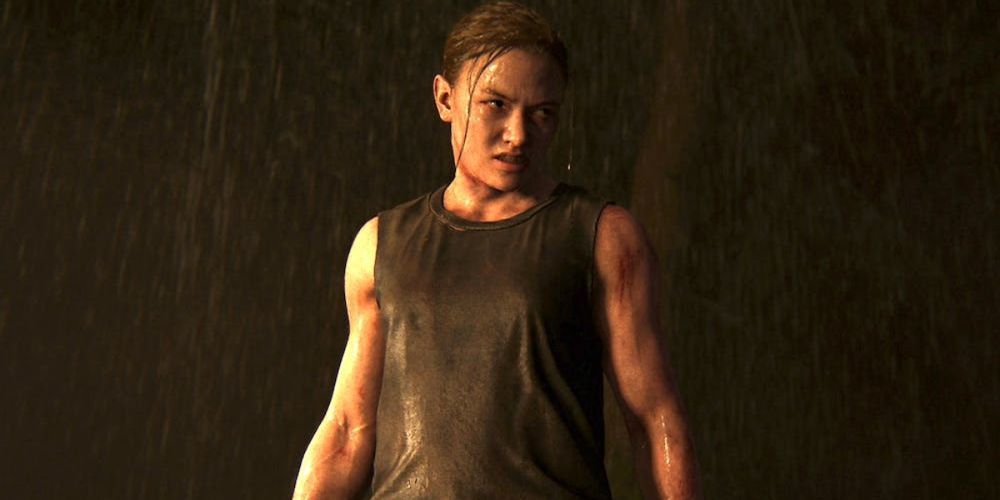 In The Last of Us Part 2, Abby is a major physical counterpoint to Ellie. Ellie is scrappy, using her smarts and stealth skills to get an advantage on undead and human foes alike. But Abby has spent her adolescent years in the gym, lifting weights and getting jacked so that, when the time came, she would have every advantage to get revenge on the man who killed her father. Her physique is pretty crucial to the character and, at least right now, Dever looks a lot more like Ellie.
This isn't Dever's first time being linked to The Last of Us. The actress was nearly cast as Ellie for the HBO adaptation's first season.
But, if we've learned anything from 15 years of Marvel movies, it's that people can get really jacked if a role demands it. The more important thing is whether Dever can capture Abby's obsessiveness, her stubbornness, and her capability in a fight.
In the same report that broke the news of Dever's potential casting, Los Angeles Magazine contributor Jeff Sneider says that Dever's turn in No One Will Save You was the performance that launched her to the top of the list. Having watched No One Will Save You the day the news broke, I get it.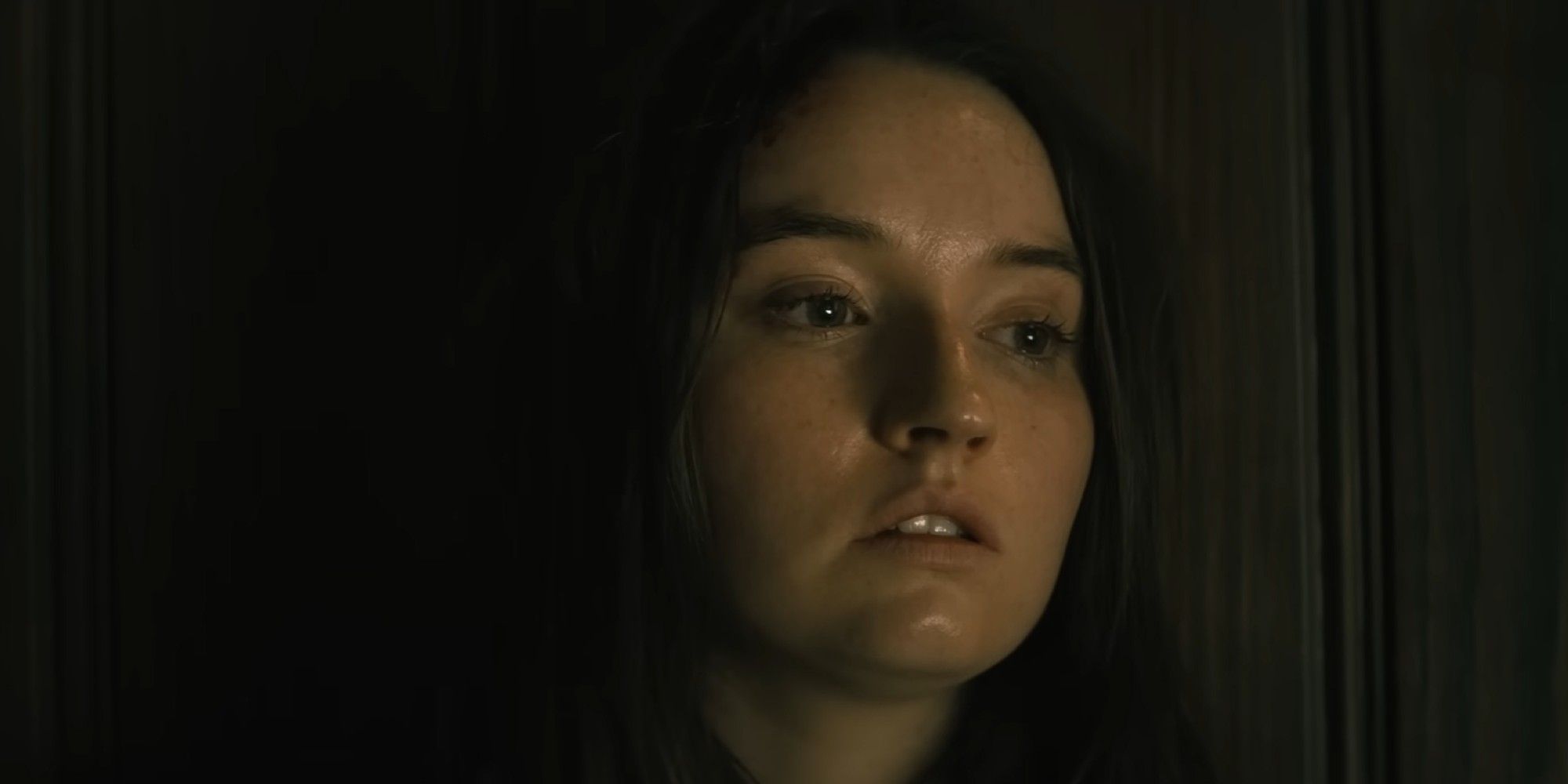 In the directorial debut from screenwriter Brian Duffield, Dever is Brynn Adams, a young woman who lives alone, isolated from the rest of the population of her small town by a traumatic incident, the specifics of which remain mysterious for most of the film's runtime. On the night the story begins, a gray invader from outer space descends on Brynn's house. She stalks through the house, attempting to hide as the alien shambles around, making animalistic noises that don't sound too far off from The Last of Us' Clickers. Eventually, they come face to face, and she has to fight. She stabs the alien in the head, surprising herself and her unwelcome visitor who falls to the floor, dead.
The movie's big hook, which I haven't mentioned until now, is that there isn't any dialogue. This feels fairly gimmicky at times — there are a few moments where the characters not speaking strains believability — but it does accomplish Duffield's ostensible goal of establishing Brynn's isolation. The most lonely I've ever felt was when I had a job where I worked alone and would sometimes realize, when I saw my parents at the end of the day, that I hadn't said a word to anyone since I woke up. Duffield's choice works well to establish the same sense of isolation; of not having any reason to communicate because no one is around to hear what you have to say.
Because there's no dialogue, Dever is giving an entirely physical performance, characterizing Brynn through the way she walks, runs, expresses fear and, eventually, fights back. The film's final act is all alien home invasion action and Dever is a believable survivor. Muscles may come later, but she's already proven she can capture Abby's drive to stay alive, and that's most of the battle.
NEXT: Madame Web Looks Like Glorious 2000s Throwback Trash