Quick Links
Multitasking While Playing Cities: Skylines
Do Larger Cities Have Low Performance?
Performance issues in Cities: Skylines 2 are unfortunately quite common, especially if you don't have the most powerful computer. Thankfully though, there are some settings in Cities: Skylines 2 that you can tweak in order to increase your performance. While the game is still a bit rough around the edges, this will make it a bit better.
Related: Cities: Skylines 2 – How To Deal With Not Enough Customers In Commercial Zones
In this guide, you can find all the best settings for your city. If Cities: Skylines 2 still continues to run poorly, you may need to look at your computer instead. Remember to check out the minimum and recommended system requirements on the Steam page for the game to make sure that your computer can handle it.
How To Improve Low FPS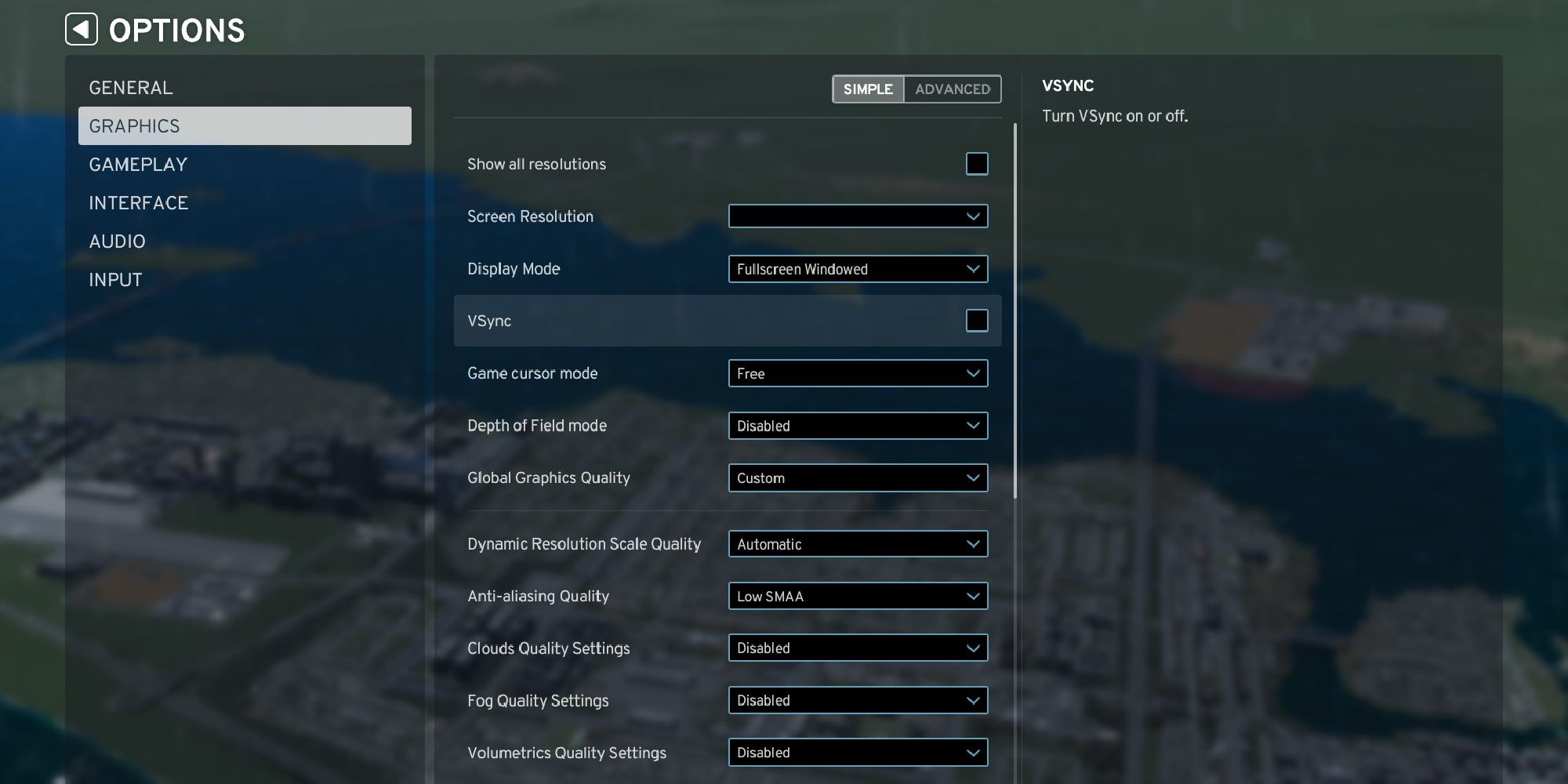 One of the most common issues that you will run into is low FPS. To combat this, tweak the following settings in the game's option menu. These are the most important settings to help with performance, so it's a great idea to start with these.
Enable Fullscreen Windowed Mode
Disable V-Sync
Disable Motion Blur
Disable Volumetrics Quality
Disable Depth Of Field Mode
Additionally, setting the following settings to low may help increase your FPS. If the changes above helped increase performance, then you may not have to adjust the following settings.
Shadow Quality
Terrain Quality
Water Quality
Level Of Detail

This also has a 'very low' option that you can choose.

Animation Quality
Texture Quality
Turning off clouds may lead to a small increase in FPS, but doing so isn't necessary as it doesn't seem to help too much.
What Is V-Sync?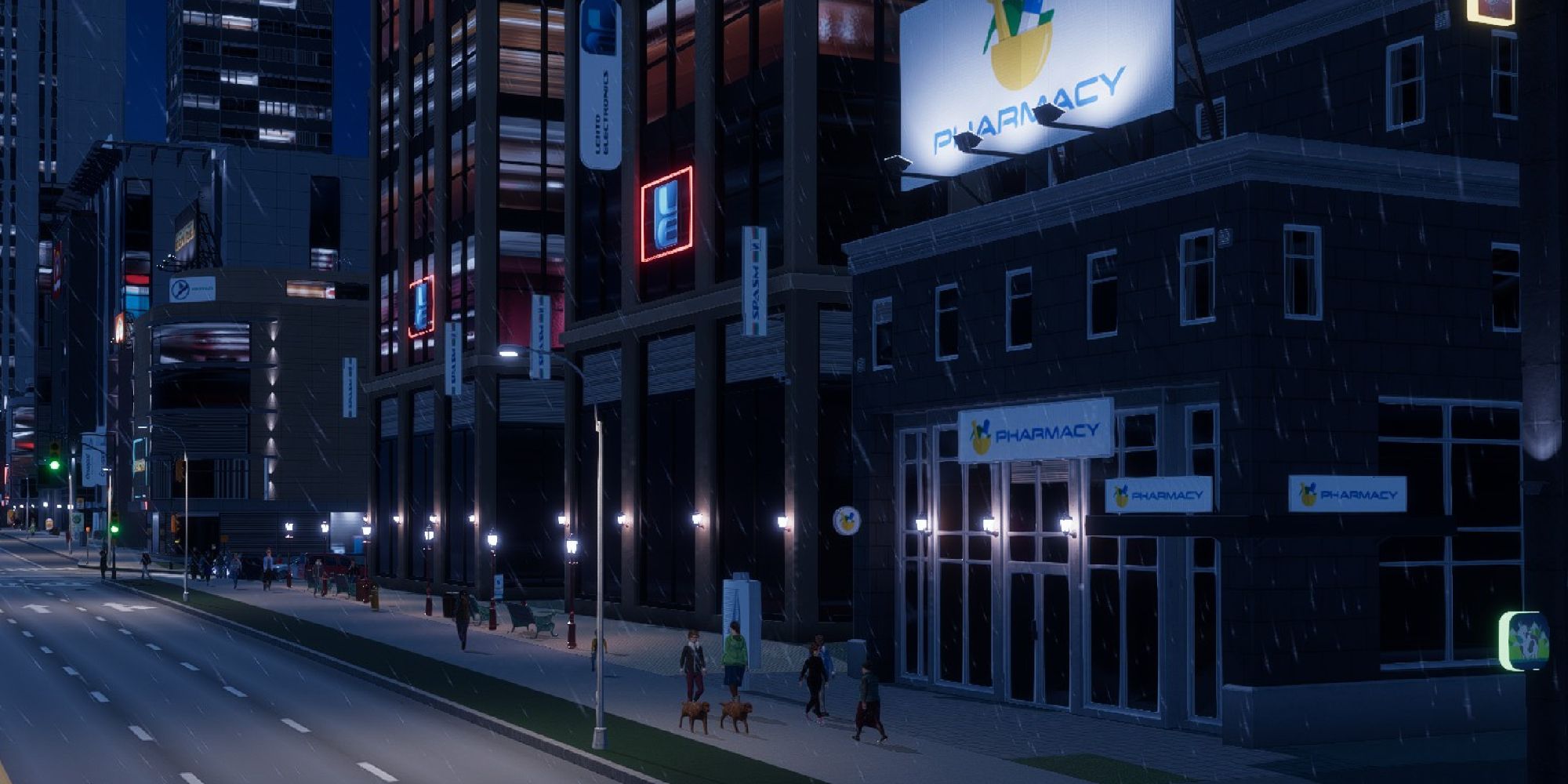 V-Sync (vertical synchronization) essentially helps with screen tearing. This can happen if your screen and GPU are not in sync. With V-Sync on, you may experience performance issues and lag though. Try turning V-Sync off and see how your FPS is; you may notice a boost that helps the game run smoother.
Multitasking While Playing Cities: Skylines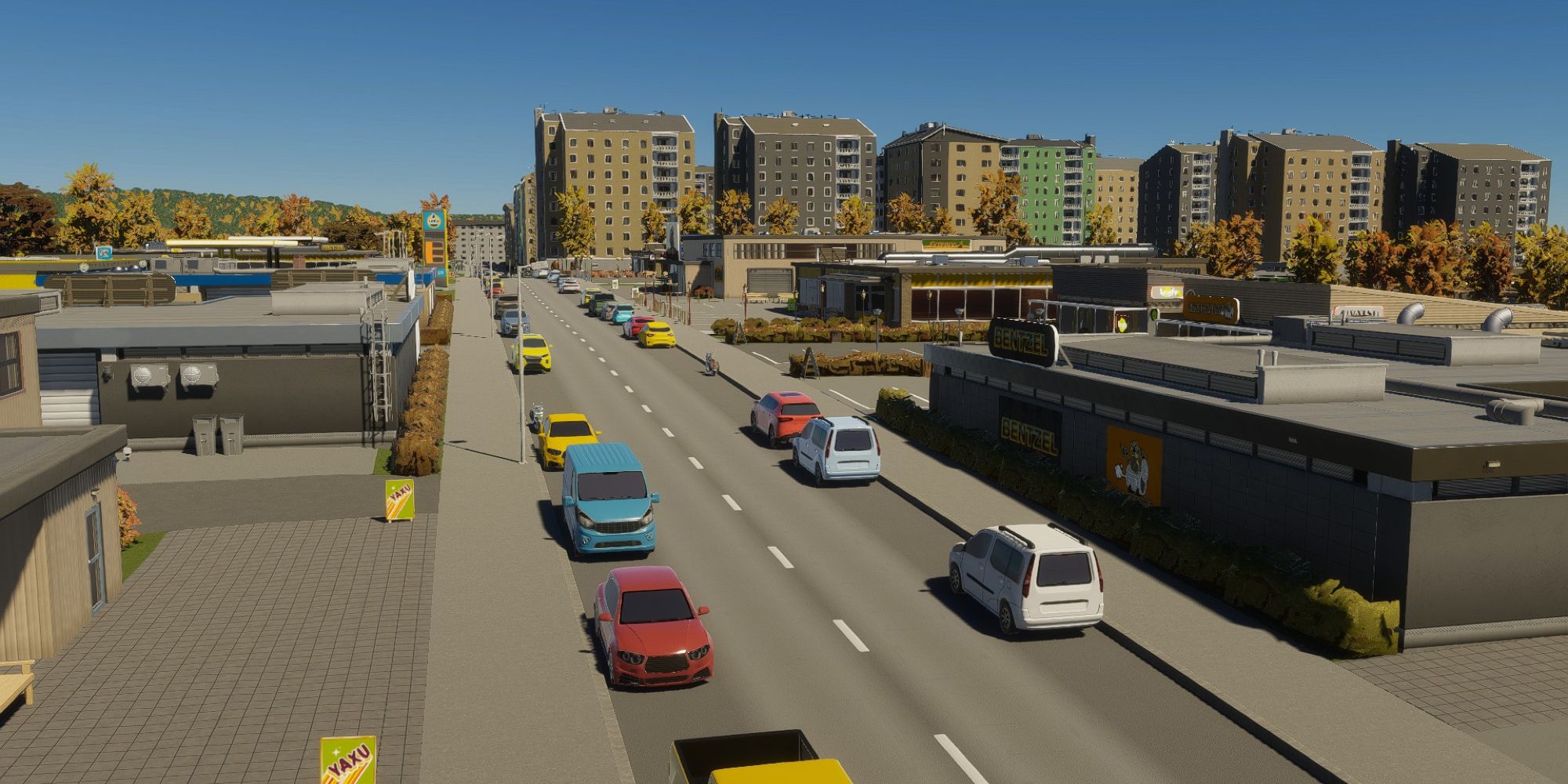 Are you doing something else on your computer while playing Cities: Skylines? If you have anything running in the background, you may experience drops in performance. Additionally, if you have more than one monitor, anything that you are doing on the other screen can contribute to lag.
Consider only keeping necessary programs open while playing Cities: Skylines 2. A few tabs of Google Chrome use a lot of RAM, which could contribute to low FPS.
Do Larger Cities Have Low Performance?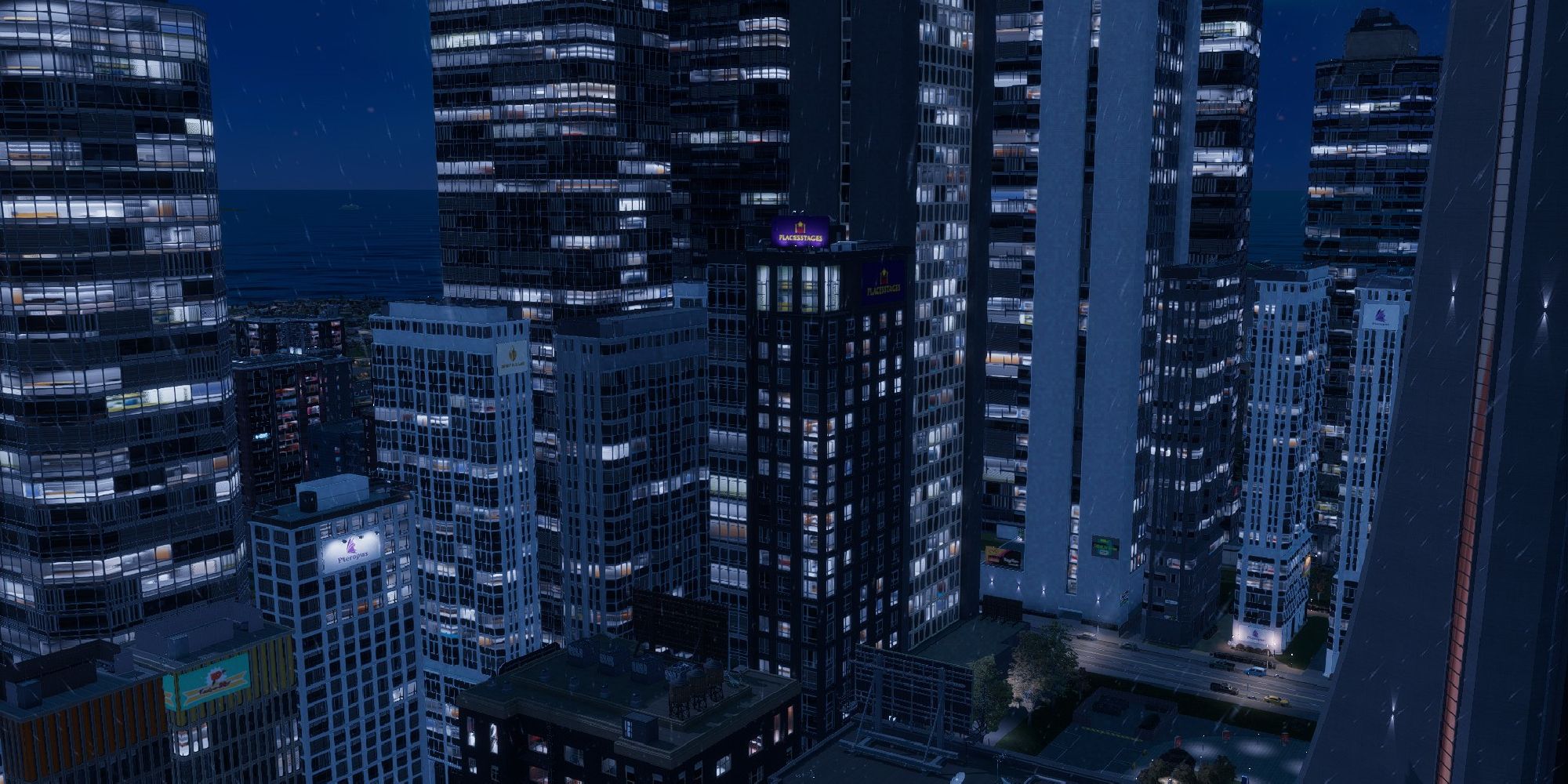 With a larger city comes a lower performance. When your little town is starting out, you may experience no lag or FPS drops, but as you reach a larger population, you may suddenly notice these issues. Here at TheGamer, we started noticing large drops in performance at the 50,000 population mark.
If you are having similar issues, it's important that you tweak the settings mentioned above. Of course, if you are playing on all the lowest settings with everything set for performance, you may just need a more powerful computer.
Next: Cities: Skylines 2 – How To Increase Tourism