Second edition Pathfinder offers a tremendous number of options for both GMs and players. The remastered versions of the core books are focused heavily on streamlining the new player experience, but GMing can still be a challenge without good preparation and the right tools.
Related: Strongest Pathfinder Monsters You Won't Find In The Bestiaries
Combat is one of the three pillars of the system, alongside exploration and downtime. The bulk of the game is centered around combat encounters and this makes it especially important to get right to enable exploration, downtime and roleplaying to run smoothly between combats. This guide will help you through that process until you find your stride.
Creating An Encounter In Pathfinder 2e Remaster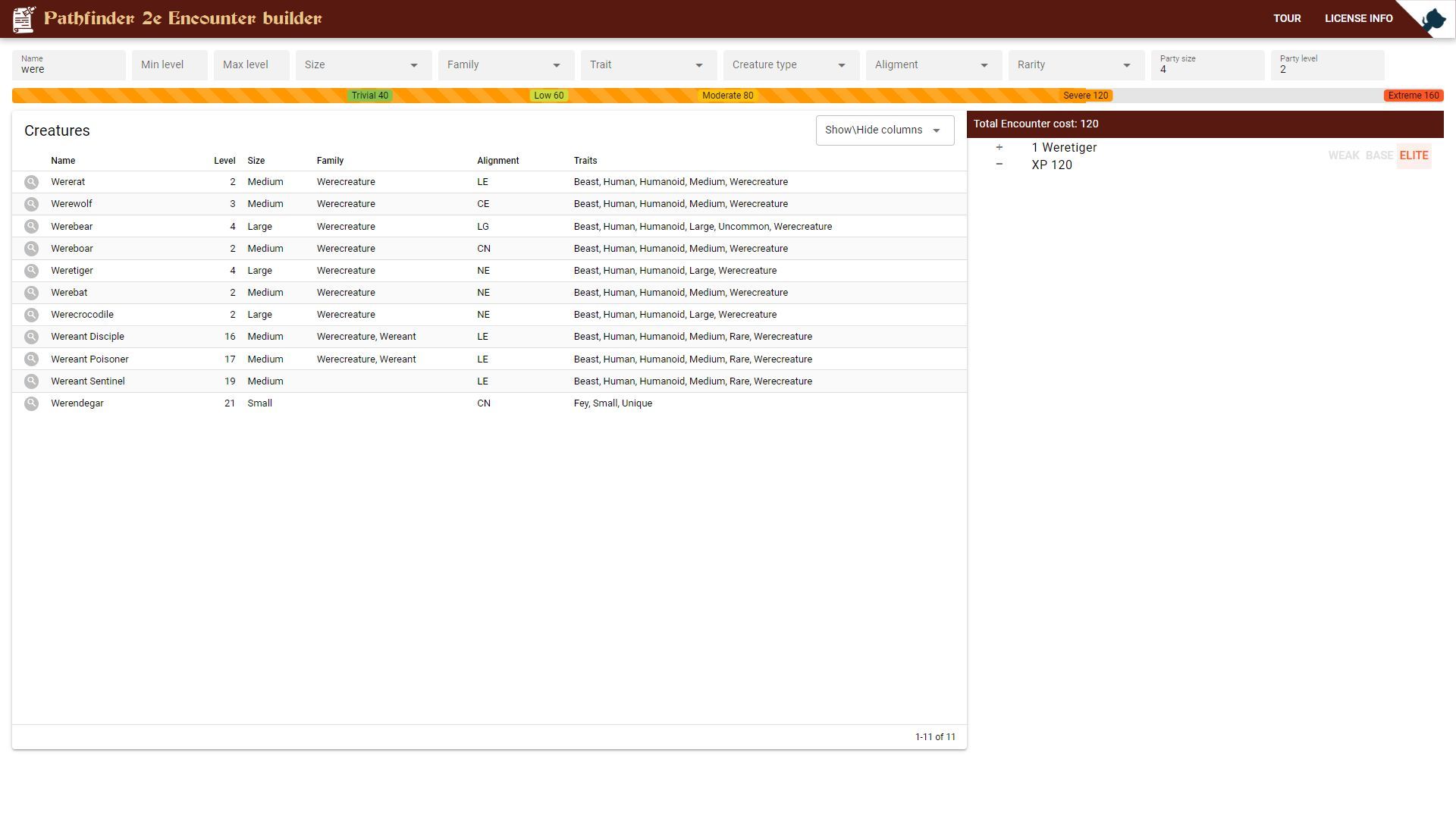 The levels of monsters and NPCs provide a good system for finding an appropriate amount of challenge to a party, but it will need tweaking for your players' and your own personal taste.
One rule of thumb that works generally is to run an encounter with either:
A single monster, which is two levels above the party
Four monsters at two levels below the party
This creates a moderate challenge bracket encounter for most levels but needs some adjustments. At first level, especially, throwing out a monster two levels greater than the party can exceed their abilities. Check the monster you've picked out for any of the following complications and see what changes may be needed:
| Complications | Examples | Risks | Solutions |
| --- | --- | --- | --- |
| Abilities That Require Specific Counters | Trolls can only be killed with fire or acid, and will otherwise regenerate. | If the party does not have or does not know the appropriate counter, the encounter becomes unwinnable. | Provide opportunities to escape if they cannot win and make sure they have a path to discover the solution (such as via recall knowledge checks). |
| The party is larger or smaller than four people | The party splits up, and only half the group enters combat | Combat becomes too difficult or too easy. | You can also use elite or weak variants of an existing creature to adjust the difficulty on the fly (especially if using a virtual tabletop). Most challenge calculators have a field for adjusting the difficulty by the number of players. |
| A variant ruleset makes the players stronger | The Free Archetype optional rule gives the players numerous extra feats. | Combat becomes less challenging | Most variant rulesets give the characters more options and resources instead of direct power increases. You can manage these extra resources by running more encounters between daily preparations. |
An assortment of encounter-building tools can generate level-appropriate combats for a party. However, most still require a good deal of GM input: Picking out the right family of enemy to make logical sense for a location, distributing loot appropriately, and deciding on tactics and objectives of the monsters are all important considerations that cannot be automated.
Another part of designing the encounter is creating a suitable arena. There are online collections of battle maps that can be imported to virtual tabletops or printed for a live game, along with tools for designing your own. Looking over your map ahead of time allows you to consider potential interactions between the combatants and the terrain, such as high ground or cover.
Preparing For Combat In Pathfinder 2e Remastered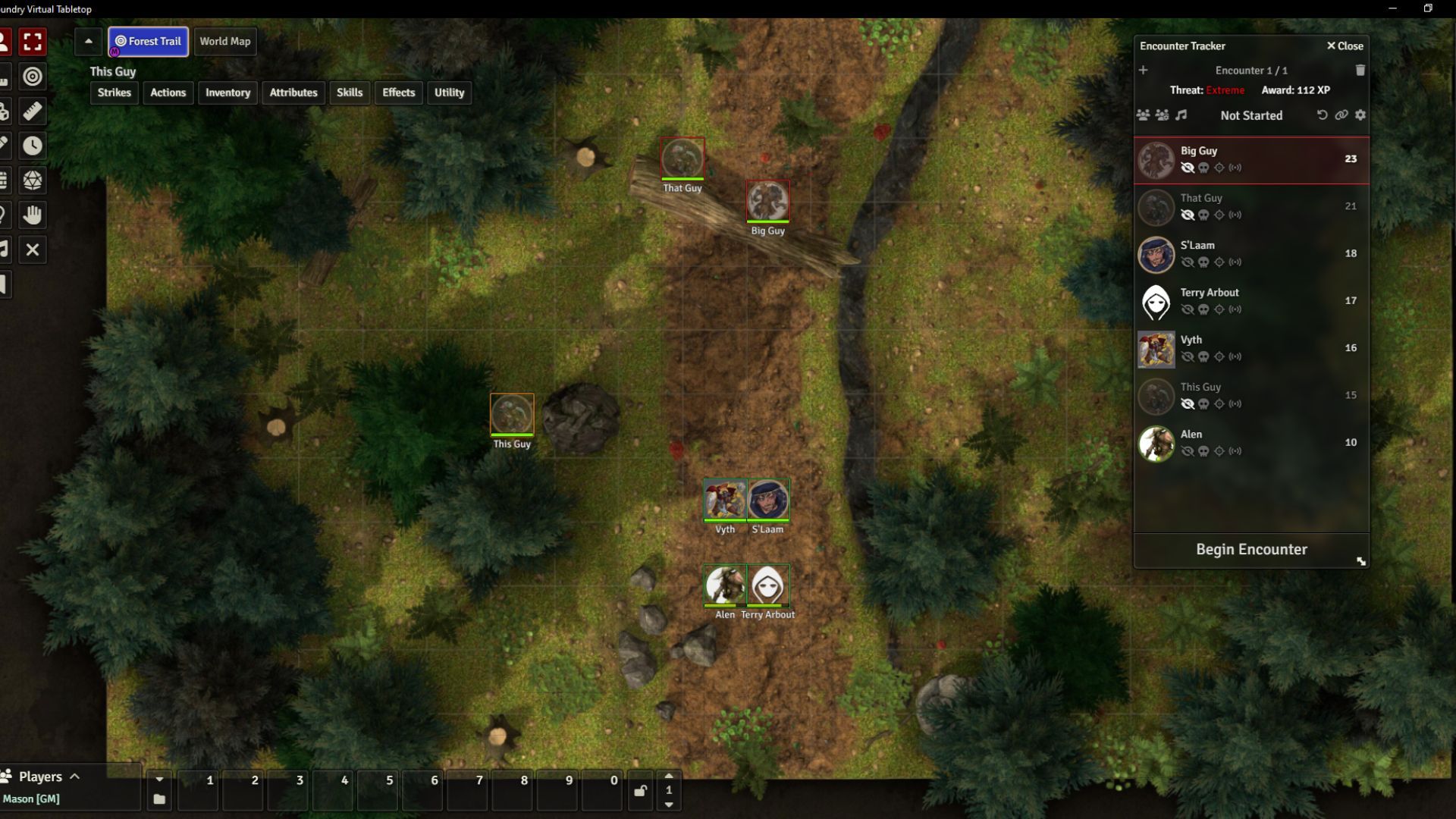 Give opportunities for players to make use of their relevant skills in the lead-up to combat: A rogue will want to hide before combat so they can use their stealth for initiative, while a caster may wish to use a buffing spell before the combat starts. Some characters may wish to make a recall knowledge check if they have foreknowledge of what the encounter contains.
The remastered ruleset of Recall Knowledge does not require the player to guess the correct recall knowledge type for the enemy and no longer requires the GM to give false information on a critical failure. The player might still suggest the most appropriate type of check to make, such as religion if they believe the opponent to be a spirit.
You can give a thematic modifier to reward them if they deduce correctly, such as plus 2 for recalling knowledge about the creature. The player will still need to state what they are aiming to recall about an opponent: They might ask for damage vulnerabilities, which of its saving throws is the weakest, or how much damage it can sustain.
The best way to handle these combat preparations is to make use of exploration activities. These involve the players traveling at half speed or less to enter combat with additional preparations and bonuses. Here are some sample actions for common archetypes:
| Class | Exploration Activity | Effect |
| --- | --- | --- |
| Rogue | Avoid Notice | Enters next combat using stealth for initiative and for an attempt to remain hidden. |
| Investigator | Search | Investigators begin with expert-level perception, making them well suited to finding traps, hidden passages, and other concealed items of interest. |
| Wizard | Repeat A Spell | Recasts a cantrip or sustains a spell while exploring. This may be a spell to help with exploration, such as detect magic, or a spell you want ready during combat, such as Shield. Most spells cannot be sustained longer than 10 minutes, and recasting even a cantrip for long periods will cause fatigue. |
| Ranger | Scout | At the start of the next encounter, your party all gain a +1 circumstance bonus to initiative. |
| Fighter | Defend | Enters next combat with shield already raised, gaining its bonus to AC. |
How To Make Combat Exciting In Pathfinder 2e Remastered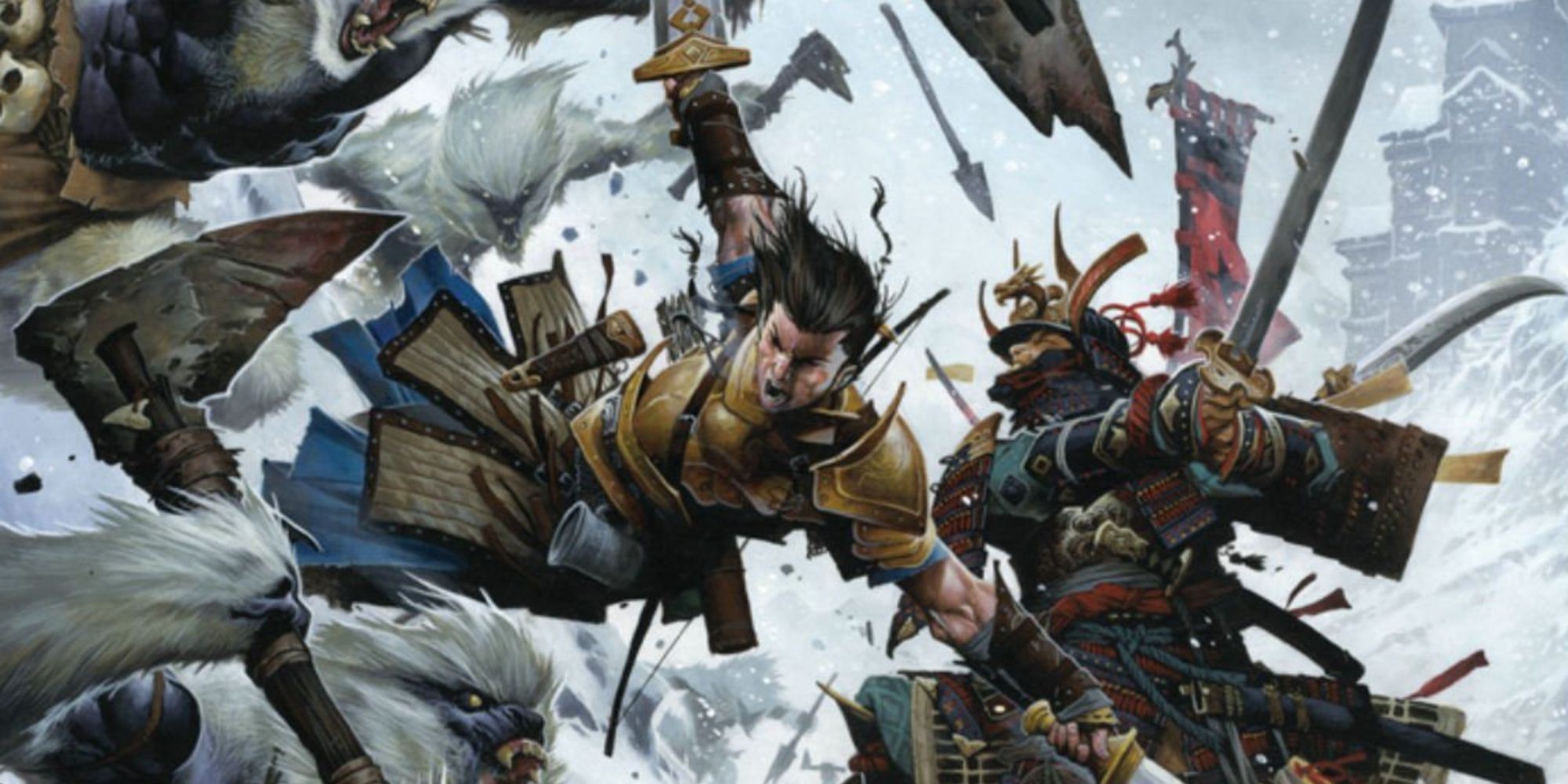 The three-action per turn economy, combined with the penalty for consecutive strikes, encourages players to interact with the environment and each other instead of standing across from each other and making only attacks. Groups new to Pathfinder, especially converts from other systems, may have teething issues as they learn what interactions they can and cannot do.
As a GM, you can create opportunities by describing things in the environment they can make use of. You can also lead by example and have enemies, demonstrating the advantages of this type of team play.
Some helpful actions that do not incur a multiple-attack penalty are:
Take Cover, gaining bonus AC. A rogue needs to take cover before they can attempt to hide.
Recall knowledge, learning a creature's type and vulnerabilities. This can allow the party to pivot their strategy if they have by using certain weapons, damage types, or targeting a creatures' weakest saving throw.
Demoralise, inflicting a frightened debuff. Weakening all the checks and DCs of a target makes it easier to attack them and inflict stronger debuffs.
Raise Shield, gaining its AC bonus and allowing for shield block reactions. This is especially important for fighters or other classes that use shield-related feats.
Other non-strike actions will still increase the multiple-attack penalty, but they are still useful:
Shove, forcing an enemy to stride or step to return to melee range. This functionally trades actions one-to-one. An enemy that outnumbers the players can make powerful use of this.
Trip, similar to the shove action, knocks them prone instead. They have to stand as an action to recover, and the process of standing allows fighters to make a reactive strike.
Disarm. Unlike shove and trip, this action only achieves its goal on a critical success. A successful disarm forces an opponent to step to where their weapon fell and then pick it up, wasting most of their turn. A non-critical success still forces them to use an interact action to adjust their grip. This interact action prompts reactive strikes.
Running Combat Encounters In Pathfinder 2e Remastered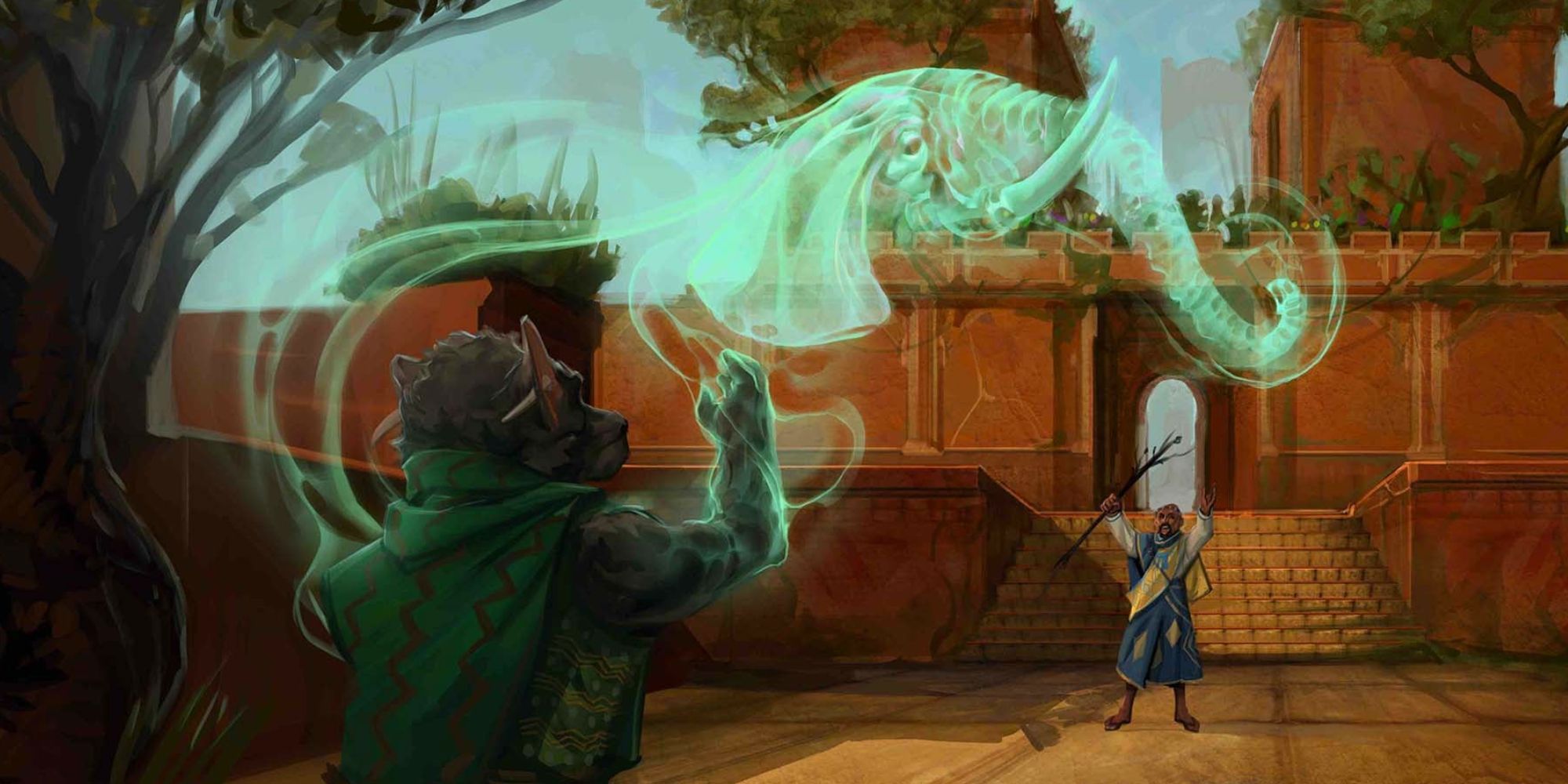 Once you have rolled initiatives, you'll want combat to move fluidly. The players only have to fully understand their own character sheets, while as GM, you'll need to consider each of the creatures under your control. It can help keep a shortlist of abilities and actions that monsters can take: Unless something prompts a special response, you can have them take their pre-planned tactics.
A trollhound may have the following shortlist:
17 AC, 65 HP, +14 fort, +8 Reflex, +6 Will
+11 to attack, deals 1d12+4 and has full MAP.
Weakness 10 to fire and 35 movespeed.
Regenerates 15 hitpoints at the start of its turn. Disabled by fire or acid.
If it hits with an attack on its first or second action, it will use its next action to knock the target prone. Prone targets have -2 AC.
Will prioritize targets that activate its pack attack feature (flanked by two other allies).
Note anyone bitten by it: After combat, have them all roll a fort save against Bloodfire Fever. There are no symptoms for one day, so roll in secret.
Depending on how you're running it, there will be tools to limit how much of this you need to remember. Most virtual tabletops will record HP, AC, and saving throws, while some may apply damage resistances and weaknesses automatically.
The macros attached to actions such as attacking will either include effects automatically or include text reminding you to apply them. Do some tests before the session to know which modifiers are applied automatically and which you must manually account for.
Resolving Combat In Pathfinder 2e Remastered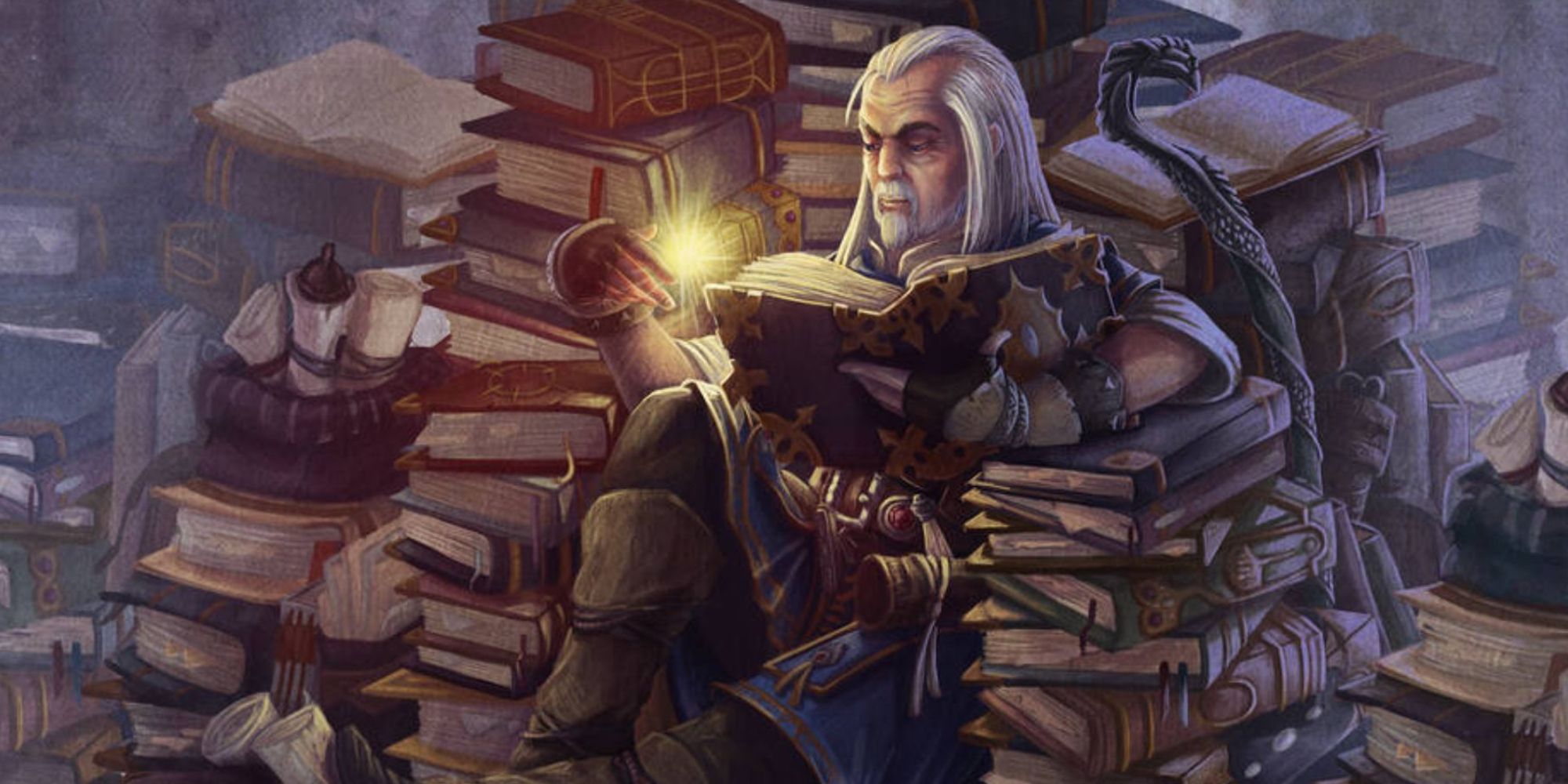 You can keep your players on their toes by not exiting initiative order the moment the last enemy is defeated, but once you decide to end combat, it is good to remember what happens next. Here is a helpful checklist of points to resolve after ending a combat.
Work out which ongoing effects have enough duration to last into the next scene. (As a rule of thumb, any spell or potion with a duration under ten minutes should end unless the next encounter starts immediately.)
Redescribe the area and draw attention to any loot or important interactive objects.
Allow the players time for exploration activities before continuing. Activities such as treat wounds, refocus, repair, and identify should give every party member something they can do during a ten-minute rest.
The party reassembles into marching order. Activities active during exploration, such as scouting and searching, should be reapplied.
Some circumstances allow a player to do multiple exploration activities at once. A cleric can refocus while tending to wounds, while a wizard might be able to identify magic items while refocusing.
Next: Dice Superstitions Every Tabletop Gamer Has At Least Considered