Most of the time, Super Mario RPG is a fairly linear game that keeps you moving from area to area without too much trouble. If you're trying to collect everything and see all the hidden sights, however, there are quite a few secrets off the beaten path to discover.
Perhaps one of the most obscure secrets in the game is the Kero Sewers shortcut that can be discovered in Land's End. There's not much rhyme or reason as to why these two areas are linked, which makes it a bit of a confusing thing to discover unless you're intently looking around every area of the map. It's worth finding, though, as it's got some interesting and useful items.
How To Find The Kero Sewers Shortcut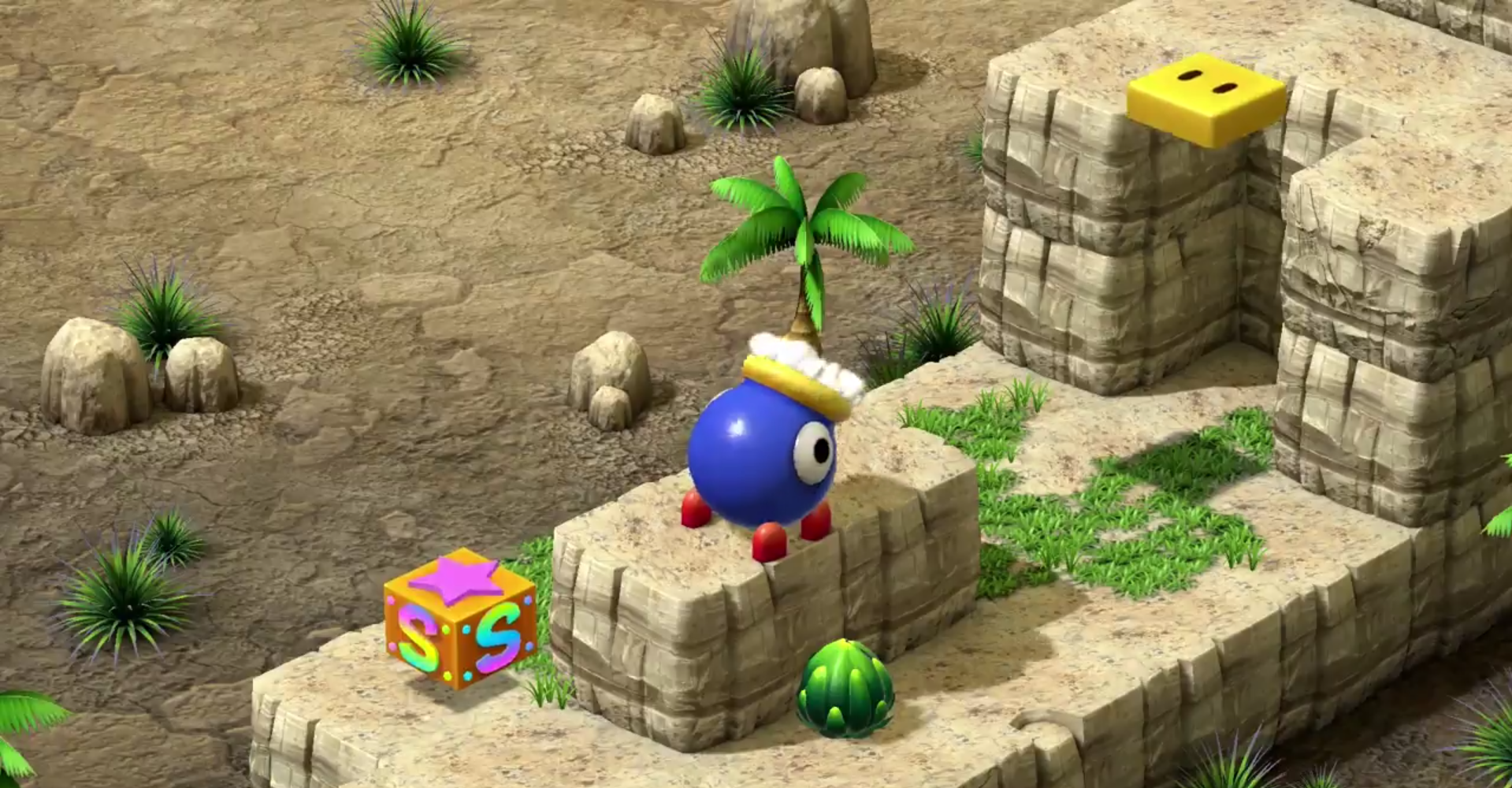 The first thing you're going to want to do is head to Land's End. As one of the late-game areas of Super Mario RPG, it's probably best that you save the Kero Sewers Shortcut as one of the final things you do in the game, when you're mopping up collectibles and making sure you've seen everything before hitting the credits.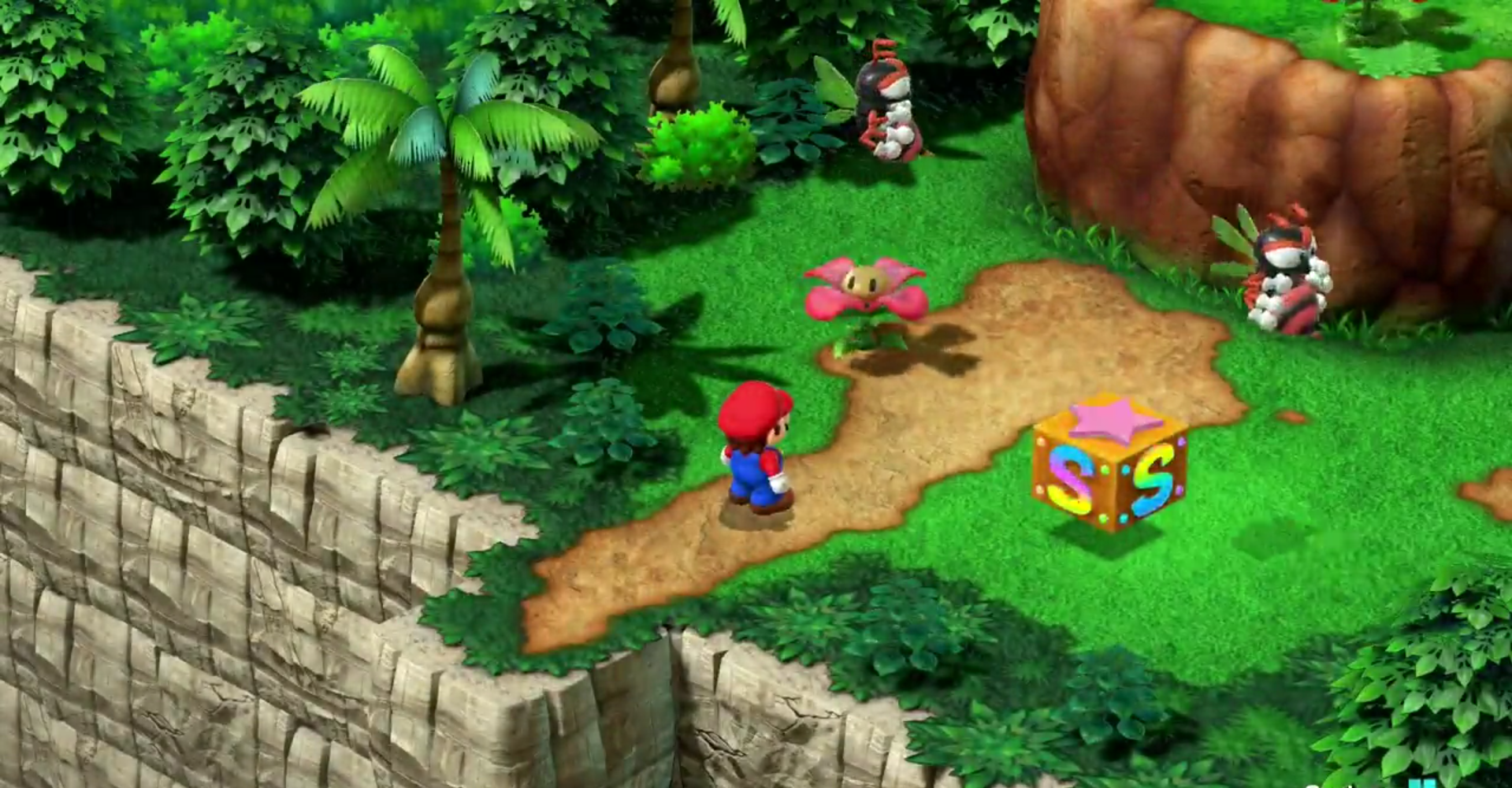 When in Land's End, make your way past the first few areas, using the cannons to shoot yourself forward and avoiding pointless fights along the way. You'll know you're in the right place when you go from cliffside views to a more lush jungle near a save box. When in this area, head to the right and follow the path there to find yourself in another green area that's lined with purple flowers. You might recognise this section of the level from when you had to jump on the cubes floating above the sky above you.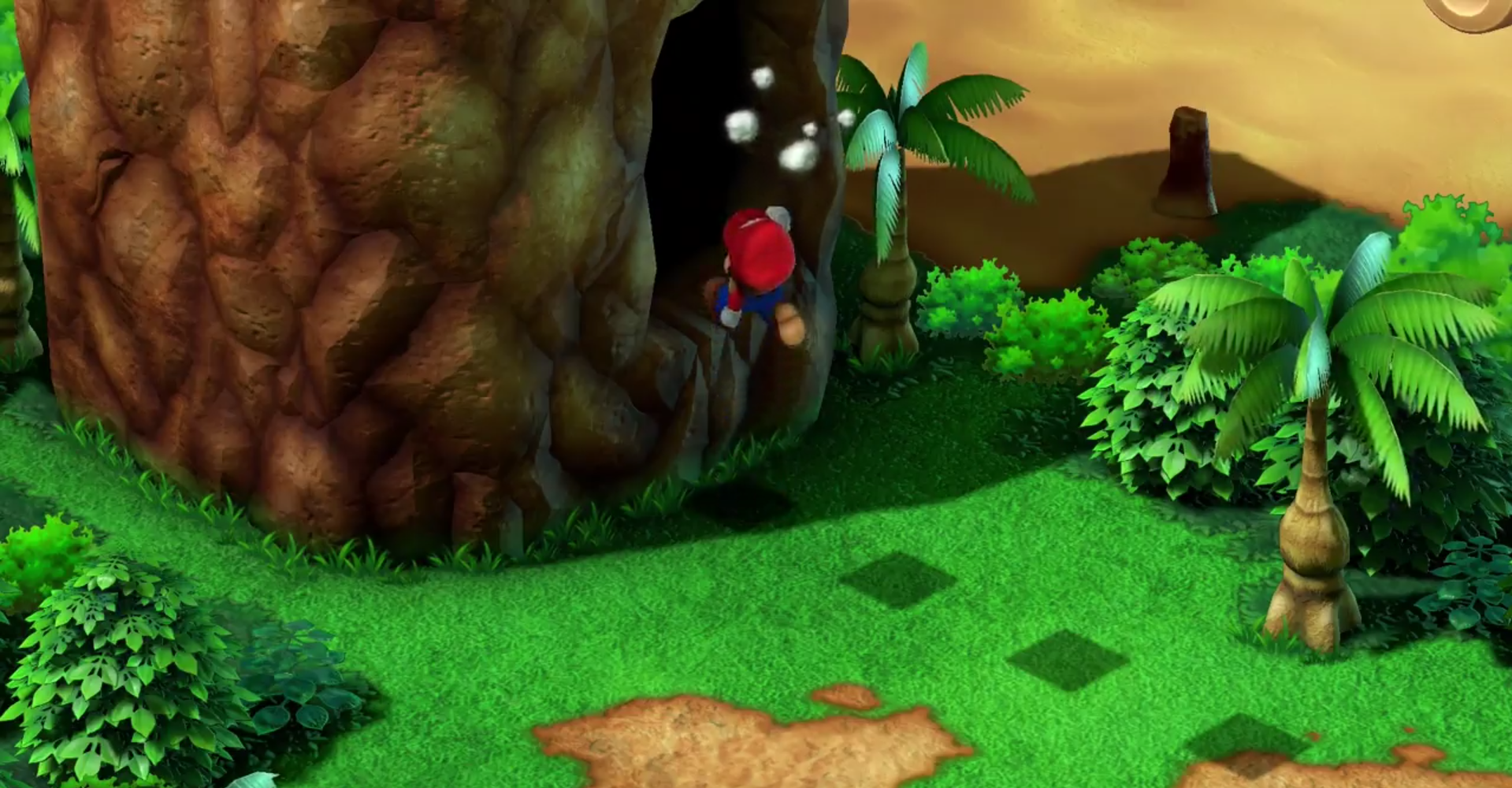 After entering this area, head to the left and you'll see a hole in a rock that resembles a cave. Wait here for a few seconds and you'll see a puff of smoke appear above Mario's head. You need to time your jump so you hit that puff of smoke as it appears, which is why this is such a strange hidden area. Hitting the smoke will teleport you to a hidden area that starts off in a cave that's still in Land's End.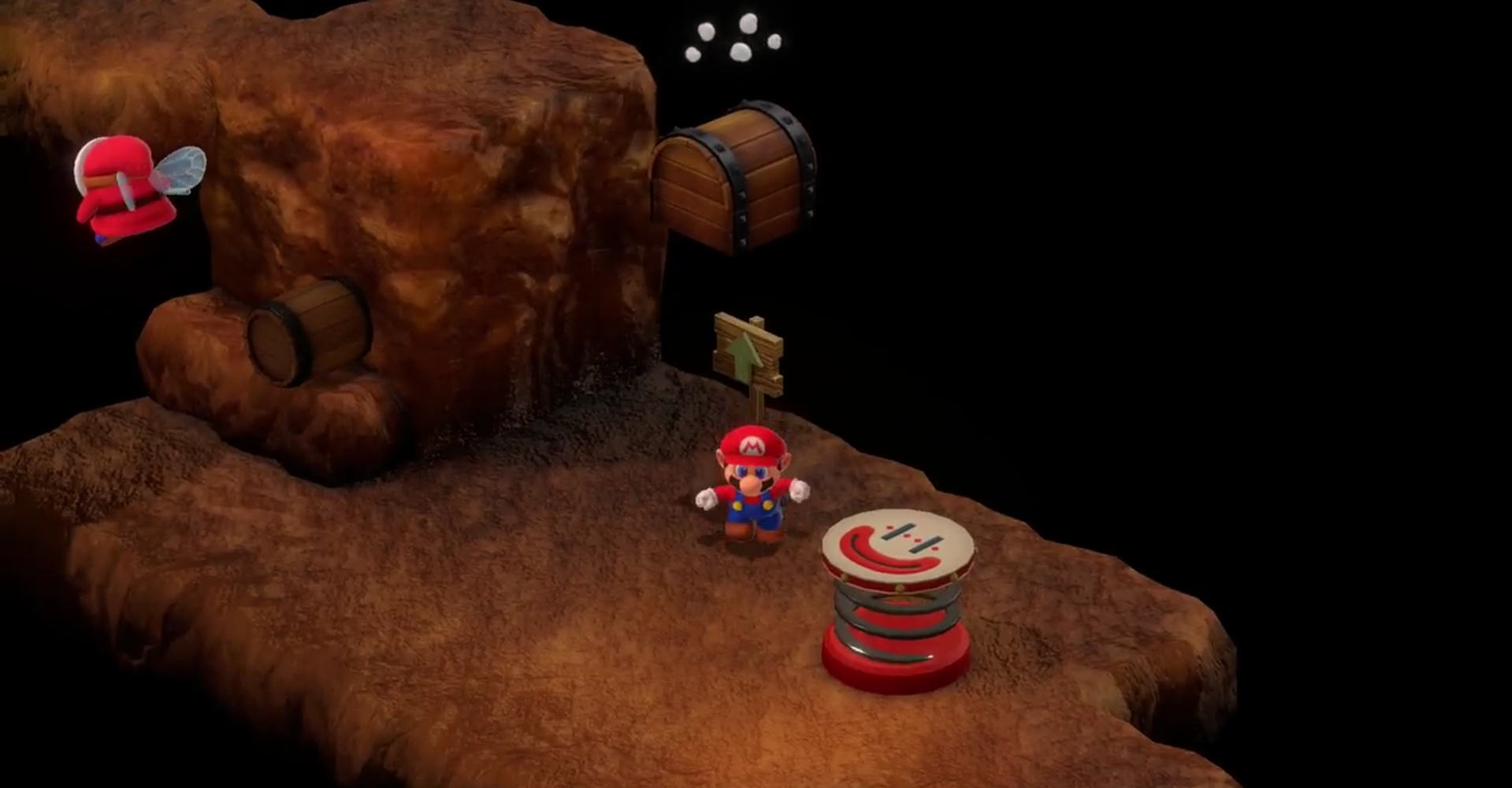 From here, it's a pretty straight path forward, with a few treasure chests that contain a mushroom and a Frog Coin. Keep going until you see a barrel to jump on, which will act as your platform back up. Then, jump on the spring that's located near the Shy Guy.
Doing this will rocket you up to, for some reason, the Kero Sewers (hence the name "Kero Sewers Shortcut"). Not only will you be back in this area, but you'll have reached a platform you previously couldn't before, which leads to a treasure chest. Go jump underneath it to unlock the Cricket Jam item.
What Does The Cricket Jam Item Do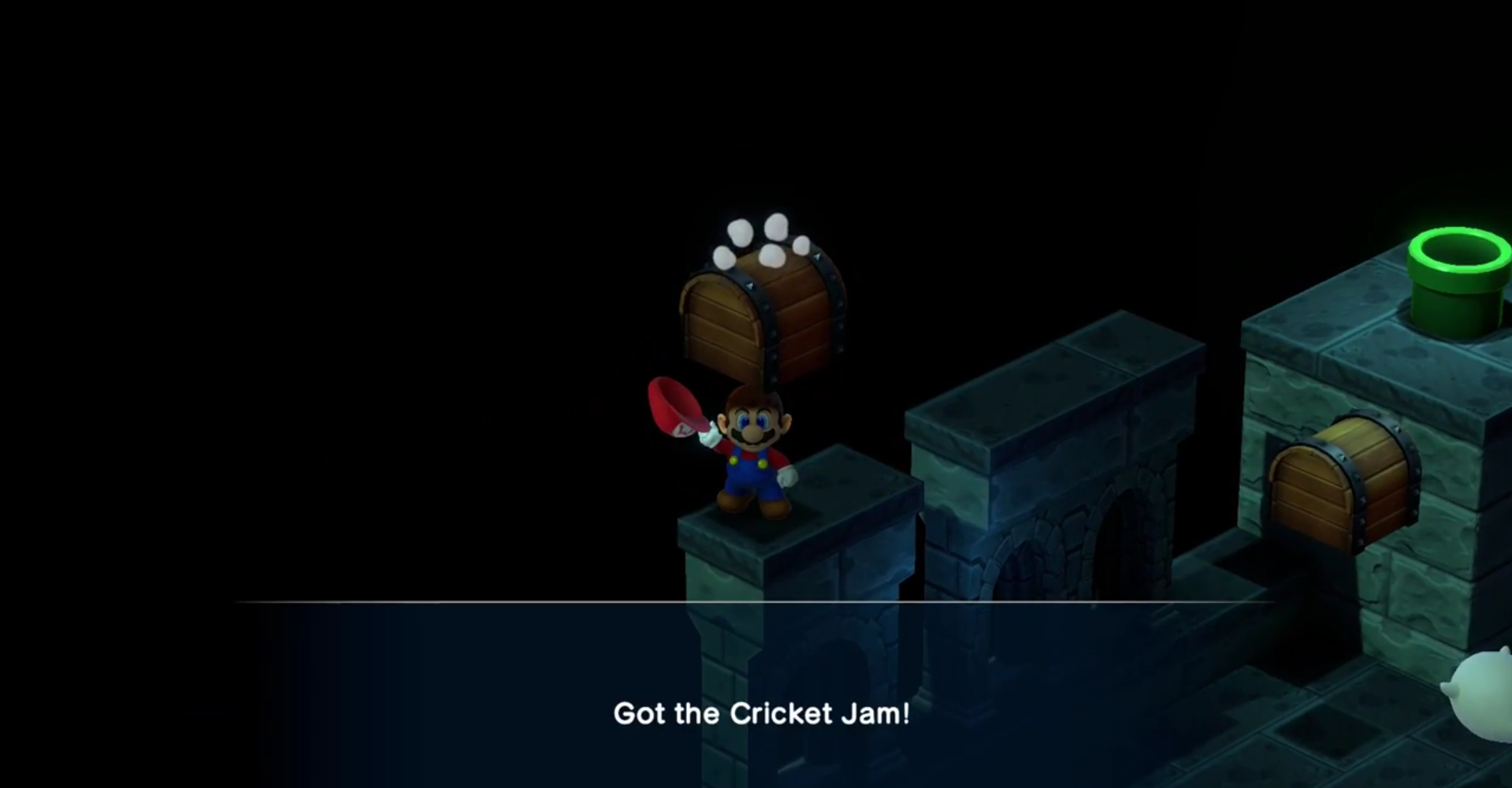 The Cricket Jam is a neat little one-use item that can be given to the Frog Sage back at Tadpole Pond. Doing so will give you 10 Frog Coins at once, which is a pretty generous amount that even the Belome Temple treasure room didn't award you. Beyond that, the Kero Sewers shortcut is necessary for one of the hidden treasure chests, so it's still worth doing even if you don't want the Cricket Jam.
The description for the Cricket Jam claims that it's "delicious", but we'll leave that up to the Frog Sage to decide.
Next: Super Mario RPG: Ultimate Weapon Location Guide