Quick Links
Who Was Omeluum Before Being A Mind Flayer?
As all players of Baldur's Gate 3 are aware, the Mind Flayers are one of the main antagonists of the game. They are a parasitic species that infects other humanoids with their tadpoles, transforming them into soulless tentacled beings serving their grand design.
RELATED: Baldur's Gate 3: Who Is The Dark Urge?
What's more surprising about them is that some can be allies; certain individual Mind Flayers have the capacity to break free from their colony's control and think as individuals. Some of these independent Mind Flayers can be found in the game, and Omeluum is one of them.
Who Is Omeluum?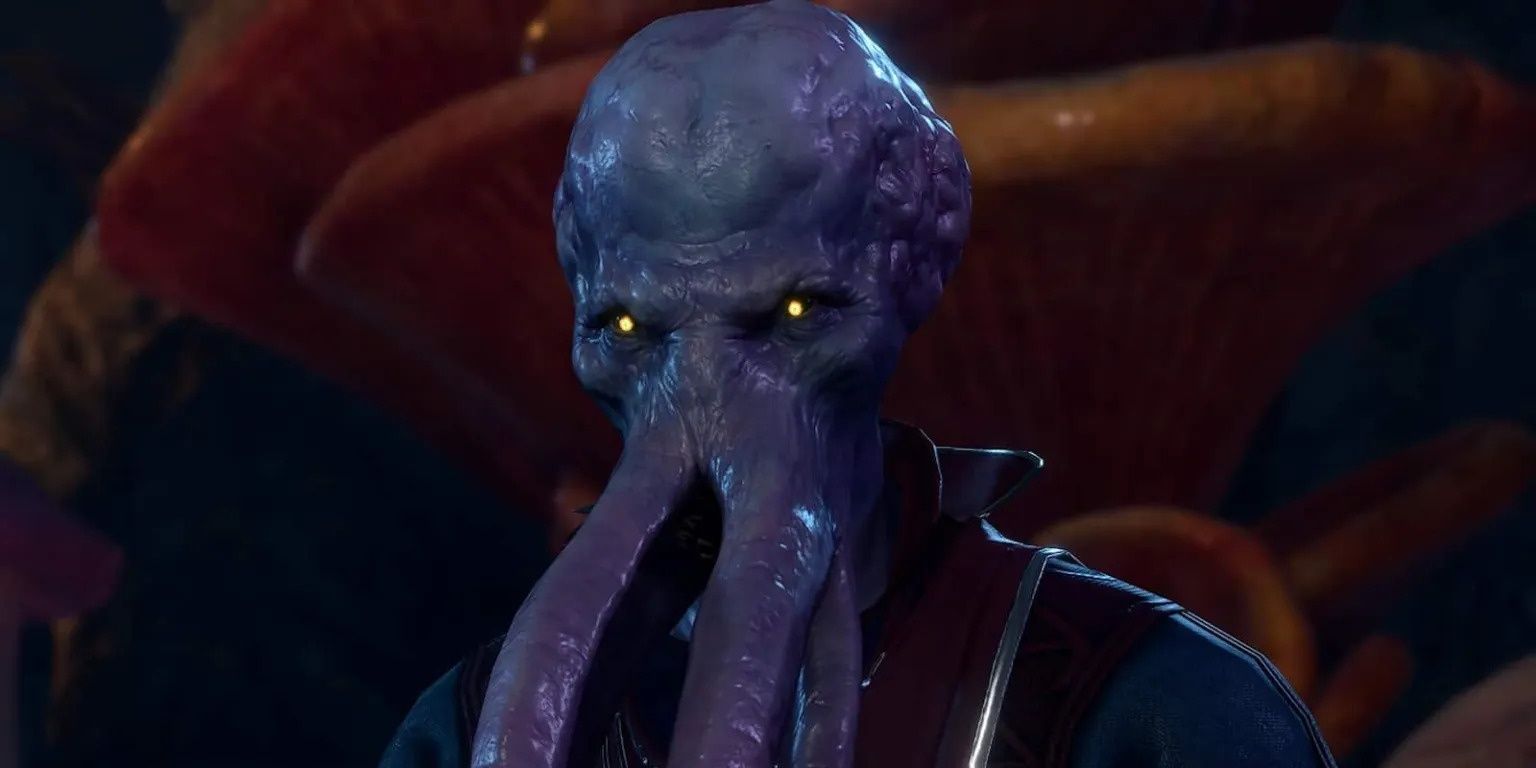 Omeluum is an independent Mind Flayer working for the Society of Brilliance. It's his mission (and the Society of Brilliance's mission) to understand the Underdark and make it a safer and peaceful place to live.
According to Omeluum itself, it was born with special powers that allow it to resist the control of any Elder Brain, allowing it to live independently. However, Omeluum is still a Mind Flayer, meaning it has the diet of one: living brains.
Fortunately, the Underdark is filled with evil creatures that do more harm than good, so it's unlikely Omeluum will run out of guilt-free food any time soon. As a good-natured being, it will offer its aid to anyone looking for it, and even sacrifice itself for a greater good.
Who Was Omeluum Before Being A Mind Flayer?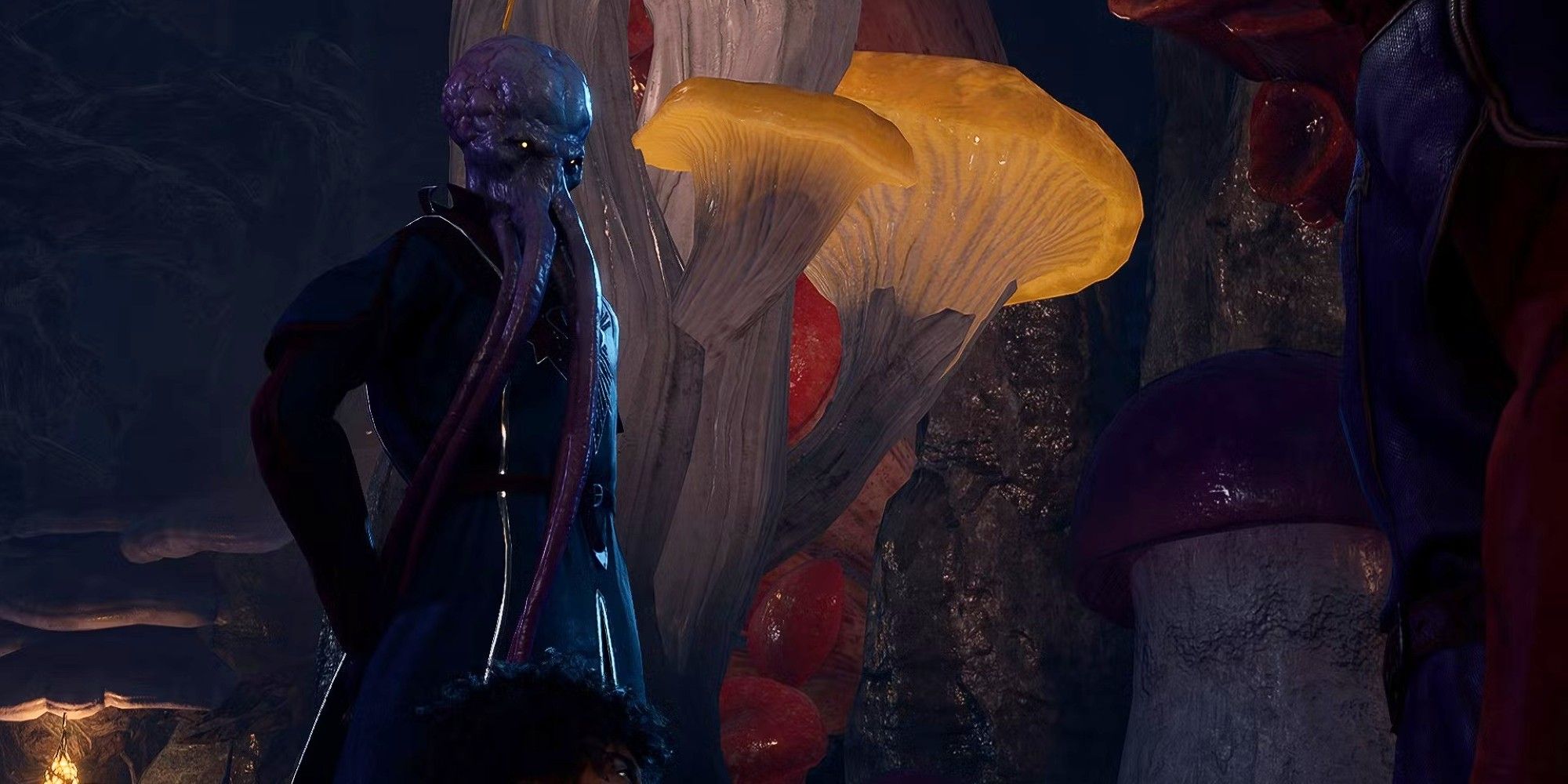 There's no information on who Omeluum was before its Illithid transformation, but it had to have been someone, since Mind Flayers aren't naturally born.
It's likely that Omeluum itself doesn't remember who it was, thus why it feels more kinship with Mind Flayers than any other race.
It's important to note that Mind Flayers are soulless beings, having more in common with machines than living creatures. Whenever a Mind Flayer gains independence, the autonomy is given to the host of the parasite.
Can You Romance Omeluum?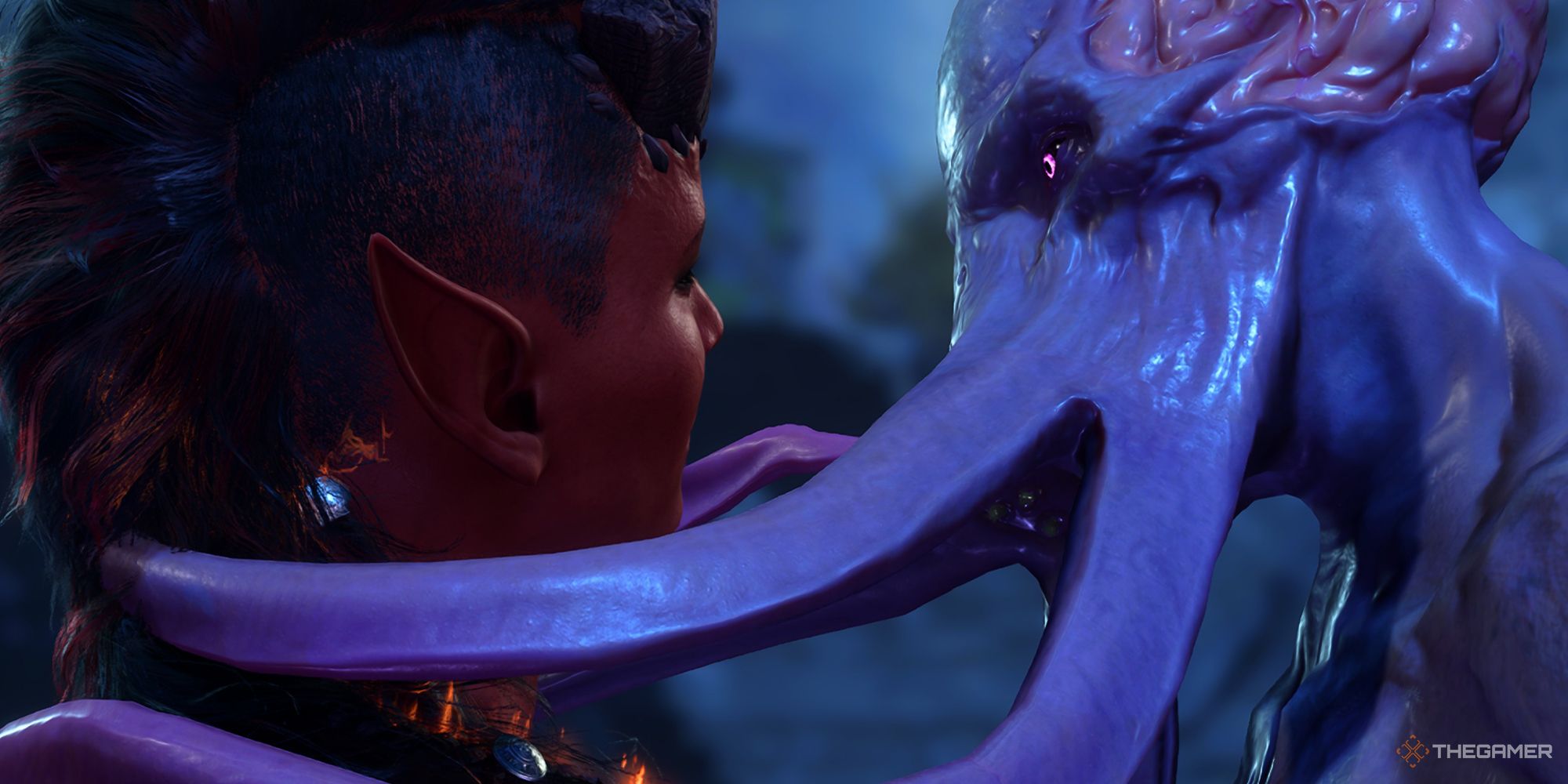 No, but it can be of great aid in Acts one and three, so it's in your best interest to keep it alive. Since he's part of the Society of Brilliance, anything that threatens the Society threatens Omeluum, so try to avoid doing things like giving them Githyanki eggs.
If you're disappointed that you can't romance Omeluum, there's another friendly Mind Flayer you can get your hands on, and one even more relevant to the story. His identity, however, might come as a surprise, so beware of spoilers.
NEXT: Baldur's Gate 3: Who Is Withers?