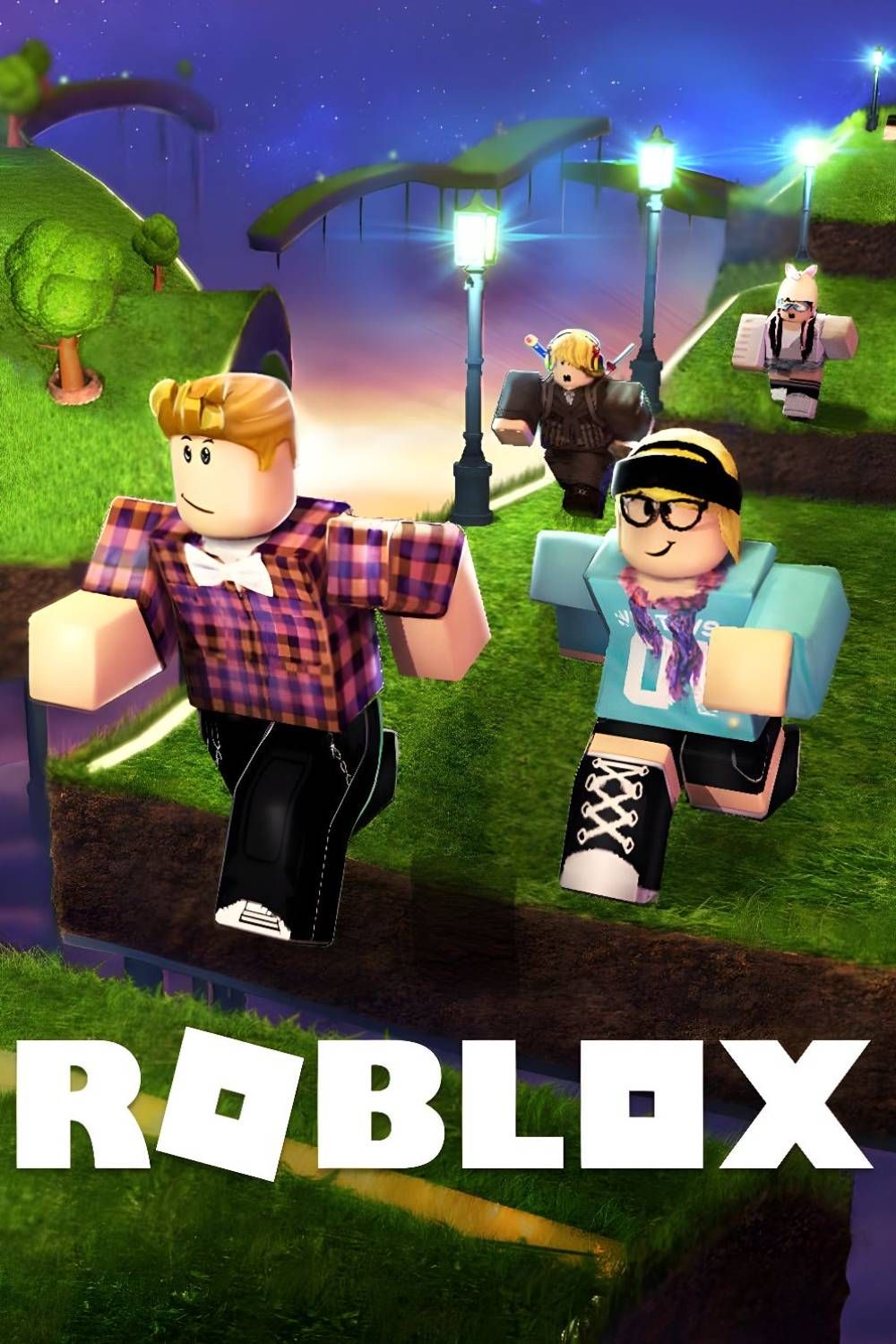 Roblox – Game
Roblox is enjoyed by millions. A sandbox game where you can play, create, and come together with people all over the world. Jump into any of the community experiences, or take advantage of promo codes for cool content. 
We added a new code on November 18th. We also verified that all the codes in the working section are valid.
This code is a celebration of Farm Factory Tycoon hitting 80k likes. The next one is once we hit 90k, so, its going to be a while before we get the next one.
Welcome to Farm Factory Tycoon, a new Roblox game all about managing a massive farming empire. We've got the latest codes for the game that you can use to redeem for free cash – this is used to buy upgrades for your farm, acquire new crops and animals, and generally expand your agricultural empire. If you love Tycoon games, we recommend you check out some other popular ones out there, including Car Dealership Tycoon, Oil Warfare Tycoon, and Bitcoin Miner.
We check our Farm Factory Tycoon codes daily, and will update this list when anything new is added. Make sure to check back soon for more free cash.
All Working Farm Factory Codes
| Codes | Rewards |
| --- | --- |
| 80KLIKES | Double Productivity, Speed Boost (NEW CODE) |
| 70KMEMBERS | Free Spin |
| 50KLIKES | Double Productivity, Speed Boost |
| ApologiesInAdvance! | Double Productivity, Speed Boost |
| RevampComingSoon! | Double Productivity |
| cola | Free Cash |
| obby | Free cash |
All Expired Farm Factory Codes
| Codes | Rewards |
| --- | --- |
| goodgame | Free Cash |
| happy | Free cash |
| BESTFIT | Free cash |
RELATED: Best Roblox Tycoon Games
How To Redeem Codes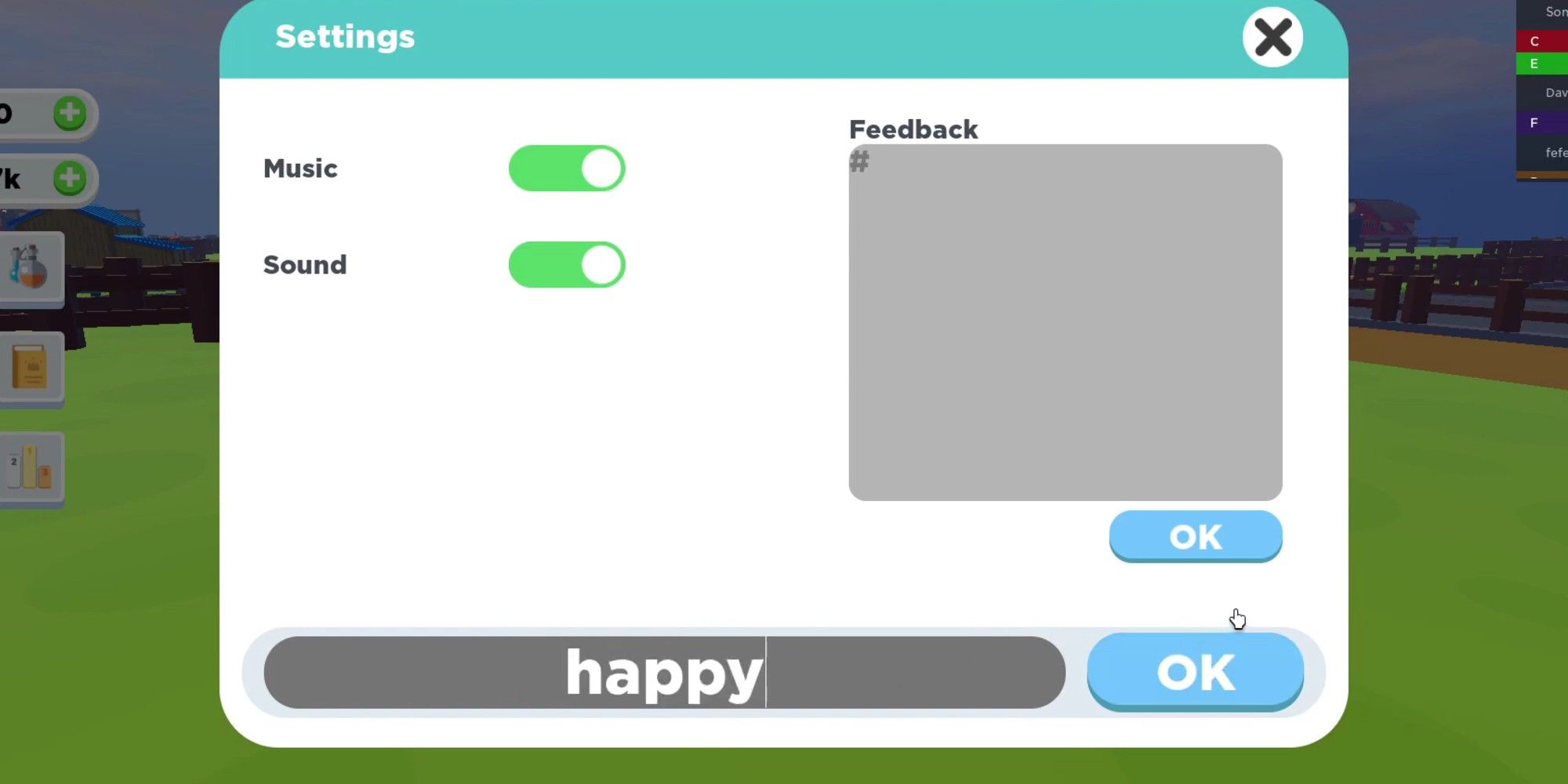 It's easy to redeem codes in Farm Factory Tycoon.
Hit the settings button on the left side
Enter the code
Hit redeem and enjoy!
If your code doesn't work, this is likely because it hasn't been entered correctly. Make sure to copy and paste directly from our list into the game. If the code still doesn't work, it's expired, and you'll need to check back here soon for more new codes.
What Is Farm Factory Tycoon?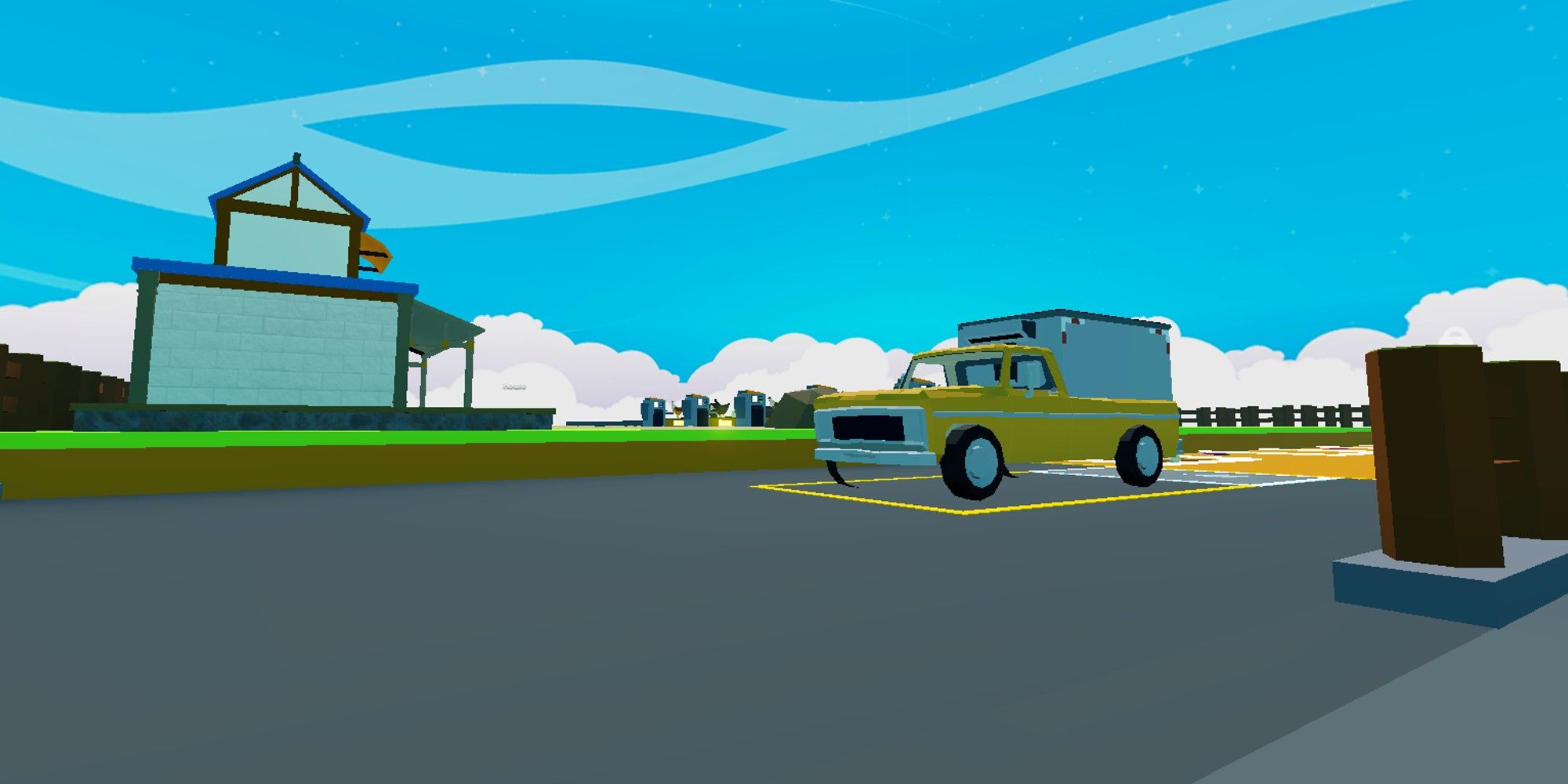 Farm Factory Tycoon is a classic Roblox tycoon game. You start out small, like you do in other games like Build A Market Tycoon, then slowly create a sprawling agricultural empire with crops, animals, and farm buildings. The competition is really about becoming the biggest farm on the server, but you will be facing off against other farmers, and you can see their progress by going to visit them. It's a fun game to play on your own or with friends, and it gets really compelling as you try to build the best farm you can.
NEXT: Best Roblox Horror Games