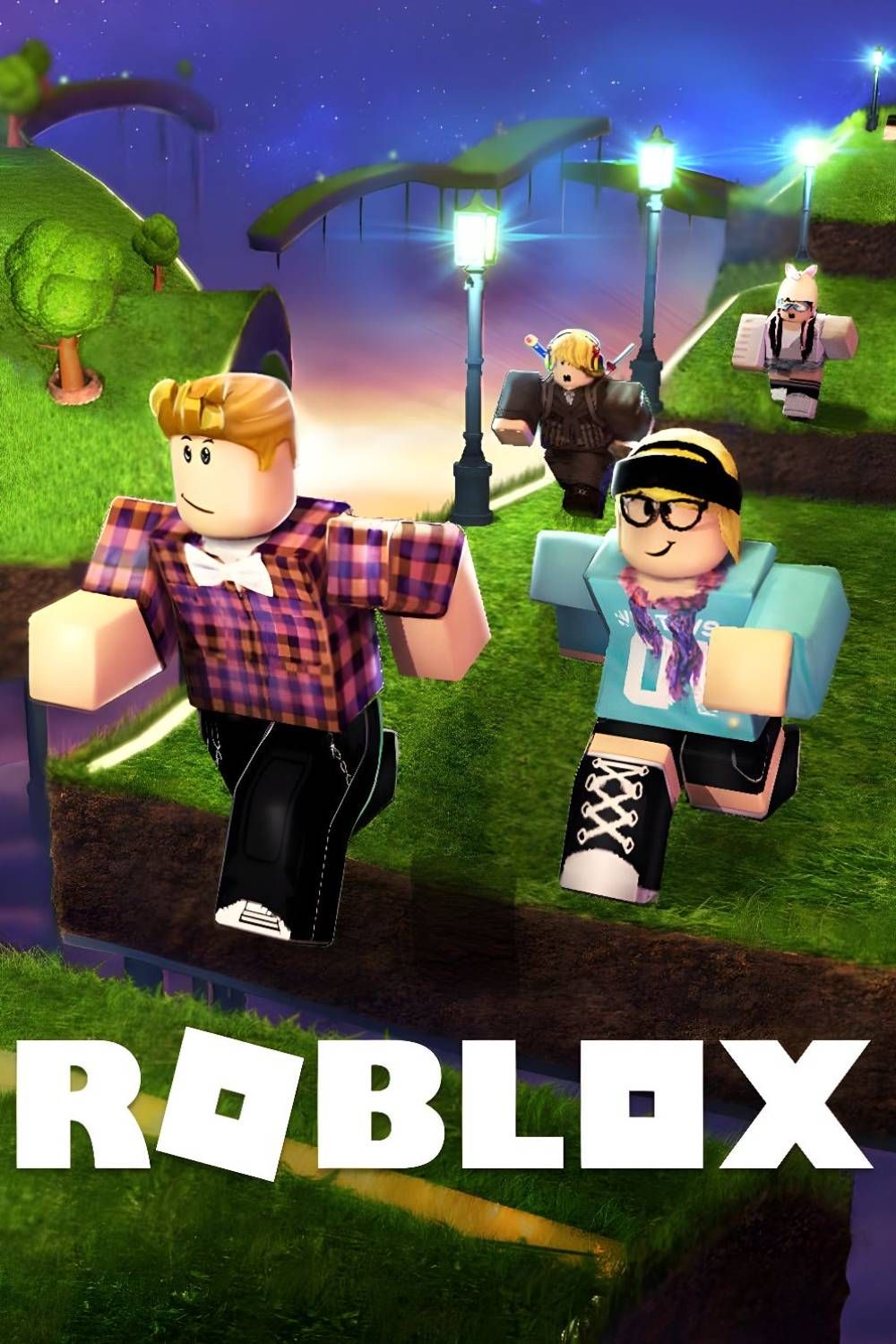 Roblox – Game
Roblox is enjoyed by millions. A sandbox game where you can play, create, and come together with people all over the world. Jump into any of the community experiences, or take advantage of promo codes for cool content. 
We added a new code on November 18th. This one is a biggie!
This code comes alongside an update that will make UGC content more available. Until, that is, it is all gone.
Welcome to Super Power Fighting Simulator, a Roblox simulator game where you become the hero! We've got all the most recent codes – although this game doesn't receive codes that often – so you can get free tokens and a big head start when you jump in. We check our Super Power Fighting codes very regularly, so if anything new is added you'll find it here first.
All Working Super Power Fighting Simulator Codes
| Code | Reward |
| --- | --- |
| UGCHUNT | 1 MILLION free tokens (NEW CODE) |
| 500kfavorites | 500k free tokens |
| 200KLikes | 20k free tokens |
| 2MGROUP | 50k free tokens |
| FROSTLORD | 10k free tokens |
| WINTERUPDATE | 7.5k free tokens |
| HAPPYNEWYEAR | Boost for tokens! |
| ULTRAPOWER | 2 hour boost |
| PIEOVER | 3k free tokens |
| FESTIVEBOOST | 2 x 15 minute boost |
| 150MPARTY | Big double boost |
| JAKDNOOB | 3k free tokens |
| JJD7 | 3k free tokens |
| REKTWAY | 3k free tokens |
| XBUTTERFLIES | 6k free tokens |
Roblox codes can only be redeemed once and codes will expire after a short time. Codes are also usually case-sensitive which means you need to enter the codes exactly as they appear above, with matching capital letters and numbers, etc.
All Expired Super Power Fighting Simulator Codes
| Code | Reward |
| --- | --- |
| 500KFAVOURITES | Tokens |
| 150KLIKES | Tokens |
RELATED: Best Roblox Fighting Games
How To Redeem Codes In Super Power Fighting Simulator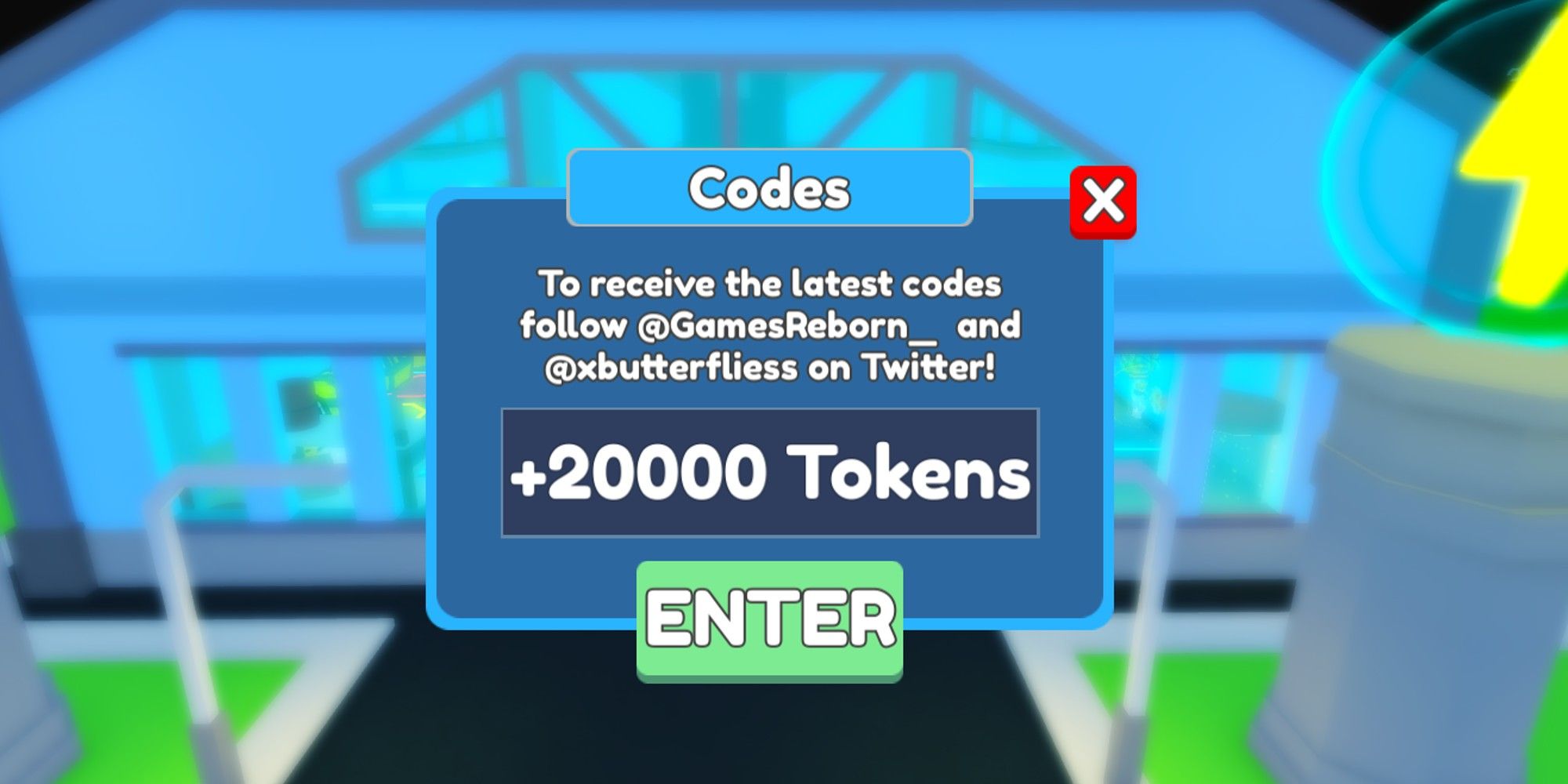 Load up the game
Open the Twitter menu on the right
Copy and paste one of our codes into the box
Hit enter
Redeem and enjoy your free tokens!
If your code isn't working, it's either because the code has expired or because you've entered it incorrectly. To make sure you enter the code properly, copy and paste from the list above straight into the box. If the code has expired, you'll need to come back at a later date and see if any new ones have been added.
How To Get More Super Power Fighting Codes
We keep this page updated with the all the new codes when they are added to the game. To hunt for codes on your own, make sure you are following the Twitter account and that you've joined the Discord for codes, update info, and sneak peeks at upcoming content.
What Are Super Power Fighting Codes?
These are rewards handed out by the devs at GamesReborn that can be redeemed for tokens in the game – tokens that are needed to unlock new abilities and superpowers. These days, codes are typically released when there is a new like milestone hit, or when the game gets a rare update.
What Is Super Power Fighting Simulator?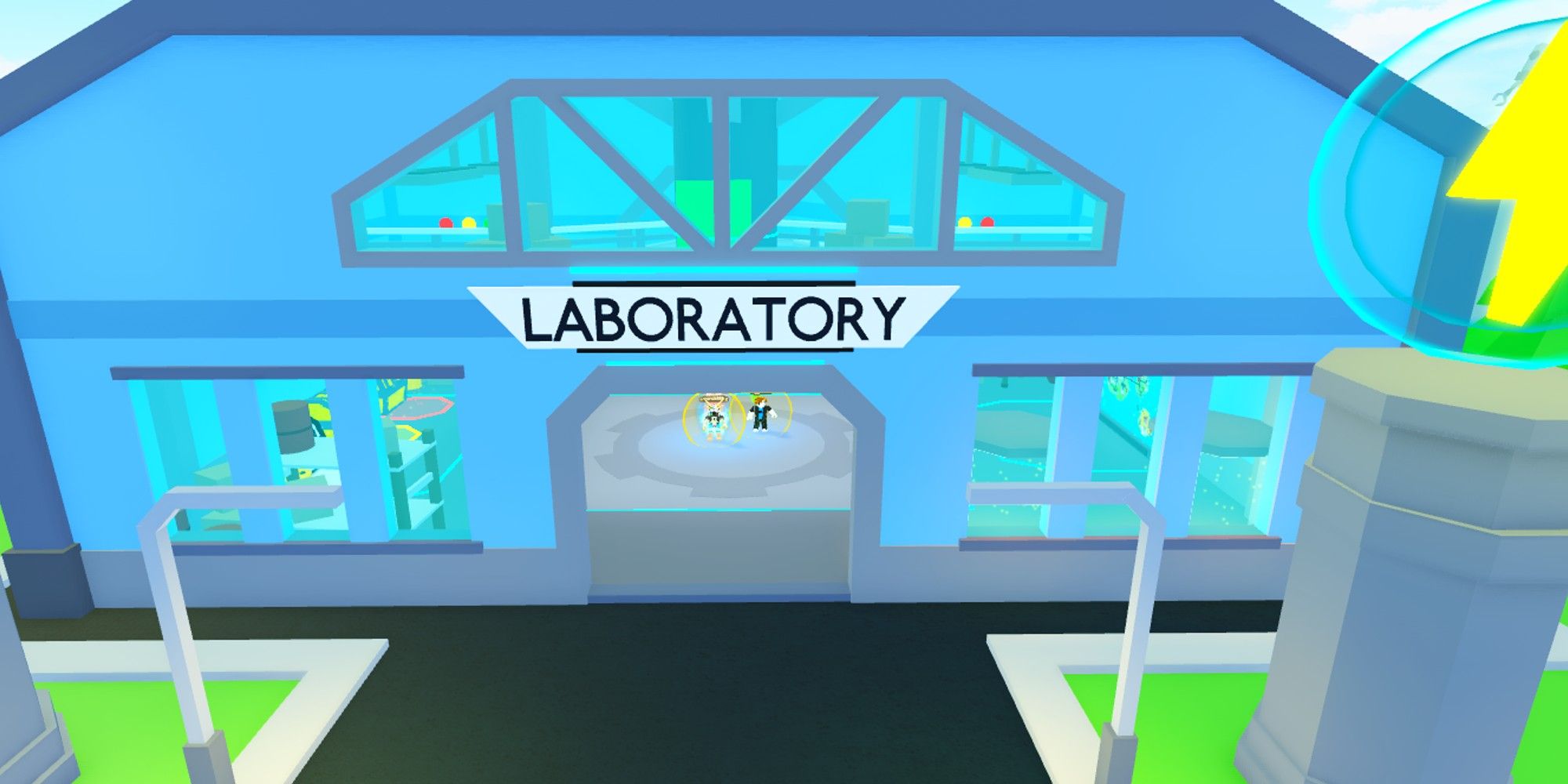 Super Power Fighting Simulator is a Roblox simulator game designed around collecting powerful skills! There are various skill traits you can train, like in other Roblox simulator games. You'll start off with Strength and Endurance as the two most important traits – these will help you deal more damage and take on more powerful enemies. These codes provide leveling boosts and free tokens so that you get a powerful head start in the game.
Latest Super Power Fighting Update
The latest update added some fun new things to the game, including two awesome new transformations (you can become a mechanical dragon, pretty cool), and some new item chests to get special rewards. Check out the official page for more details.
NEXT: The Best Roblox Games In 2022