It's hard to let go. We like the old and the familiar. It's why Star Wars keeps bringing back Luke Skywalker, and why the MCU is considering bringing back Iron Man. But while the peanut gallery cheers at the undead Luke resurrected by AI, there's a general sense of stagnation to everything Star Wars does these days, caused primarily by handing the reins over to overgrown fanboys who think of making movies as an especially elaborate way of playing with action figures. It's starting to creep into discussions about GTA as well, and we cannot let it.
I know I'm whistling into the wind here. Grand Theft Auto 6 has been in development for several years now, and design decisions as overarching as this are well set in stone. But as everyone begs for it in Rockstar's various comment sections, I feel moved to write it – GTA 6 should not be connected to GTA 5 at all. GTA 5 was a great game, sure, and it had some interesting characters. My hot take is that none of them were as well written as Niko from GTA 4, but I know I'm in the minority there. GTA is a trailblazer, and always has been. It cannot now begin to look to chase other trends.
Grand Theft Auto has a history of introducing iconic protagonists with each new game
Easter Eggs or passing references are all well and good, but after Michael actor Ned Luke cryptically teased future involvement, I hope there's no missions we have to do for Michael, or cameos from Trevor, or any sort of narrative threads to tie up for Franklin. GTA 5 was great. It's over now, it has been for a decade. GTA 6 needs to be something new.
Various leaks suggest, at least, that it's not a direct sequel, in the sense that we will play as new characters – including the first playable female character since the original GTA in 1997. GTA 5's multiple endings also throw a spanner in the works, with the death of several main characters a distinct possibility. It's not Rockstar's style to go the true sequel route, and even Red Dead Redemption 2 inverts itself as a prequel to avoid having to carry on from the destruction wrought by the original.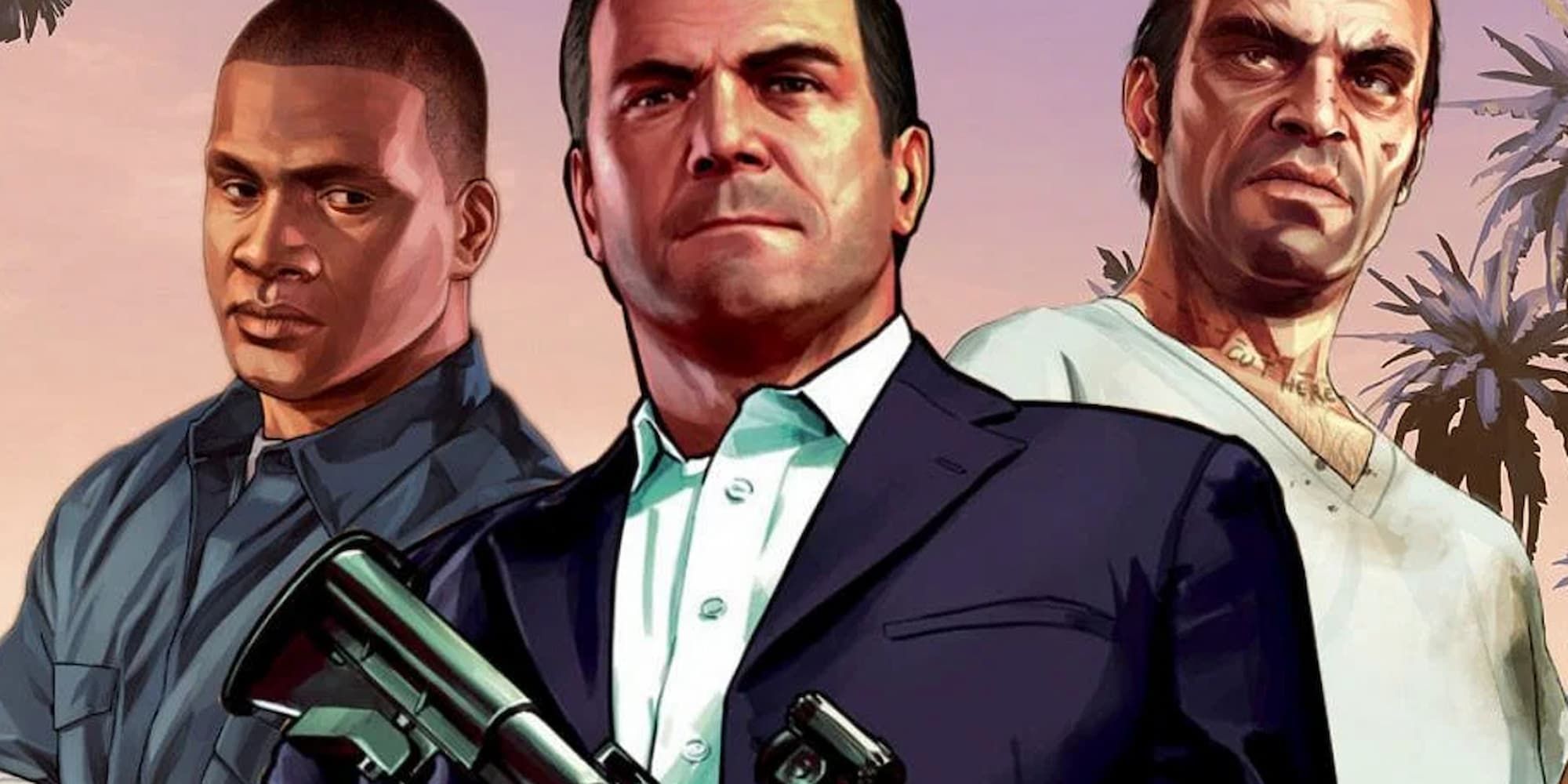 GTA 6 needs to be entirely fresh. GTA is best viewed as a biting satire (even if it occasionally goes all South Park and just kinda bulletsprays everywhere), and with how much the world has changed in these past few years, and how quickly, GTA 6 has a new challenge to be relevant. It's already a tough ask, and to turn away from the future to embrace the easy safety of the past by having us follow Michael around again would be a huge let down.
The development time on GTA 6 is an interesting one too. I hope it's like one of those little toy cars, spending years winding up its wheels, ready to explode forwards once Rockstar finally lets it go. But we could end up in a situation where ideas Rockstar had to revolutionise open world gaming arrive too late – groundbreaking at conception, but born into a world that has either moved in a fresh direction or is populated by peers who have already surpassed GTA 6's ideas.
Given the foundations of Red Dead Redemption 2 and the fact no one is yet to build on those sorts of 'active world' ideas where every action is connected to the environment itself, that's pretty unlikely, but being cutting edge and taking a decade to reach market are dangerous factors to combine. Acid and alkaline, they could neutralise each other, or prove a catastrophic mix.
Put simply, GTA 6 cannot hold back. If it is to live up to expectations, and the last few games Rockstar has put out, it needs to feel like something we've never played before, and offer something completely new. It can't do that if it's GTA 5-2 with Michael et al in tow. We all loved GTA 5, but for the sake of the future, we all need to move on from it. GTA 5 has been ported to enough systems that we've had it over and over and over again for a decade. It's time to let it go.
Next: Suicide Squad Has Fixed Its Marketing, But The Jury Is Out On The Game