Each campaign mission in Call of Duty: Modern Warfare 3 has an optional achievement/trophy you can earn by completing the mission in a certain way. The 'Back in the Field' achievement for the Deep Cover mission is arguably one of the harder achievements to earn.
Related: Call of Duty: Modern Warfare 3 – How To Unlock Every Multiplayer Weapon Camo
You'll need to complete most of the Deep Cover mission within 90 seconds without being detected to complete this achievement. While that might sound difficult, there are a few ways you can go about grabbing the major's keycard without losing much time. This guide will show you how to earn this achievement within a few tries.
How To Earn The Back In The Field Achievement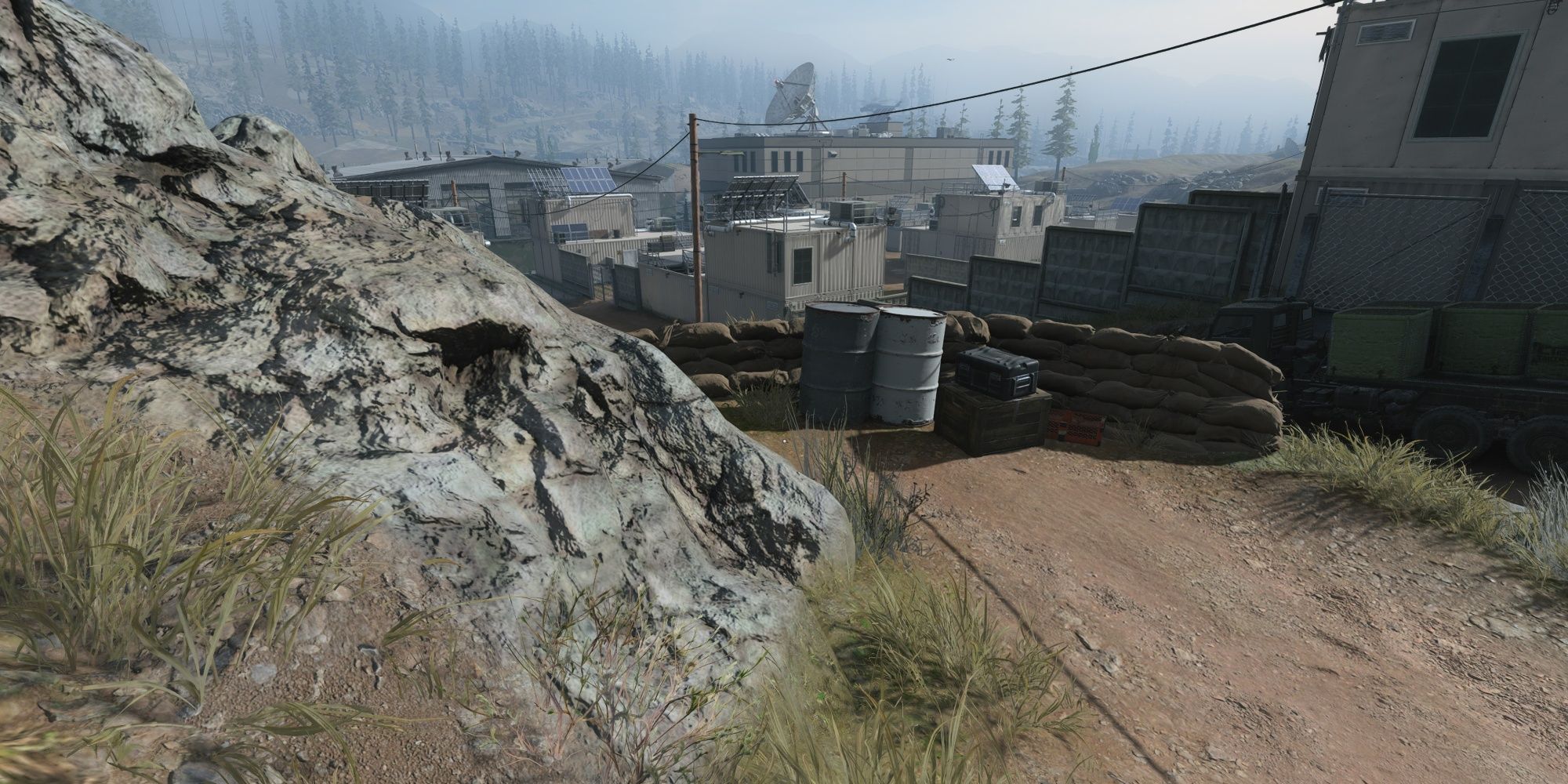 Back in the Field requires you to acquire the Major's keycard without being detected within 90 seconds of starting the mission. This time limit starts the second you gain control of your character. Checkpoints do track time correctly, and restarting the mission will reset the clock entirely. The timer isn't displayed in-game.
Immediately after the mission starts, sprint towards the sand bags right below you. Mantle over them, then walk to the left of the road. Let the vehicle pass before you continue down the road. Avoid any guards you see. Make a right at the end of the road and keep walking until you reach the building with the satellite dish.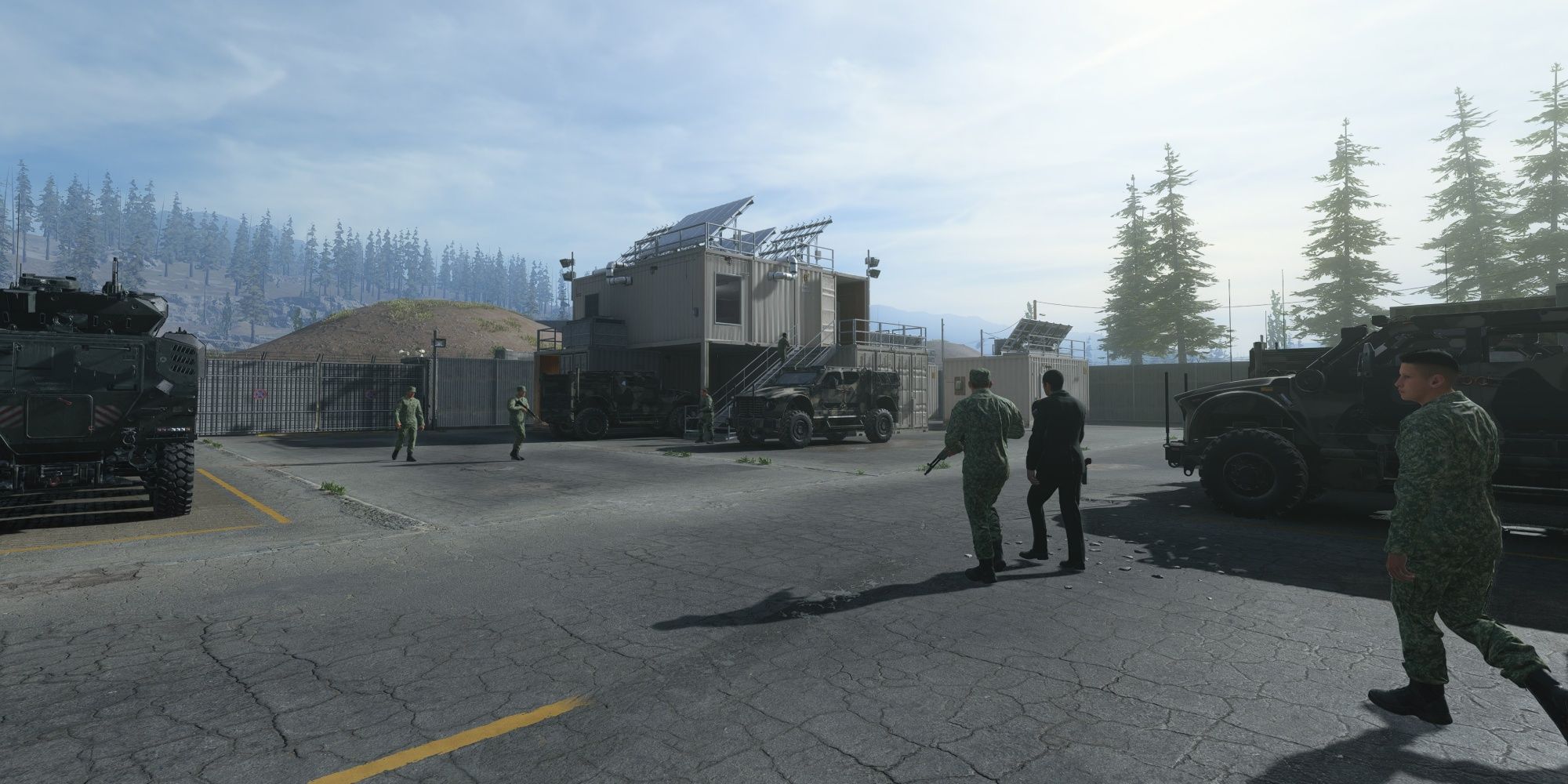 Once you've made it outside the building, the major should spawn alongside a small handful of guards. He'll start walking towards the structure on the other side of the parking lot. You have two options, both of which are roughly as fast:
Enter the second floor of that building before the major arrives. Kill the woman inside and wait for the major.
Stalk the major until he stalks walking up the stairs. Get behind him right as he enters the doorway and perform a melee finisher.
We've found the first method seems to be more consistent, although the second strategy is slightly faster since the card will spawn right beside you. The second you kill the major, walk over his corpse and grab the keycard. The achievement should pop up if you grabbed the keycard within 90 seconds of starting the mission. If not, restart from the previous checkpoint and try again.
Completing The Mission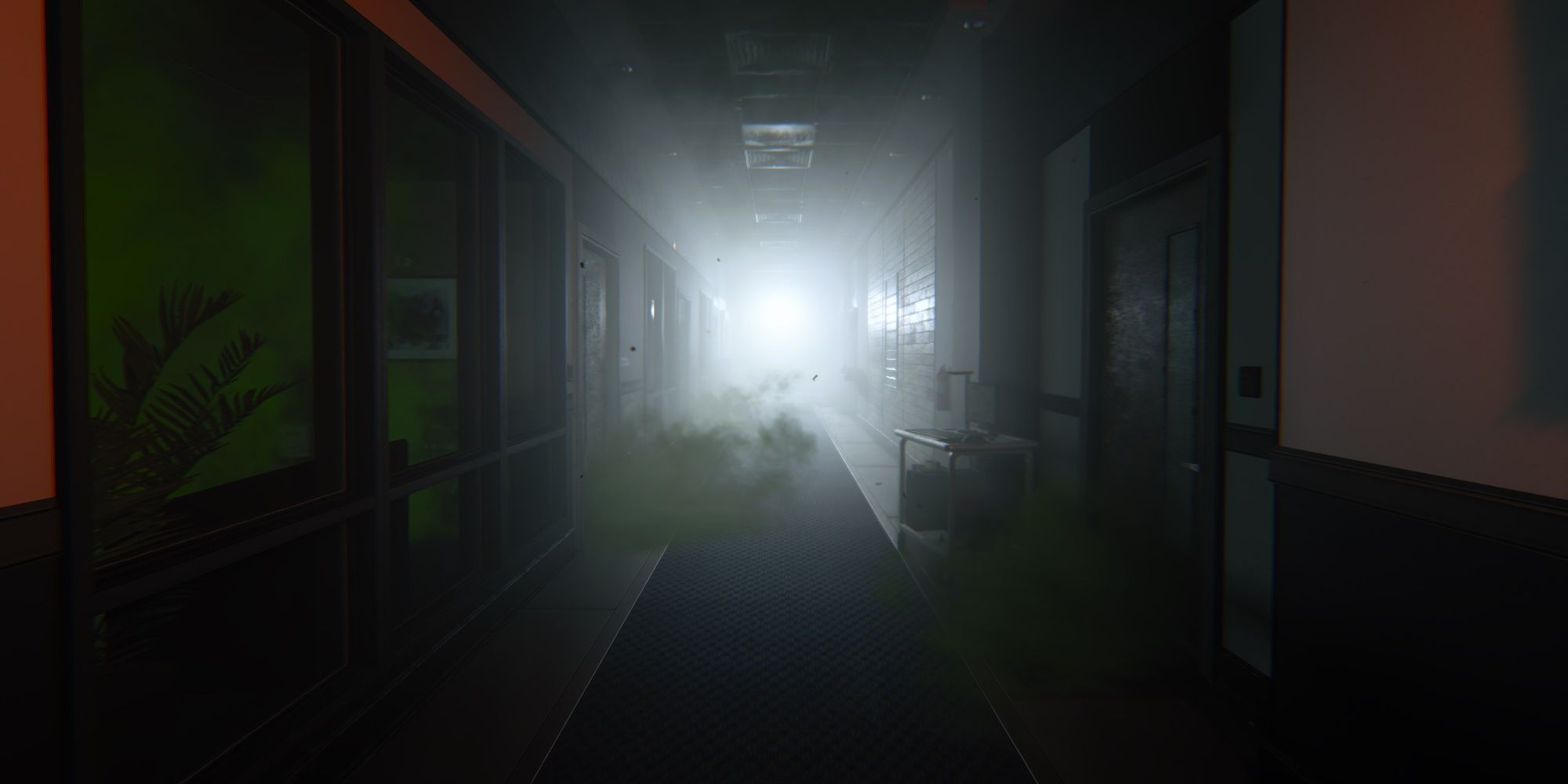 The rest of the mission is fairly straightforward. Cut across the parking lot into the building to meet Yuri. A cutscene will play before the military base gets bombarded with toxic missiles. Get to the roof of the building by running up nearby stairs to finish the level.
Next: Call Of Duty: Modern Warfare 3 – Achievement/Trophy Guide