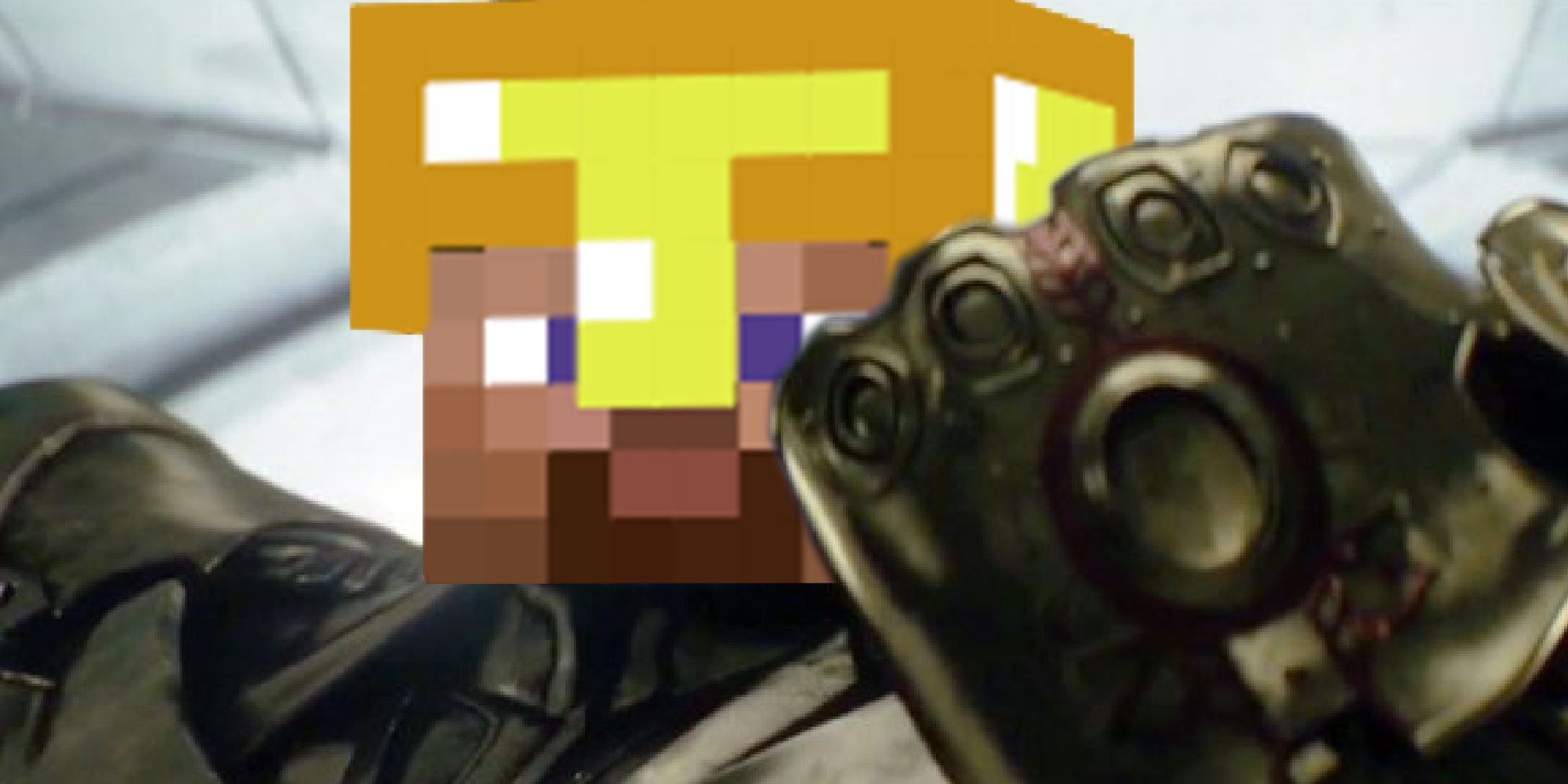 Every year Mojang asks players to vote between three creature concepts, and the winner gets added to Minecraft. This year, two of the mobs were pitched alongside highly-requested features, wolf armour and being able to place blocks further away. Because of this, fans petitioned and made propaganda to try and stop the vote, arguing that Mojang should add all three.
That didn't happen, but the arguments didn't quieten down. Jokes were made about Microsoft-owned Mojang being a little indie company, while others pointed out that the majority of the player base will always be disappointed as the vote is split three ways. 42.3 percent voted for the Armadillo this year, AKA 57.7 percent of players didn't vote for it.
The losers over the years include the Barnacle, Wildfire, Crocodile, Golden Monkey, Deer, Pink Dolphin, Iceologer, Moobloom, Glare, Copper Golem, Rascal, Tuff Golem, Crabs, and Penguins.
Frustrated by the structure of the Mob Vote and losing out on so many cool ideas, Minecraft fans are taking matters into their own hands. "We're making a mod that adds the Mob Vote losers to Minecraft," crispytwig posted to the game's subreddit.
It's a big task, as it means adding 14 mobs to the game and keeping them not only varied from existing creatures but mechanically useful. Take the Tuff Golem, a statue that moves. The pitch was that it would hold and display items, but when it woke up, it would stroll around and pick up whatever it found if it wasn't already holding something.
Then there's the Wildfire, which was actually added to the Diablo-like spin-off Minecraft Dungeons. It's a Blaze with four shields that spin around it, protecting it from attacks until all are broken. In-game, it would likely serve as a new Nether boss, much as caves eventually got the Warden.
crispytwig isn't new to the mob game, either. Over the past few years, they've shown off their Minecraft modding work across Reddit, with one of their most noteworthy designs being the elephant. They also overhauled frogs and squids while adding goats and butterflies.
Expectedly, their announcement was met with excitement from the community as it shot to the top of the Minecraft subreddit with over 4,000 upvotes at the time of writing. If the Mob Vote controversy proved anything this year, it's that people really like these concepts and want them in the game. Fingers crossed crispytwig can pull it off.
Next: Matthew Lillard And Bill Rehor On Making A D&D Show Where Everyone Dies At The End