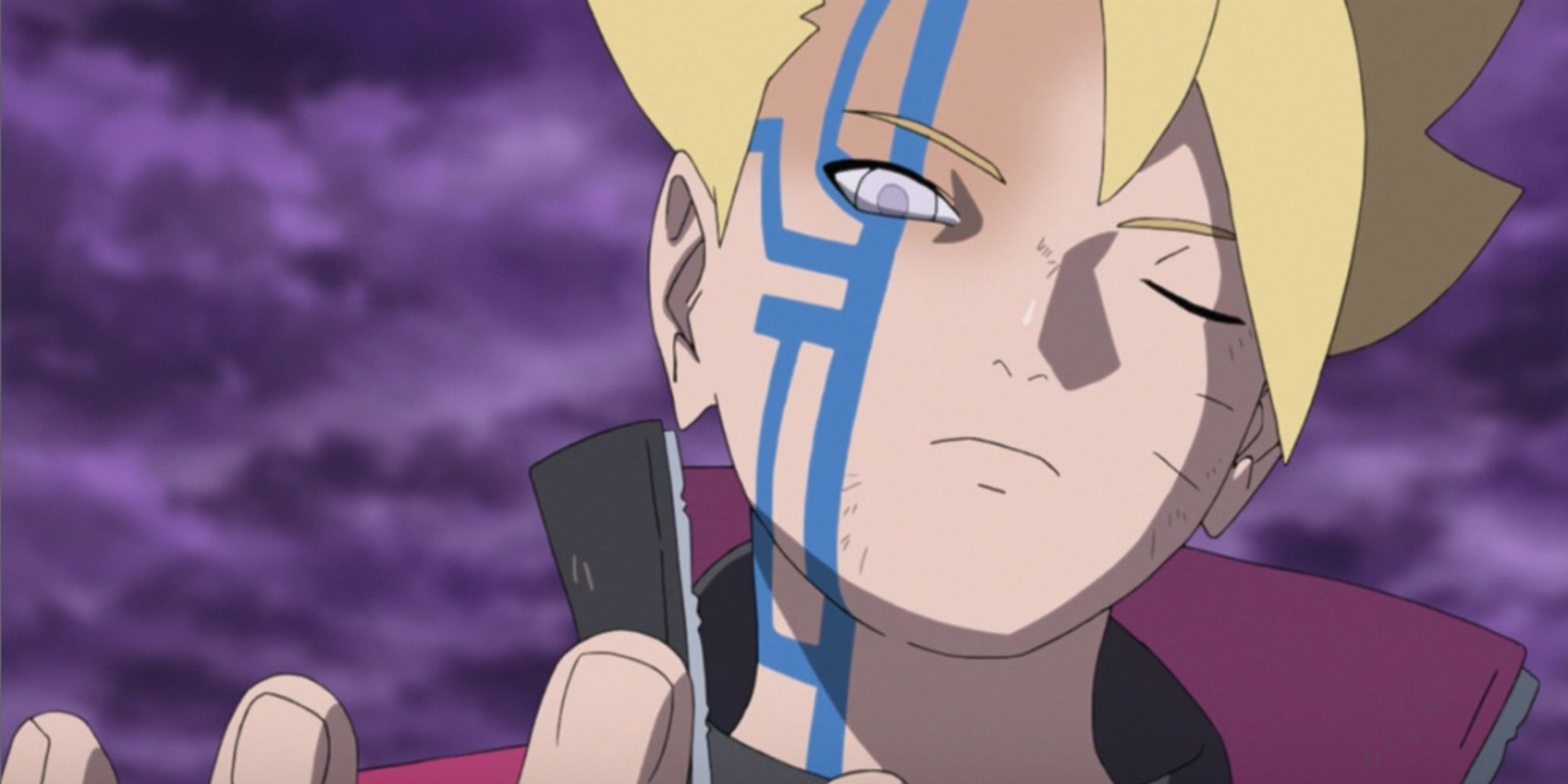 The first wave of DLC characters for Naruto x Boruto: Ultimate Ninja Storm Connections might have already been datamined from the game, and it's going to make some classic Naruto fans very happy.
After years of waiting from Ultimate Ninja Storm fans, today marks the release of the first new game in the series since 2016's Ultimate Ninja Storm 4. Although Connections already has 10 new characters for fans to dive into, we already know that more are on the way in the future thanks to a season pass that was announced a few months ago.
It's currently not clear if Ultimate Ninja Storm Connections is going to have more than one wave of DLC, but it seems likely considering how Shiobi Striker and XenoVerse 2 have kept being supported for years with post-launch content.
Although there's already a lot of speculation from fans about who the five new characters coming to the game in the future might be (and annoyance that they're not already in what some view as a rerelease of an older game), it looks like we might not have to guess much longer, as a dataminer has provided a list of potential characters they've spotted in the game's files.
That dataminer is Twitter user MoeruStorm, who started datamining Naruto: Ultimate Ninja Storm Connections a few days ago and sharing their discoveries. Most of the things that they've shared so far are costumes and pieces of leftover art, but they also gave a list of potential wave one DLC characters, which includes Hagorom, Isshiki, Kurenai, Kawaki (Karma), and Boruto (Momoshiki).
After sharing the list of DLC characters, MoeruStorm shared a leaked image of UI relating to the characters, which makes it likely that the list is going to be true. The selection here isn't very surprising, either, as Hagoromo and Isshiki are two of the only remaining Otsutsuki family members that haven't appeared in Storm yet, and evolved versions of Boruto and Kawaki are basically a given at this point.
The only character in the pack who does come as quite a surprise is Kurenai, an important pre-time skip character and master of Genjutsu who fans have been asking for since the very first Storm. Not sure why she's been missed out for so long, but she's definitely a highlight of this wave of DLC, if she actually ends up being in it.
Interestingly, this seemingly final list of DLC characters is very similar to what Senju in Japan (who previously claimed a new Storm game was in the works before Connections was revealed) guessed would be in the game. The only major exception is an adult version of Konohamuru, who is someone I can't believe isn't already in Connections, so I wouldn't be surprised to see if more DLC comes later down the line.
Next: Naruto x Boruto: Ultimate Ninja Storm Connections Review – More Than Just A Stop-Gap