Highlights
Archetypes in Marvel Snap are committed to one playstyle. Discard decks focus on synergy, rarely combining discard and destruction.
Spectrum is unusual as an on-reveal card that aids ongoing cards. Buffing Spectrum feels essential for maximum impact in a deck centered around reveals and ongoing cards.
Zabu is essential for a Darkhawk deck, providing a power spike and allowing for a double four-drop on turn six. The Darkhawk package is crucial for reveals and ongoing abilities.
Archetypes in Marvel Snap are usually fully committed one way or the other. If you make a discard deck, all your cards synergize with that. While there are cards that can be discarded and destroyed to gain their benefit, it's rare to do both.
RELATED: Marvel Snap: Best Cards For A Thanos Deck
Spectrum is an oddity in the sense that it's an on-reveal that aids ongoing, so while you want plenty of ongoing cards, not buffing her on reveal feels lackluster. This is why she barely saw play until she was buffed, since as a six drop her competition is steep. But now players are seeing her in a new light.
10
Rockslide
Add Korg For The Complete Darkhawk Package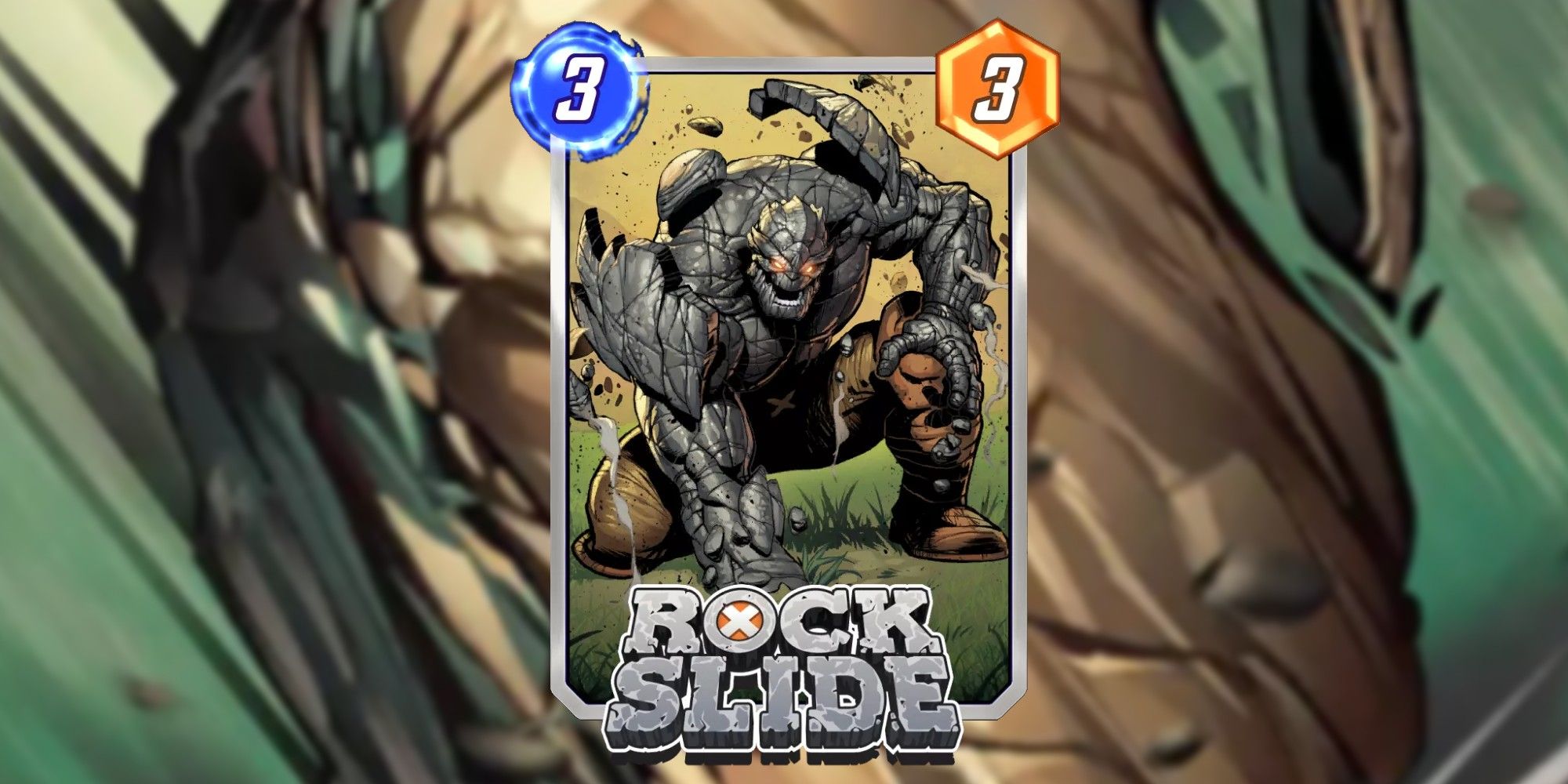 In isolation, Rockslide's ability is one of disruption, because tossing the usually useless rocks into your opponent's deck can ruin their game plan, and if you lean into that power you can create quite the struggle. Combine him with Wong and that's almost half their deck worth of rocks.
Yet you can't think of Rockslide in isolation, since he's forever linked to the Darkhawk package, alongside Korg. The rocks are already doing work, but it's Darkhawk the one that gets power out of them, so in a deck about reveals and ongoing, having the Darkhawk package is essential.
9
Luke Cage
Avoids Negative Power From Locations Too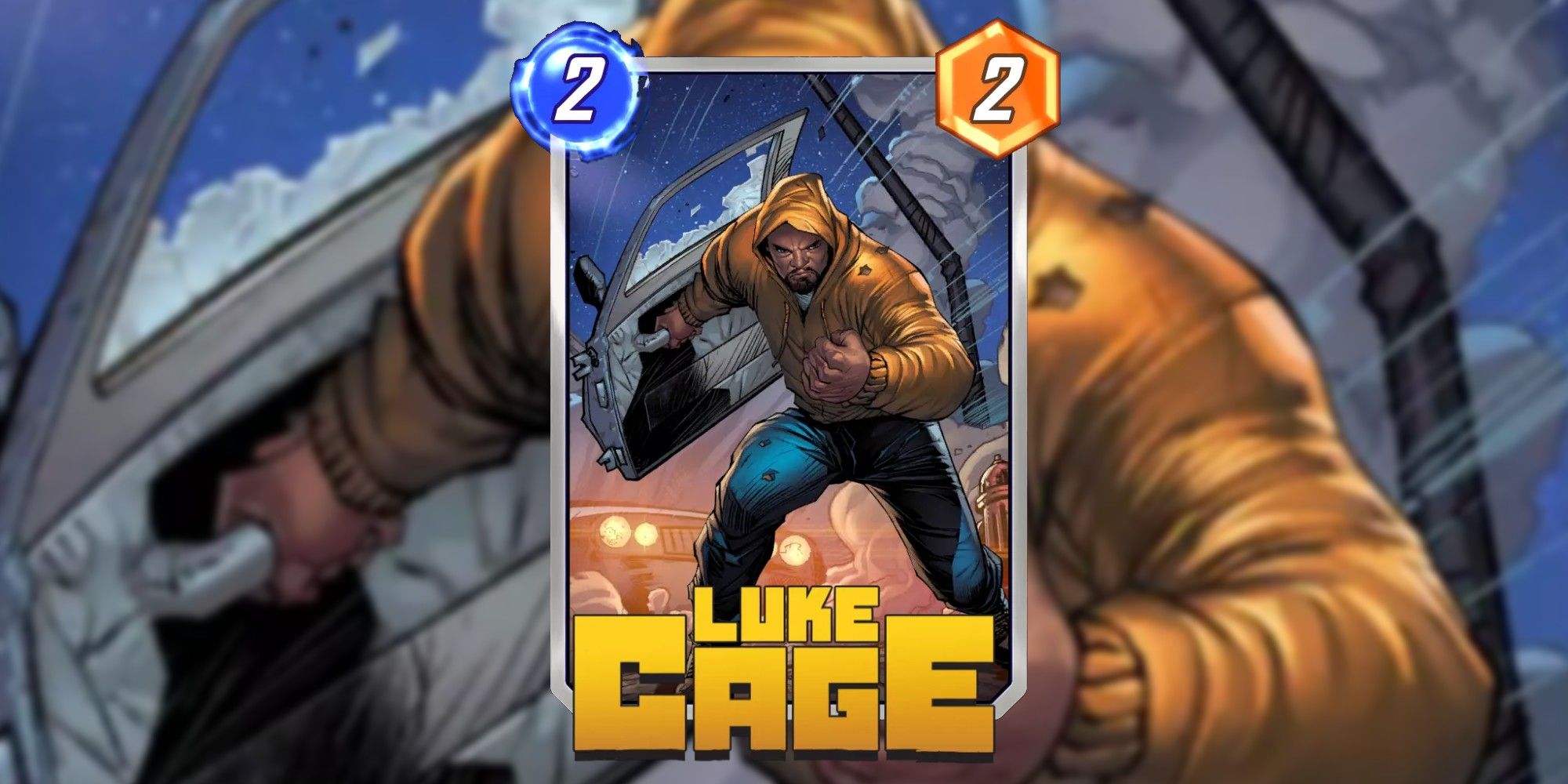 Luke Cage's role is usually one of countering, and you're either preventing some meta deck from ruining your game plan, or you plan to throw negative power everywhere. This is more of the latter than the former, but with Spectrum Luke also becomes powerful himself.
Usually, Luke having significance beyond his effect is relegated to Cerebro 2 decks. Here, he can more than fulfill the same role, and while Spectrum won't make Luke grow to impressive power levels, she still makes him an unexpected power spike to players not expecting the play.
8
Zabu
Five 4 Drops Justify The Cat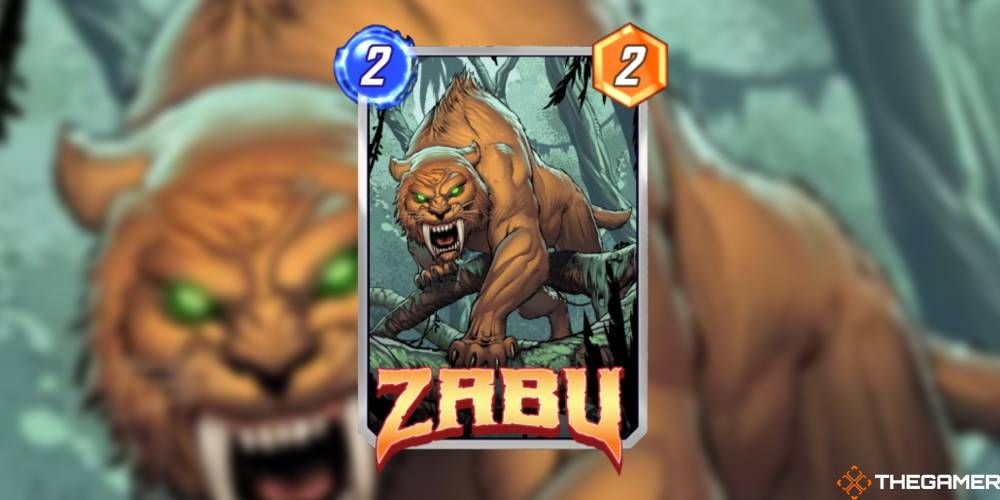 Zabu used to be a staple of the Darkhawk package when Rockslide cost four energy. Nowadays, it depends on how you build the deck; there are plenty of four drops for Zabu to find a place to shine, and even he gets to grow in power as well on this Spectrum variant.
RELATED: Marvel Snap: Best Cards For A Black Knight Deck
Much like Luke, Zabu is no longer just a means to an end, but the end itself; he lets you have a double four drop on turn six, as per usual, or he can be part of the power spike given by Spectrum. Either way, he's nearly essential to the deck for the final power play.
7
Mobius M. Mobius
Highly Meta Dependent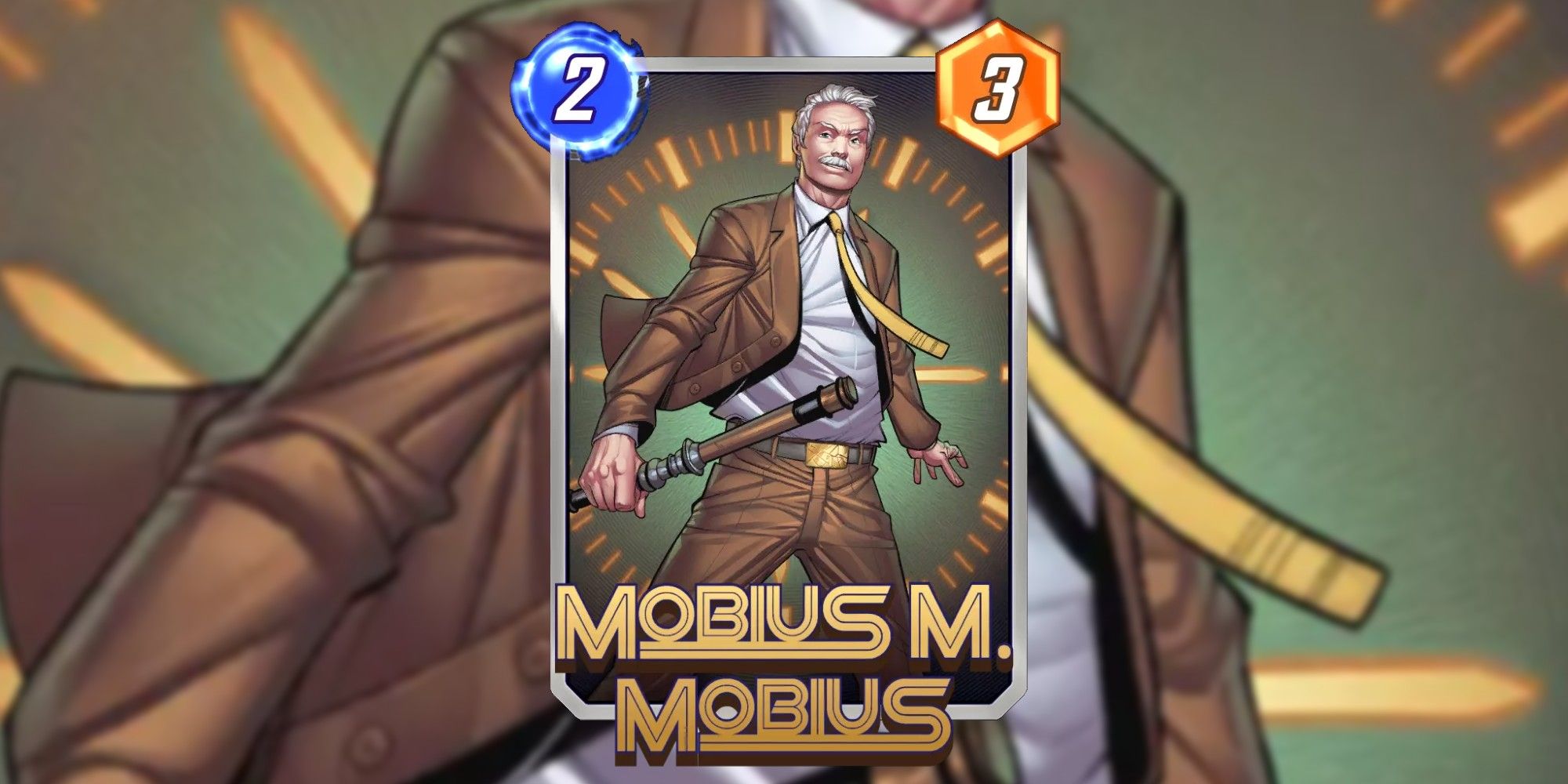 Mobius is the most replaceable card in the set, being mostly an early gameplay that can grow thanks to Spectrum. He doesn't hurt the deck, but he's supposed to counter your opponent's play, so he's ideal when dealing with High Evolutionary decks, or even swarm-dependent discard variants.
Iceman and Wave are a non-issue when Mobius is in play, and in other cases you can bait a Rogue with Mobius, protecting more important ongoing abilities like Luke's. Remember though, that when an ongoing card loses its ability, Spectrum will no longer buff it.
6
Lizard
High Power Potential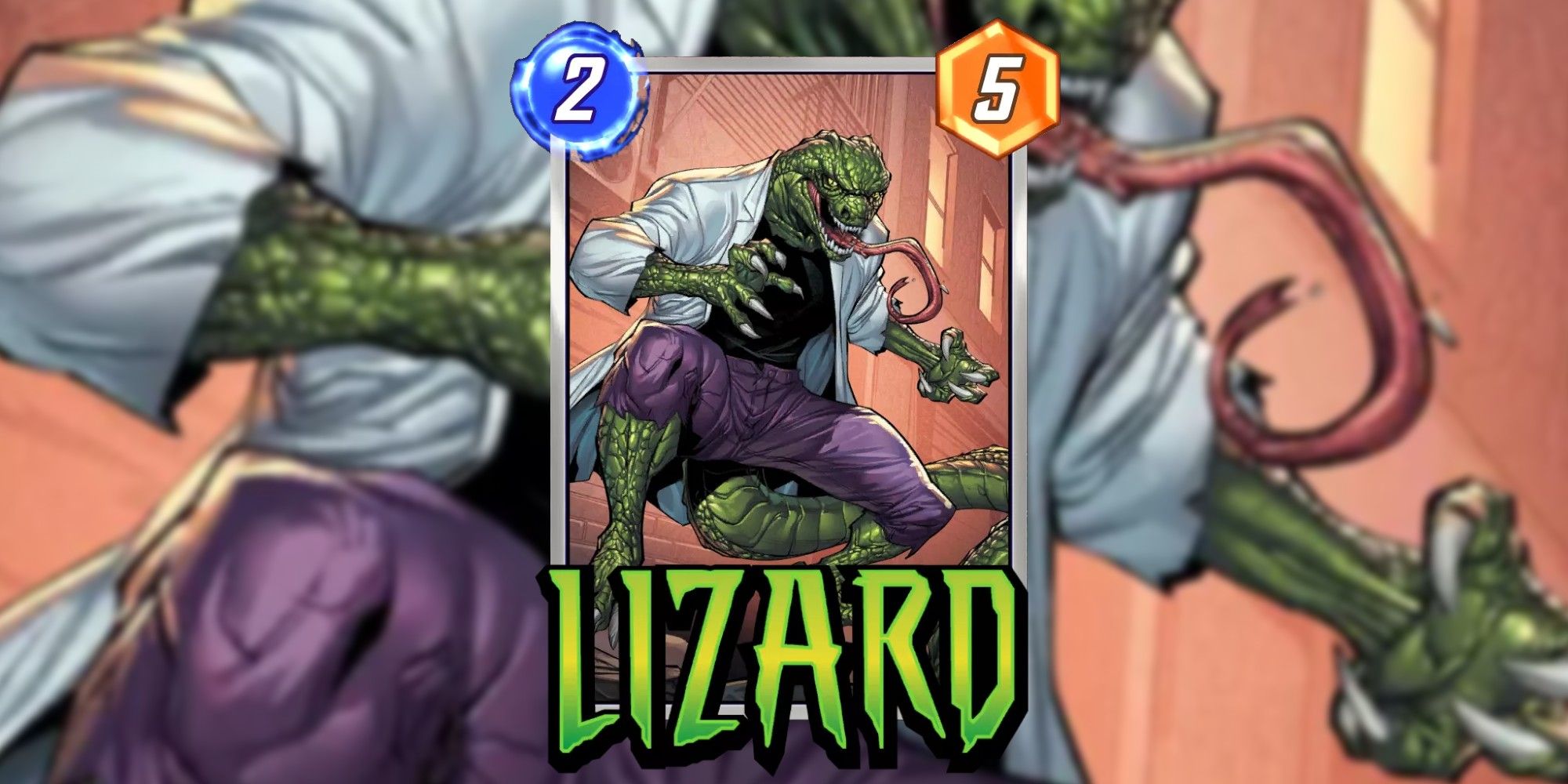 Lizard is one of the best two drops the game has on offer, even after he was heavily nerfed, so his high power for the cost is almost always a win scenario, and even more so if you have ways of making the most out of it. Spectrum is certainly one way of taking great advantage of that.
Yet the secret weapon here is Luke, since you can lure your opponent into countering the Lizard by filling that location, and on one of the final turns you drop Luke. Since Luke's ability takes priority, Lizard will no longer go down in power, but your opponent would've already committed too much to back out.
5
Darkhawk
A Classic For A Reason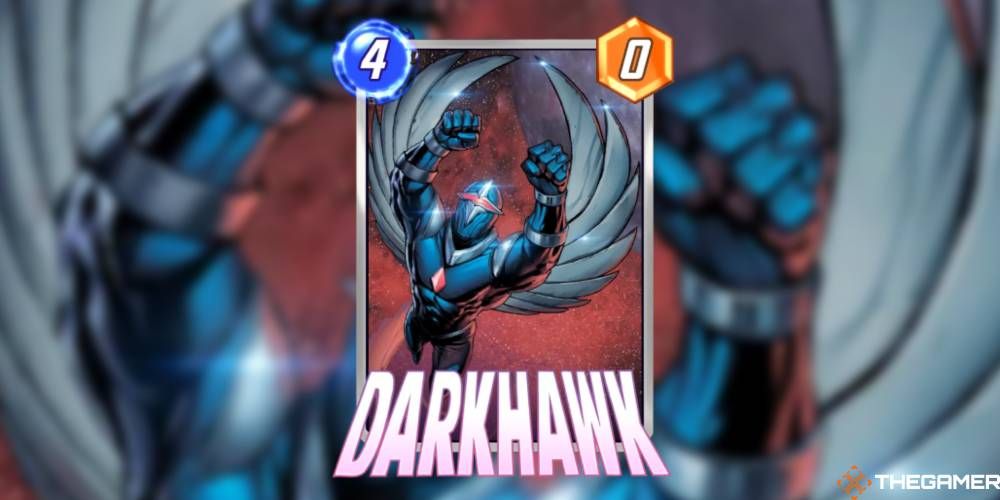 When playing Darkhawk, you have to commit to the play style. On his own, he'll always have very low power, unless against something like Thanos, which is why your deck should always contain Korg and Rockslide, as those two are what make the Hawk a force to respect.
RELATED: Marvel Snap: Best Cards For A Ravonna Renslayer Deck
The expected play after Darkhawk is Mystique, and while you can make room here to include her, with Spectrum you're looking for a widespread of power, and a hard-to-counter one. You'll have multiple decent power cards that won't reach the nine threshold since otherwise, they get too easy to counter by a very well-known card.
4
Shang-Chi
The Ultimate Counter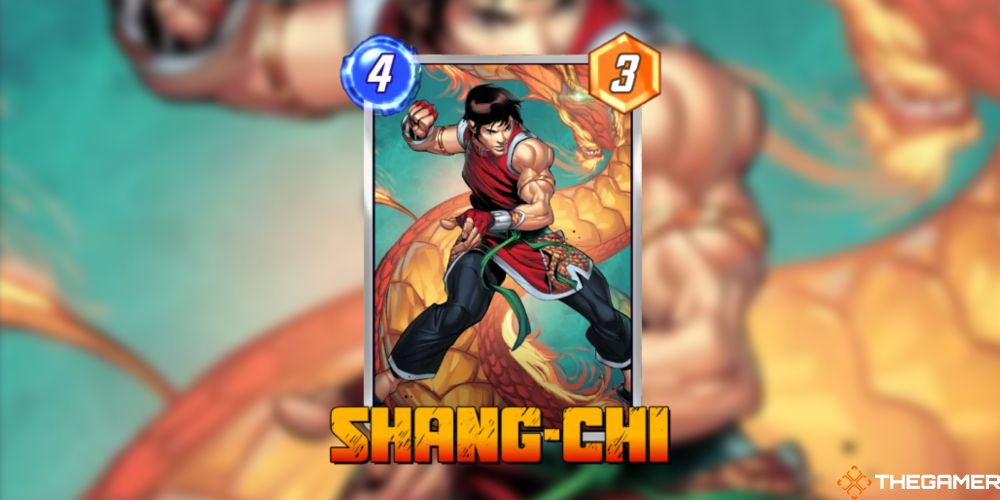 You always have to consider the possibility of your opponent having Shang-Chi, no matter what deck they're running. He can win a lane on his own, mostly when your opponent lowers their guard, so with Zabu already in the deck, Shang-Chi fits very well in the deck.
While you'd be tempted to replace him, consider that more power is not always the answer and the deck has very little in the form of counters, so Shang-Chi is too flexible not to include. With Zabu, you can still have a powerful Darkhawk play alongside a Shang-Chi counter.
3
Wong
Be Careful Where You Place Him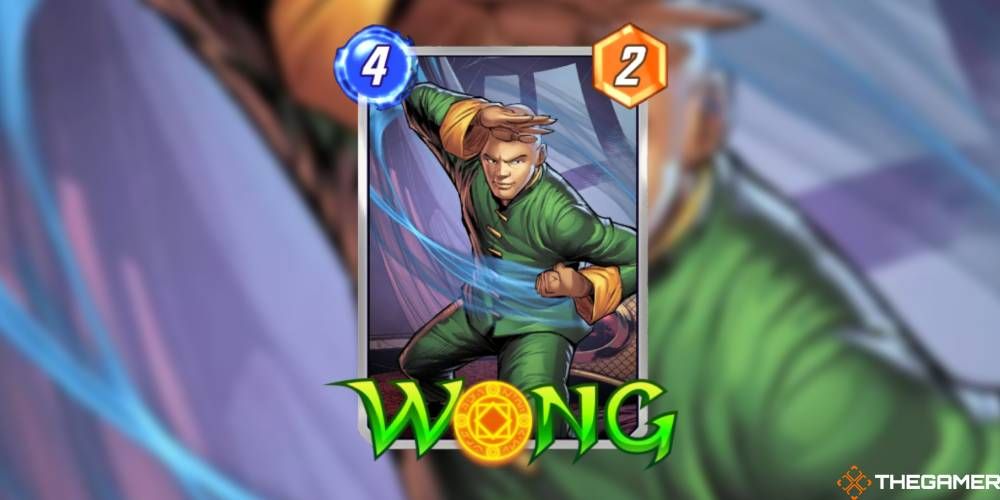 Keeping in theme with all other cards, Spectrum allows Wong to be not only an enabler but a powerhouse himself, much like it's the case with Zabu and Luke Cage. Yet Wong has more counters than you might expect since his playstyle is highly predictable.
Your opponent might rush to close off that lane, locking you out from playing Spectrum alongside him. Consider playing him in turn five situations or utilizing him in tandem with Rockslide and Korg for true disruption, but either way, don't let him be your only card in play.
2
Typhoid Mary
A Double-Edged Blade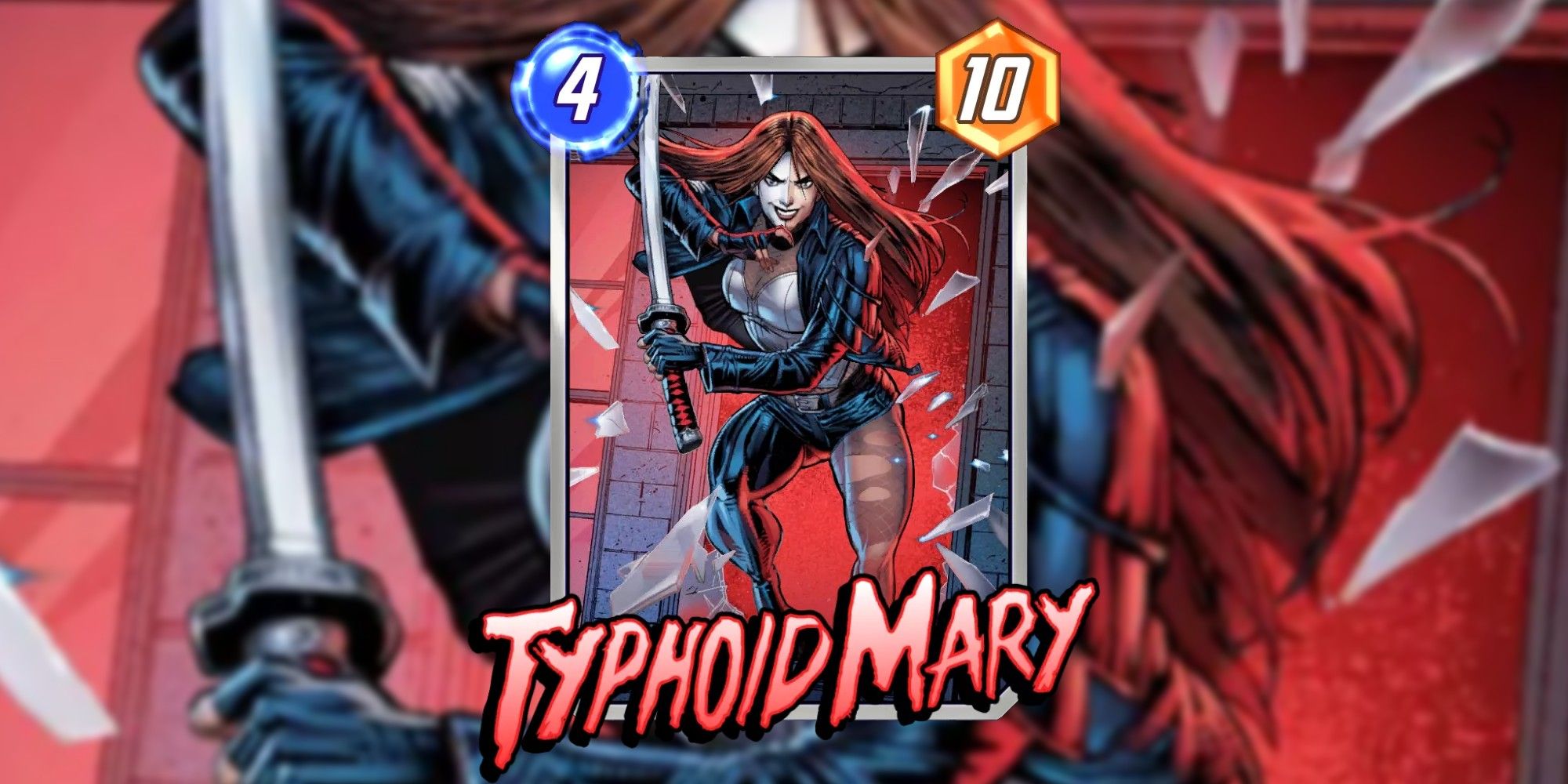 Typhoid Mary is simple in her appeal and clear in her cost since ten power is quite a lot for her cost, letting you swing a location early with no problem. Her potential negative cost, however, can be too steep, particularly if you have multiple cards in play, as she can lose you more games than she can win.
This is Luke's biggest role, and if you failed to have him in hand it's a hard call to play her. Still, Spectrum makes her big swing even bigger, and in a way even counters Mary's effect without Luke (since nearly the whole deck is ongoing).
1
Man-Thing
A Counter To Flooding Decks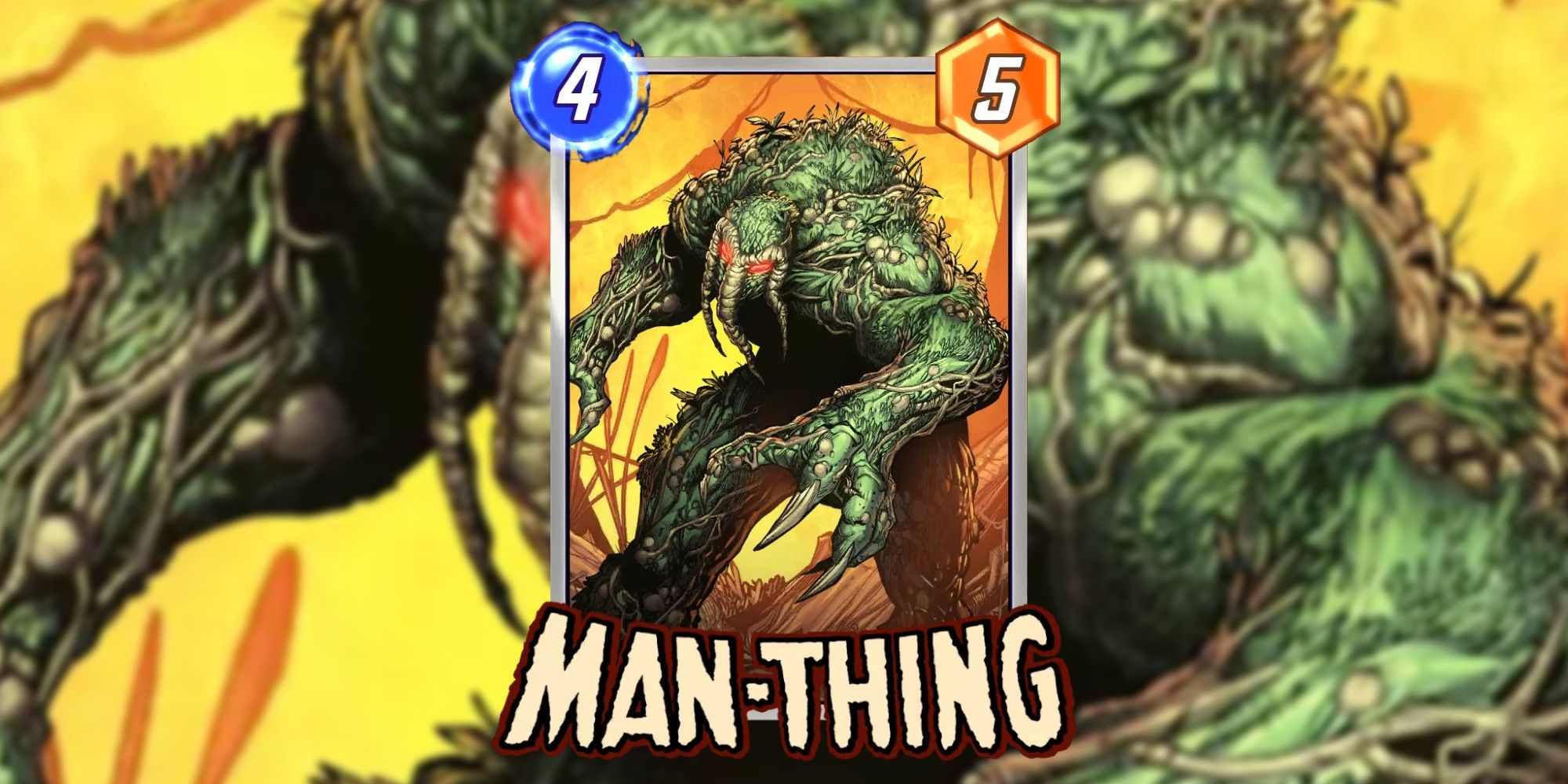 Man-Thing's power potential is, in a vacuum, great, and if everything falls into place, he can potentially add 13 power on his own. While that's highly optimistic, it's more and more possible depending on the meta, and things like bounce will almost always be a part of the meta.
A popular ongoing counter is Rogue, but she hardly works against the Thing since the effect always affects both ways. Without Luke, you can still count on careful placement to bypass his negative power completely, so add Spectrum to that and Man-Thing can be an impressive play, even when alone in his location.
NEXT: Marvel Snap: Best Cards For An Elsa Bloodstone Deck