Mortal Kombat 1 remains a fun game thanks to the variety of characters and Kameo fighters to adjust your play style. For instance, someone may want to play keepaway while others want to play a grappler, so if you're the latter, you should try Reiko.
Related: Mortal Kombat 1: Smoke Guide
Reiko stands out thanks to his multiple grabbing techniques to deal damage and other moves to throw the enemy off-guard. Because he likes to stay up close and personal during a fight, you may wonder how you can close the distance and land more hits on your opponents. Explore Reiko's tools, learn top tips, and leverage Kameo fighters for success.
Reiko Overview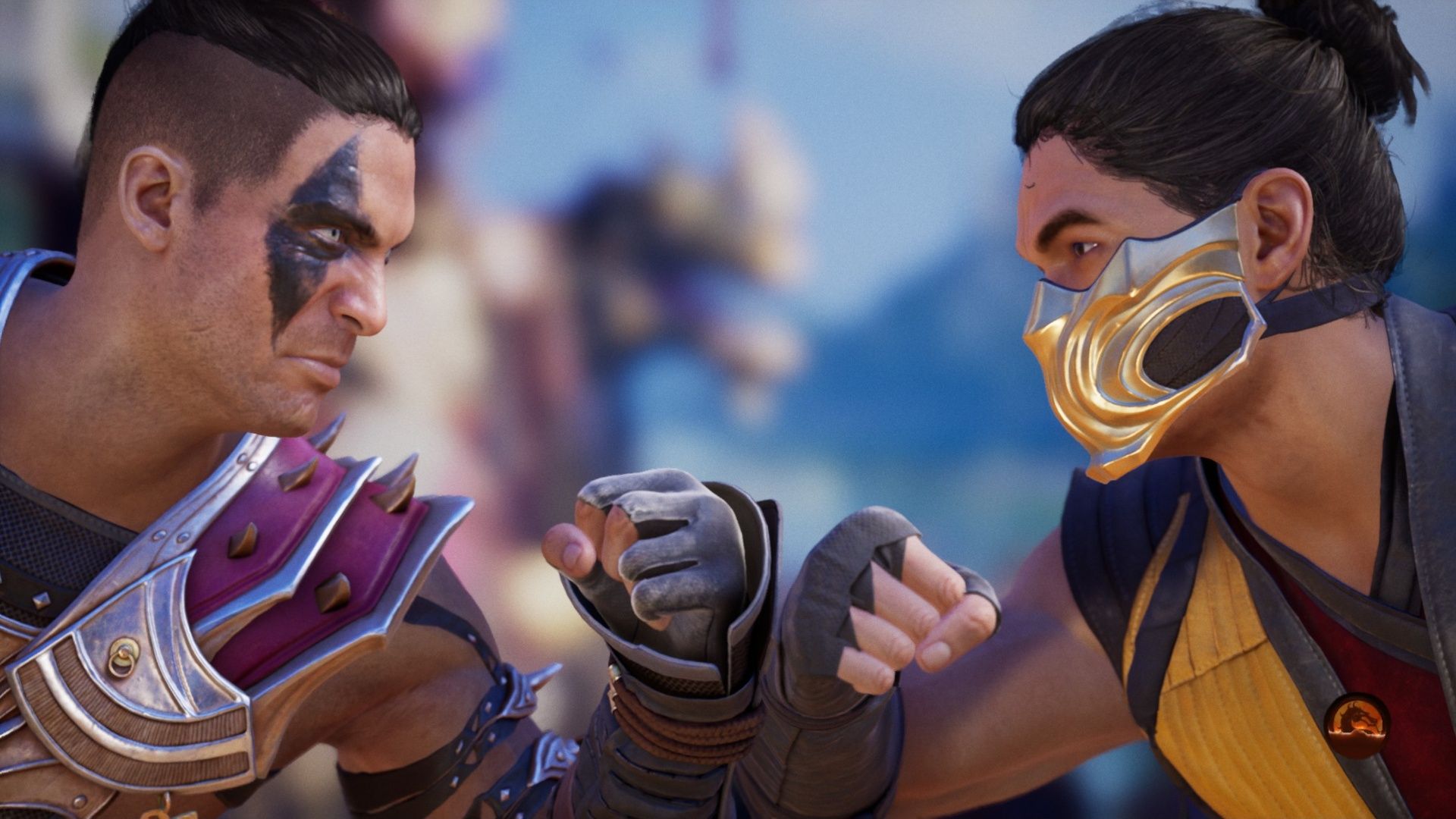 Reiko is a grapple-style character who gets in close and deals tons of damage once he closes the distance. He has committal specials that let him close the distance, but that can be to your detriment if the enemy blocks those moves.
Reiko has some great ways to mix up his opponents, such as going for a throw, using a jumping knee attack to combo enemies, or simply approaching them to scare them. Reiko's greatest strength come from his ability to make enemies second guess themselves.
Reiko's biggest weakness is his range, since only his kicks have decent reach. You won't find yourself poking with his moves too often, unless you go for a crouching 4 or a quick jab if the enemy is in range.
Despite a couple of drawbacks, you'll find Reiko to be one of the most explosive characters in the game. Since he has multiple strings and special moves, you can develop unique combos, especially as you utilize your Kameo fighters.
Reiko Special Moves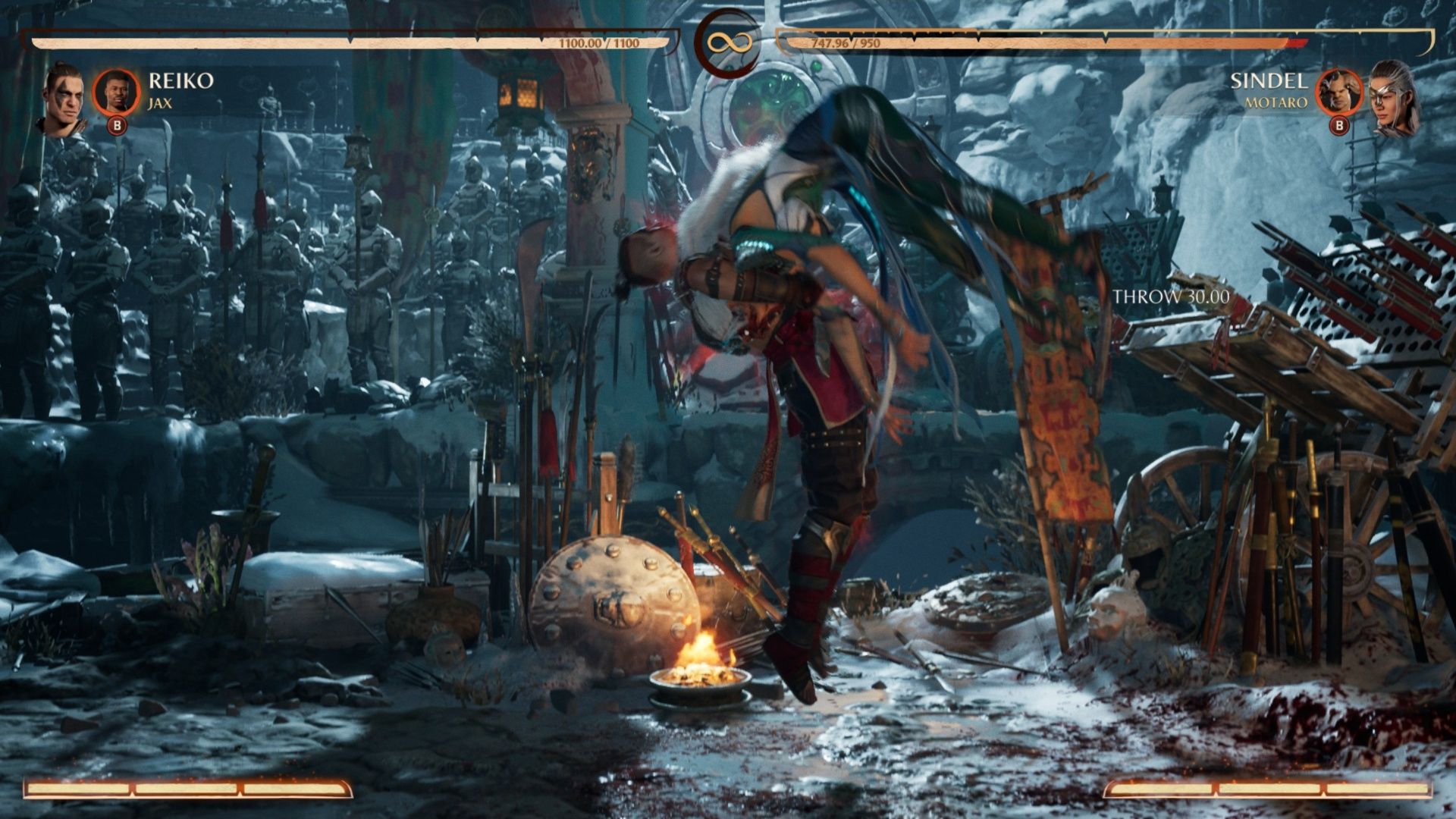 Reiko primarily has mix-ups and command grabs, though you have a projectile to assist you, so spend some time going through them and learning what the Enhanced versions do.
| Special Move | Inputs | What It Does |
| --- | --- | --- |
| Retaliation | Down, Back, 1 | You block high and mid attacks, performing a counter-attack. Enhancing it deals less damage, but lets you combo off it. |
| Pale Rider | Back, Down, Forward, 2 | You grab the opponent and piledrive them. The Enhanced version deals more damage, but costs two Super Meter. |
| Pale Riding | Hold Back after Pale Rider | A variation of Pale Rider. |
| Assassin Throwing Stars | Back, Forward, 2 | You toss throwing stars at your opponent. If you Enhance it, the move deals more damage and sends out more stars. |
| Charging Pain | Back, Forward, 3 | You charge forward and slide across the ground, hitting low. Enhancing it gives you less end lag. |
| Pain Knee | Hold Up or Back during Charging Pain | You perform a jumping knee attack instead, which you can combo off. You can also Enhance it to have less lag. |
| Charging Pain (Delay) | Hold 3 after Charging Pain | You keep running until you let go of the button. The Enhanced version has less end lag. |
| Tactical Takedown | Down, Back, 3 | You dash forward and attack the enemy low, punching them multiple times on the ground. You can Enhance it for more damage. |
Since the controls are different on each platform, you should check the notation and apply it to your setup, so you'll know what buttons to press. The same applies to directions, since they vary based on where you're standing.
Forward: Toward the enemy
Back: Away from the enemy
Reiko Tips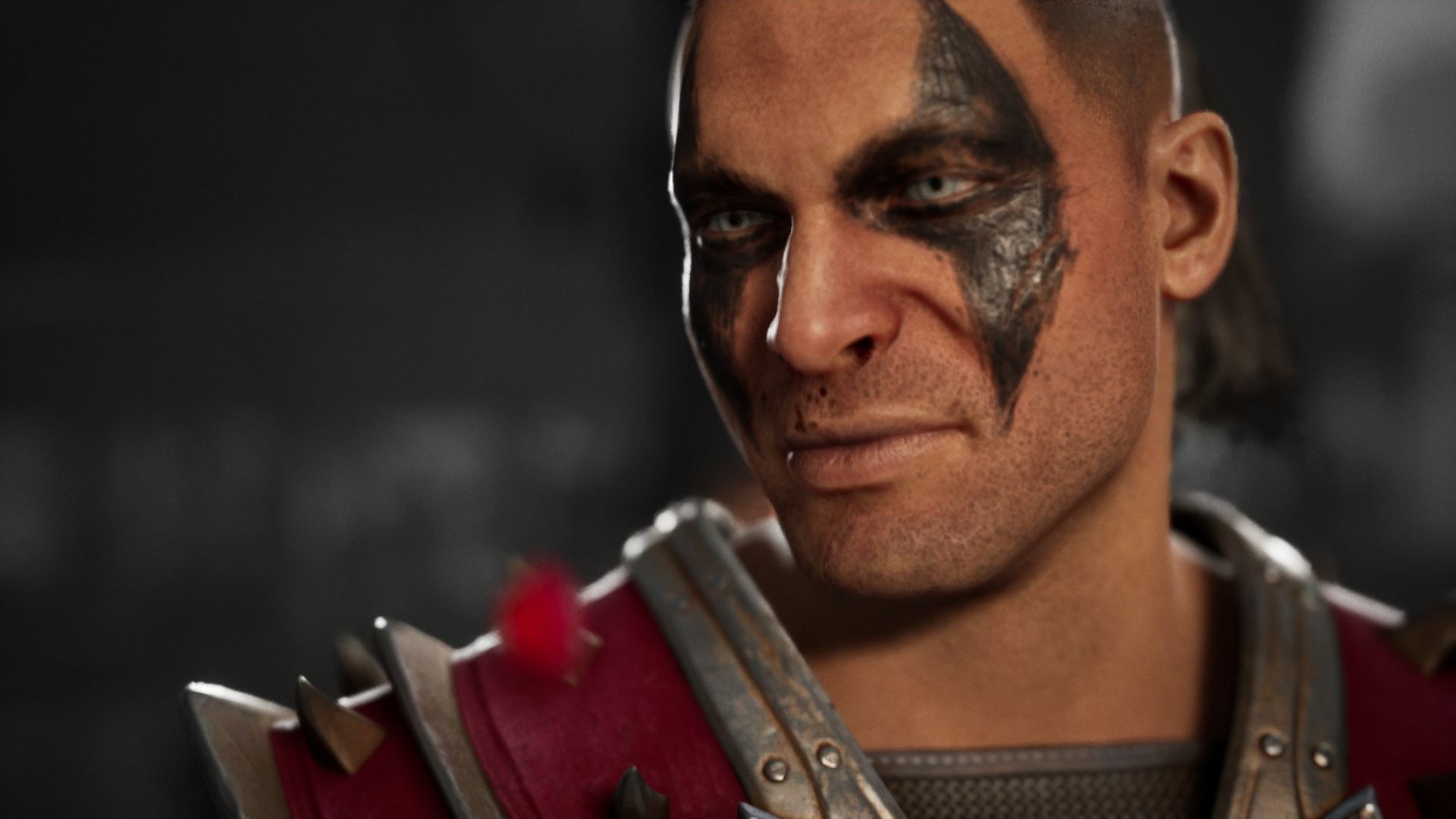 Thanks to Reiko's moves, you'll want to take two approaches regarding his play style: bait enemies or stick to them.
For baiting, you'll want to trick the enemy into using moves with heavy end lag to give you an opportunity to attack. If the enemy is playing a zoner, wait for them to use a ranged attack and close the distance by dashing, using a Kameo teleport, or jumping toward them.
You can also throw out Assassin Throwing Stars if your opponents stay away from you. Your stars are a great move if your opponent starts to play defensively while low on health, as you can chip them away and force them to attack you.
Remember that your Charging Pain and Tactical Takedown moves are a great way to get in if the opponent is backing off or playing defensively. If the opponent doesn't approach, keep playing patiently and try to force them into the corner, so they have less options.
Once you stick to the opponent, you can try different approaches to get them, such as going for your Pale Rider to grab the enemy if they keep blocking. If they try to throw out an attack, use Retaliation.
If you get really good at reading your enemy, throw out an Enhanced Retaliation, so you can combo off of it and get massive damage.
You should try and end combos with your Pale Rider or Tactical Takedown. Both deal solid damage and can place you in an advantageous position, such as forcing your opponent into the corner if you use Tactical Takedown while the opponent is in the corner.
If you want a straightforward combo that deals decent damage, try 1, 2, 4, launcher Kameo, 3, 4, then use Tactical Takedown or Pale Rider. You can Enhance either move to deal extra damage.
As for your meter use, you'll want to use it for two primary reasons: keeping yourself safe or dealing tons of damage, so you should keep two Super Meter segments ready.
Doing so will let you use an Enhanced Pale Rider to end the match or perform a Kombo Breaker to save yourself at the last moment. When you have a full meter, you can use it to deal extra damage or to make one of your special moves safe.
Related: Mortal Kombat 1: Omni-Man Guide
Reiko Kameo Tips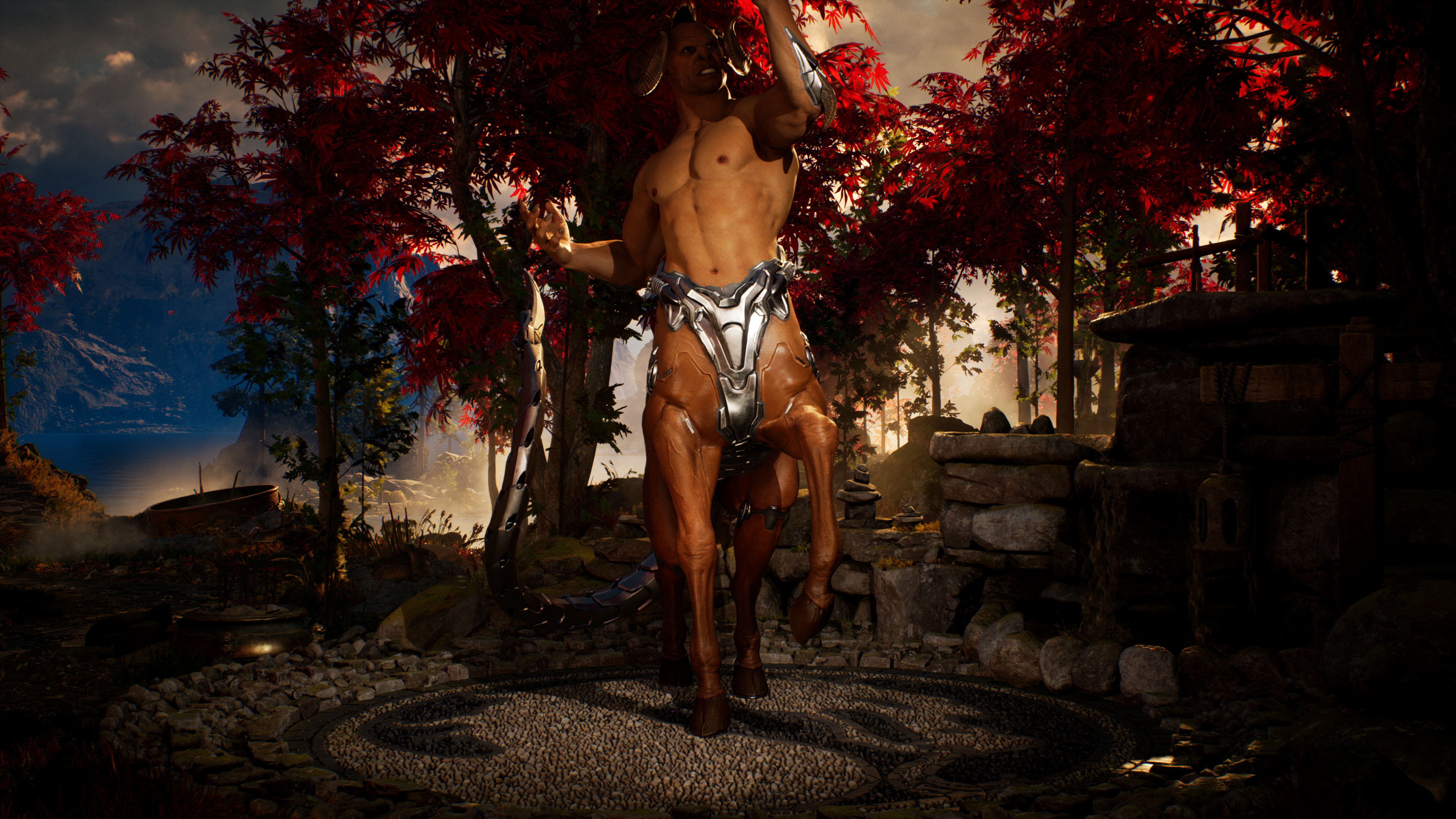 If you find yourself struggling to reach your opponents, you'll want a teleport Kameo to help you close the distance. Kameos with combo extenders can also be great, since they'll help you deal as much damage as possible.
If you need help deciding on some Kameos, you should try Motaro, Sonya, or Sektor.
Motaro has some solid projectiles, forcing your opponents to block while you approach. You also have his teleport as a mix-up, allowing you to go for a grab or attack, so pick Motaro if you struggle against zoners.
Sonya has her Neutral Kameo, which can juggle airborne enemies, and her Back Kameo, which can grab grounded enemies to extend combos. Her Back Kameo also provides you with another projectile, so pick Sonya if you want mix-up options and to develop powerful combos.
As for Sektor, he has a solid variety of moves to help you out, such as a Back Kameo Launcher, a Neutral Kameo missile, and a Forward Kameo get-off-me flamethrower. Go with Sektor if you want an answer to multiple situations, including rush down, zoning, and defense.
Don't be afraid to learn multiple Kameos to use based on your opponent. For instance, you could learn Sektor for Scorpion or Smoke, but have a Motaro to help you with Liu Kang or Li Mei.
If you want a few more suggestions, you should try Shujinko, since he'll be based on your opponent, giving you more flexibility to deal with their moves. Stryker is another good choice if you want to pressure enemies with his mid-range projectiles and grab.
Reiko Fatalities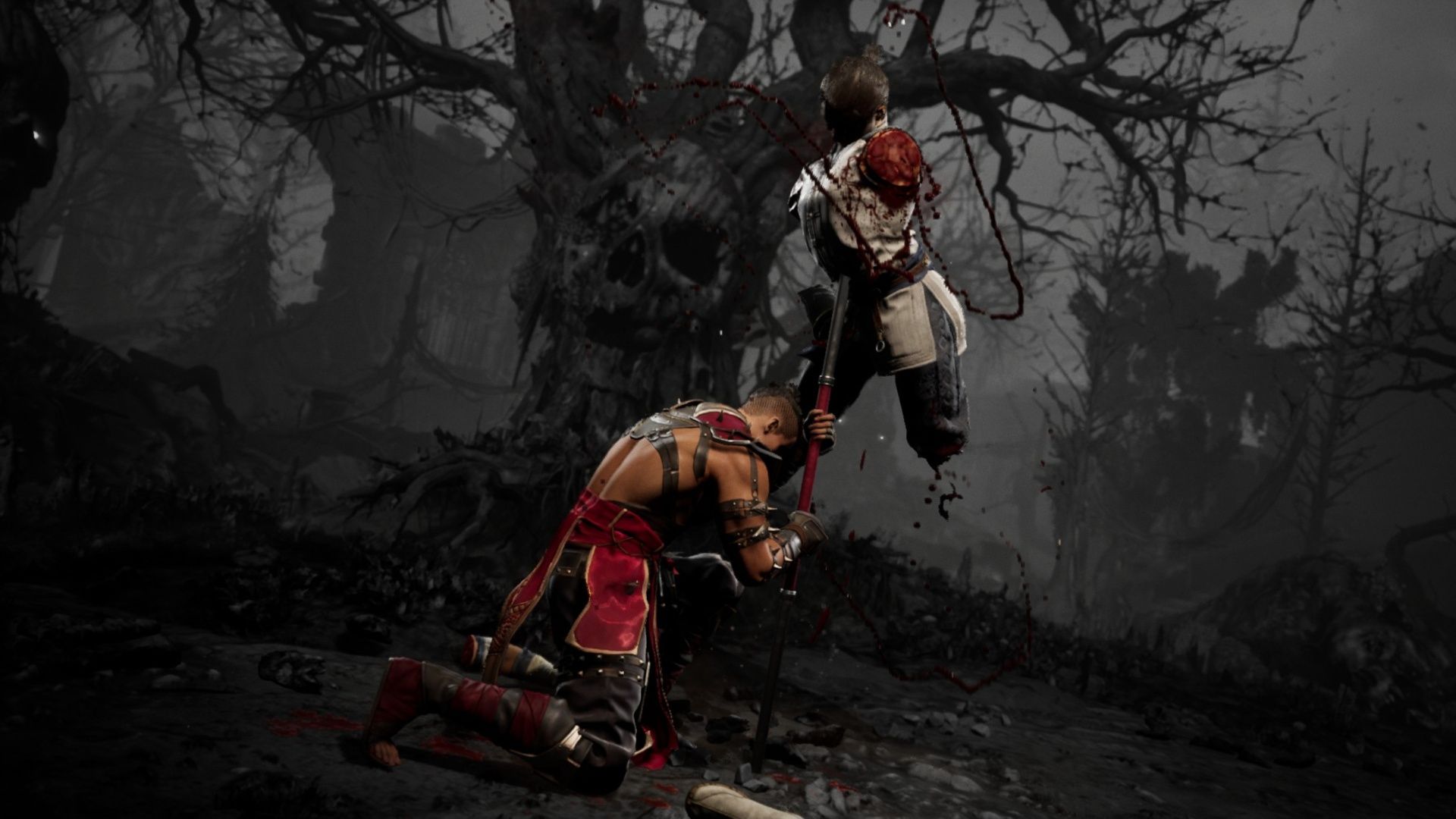 Just like with other fighters, Reiko starts with his first Fatality, and you can unlock the second one by reaching Mastery Rank 14. If you need help practicing the distances and inputs, head to Learn on the Main Menu and select Fatalities to practice them.
| Fatalities | Distance | Inputs |
| --- | --- | --- |
| Fatality 1 | Mid | Down, Down, Back, 2 |
| Fatality 2 | Close | Back, Down, Down, 4 |
Next: Mortal Kombat 1: How To Unlock Every Second Fatality