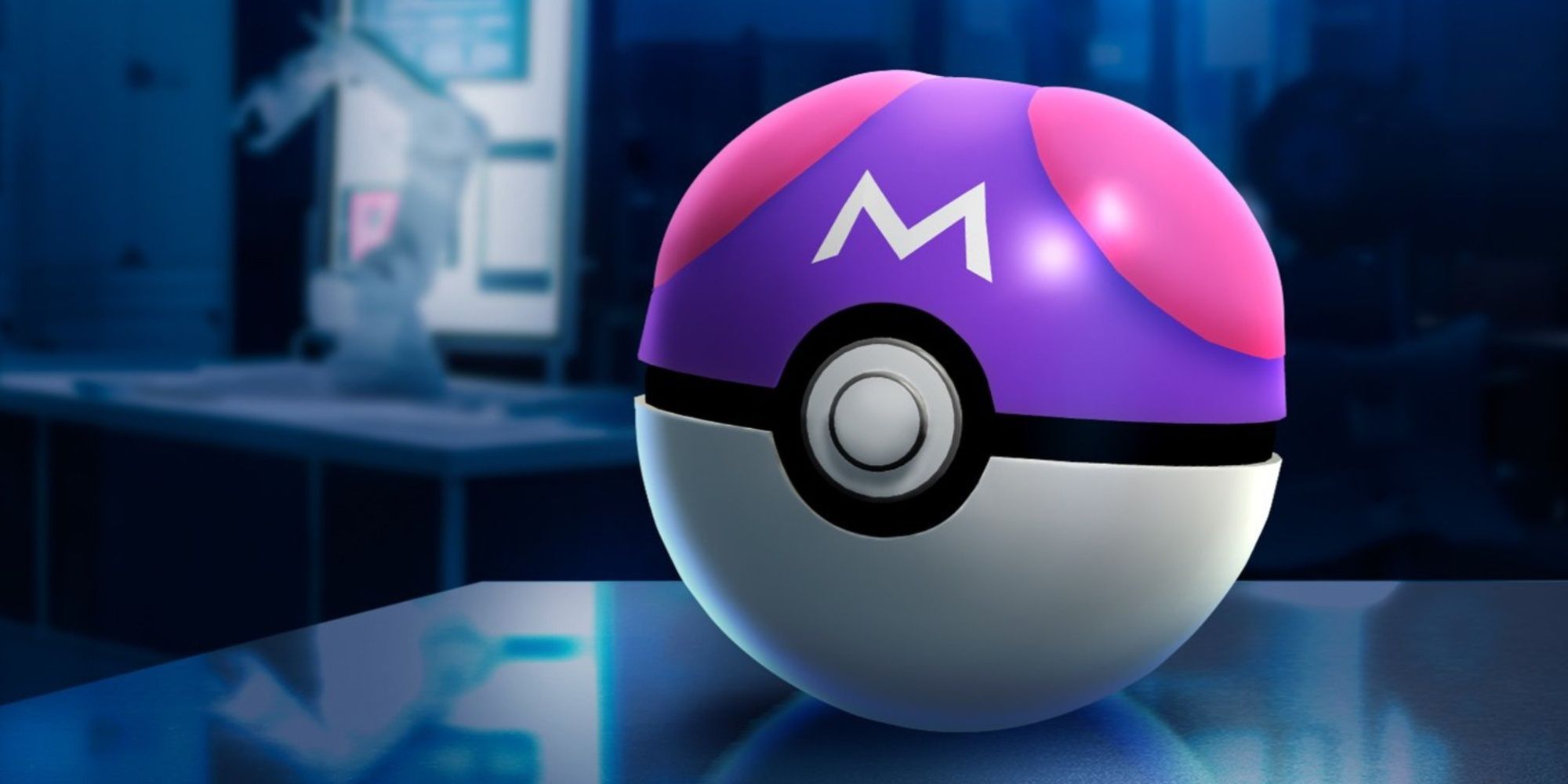 The lawsuit against Niantic continues, as the anonymous women bringing legal action against the studio claim they were retaliated against when they took their issues to HR. They say that Niantic tried to "silence" them when they complained that the workplace felt like a "boys club" and a "hostile work environment for women".
This comes as Niantic tries to get the lawsuit dropped or stalled, instead settling the allegations in private arbitration. The women and their legal team argue that since the claims centre around gender-based discrimination, they need to be heard in court, not behind closed doors.
News of the lawsuit was first shared on July 10, 2023, after having been filed on July 7. The next hearing is set for November 21, 2023.
In court documents seen by TheGamer, employees at Niantic say that the Pokemon Go developer has "engaged in the systemic and blatant devaluation of its female employees for years". They say that studio higher-ups have issued a "directive to silence women who speak out about sexual bias", resulting in "systemic gender discrimination, retaliation, and a hostile work environment for women."
Examples shared in the lawsuit include unequal pay among men and women at the company, and the claim that women were threatened by HR when it became known that they were discussing their wages with each other.
"Niantic has made clear to its female employees that it does not tolerate discussion or dissent about sexism or the Boys Club culture at Niantic," reads a court document filed in late October.
"Women who speak out at Niantic on these issues are labeled as a problem by upper management and pushed out […] Niantic's HR department operates on an apparent directive from its CEO and men in leadership to silence female employees who speak out."
By way of their class action lawsuit, Plaintiffs "seek to ensure the sexual bias complaints of all female employees and women of color at Niantic are taken seriously and acted upon."
On top of these claims, the women say that there is "blatant favoritism toward men, and sexism and toxicity that permeates the company". They say this creates an "offensive and oppressive work environment for female employees" that has driven women to tears.
In response, Niantic argues that such claims must be dealt with under private arbitration, as outlined in contracts they signed when they started working at the company. Here, Niantic says that this Arbitration Agreement would "cover all claims arising out of Plaintiffs' employment, with very limited exceptions." While admitting that there is an element of gender discrimination in some of their complaints, Niantic argues that some do not, and in other cases, the sexism aspect isn't relevant, and therefore, that isn't grounds for the entire case to be heard in court.
It remains to be seen how the court rules on this. It's true that the workers would have signed the Arbitration Agreement in order to work at Niantic, but the judge may feel that, given the sexist elements of some of the allegations, it should instead be heard in court and qualify for a class-action lawsuit. If the judge instead rules that the workers must adhere to the Arbitration Agreement, then the women may be able to bring their claims of sexism back up in a future lawsuit once the other complaints – including a mention of racial discrimination at Niantic – have been settled in arbitration.
The case continues on November 21, next Tuesday.
Next: Nintendo Needs To Make Good On Its Metroid Prime 4 Promise Before The Switch 2