A lot of RPGs are defined by their romances. In Mass Effect, I think of my playthroughs as my Liara romance, my Sam romance, my Jack romance, and my Thane romance (I do not and will never get Garrus, sorry). I make different decisions and play as different classes, but first and foremost I remember each adventure by their romantic entanglements. It's similar in Dragon Age, with each game having a different protagonist making it easier to jump between lovers. Baldur's Gate 3 isn't short on options for romantic conquests, but it seems to have avoided this trope, and I wish it had an even wider buffet to choose from.
I romanced Karlach in my first playthrough, while my wife is in a tryst with Wyll, but neither of us would call our playthroughs 'the Karlach romance' or 'the Wyll romance'. Maybe when I replay it and get with Shadowheart… or Gale… or maybe Lae'zel… I'll begin to think of my first go around with the red devil differently, but I doubt it. Baldur's Gate 3 is so vast, with so many branching options beyond 'be nice' or 'be mean', that no single aspect can define it. And yet, while the world swells and grows, the romance pool remains fairly shallow.
I turned Karlach and I into Greek Goddess warrior lovers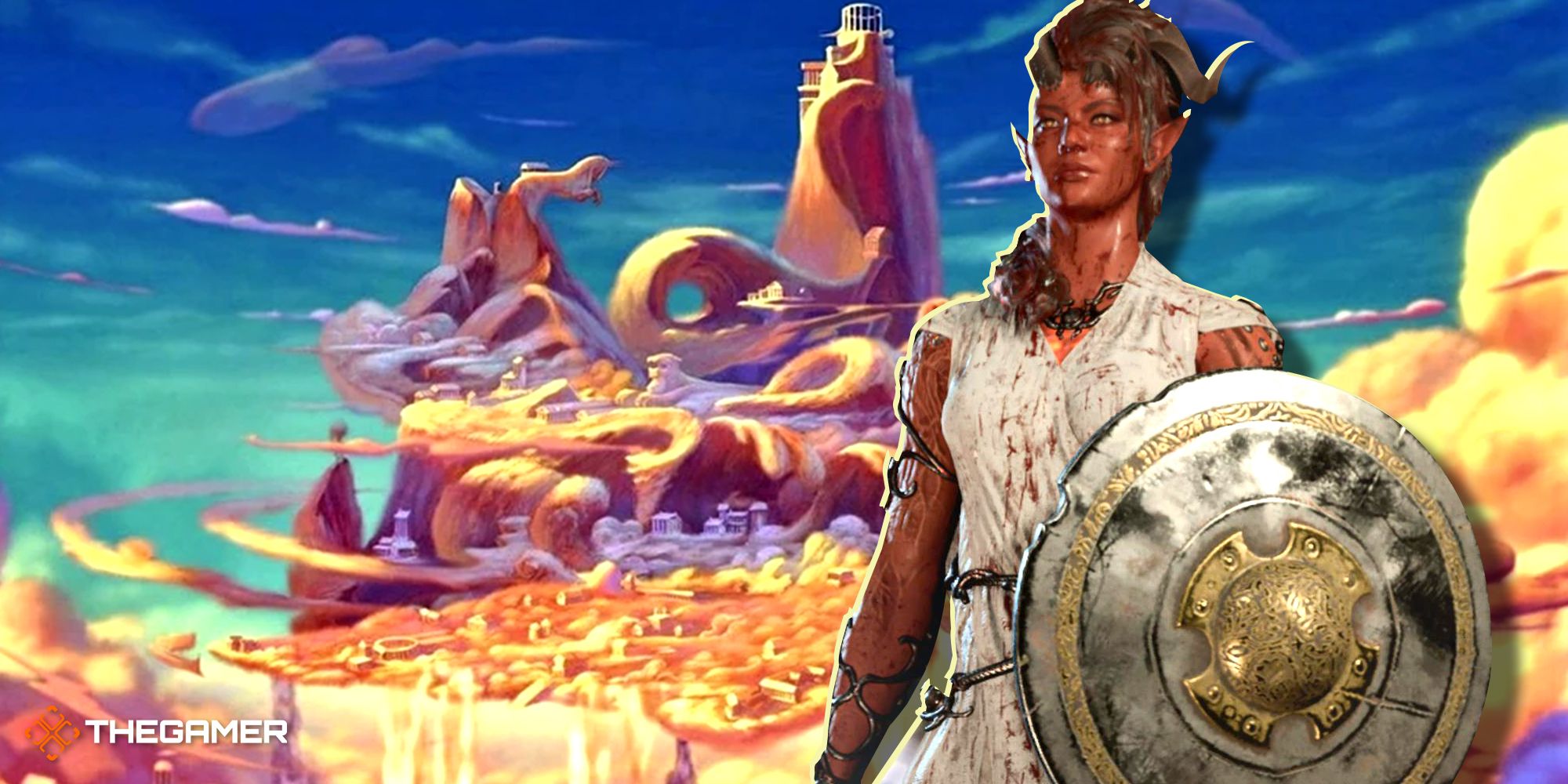 Each individual romance has a lot of depth and heart to it (I don't like how chill everyone is with you sleeping around, though you'll only notice that through your own indecency), but I'd like a wider net. While you meet plenty of colourful characters in your adventures, you can only romance your party. You can sleep with a handful of others (the twins in Rivington even take you to bed with Astarion and Halsin by your side), but there's not much of a narrative angle to it.
But what if there was? I'm a DM in Dungeons & Dragons, and I've heard a lot of horror stories from online DMs who have had to deal with individuals or couples using D&D as a way to ensnare unwilling participants into their erotic roleplay, so I understand the hesitation to let you chat to every barmaid you stumble across. But there are many characters who share meaningful moments with your Tav that could blossom into something more.
As a female drow myself, Araj Oblodra (one of the few other female drow you meet) was a highly memorable character. She is obsessed with your blood and asks to drink Astarion's as soon as you meet her. Keep her alive and onside, and she'll have a gift for you in Act 3. And you're telling me she just wanted to be friends? Nah. I know Baldur's Gate 3 is so overstuffed with storylines and possibilities that asking for more seems greedy, but it can sometimes feel like you cross a task off your list and then that storyline ends. Mixing romance into the fold would be way more complicated, but it's almost Christmas and Christmas is a time for wishes.
An incomplete collection of all the characters I would kiss
Storytelling is the biggest draw in Baldur's Gate 3, and the trade off of these NPC romances evolving less over time than the companion ones would be worth it to give the game a more unique 'choose-your-own-adventure' flair. You can build your own stories, even away from the several hundred threads the game offers you, by everything from the food you eat to the clothes you wear, and a lot of headcanons could grow from just a little sprinkle of water.
There are a few romances that don't include you, like Alfira and her girlfriend you rescue from Moonrise Towers, and these fleeting moments of love and shared connection maintain the impact offered by your companion relationships earned over time. Yes, I know Alfira was in my gallery above, she is very pretty and I live for the drama. Sue me. I don't expect hours long tales or unique side quests that spin from a shared glance across the tavern, but something that connects you to the world around you that lingers after the quest has been crossed out could make Baldur's Gate 3, and the difficult choices you must make, even harder.
Romance is still a core selling point of Baldur's Gate 3, and some of the most heartfelt moments within the narrative come from those deep connections with your teammates fighting evil by your side. But Araj wanted more than just my blood, and I would have happily given it to her.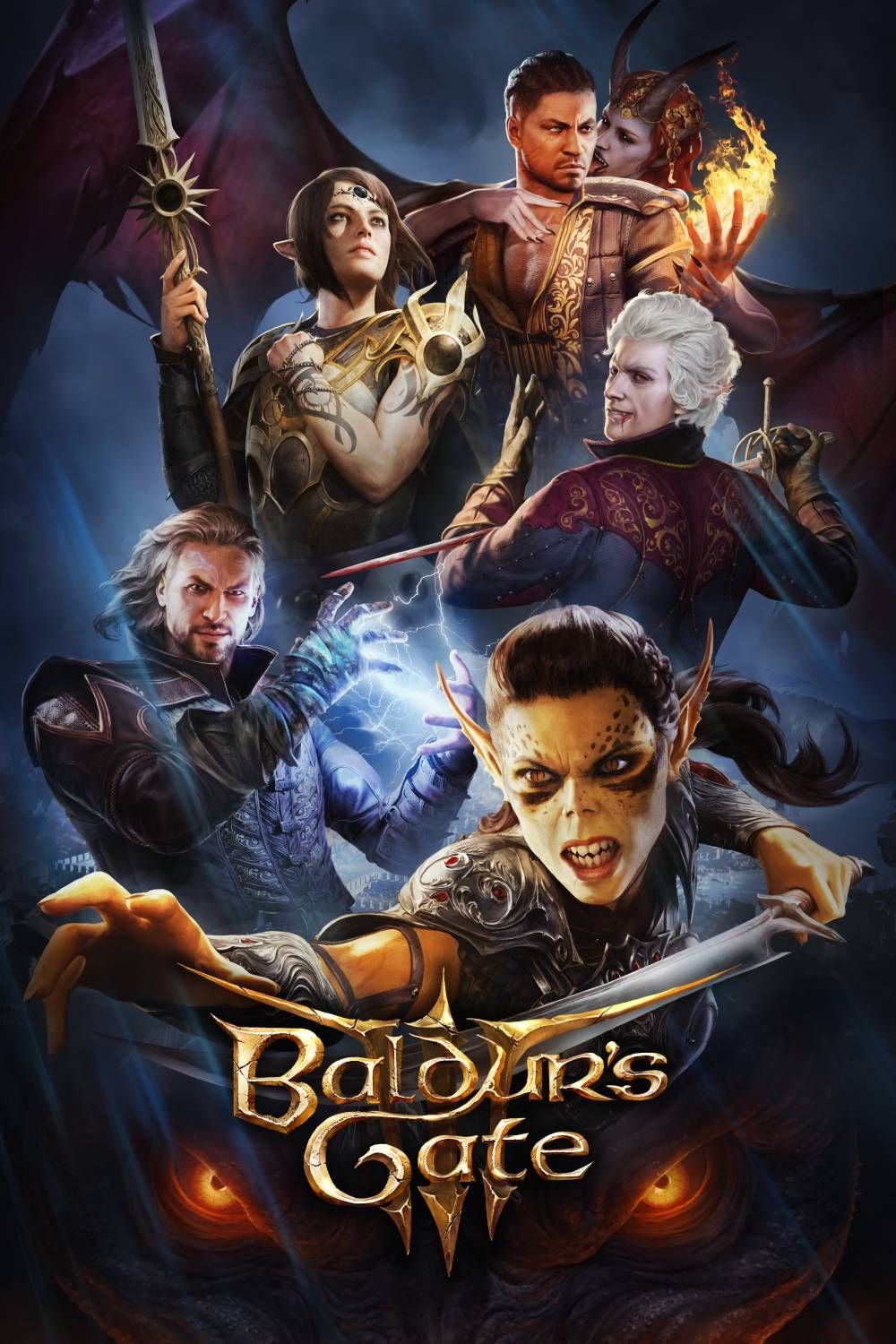 Baldur's Gate 3
Platform(s)

PC, PS5

Released

August 3, 2023

Developer(s)

Larian Studios
Next: I'm Creating My Own Game Awards Category: Best Baldur's Gate 3 Performance