It's almost time to say goodbye to the Nintendo Switch. A console that will go down in history as one of the best ever, and quite the comeback for Nintendo after the Wii U. No, Nintendo hasn't confirmed its successor is coming in 2024, but between rumors, reports, and the Switch turning seven next year, it's pretty much inevitable.
In Nintendo's defense, it certainly isn't acting like the Switch is winding down in preparation for whatever's coming next. 2023 has been one of the best years in its history. Tears of the Kingdom and Super Mario Bros. Wonder are Game of the Year nominees, Pikmin 4 is the best-selling installment in the series, and Mario Kart 8 Deluxe's track library has been doubled via some unexpected DLC.
Plus, there's more to come in 2024. Luigi's Mansion 2, Mario vs. Donkey Kong, and Paper Mario: The Thousand-Year Door are all getting remastered, and a standalone Princess Peach game arrives in March. Despite everything released on Switch so far, and everything that's still to come, there's still a glaring omission in its library. Metroid Prime 4, a game that was announced mere months after the Switch launched, still isn't here.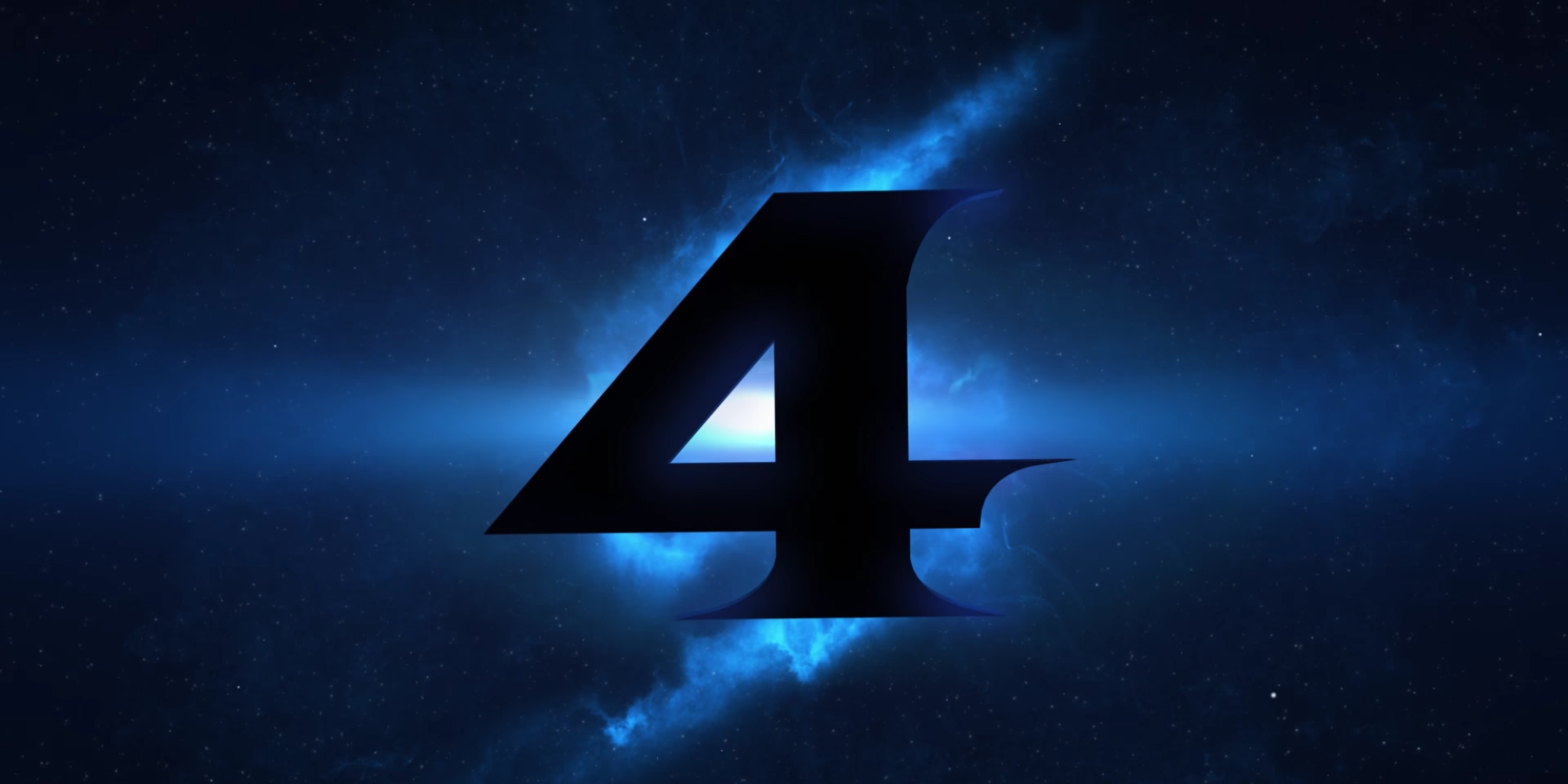 In June of 2017, Nintendo confirmed Samus' first-person journey will continue. Six and a half years later, not only is Metroid Prime 4 still not here, but it still doesn't have a release date and we've not been updated on its progress for a while. With every passing Nintendo Direct that Metroid Prime 4 isn't mentioned, the risk of the sequel missing the Switch entirely becomes more real.
If Metroid Prime 4 is never released on Switch, that's simply not okay. Three months after the Switch launched, while sales were still going strong, there's no question the promise of a hugely popular series getting a brand new entry on the console would have boosted numbers. There are people out there who bought a Switch in the summer of 2017 after being told they'd be able to play Metroid Prime 4 on that console.
We're now at a point where if Metroid Prime 4 still exists, Nintendo will soon be able to use it to boost the sales of the Switch's successor. History will repeat itself as a few months after the Switch 2 launches, a Direct teasing all the projects studios have been working on closes with another vague teaser confirming Metroid Prime 4 still exists. That combined with the shadow drop of Metroid Prime's fantastic remaster may well be enough to get all those suckers who bought a Switch based on the initial Prime 4 promise to go back out and buy a Switch 2 seven years later.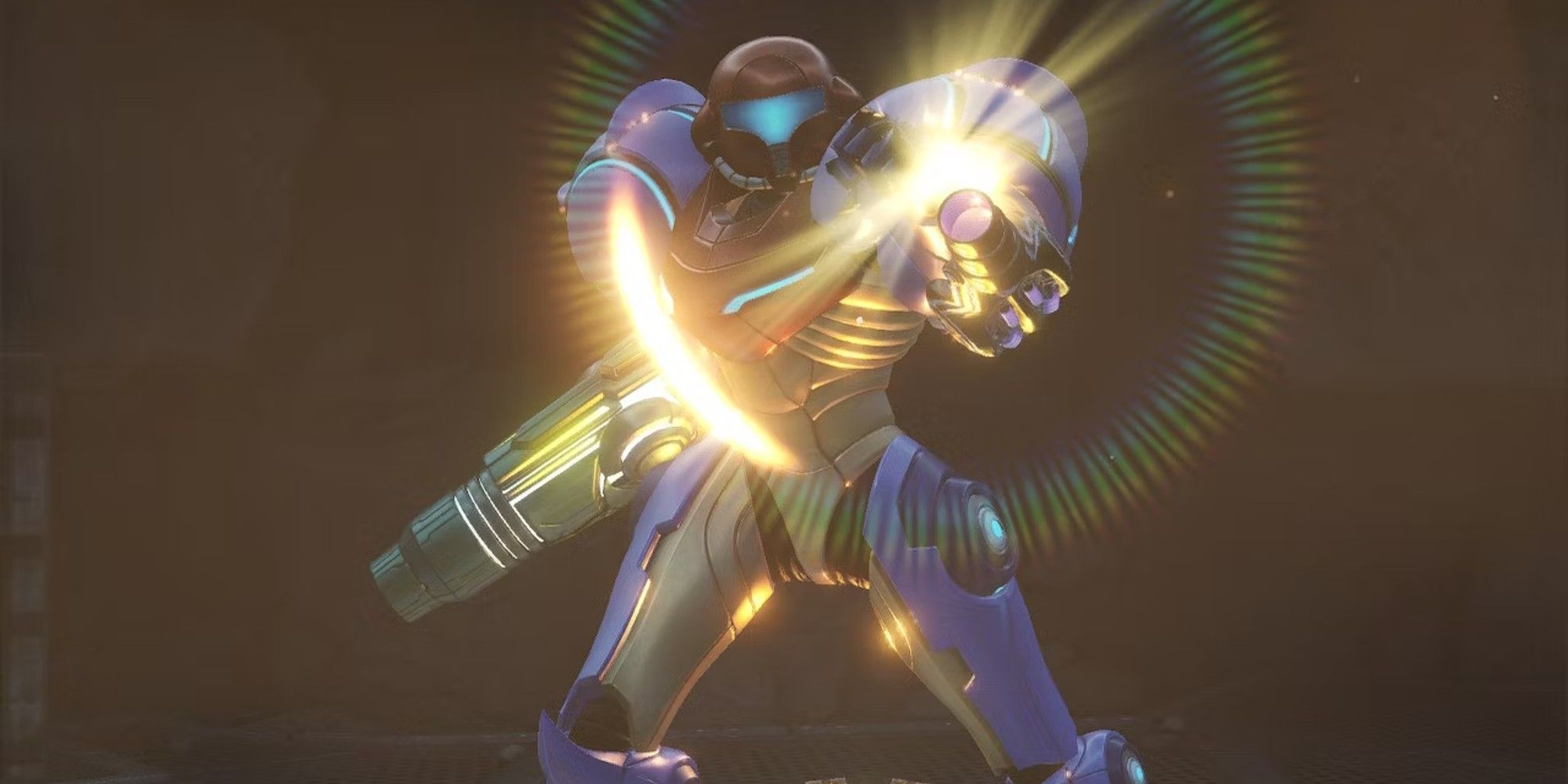 I'm hesitant to accuse the Switch of owing us anything considering its library. It has sold more than a billion games, 20 of which have sold over ten million copies each, and a laundry list of classics that will be replayed for years to come. Two of the best Zelda games ever, the best 2D and 3D Mario games for decades, even a damn good Metroid game in Dread. Who am I to look back and all that and say, "You know what, that's not good enough"?
That's not what I'm saying, though. All of that and everything else the Switch has given us is more than good enough. That it failed to deliver on a single game isn't the problem. It's the timing of that reveal and that it still isn't here as we're about to bid adieu to the Switch that's the problem.
There is potentially a light at the end of the Prime 4 tunnel. One that may explain why Nintendo continues to take its sweet time with the next 3D Metroid game: backwards compatibility. There have been mixed reports regarding whether the next Nintendo console will have it or not. It would be incredibly short-sighted of Nintendo not to make its next console backwards compatible, and that means Metroid Prime 4 can potentially be a cross-gen game that launches on Switch as well as its successor.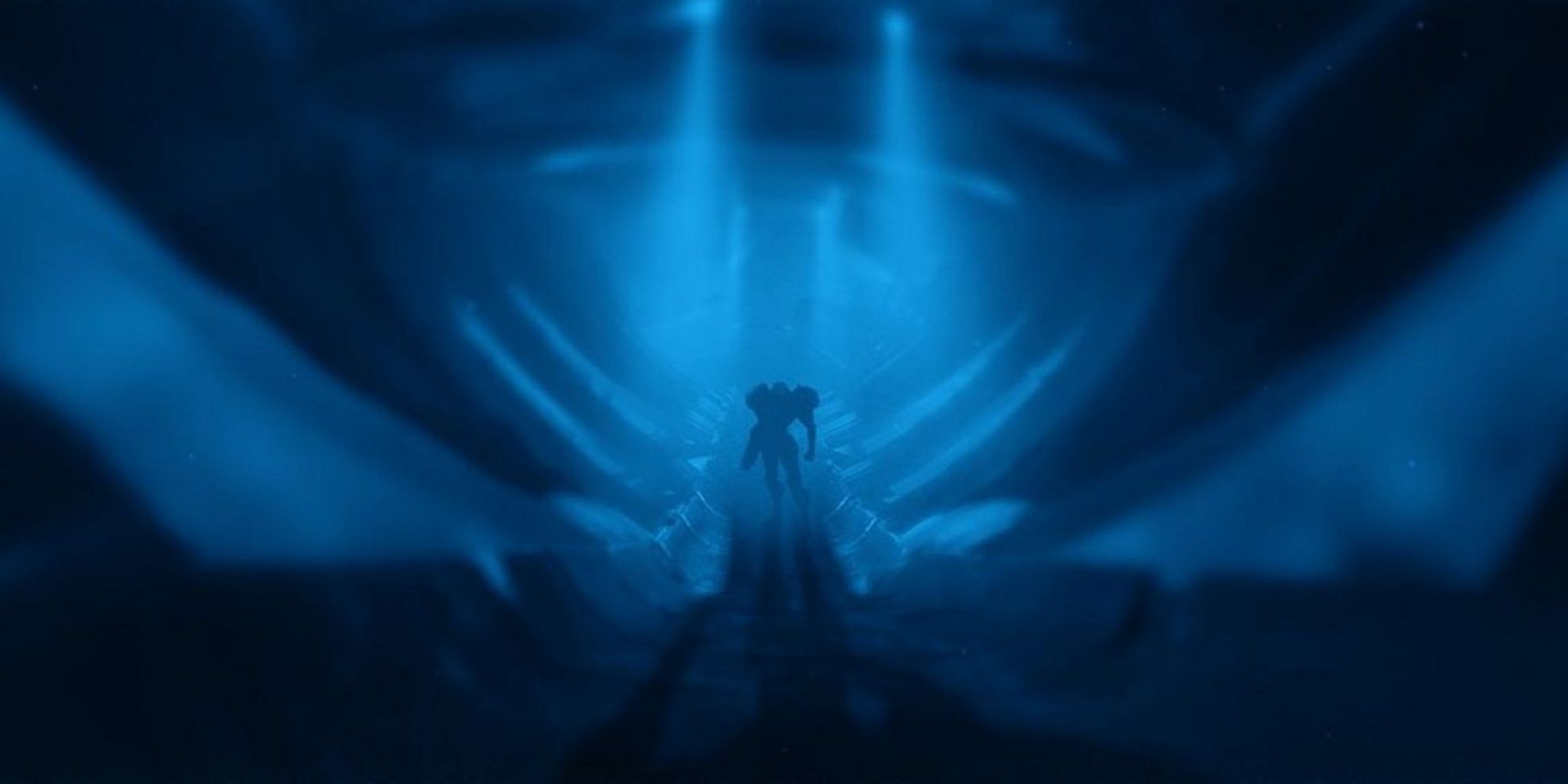 Much like Breath of the Wild was for the Wii U and the Switch, Metroid Prime 4 could be the game that bridges the gap between consoles. An overdue makegood for those of us who have been waiting almost seven years, but also a selling point for the Switch 2. The six and a half years of development coupled with the lack of updates on Prime 4 has me skeptical that's the plan though. The window to make that happen won't be open forever either. While some games still get released on PS4 and PS5, studios started to say goodbye to the last generation of PlayStation less than six months after the newest console launched.
This could have all been avoided if Nintendo simply didn't tell us Metroid Prime 4 was a thing so soon into its development. Sadly, doing that has become an industry standard for some studios (see you in 2029, Mass Effect 5). Then again, there's always a chance Nintendo does a Nintendo and drops a Metroid Prime 4 trailer that closes with "available on the Nintendo eShop later today" ten minutes after you're done reading this.
NEXT: Pikmin and Coping With Disaster