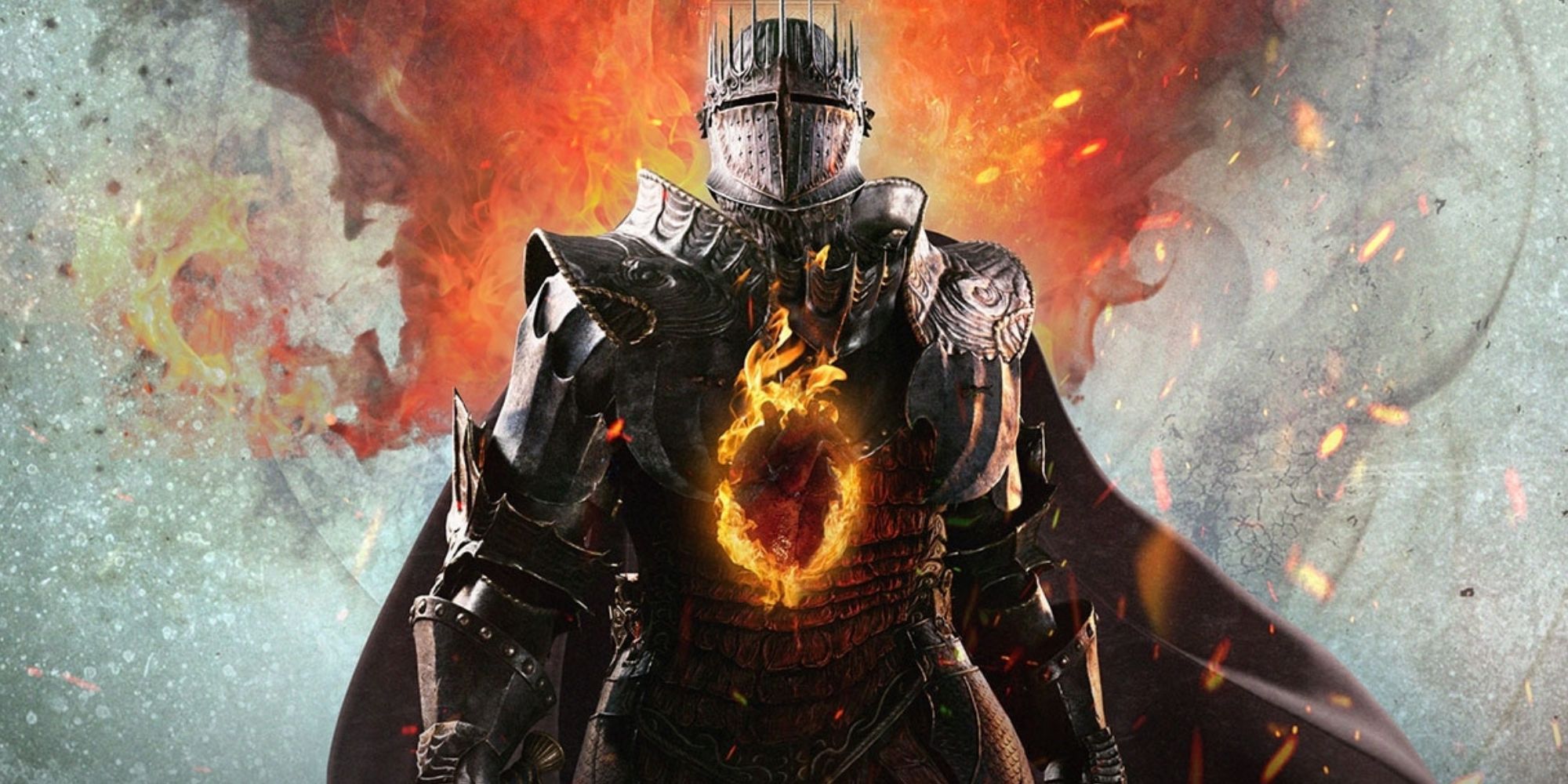 Dragon's Dogma 2's release may have just leaked, and it's closer than we thought. According to the game's age rating page on the PEGI website, Dragon's Dogma 2 is launching on March 22, 2024, so just a few months away.
This is certainly a very specific date, a bit too specific to be a placeholder, so it might be that PEGI just accidentally dropped the launch time early for us. If this is true, then we can either expect the proper confirmation to come from a showcase planned for later this month, or The Game Awards on December 7, as this would bring in a huge audience for the game.
This discovery was made by ResetEra user –R, who shared a link to the PEGI page with the release date listed. According to the site, it will launch on PC, Xbox, and PlayStation on the same day. Like the original, it's rated for players 18 and over.
Again, this hasn't been officially confirmed by Capcom, but it lines up with recent news from the game. As previously mentioned, Capcom is holding a 15-minute showcase for Dragon's Dogma 2 on November 28, so it makes sense that the studio already has a release date in mind. There's also The Game Awards in early December, giving Capcom another platform to share the release date. So, even if March 22, 2024, isn't accurate, then we can expect some kind of release date or window to be shared with us soon.
Capcom's Dragon's Dogma 2 showcase is planned for November 28, so not next Tuesday, but the one after that. It will kick off at 4pm ET, or 9pm GMT.
In any case, it's very safe to assume Dragon's Dogma 2 is a 2024 release. It will be 12 years after the release of the first game in 2012, originally launching on PS3 and Xbox 360. The sequel was announced in 2022, so Capcom has left fans waiting for some time. With that in mind, many will be hoping that the March date is real since it's a shorter time to wait than other games have given us recently.
We've seen more of Dragon's Dogma 2 in action this year, so it's no surprise that it could be ready to launch soon. The showcase will give us an even deeper look at the gameplay, and hopefully, that all-important release date confirmation. It remains to be seen if PEGI has it right here, as, at the time of writing, it doesn't seem that any other pages for Dragon's Dogma 2 are listing this release date.
Next: Nothing Makes Me Happier Than Seeing Lorcana Singles Prices Crash Into The Ground