After nearly three decades since its original release and a whole lot of begging from fans, Nintendo has finally brought Super Mario RPG: Legend of the Seven Stars to modern consoles with a remake for the Nintendo Switch.
Related: Super Mario RPG: How To Solve Booster Tower's Portrait Puzzle
If you're a returning veteran to the world of Super Mario RPG then you might be wondering if the remake adds any more content that makes the game any longer, and if you're a complete newcomer like me, then you'll probably want to know how much time this Mario adventure is going to take up in one of the busiest couple of months in gaming we've had for a long time. Well, worry not, as we've got the answers for how long it's going to take you to beat Super Mario RPG below, whether you're aiming to just finish it or fully complete it.
Super Mario RPG only has two difficulty modes for you to play on – Normal and Breezy. I played the whole game in Normal mode, so I imagine that Breezy playthroughs are going to take even less time.
How Long Does It Take To Beat?
If you're just looking to reach the credits of Super Mario RPG, then you're in for a brief (but very worthwhile) adventure that takes between seven and 10 hours, depending how much you explore side content. Beelining for the final battle can be done in around seven hours pretty easily, but it's likely to be closer to 10 if you bother talking to people, collecting items, and completing side quests.
It's also going to depend on if you've ever played the original game before. It was my first time going through it, so I didn't rush and landed at around nine hours overall. If you're a veteran and not fussed about that, it can definitely be shortened down by a few hours.
How Long Does It Take To Finish?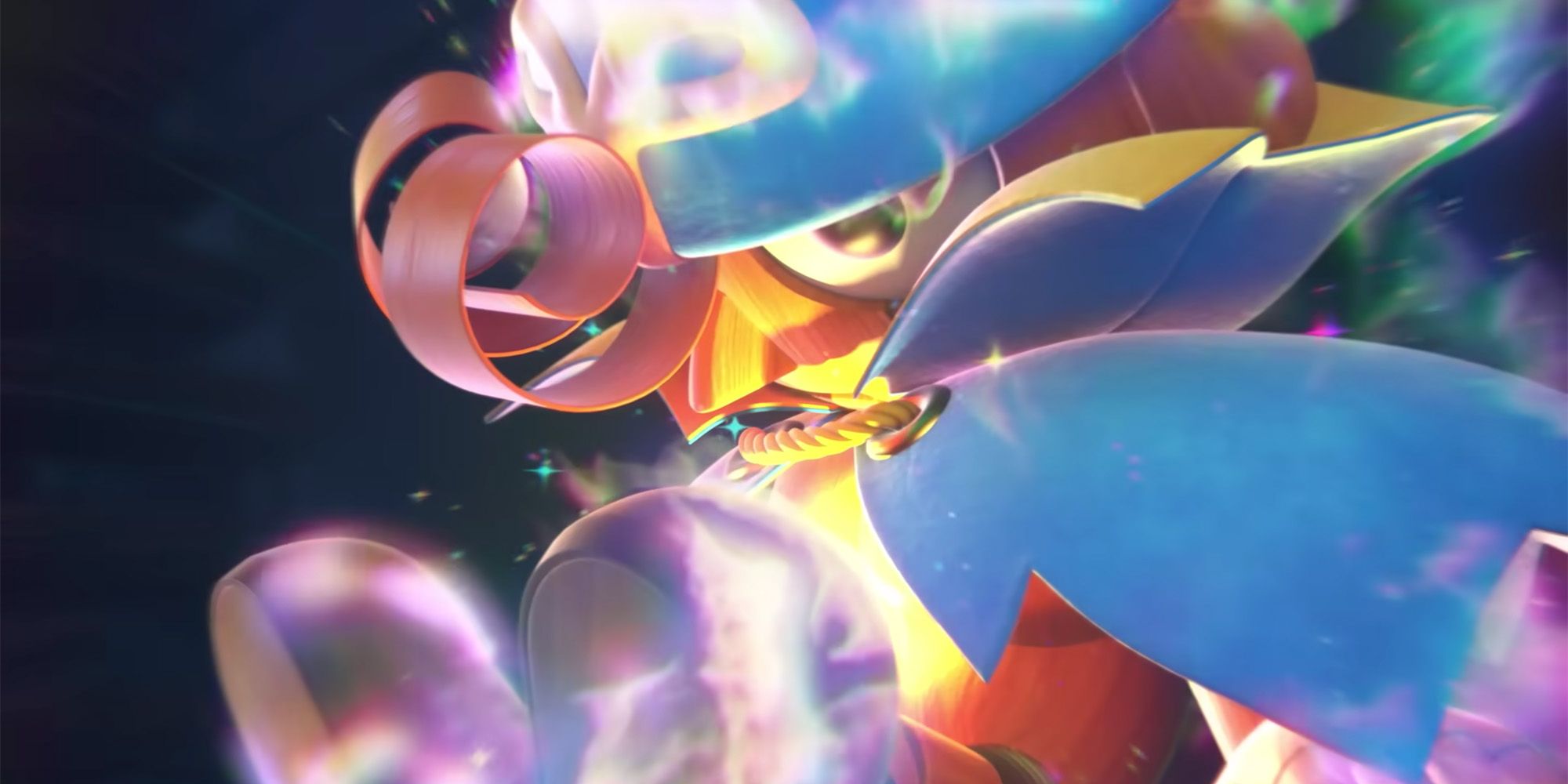 While beating Super Mario RPG is a pretty breezy experience, finishing it fully is going to take a few more hours. Once you've beaten the game, there are still items to discover, Hidden Treasure Chests to find, and minigames that you can spend time trying to get the best score on for various rewards.
There are also some side missions to complete like the Tadpole Pond melodies, so if you didn't bother with any of that during your main playthrough, you can expect to fully beat Super Mario RPG in around 15 hours or so. If you mixed in some of these side missions and collectibles into your main playthrough, it shouldn't take quite as long.
The big post-game challenge to clear, however, is Culex, an optional boss that can be found in Monstro Town. He's pretty tough to beat, especially compared to some of the other bosses in the game, so getting past him might take a bit of time.
Does The Remake Add Any New Content?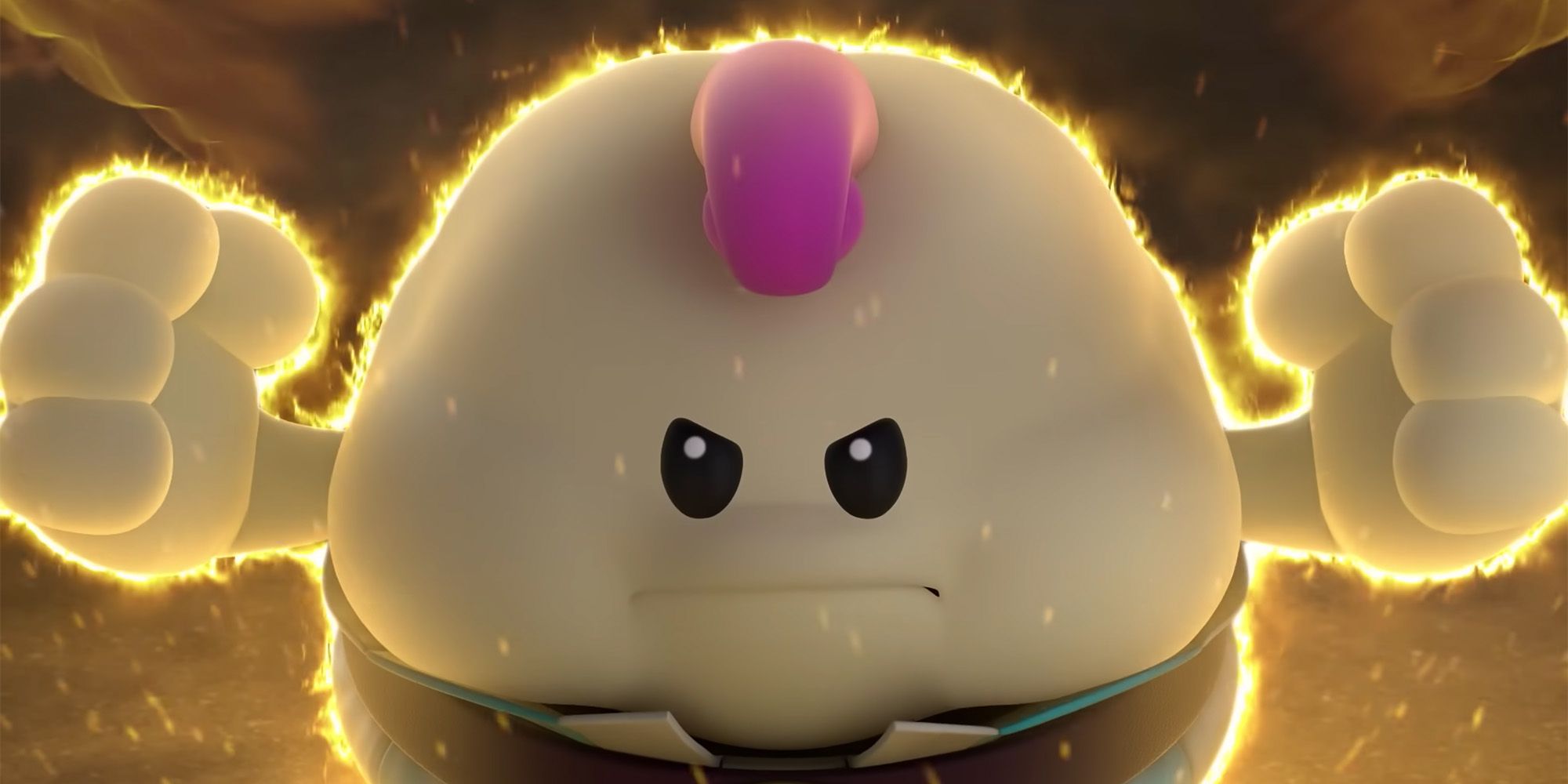 It does! Beyond some new cutscenes, team attacks, and gameplay changes, Super Mario RPG's remake also adds a feature that lets you take on even tougher versions of some of the game's bosses once you've hit the credits. They are incredibly challenging compared to the base game, so they're absolutely going to take some time.
Next: Super Mario RPG Remake Review – A Shining Star Of An RPG