For the most part, Super Mario RPG is a pretty linear experience that has you going from point to point on the map and never really having to think about finding anything beyond some hidden collectibles.
There is one area in the game that can be completely missed if you don't know to look out for it, however – Yo'ster Isle. Super Mario RPG: Legend of the Seven Stars veterans are sure to already know it, but if the remake is your first time playing the game, then it might be something that you miss entirely.
How To Reach Yo'ster Isle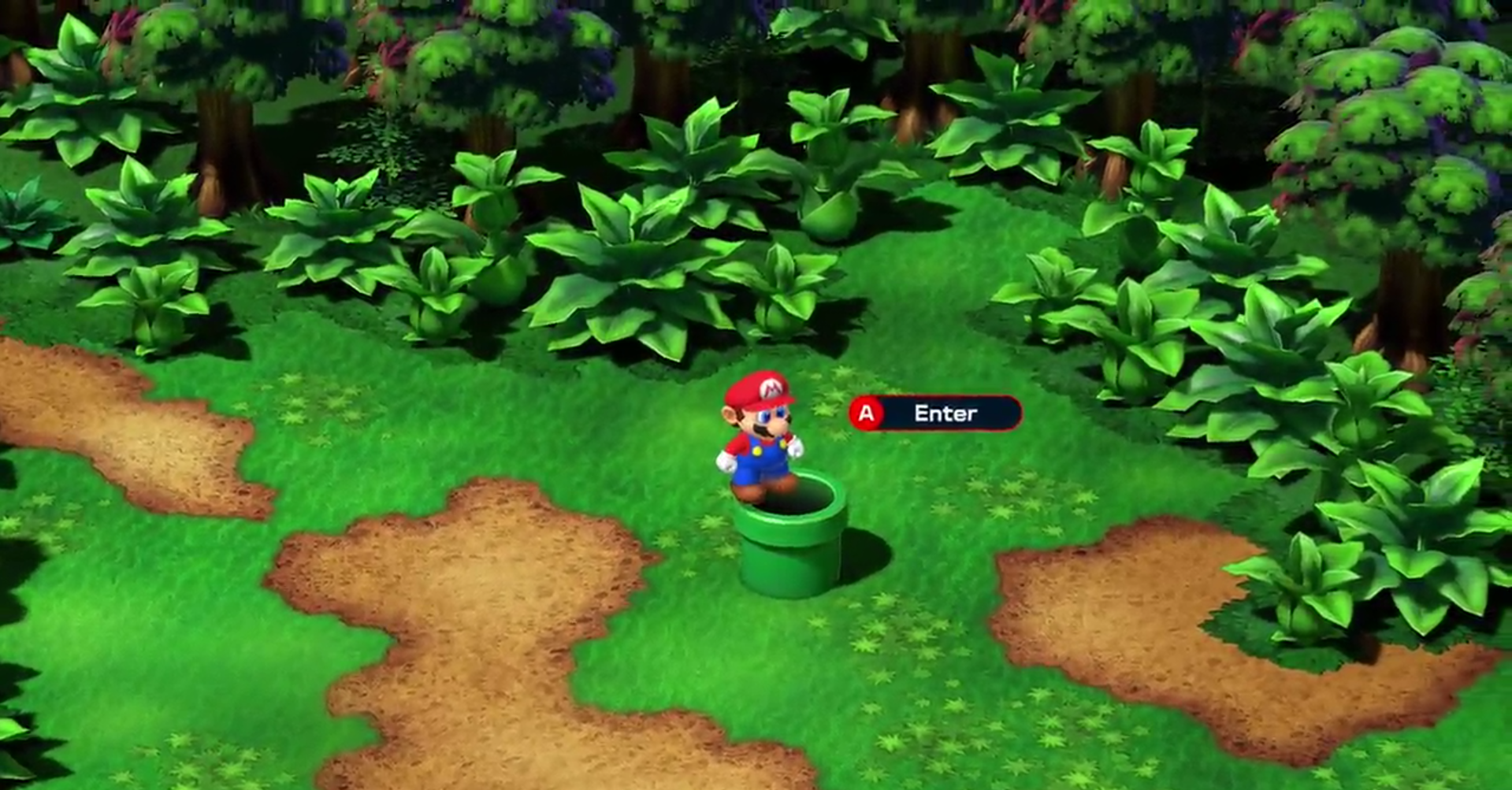 To access Yo'ster Isle, you'll first need to make your way through Pipe Vault, which is a level that appears after completing Rose Town and getting Geno to join your party. This is an optional area that you don't have to go to if don't want to, which means that it's pretty easy to miss if you don't know what's there.
After heading into the Pipe Vault, you'll find yourself in a green area with a pipe sticking out in the middle of the field. Go down here and you'll start the pathway to Yo'ster Isle. It's pretty linear and full of easy enemies and simple platforming challenges that won't be a challenge for you even if you go there straight after beating Rose Town. Just keep moving forward through the Pipe Vault and you'll eventually find yourself coming up through a pipe to Yo'ster Isle.
Pipe Vault is also home to a Goomba Thumping minigame that's run by a mole. It's pretty easy and rewards you with a Flower Tab, Flower Jar, and some Frog Coins if you keep completing it.
What You'll Find On Yo'ster Isle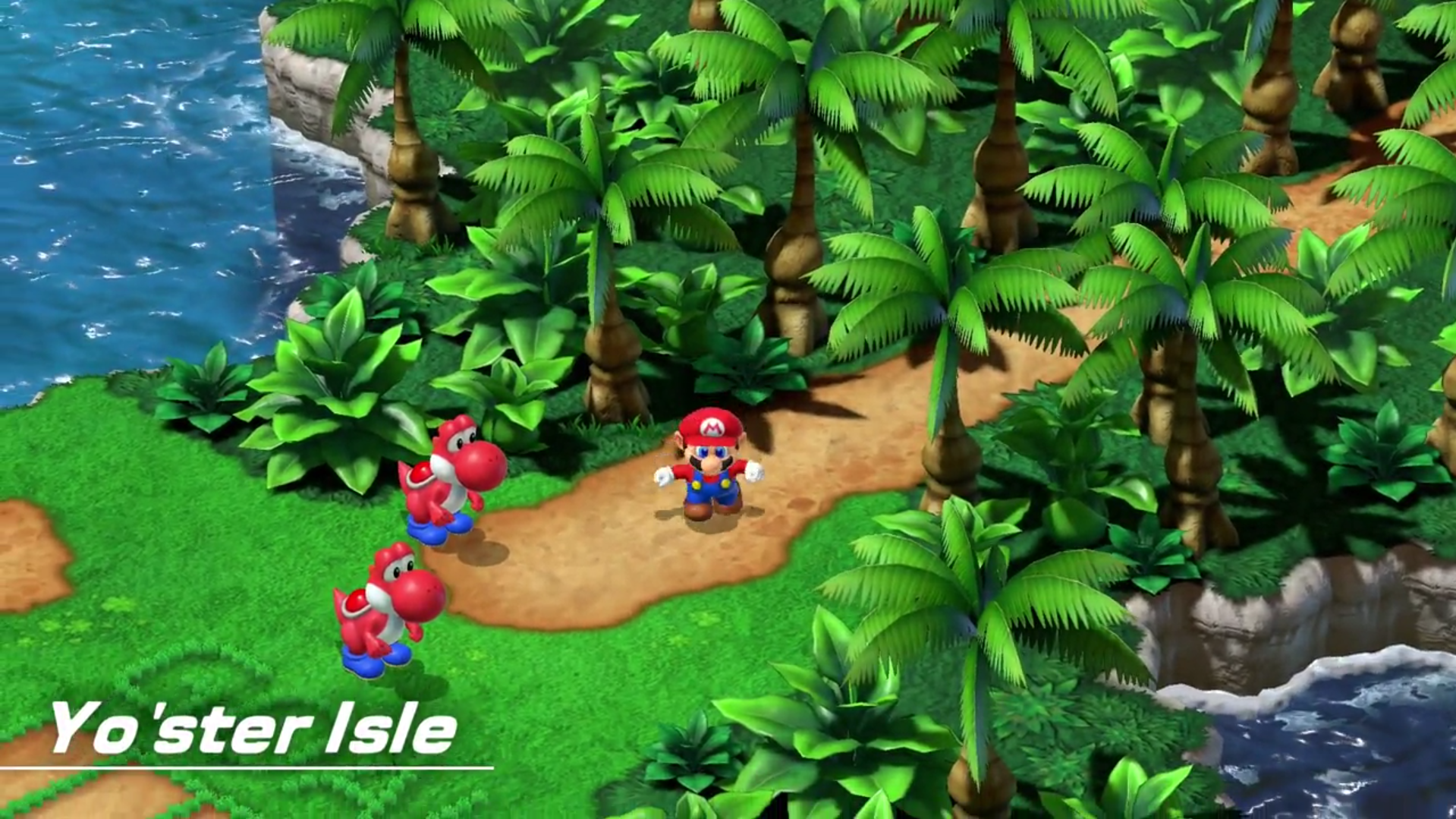 Once you get to Yo'ster Isle, there are a few things that you're going to want to look out for. The most important of all, obviously, is the appearance of everyone's favourite meme, Fat Yoshi. Fat Yoshi appears near the top of the island and is first shown as a baby, but if you feed him cookies you'll find the version of the character that everyone has loved for the past two decades.
You'll also find something a whole lot less nice on Yo'ster Isle – the dreaded Yoshi racing circuit. This painfully tough minigame has you pressing buttons to the beat as you ride Yoshi and try to win races against Boshi and the rest of the island. Some Super Mario RPG players will find this really easy and scoff at the idea of it being a challenge, while others are going to be just like me and want to give up before ever beating Boshi.
Next: Super Mario RPG Remake Review – A Shining Star Of An RPG