It might be seven more days until Black Friday, but some retailers are so eager to sell you something for less that their sale prices have already kicked in. Both Amazon and Best Buy, for example, have a lot of PS5 games available for less right now. A lot less in some cases with certain games having their prices slashed by more than 50 percent. Whether you've just picked up the slimmer model of the PS5 or you're trying to catch up on 2023's backlog, there are many options available for less right now.
When it comes to picking up games you might have missed in 2023, Final Fantasy 16 may well top the pile when it comes to the very best deals available. Usually $69.99, the newest game in the Final Fantasy series is available for just $39.99 at Amazon and Best Buy right now. I know it didn't make the cut when it comes to official Game of the Year nominations, but it really should have snuck into that top six based on Ben Starr's performance as Clive alone.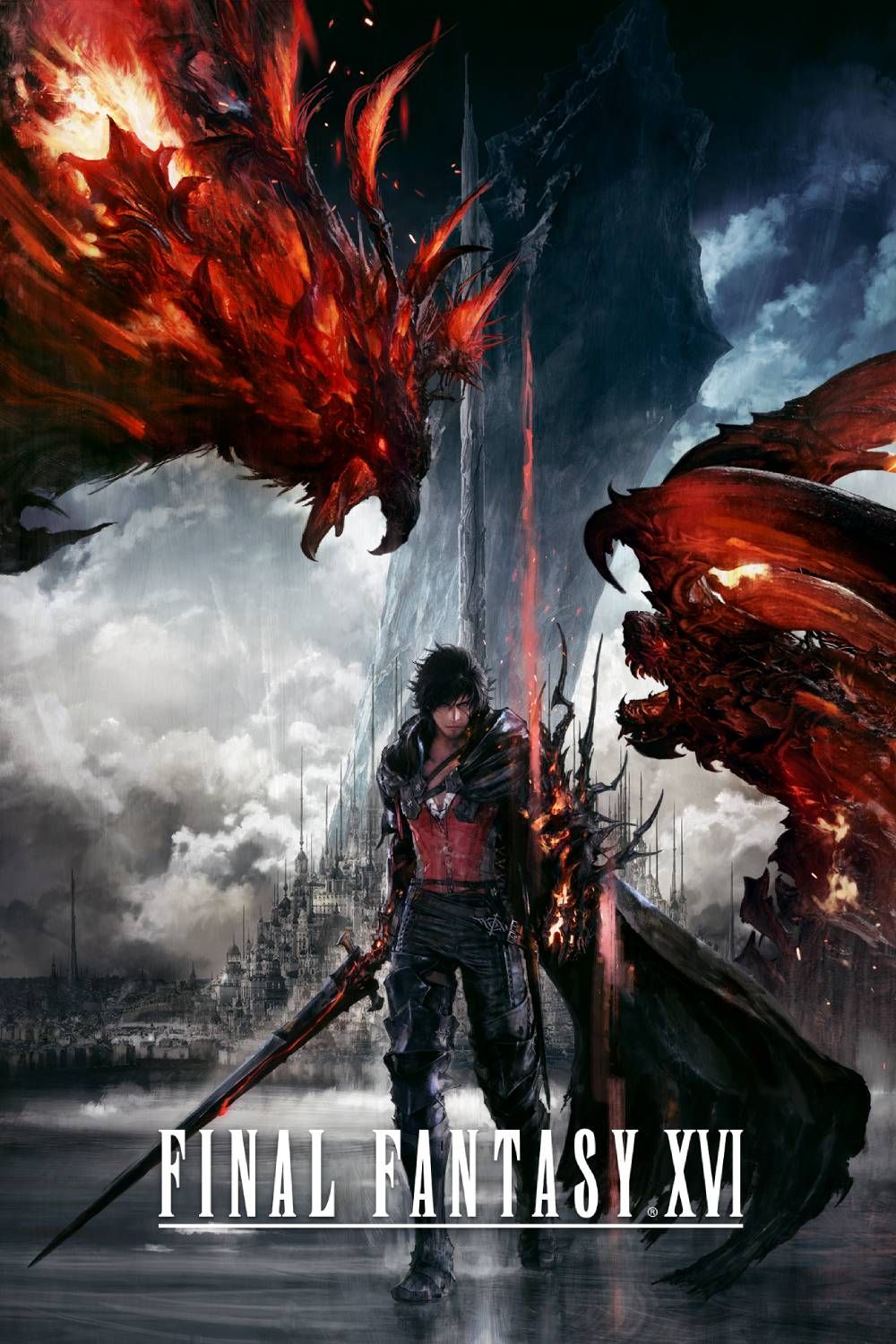 Final Fantasy 16
$40 $70 Save $30
An action RPG from Square Enix Creative Business Unit III, Final Fantasy 16 takes place in the world of Valisthea. As Clive Rosfield, First Shield of Rosaria, you embark on a quest to find your missing younger brother.
Star Wars Jedi: Survivor, another of the best PS5 games of 2023 that didn't make the GOTY cut, is available for even less. Usually $69.99, you can grab a copy of the latest chapter in Cal Kestis's journey for just $34.99 right now. If you're all caught up on 2023 and you're looking to fill other gaps in your PS5 library, there are plenty of other big titles on sale across both sites. God Of War Ragnarok is 43 percent off, Ghost of Tsushima is just $30, and The Last Of Us Part 1 is $40.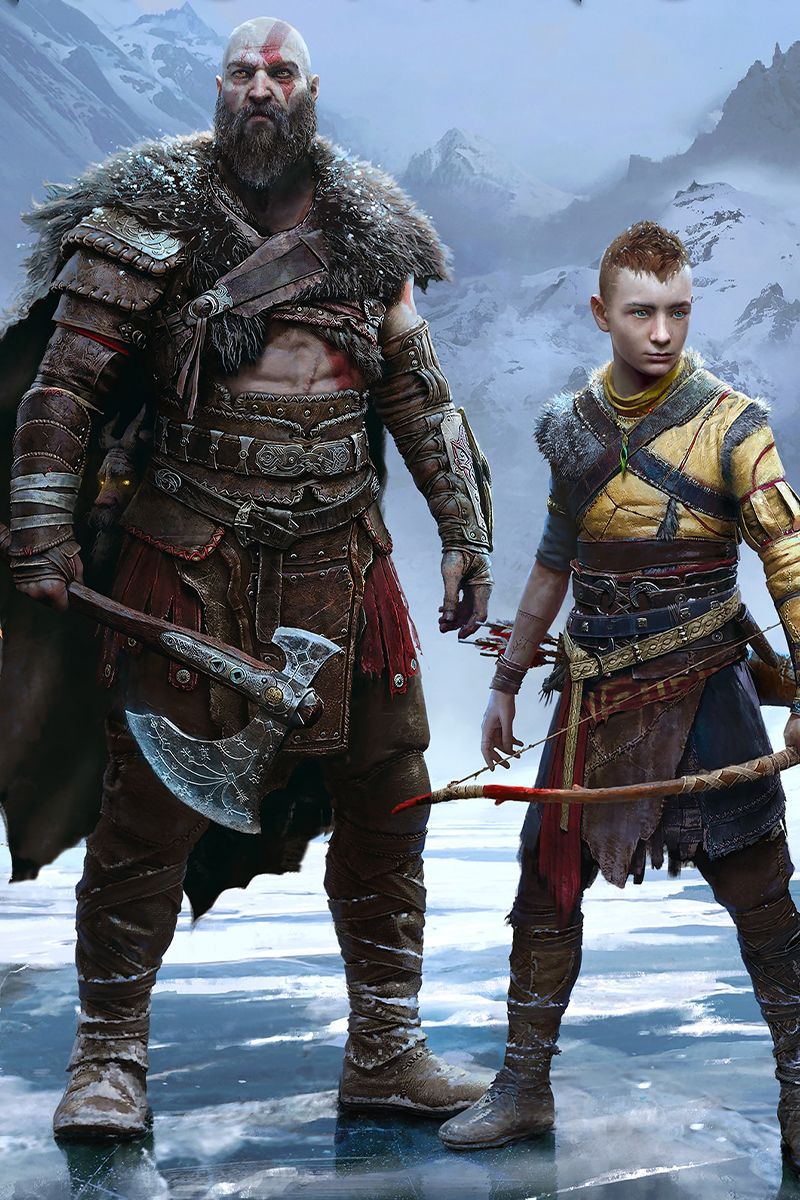 God of War: Ragnarok
$35 $70 Save $35
Following on from 2018's quasi-reboot, God of War Ragnarok continues the journey of Kratos and his son Atreus. This time, they must go up against the pantheon of Norse gods, culminating in a showdown for the ages.
There are some sports games included in the sale too. Not last year's ones retailers are trying to get rid of, but brand new installments in the Madden and FIFA (sorry, EA Sports FC) series. The first game in the non-FIFA era is only six weeks old, but you can get it for better than half-price on Amazon right now. Madden NFL 24, a little older than EA Sports FC but still the latest game in the series, is down to just $30.
Lots of options for pretty much anyone who owns a PS5, or anyone who knows someone with a PS5 and is looking for gift ideas as the holidays continue to creep up on us. If there's somehow nothing for you above, Assassin's Creed Mirage is still on sale right now too. Yes, that is the Assassin's Creed game that was only released a month ago.
NEXT: Baldur's Gate 3 Is Getting A Physical Deluxe Edition, Pre-Orders Available Now