Final Fantasy 7 Rebirth's producer, Yoshinori Kitase, recently said that he "can't say anything" about Genesis being in the game, which makes it sound like he probably won't make an appearance.
Perhaps one of the strangest characters in all of Final Fantasy history is Crisis Core's Genesis Rhapsodos, who acts as one of the main villains and a constant thorn in Zack's side. Beyond being weird for all his poem quoting and strange dialogue, he's also strange because his appearance was modelled after Japanese singer Gackt, who also voiced him in Crisis Core and Dirge of Cerberus.
Gackt originally took on the role of Genesis after singing the theme song for Dirge of Cerberus, before being asked by Crisis Core's producer, Hideki Imaizumi, to return for a more substantial role in that game.
Final Fantasy 7 Remake and Episode Intermission have made it very clear that the trilogy is going to include elements from the Compilation of Final Fantasy 7, which has caused many fans to wonder if Genesis might make an appearance in Rebirth, something that seems even more likely now that we know that Vincent Valentine is going to be in it.
Sadly, as great as it would be for Genesis to show up and talk a bunch of nonsense, it seems unlikely that that's going to be the case, or at least that Square Enix isn't going to give us any hints about it happening. As pointed out by Twitter user aitaikimochi, Final Fantasy 7 Rebirth's producer, Yoshinori Kitase, recently took part in an interview with French Final Fantasy site Final Fantasy Dream, who directly asked him about Genesis.
Kitase is initially asked for more information on Zack, which he does actually give, before Final Fantasy Dream drops a big one on him and asks about Genesis and Vincent Valentine. In response, Kitase laughs and says that he can't say anything about Genesis, before revealing some more information about Vincent and saying we'll discover "all his facets".
Kitase said, "I can't tell you anything about Genesis, but regarding Vincent, at the time of FFVII, I chose his look and his name. So he's an important character for me. You were able to discover him in the trailer for Rebirth, but what's interesting is that now he can talk, and we will thus discover all his facets. I think you're going to discover some very interesting things about him in FFVII Rebirth".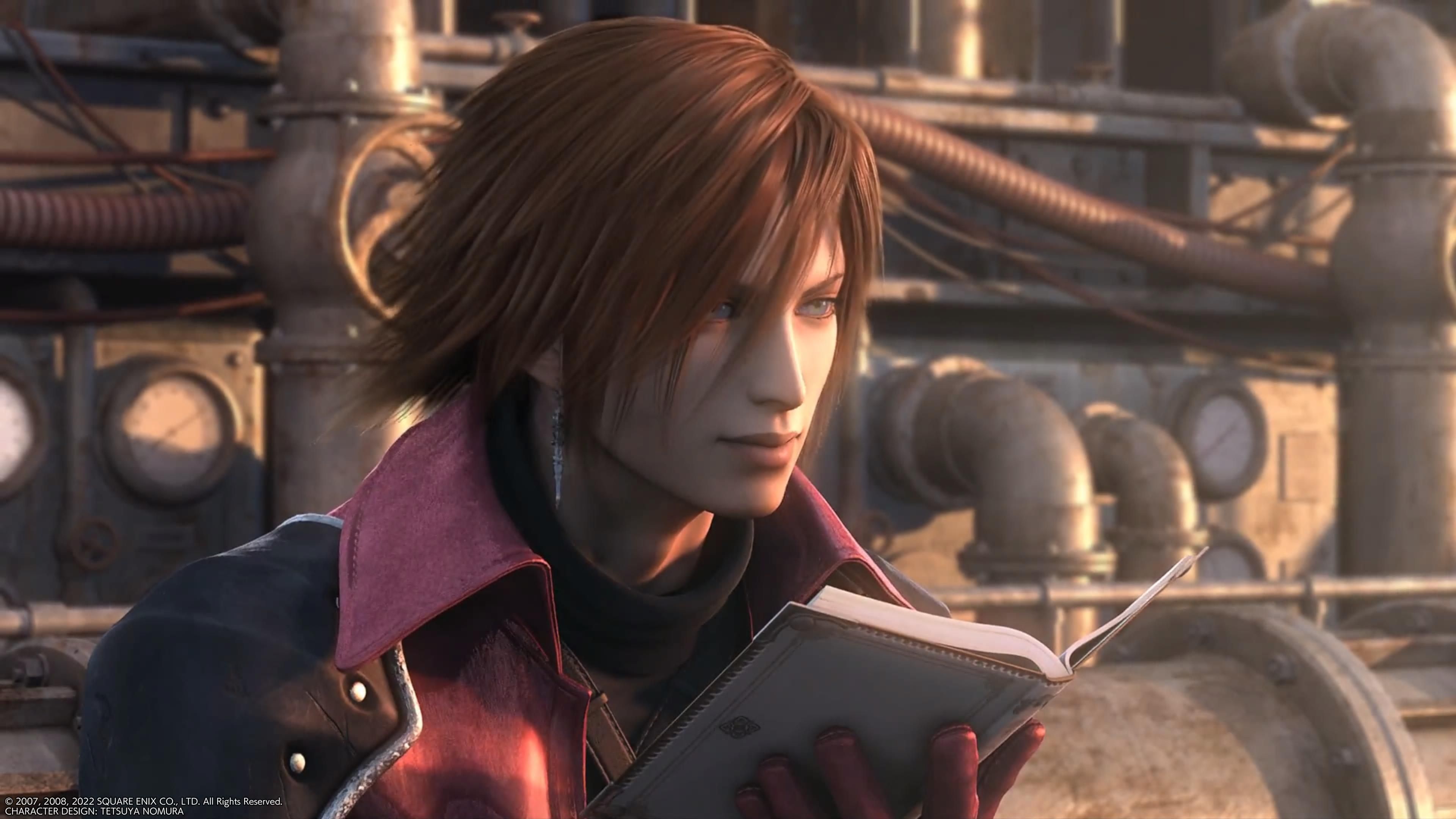 Although it's possible that Square Enix is just trying to keep Genesis' appearance in Rebirth a surprise, it does seem more like he might not make an appearance. This also makes sense considering Gackt has taken an indefinite break from vocal work after falling ill in 2021 and didn't return to voice the character in Crisis Core Reunion. No one can play the role like him, so it's probably best he's just left alone.
Next: There's No Conspiracy Around Hogwarts Legacy's Lack Of Nominations At The Game Awards