Remnant 2 is renowned for its elusive secrets, often requiring a series of steps to uncover and solve them. The rewards for these secrets are typically worthwhile and vary from one to another.
RELATED: Remnant 2: The Awakened King – What To Do With The Misplaced Memoir
The Awakened King DLC takes you back to Losomn, offering an encounter with a familiar face. This character plays a crucial role in discovering a recently found secret armor in the game. If this piques your interest, this guide will cover all the details about this secret and how to solve it.
The instructions can only be followed when you reroll the Awakened King DLC; it cannot be done on your first run of it.
How To Get The Crimson Guard Armor Set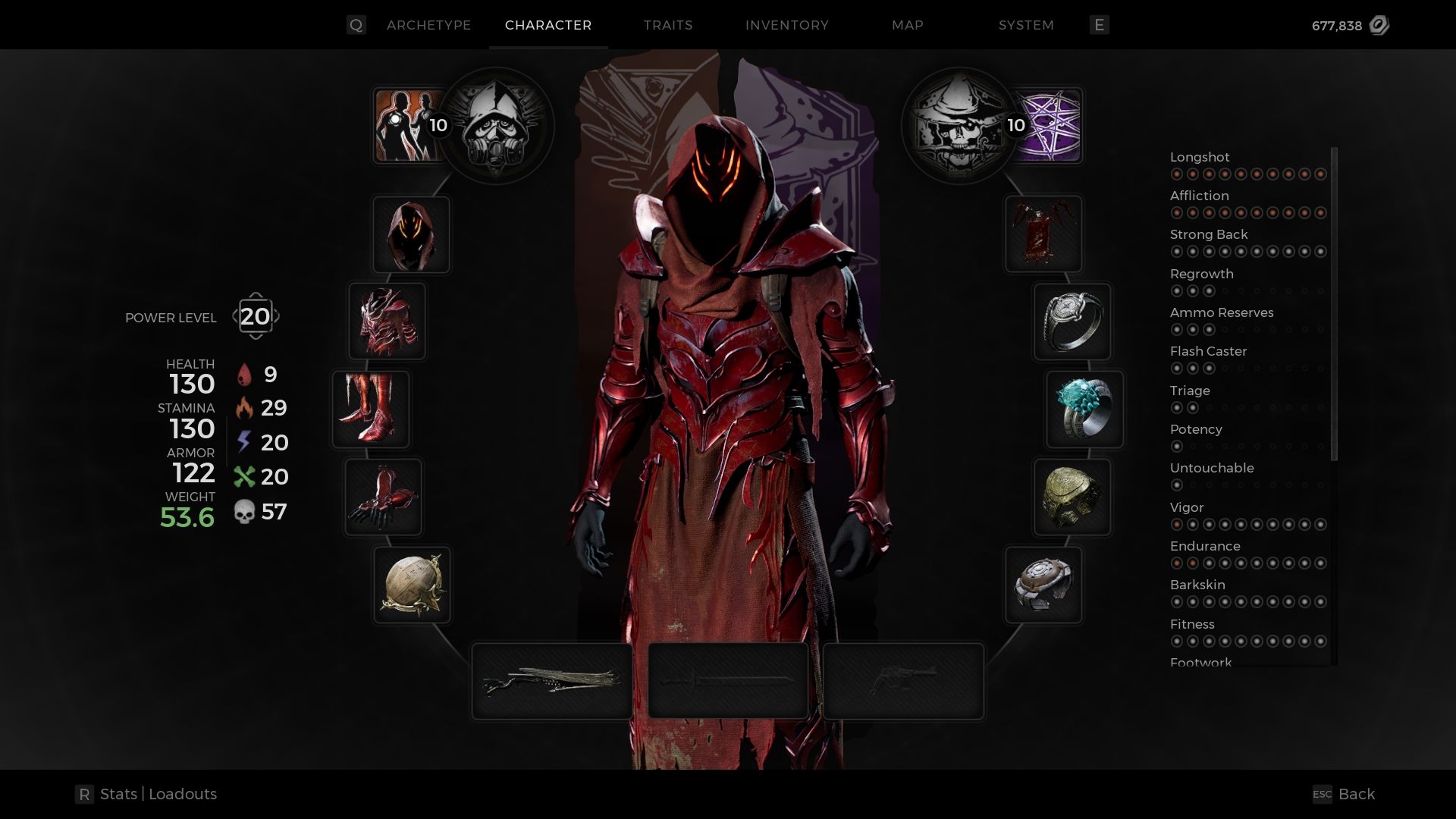 The first thing you want to make sure of is that you have the Gilded Chambers location within the DLC, which may require rerolling the Awakened King a few times. Once you confirm the location, hold off on progressing here for now.
After that, progress through the Awakened King and reach the castle where you will meet the One True King. After you defeat him, return to the Gilded Chambers. In this area, you will need to farm three Crimson King Coins by defeating a specific enemy known as the Teleport Fae.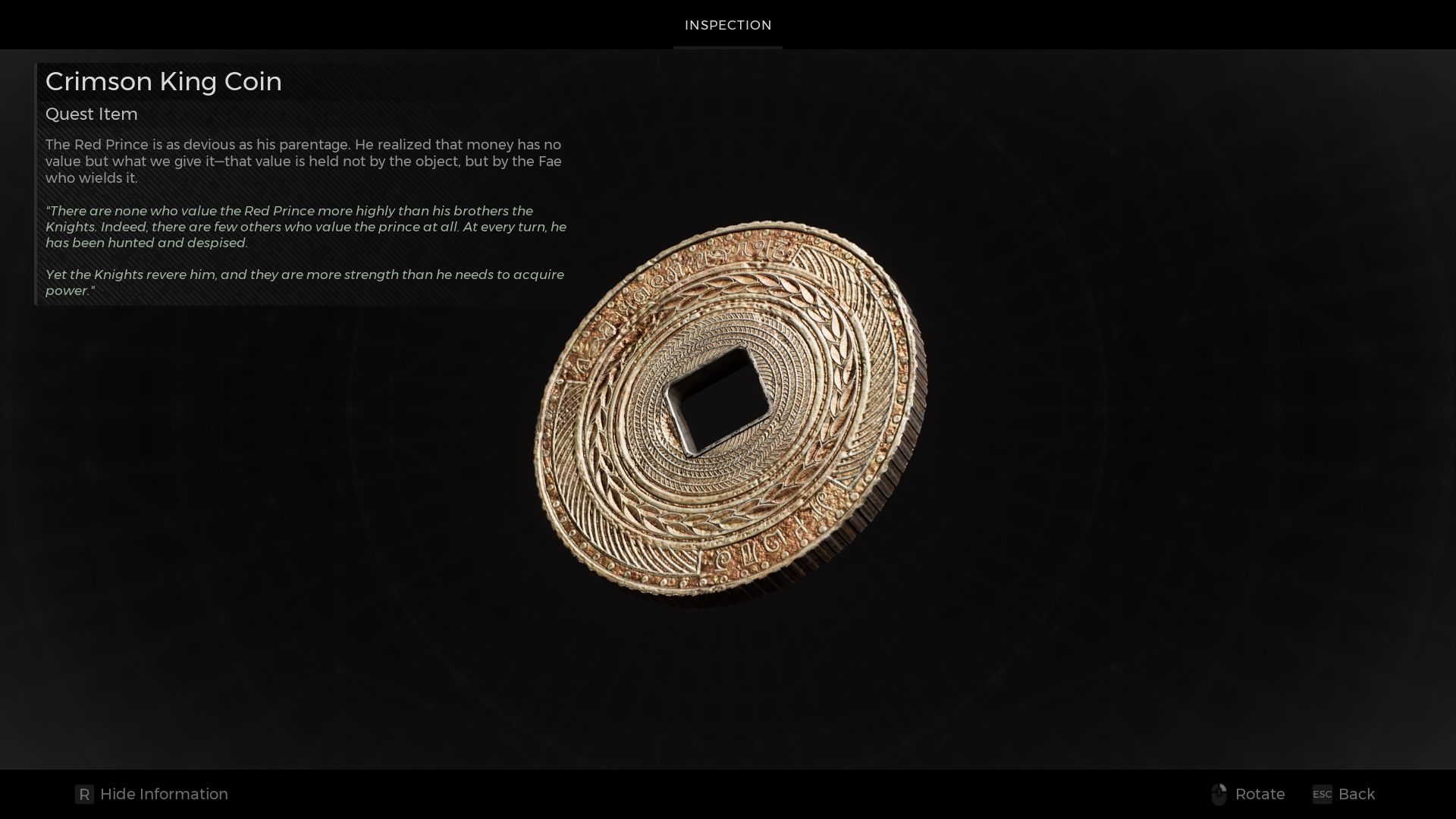 Once you have all three coins, head to the endpoint where you'll encounter the Red Prince, a familiar boss from the base game.
When interacting with him, choose the option that says "Sure, here is your tribute [Give Coins]." This will use up the three coins and present them to him.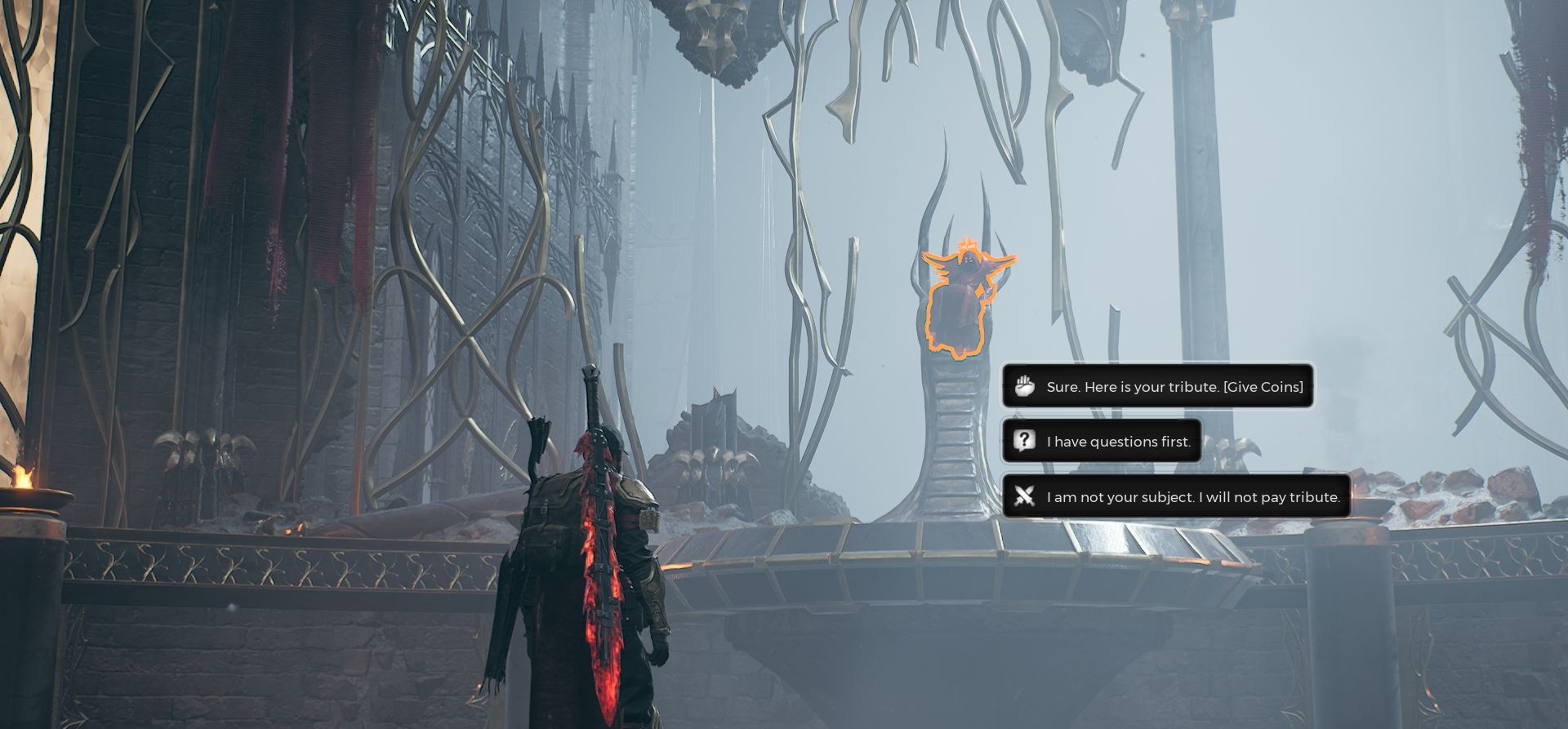 Following this, a brief cutscene will play, and you'll be killed by fiery specters.
After respawning and ensuring the Red Prince has disappeared from his room, return to the Chamber of the Faithless where you first met the One True King.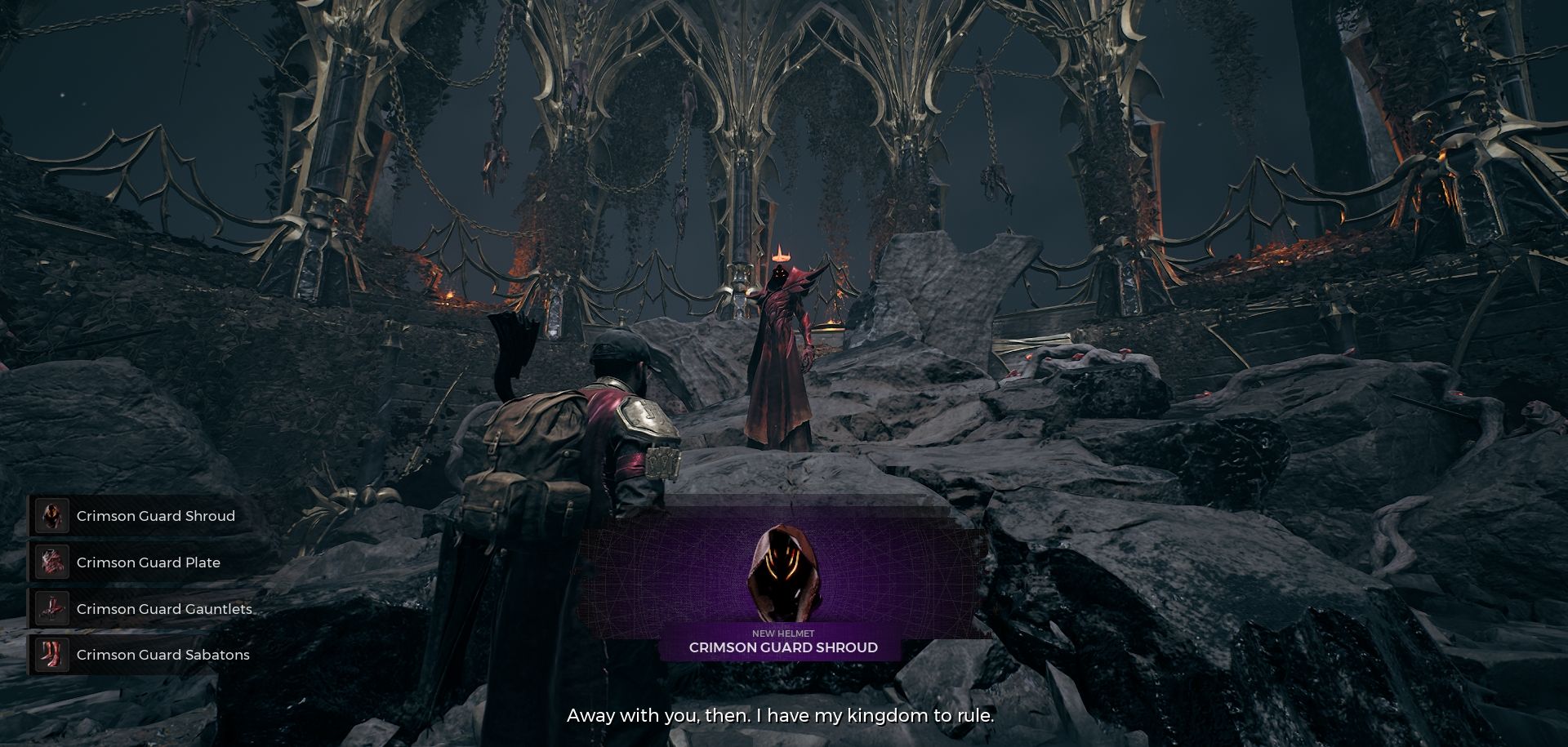 Surprisingly, the Red Prince will be present. Interact with him and he will express his gratitude. After this conversation, he will reward you with the Crimson Guard armor set.
NEXT: Remnant 2: The Awakened King – Bell Location Guide