Highlights
The Man Who Erased His Name features several cameo appearances from characters seen throughout the series, from Coliseum Fighters to some legendary Yakuza.
Like A Dragon Gaiden: The Man Who Erased His Name follows tradition with a cast of returning characters you'll recognize from their appearances throughout the series entries. For a series that loves to make pop culture references, it's no surprise there are a few meta moments where familiar faces return.
RELATED: Is Like A Dragon Gaiden: The Man Who Erased His Name Worth It?
The most prominent characters' cameos in The Man Who Erased His Name are directly related to the main story, so you will discover many of them naturally while progressing through the game. However, there are a few sneaky appearances that wait beneath the surface.
This List Contains Major Story Spoilers
10
The Coliseum Recruits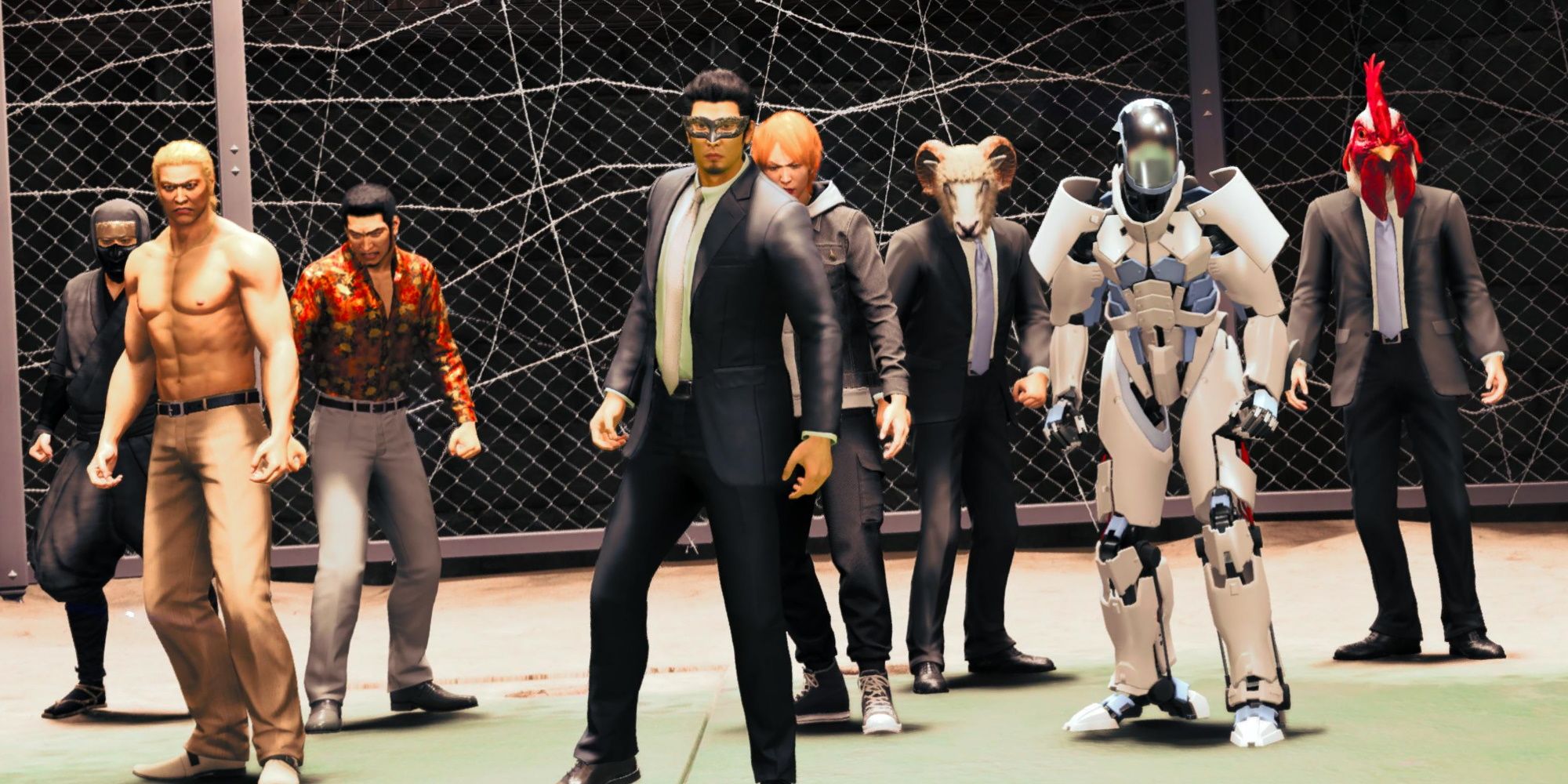 Perhaps the cameos you most likely missed in The Man Who Erased His Name are the Coliseum Fighters, given you don't need to fight in the Coliseum very much to complete the story.
You can recruit fighters by progressing through the Coliseum and also via the recruitment agent in the Fighter's Lounge.
Notable appearances in this quirky cast include Yappi, (the Sotenbori Battle Arena's receptionist), as well as the goat man in a suit and chicken-themed cultists from Yakuza: Like A Dragon. Many of the cameos in The Man Who Erased His Name are characters from the seventh mainline entry, given that the two games take place at the same time.
9
Ichiban's Party Members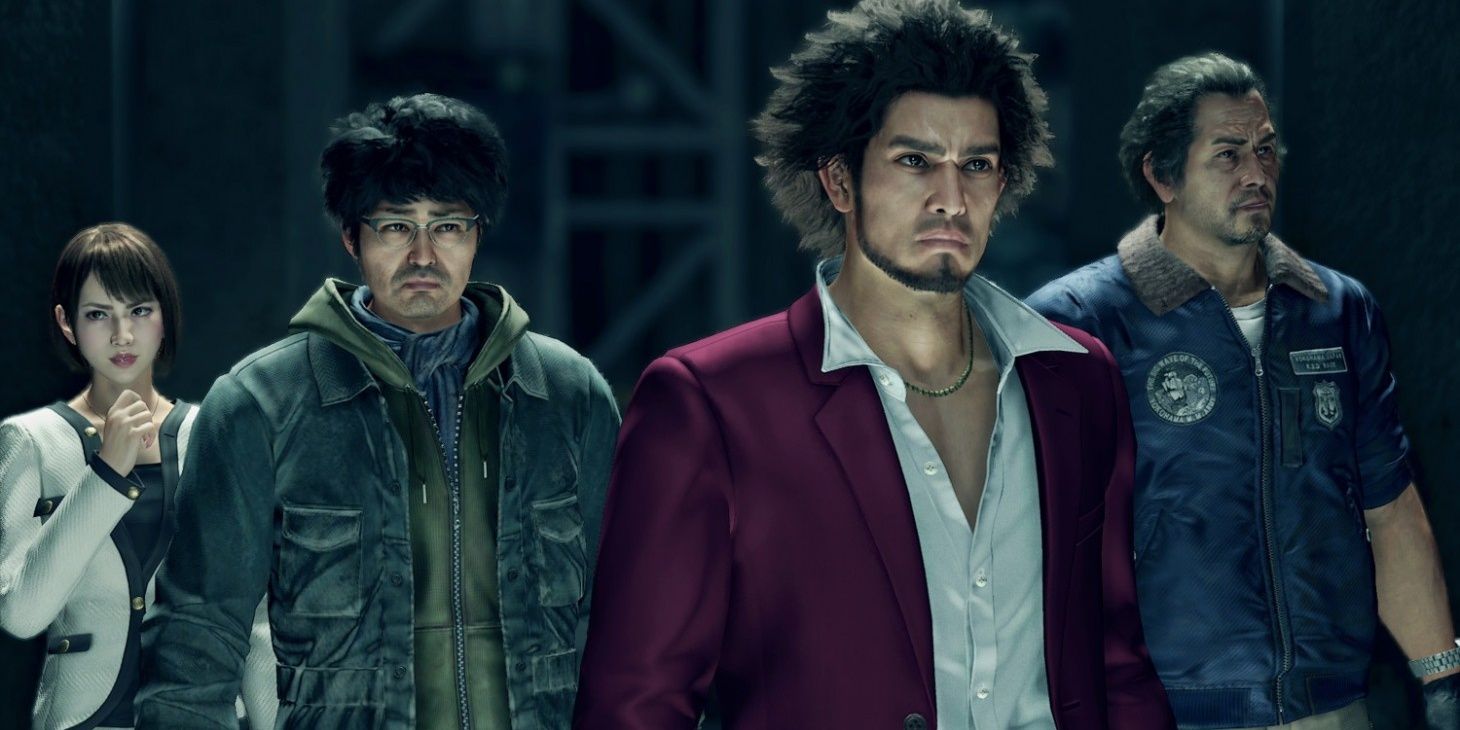 Following the Like A Dragon cameos, you'll come across a moment in The Man Who Erased His Name where the story directly intertwines with the events of Yakuza: Like A Dragon. During these scenes, old favorites like Nanba, Adachi, Joon-gi Han, and Saeko all appear but don't receive any spoken lines in the spotlight.
Despite their relatively short amount of screen time, the callback to our old companions is appreciated and points to the return to a party-based system after The Man Who Erased His Name. While Kiryu is a bit more of a lone wolf in this game, it's clear even he can't take on the world alone.
8
Ichiban's Enemies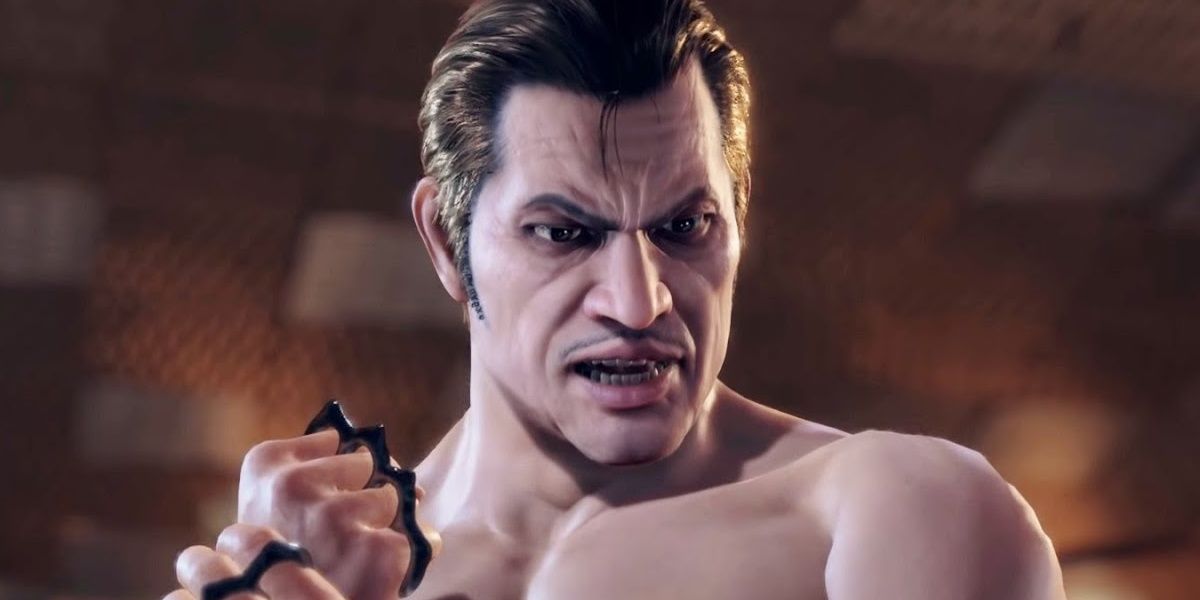 Unsurprisingly, in the scene where Ichiban's party appears, they are preparing to face off against some seriously strong Yakuza. While it isn't clear in the cutscene shown, enemies like Tendo appear briefly to square off in the brawl that's brewing toward the game's conclusion.
The silent appearances are hardly much to go off, but if you've played Yakuza: Like A Dragon, then it's appreciated that we don't have to sit through the entirety of the previous game's story, but still get to entrench ourselves in the parts that are heavily related to The Man Who Erased His Name.
7
Ichiban Kasuga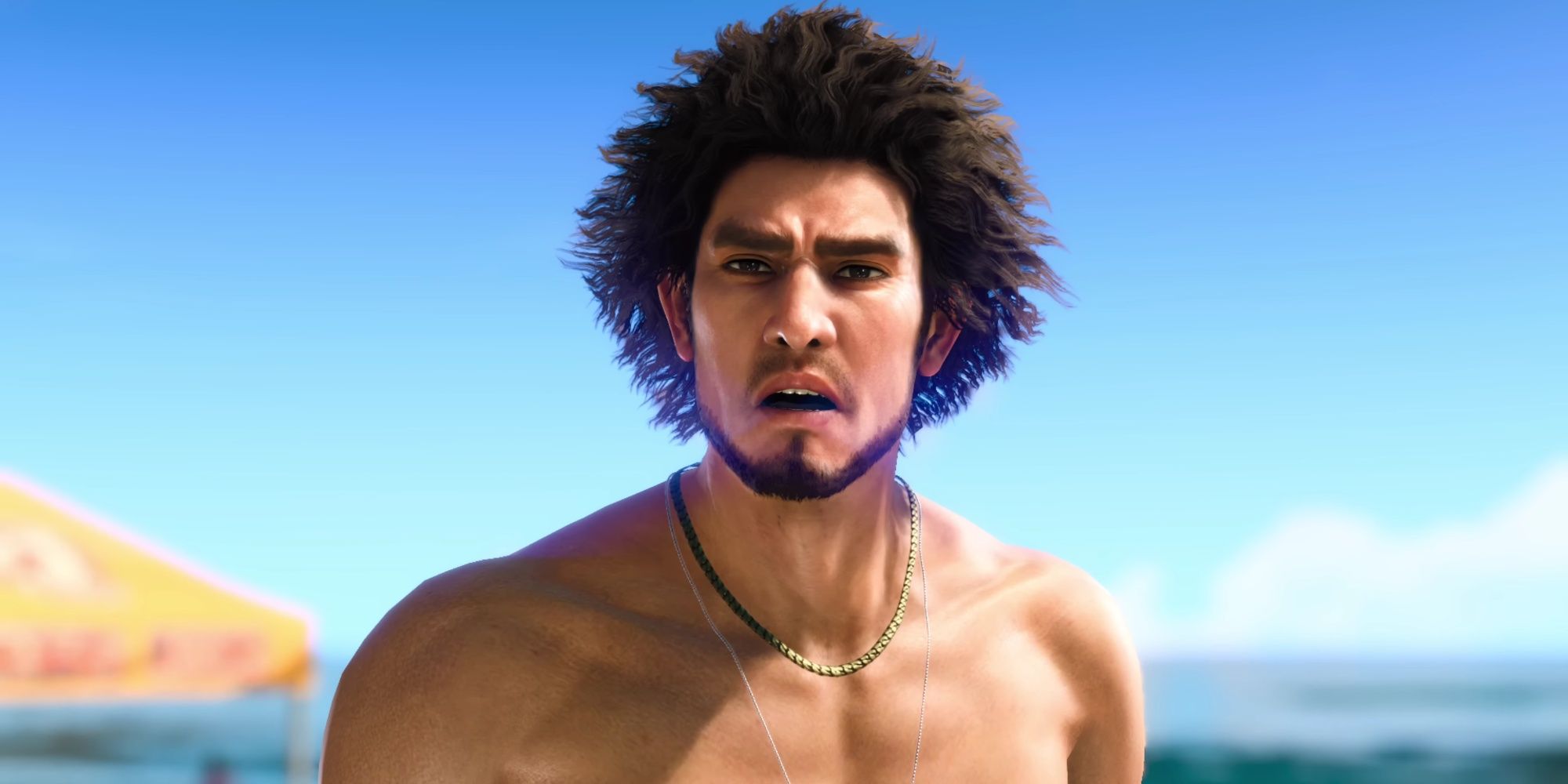 Ichiban appears alongside his party members in the aforementioned cutscene, but you can also find a bit more of Ichiban than you may be expecting. Once you complete The Man Who Erased His Name, you can access the trial version of Like A Dragon: Infinite Wealth.
RELATED: Things Only Pro Players Know You Can Do In Like A Dragon Gaiden: The Man Who Erased His Name
You can experience the full demo for yourself, but you may have already noticed that Ichiban is a bit more exposed than he usually is. Though he's never been one to shy away from embarrassing situations, this one is worth seeing for yourself, so go enjoy it once you've completed The Man Who Erased His Name.
6
Masaru Watase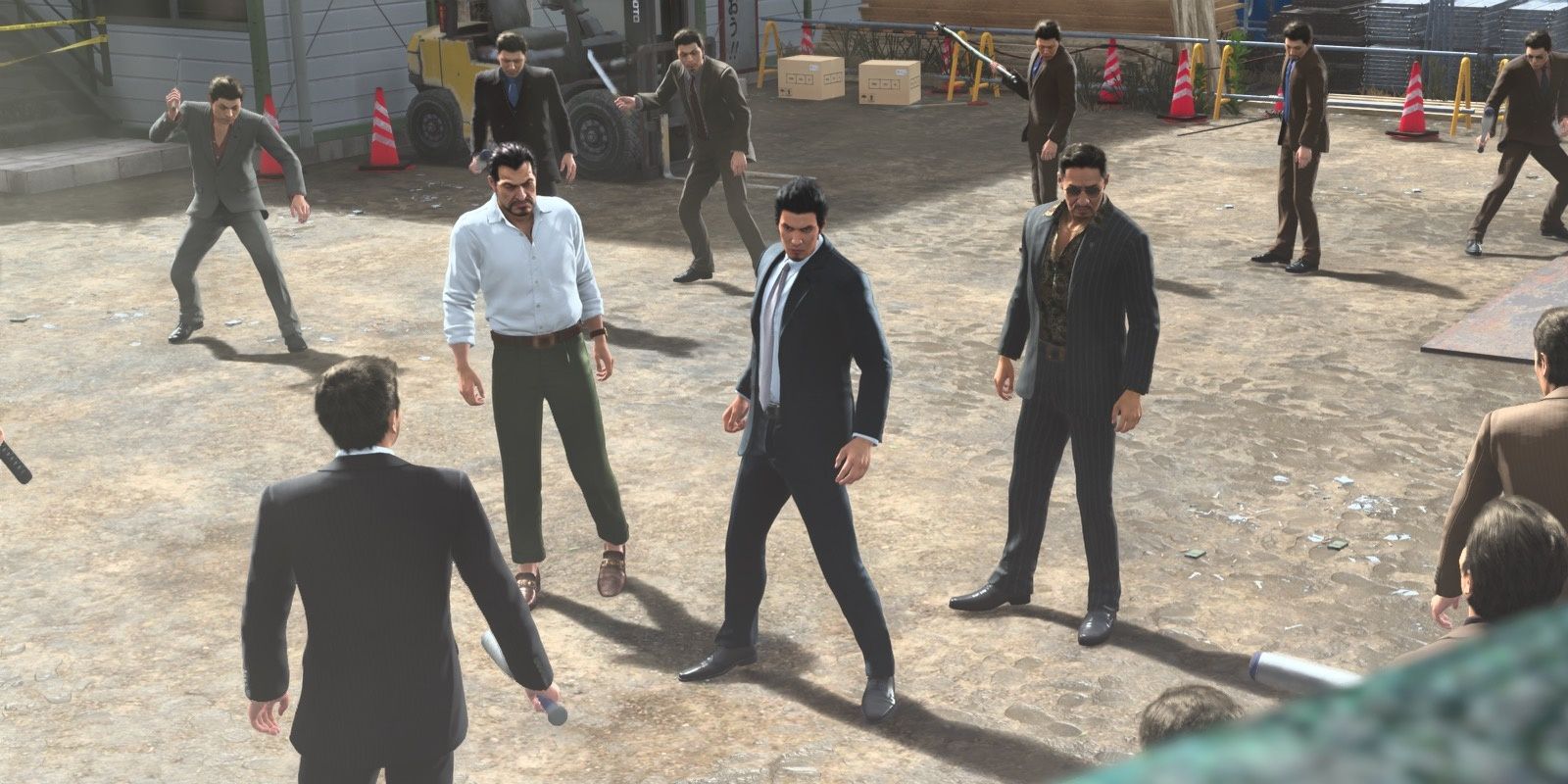 Given the close relation to the prior entry, you may have seen this one coming, given Watase's key role in the events of Like A Dragon. He is certainly more of a prominent talker in this entry, as you'll be able to have a few moments to chat with the former Yakuza boss before things hit the fan.
Watase also has a doppelganger you can battle in the Coliseum, though they are completely unrelated and the real Watase would probably be furious to find this impostor. Nonetheless, you can beat the pulp out of the fake and take it as foreshadowing for the real Watase's appearance later on.
5
Masumi Arakawa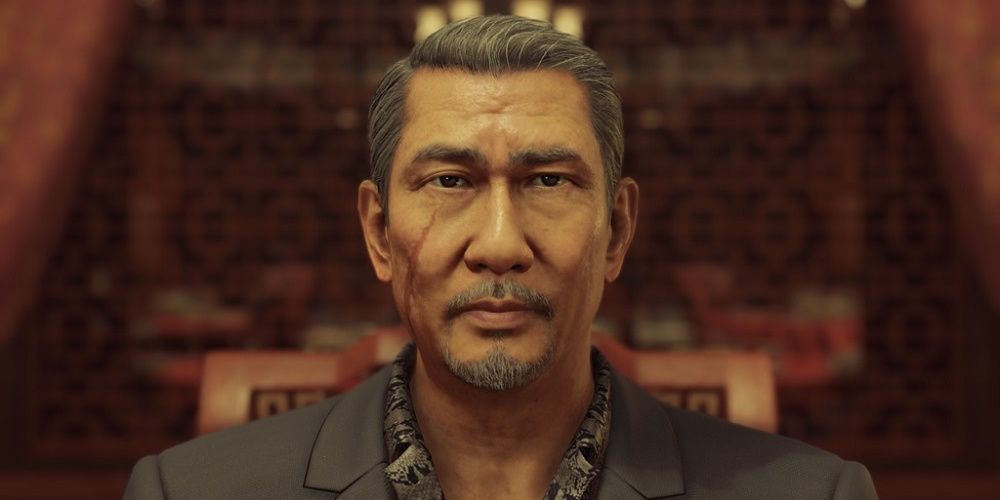 Arakawa actually may have eclipsed Ichiban in terms of screen time in The Man Who Erased His Name, as his actions played such a vital role in the events of this game and the prior entry. While Arakawa never speaks for himself, a conversation confirms the motivations behind his actions in Yakuza: Like A Dragon.
While there wasn't much doubt once his ultimate plan was revealed that Arakawa had Ichiban's best interests in mind, it's nice to see the reminder that Arakawa's actions didn't always reflect what he intended. He was a complicated man with an even more tumultuous life, but he made an incredibly powerful mark on Ichiban.
4
"Ryuji Goda"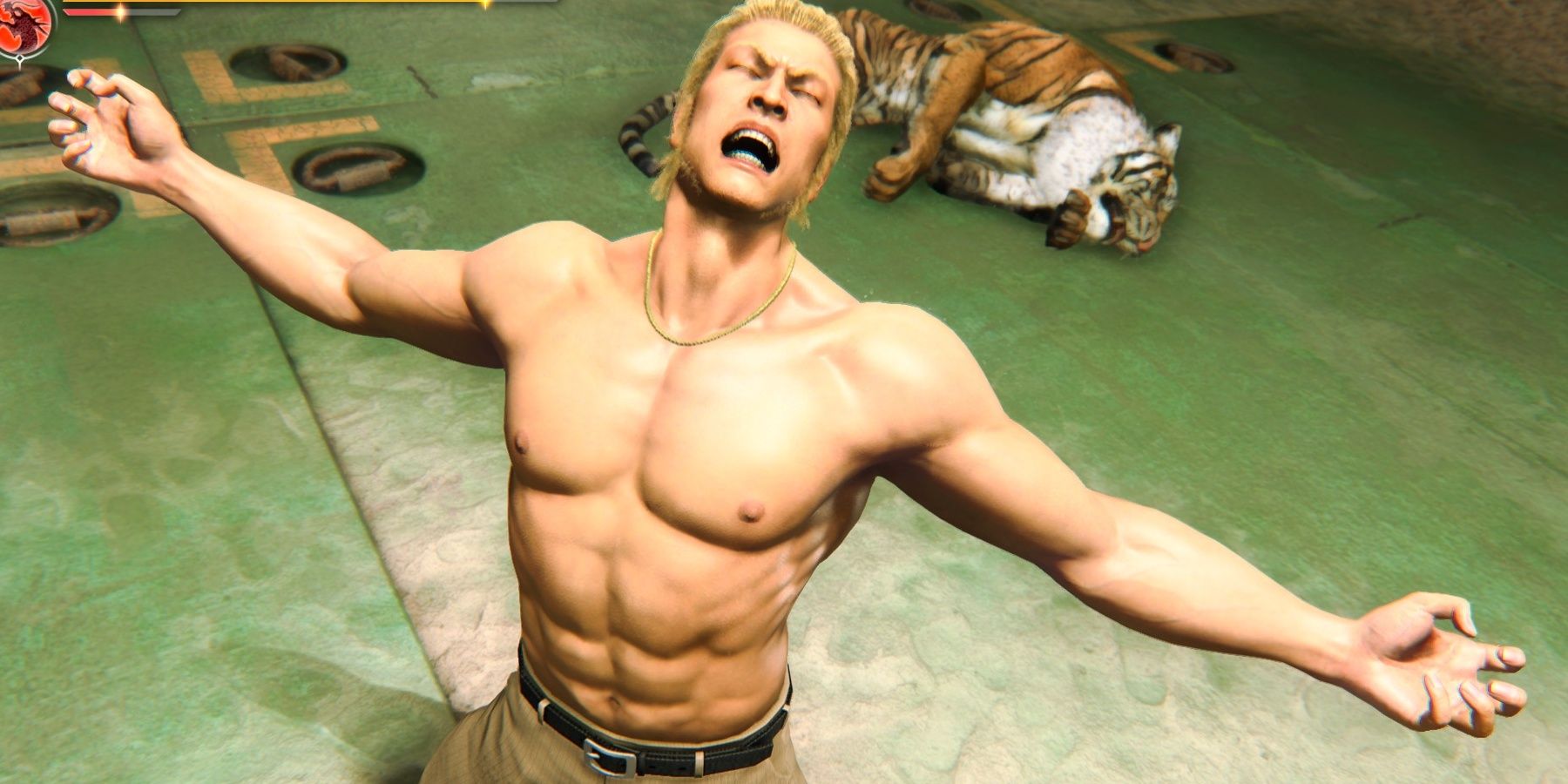 Much like Watase, you'll hear rumors swirling about Ryuji Goda's return to Sotenbori during the events of the main story. However, upon some further investigation, you'll come across some more fakers masquerading as Ryuji, but it's painfully obvious they're just scam artists.
RELATED: Like a Dragon Gaiden: The Man Who Erased His Name – All Minigames, Ranked
However, once you enter the Coliseum later on, you'll find someone who just might be the real Ryuji Goda. While this poser certainly pulls off Ryuji's signature look, there's no doubt he could stand to learn some fighting tips from the real Ryuji Goda.
3
Daigo Dojima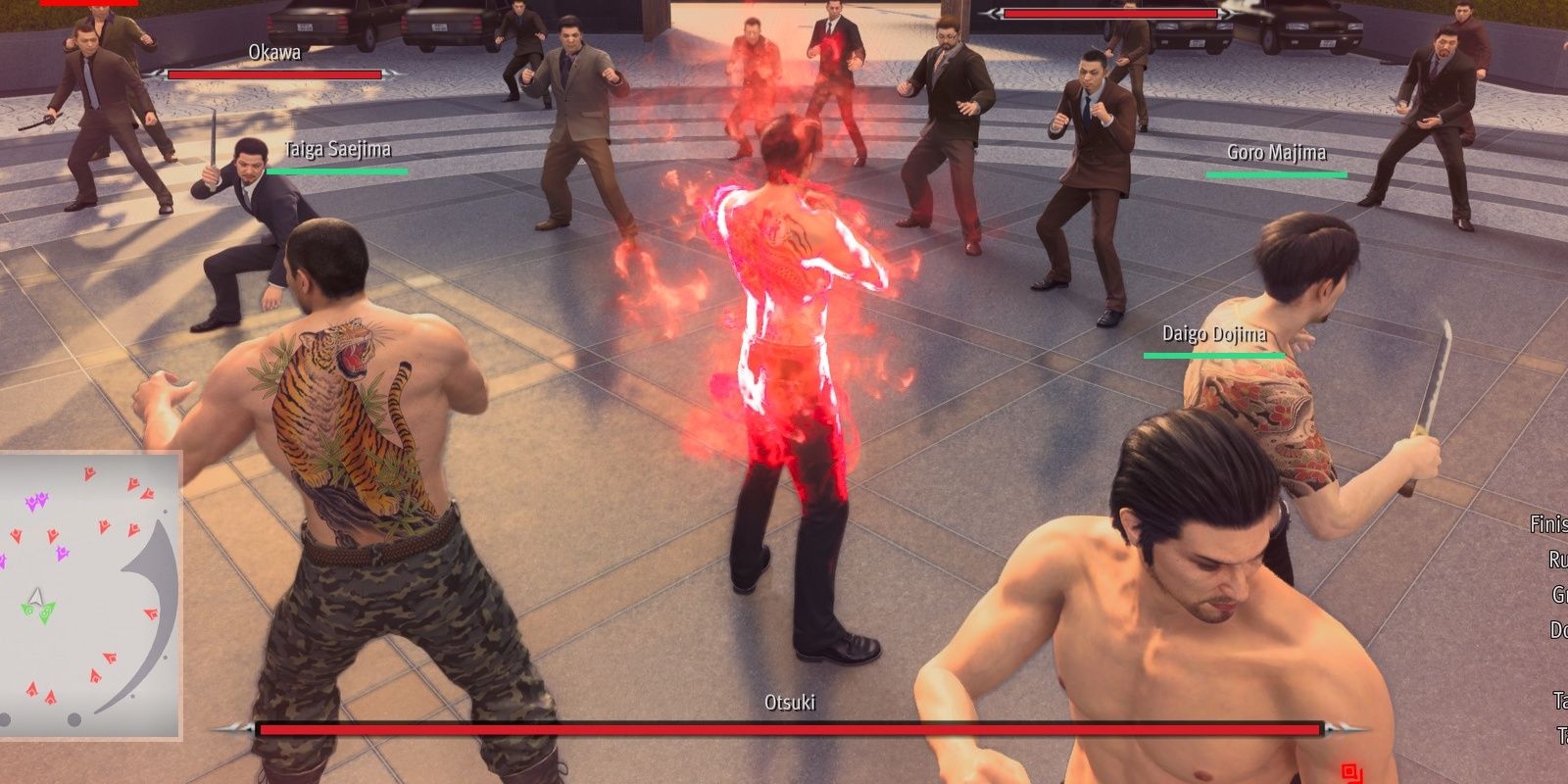 As you approach the game's climax, you'll come face to face with some legendary Yakuza, reuniting Kiryu with his long-lost allies. While Daigo Dojima would never mistake Kiryu for another man, the now-dubbed "Joryu" refuses to ever fully acknowledge familiarity in keeping with his disguise.
Once the scattered Omi members attack, it's clear that Daigo's appearance with his friends is more than just a friendly reunion. Daigo's overall screen time is tame at first but quickly devolves into some action-packed fights alongside his Yakuza brothers.
2
Taiga Saejima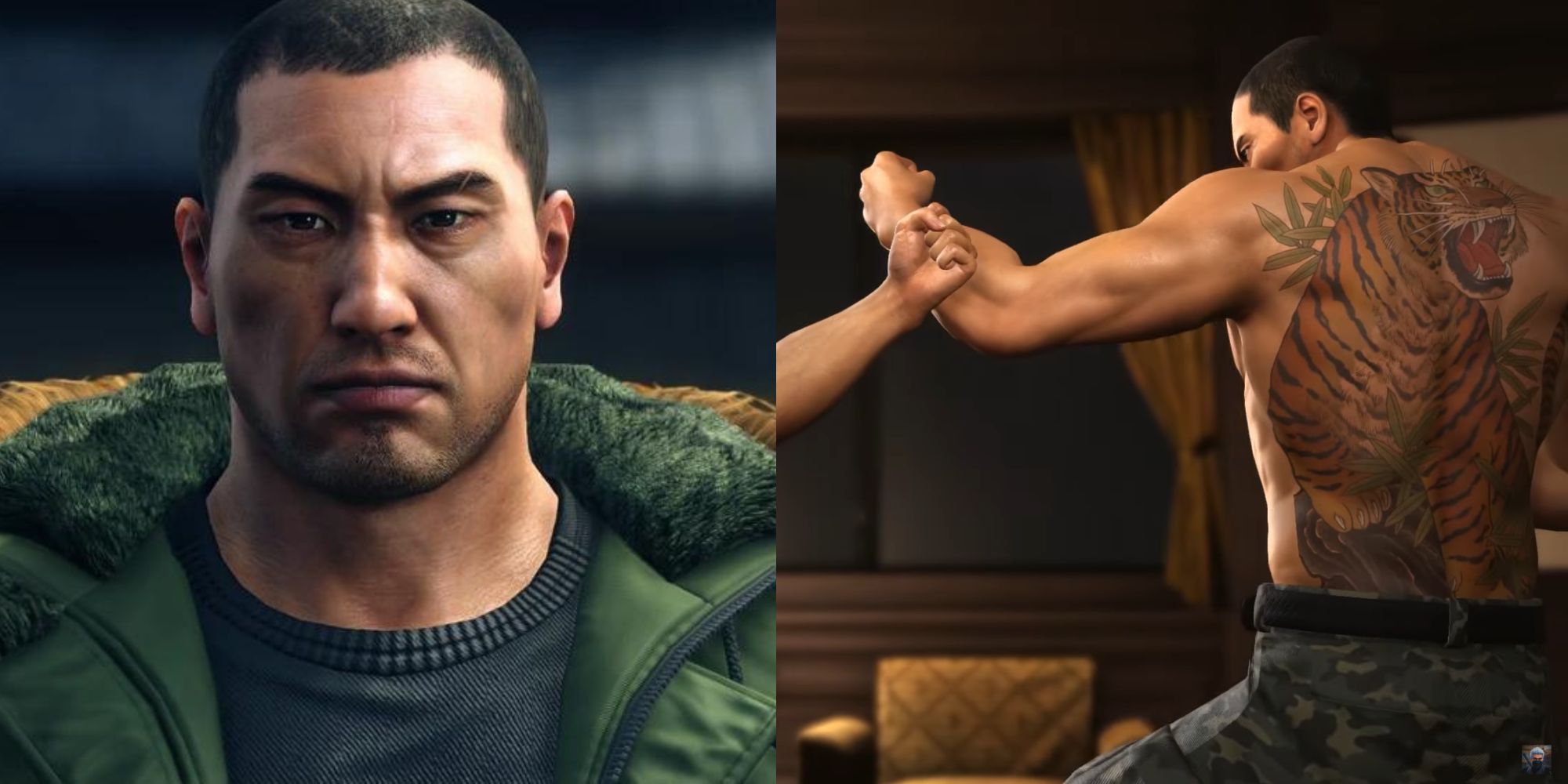 The second legendary Yakuza who appears to fight alongside you is Taiga Saejima. The former Yakuza 4 and Yakuza 5 protagonist is back to help usher in the close of an important chapter. Taiga is reserved as usual, so his words are few and far between, as he's mostly in the background.
That being said, Saejima makes his physical presence known during the first brawl and is an extremely valuable ally during one of the game's closing fights. If you've wanted to get back on Saejima's team since the last time you met in Like A Dragon, then this is your chance.
1
Goro Majima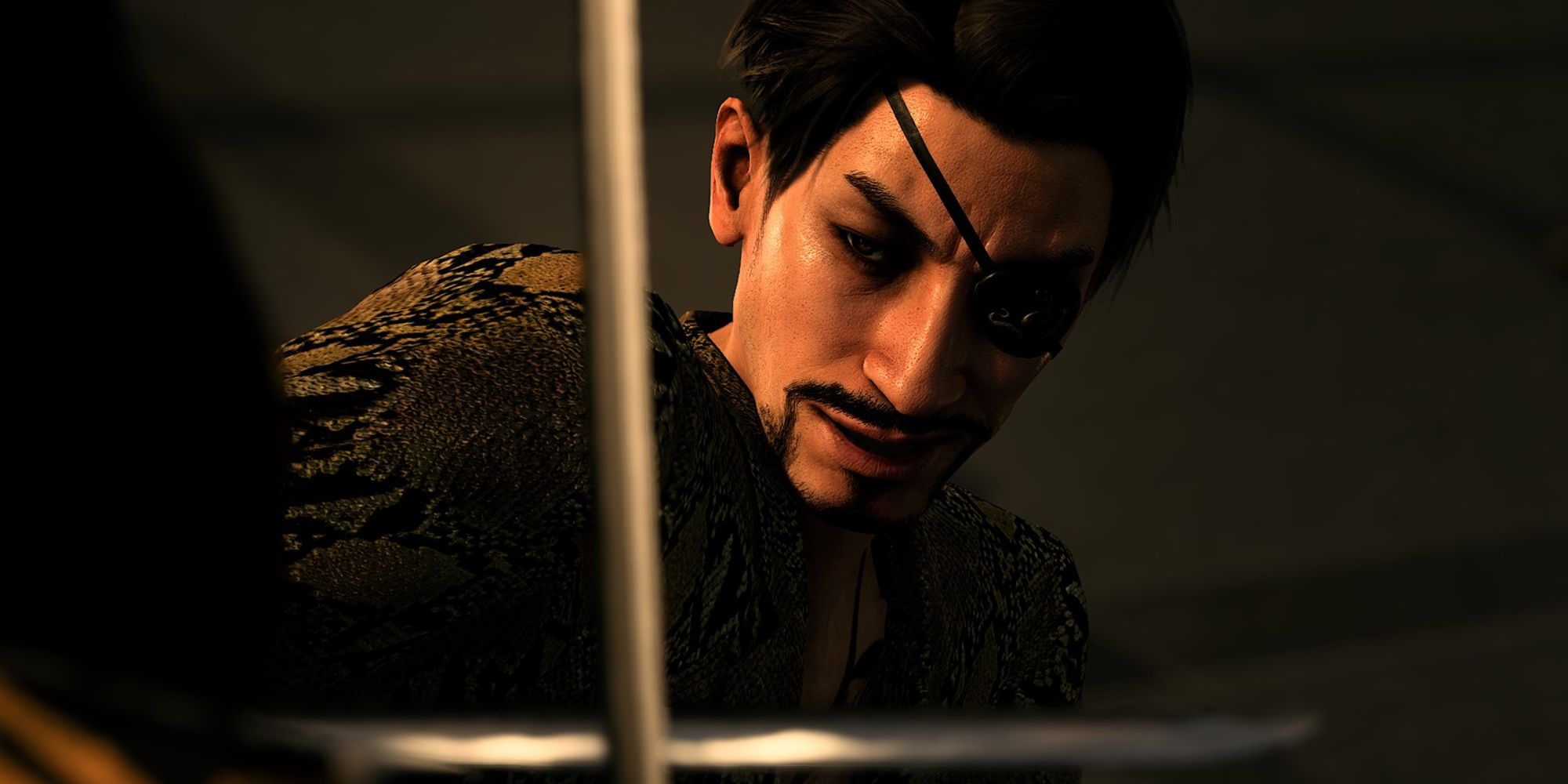 The final and most prominent cameo belongs to the beloved Goro Majima, Kiryu's favorite rival-turned-friend, who brings some much-needed levity to tense situations. While Majima and Saejima's time in the limelight is relatively short, their impact is notable.
If you pre-ordered The Man Who Erased His Name, you received a set of three fighters to join your team: Taiga Saejima, Goro Majima, and Daigo Dojima.
Majima has some very important moments during the last few fights of the game, but you'll need to head to the Coliseum if you want to continue battling with him. If the ending isn't enough, then you can control Majima, Saejima, or Daigo in the Coliseum by adding them to your team in the Hell Team Battle.
NEXT: Like A Dragon Gaiden: The Man Who Erased His Name – The Best Ways To Make Money