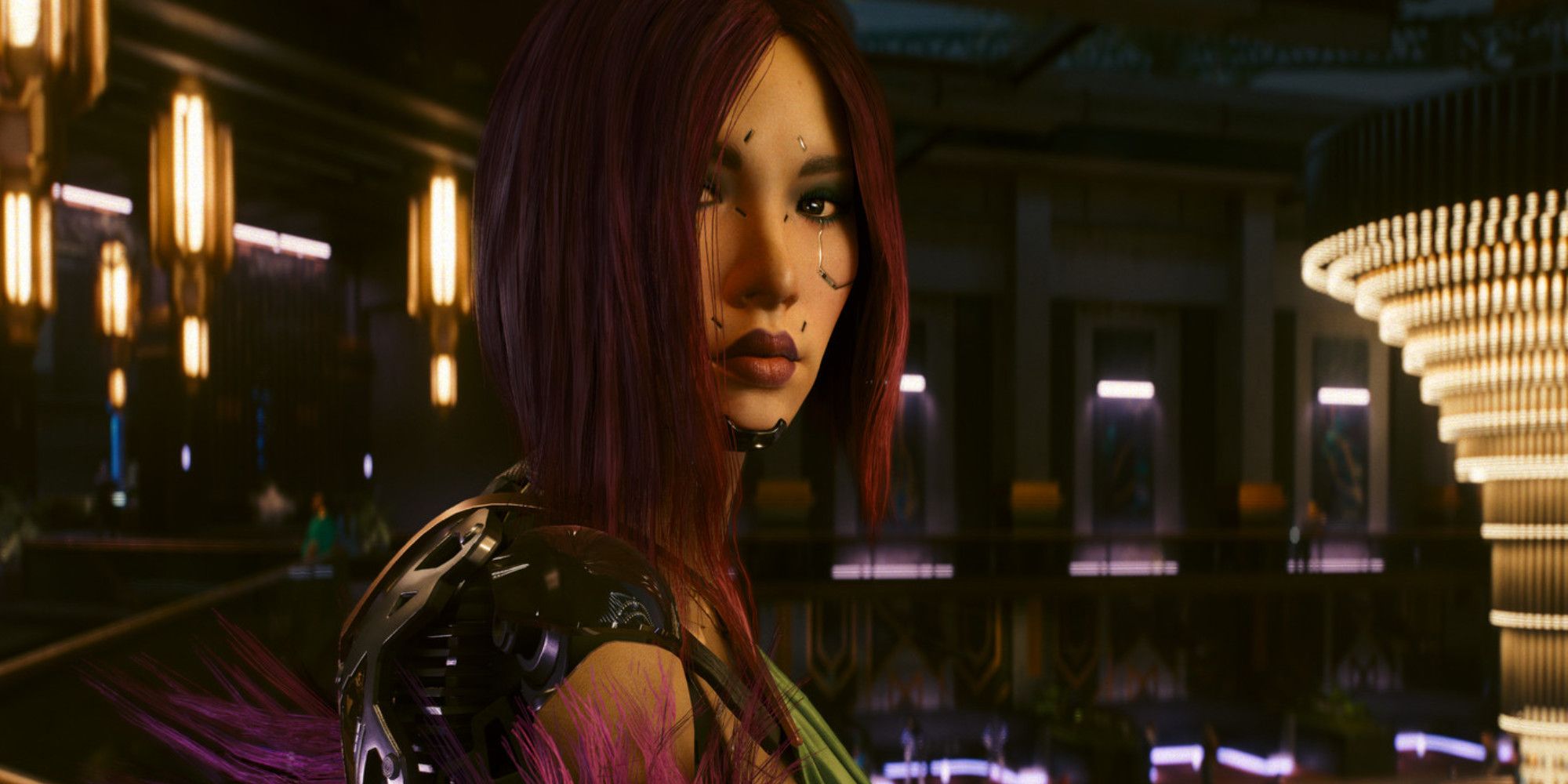 Cyberpunk 2077 just got four nominations at The Game Awards – twice the amount it bagged when it launched. This comes after three years of work to improve the game from its controversial launch, including a complete combat overhaul and a new story expansion through Phantom Liberty.
Cyberpunk 2077 and Phantom Liberty are collectively nominated in the following categories:
Best Ongoing Game
Best Community Support
Best Performance (for Idris Elba as Solomon Reed)
Best Narrative
This is a huge improvement on its performance in The Game Awards 2021, where it only secured the following two nominations:
Best Score and Music
Best Role Playing Game
It lost in both categories to Nier Replicant ver 1.22474487139 and Tales of Arise respectively. This was a huge blow for CD Projekt Red, given that its last game The Witcher 3, received six nominations and won two awards in 2015, including Game of the Year.
The fact that Cyberpunk 2077 has almost managed to catch up to The Witcher 3 after its highly controversial launch is very impressive. When it was released in late 2020, Cyberpunk 2077 was so disappointing that Sony took the unprecedented move of removing it from the PlayStation store. It has long since been re-added and met with a much more positive reception after various patches.
That doesn't mean that the post-launch support has been without its controversies. CD Projekt Red has now abandoned the PS4 and Xbox One versions of the game, despite them being the only console releases back on launch day. This means that anyone playing on last-gen can't enjoy the latest patches or the Phantom Liberty expansion.
Speaking of Phantom Liberty, it was fairly problematic at launch, corrupting save files on PS5. These were forever lost, so anyone affected would have to make up for their lost progress. While less severe, the overall game performance on Xbox Series S has taken a big hit since Phantom Liberty went live, and this is yet to be addressed.
Still, we can safely say that the PR nightmare is over for CD Projekt Red. Now, it's looking towards the future, with new instalments in both the Cyberpunk and Witcher franchises in the works. This is on top of Cyberpunk being set to get a live-action adaptation, something that boosted sales for The Witcher 3. Cyberpunk already saw similar success with the animated spin-off, Cyberpunk: Edgerunners, so it's no surprise to see the series branching out like this.
Next: What Will Geoff Keighley Have To Say About 2023 At The Game Awards?