Every time Pokemon unveils some sort of weird crossover, you think that's it. After more than 25 years, the collaboration well has run dry. There's Pokemon milk for kids in Taiwan, Van Gogh-themed Pokemon merch in Amsterdam, and even collectible Pokemon Oreos. The crossovers keep on coming though, and the next one on Pokemon's agenda is a pricey one. A team-up with Tiffany & Co. which will include a Pikachu pendant priced at more than $31,000.
There are nine items in the Pokemon x Tiffany line representing six different Pokemon, reports VGC. The crown jewel of the collection is an 18-karat gold Pikachu with diamond accents. Priced at 4.73 million yen ($31,181), it might well be the most expensive Pikachu you can own once it's released on December 1. Actually, scratch that. A Pikachu Illustrator Pokemon card sold for $900,000 last year. You'll need to convince the owner of the few that still exist to part with one of those though, unlike the pendant.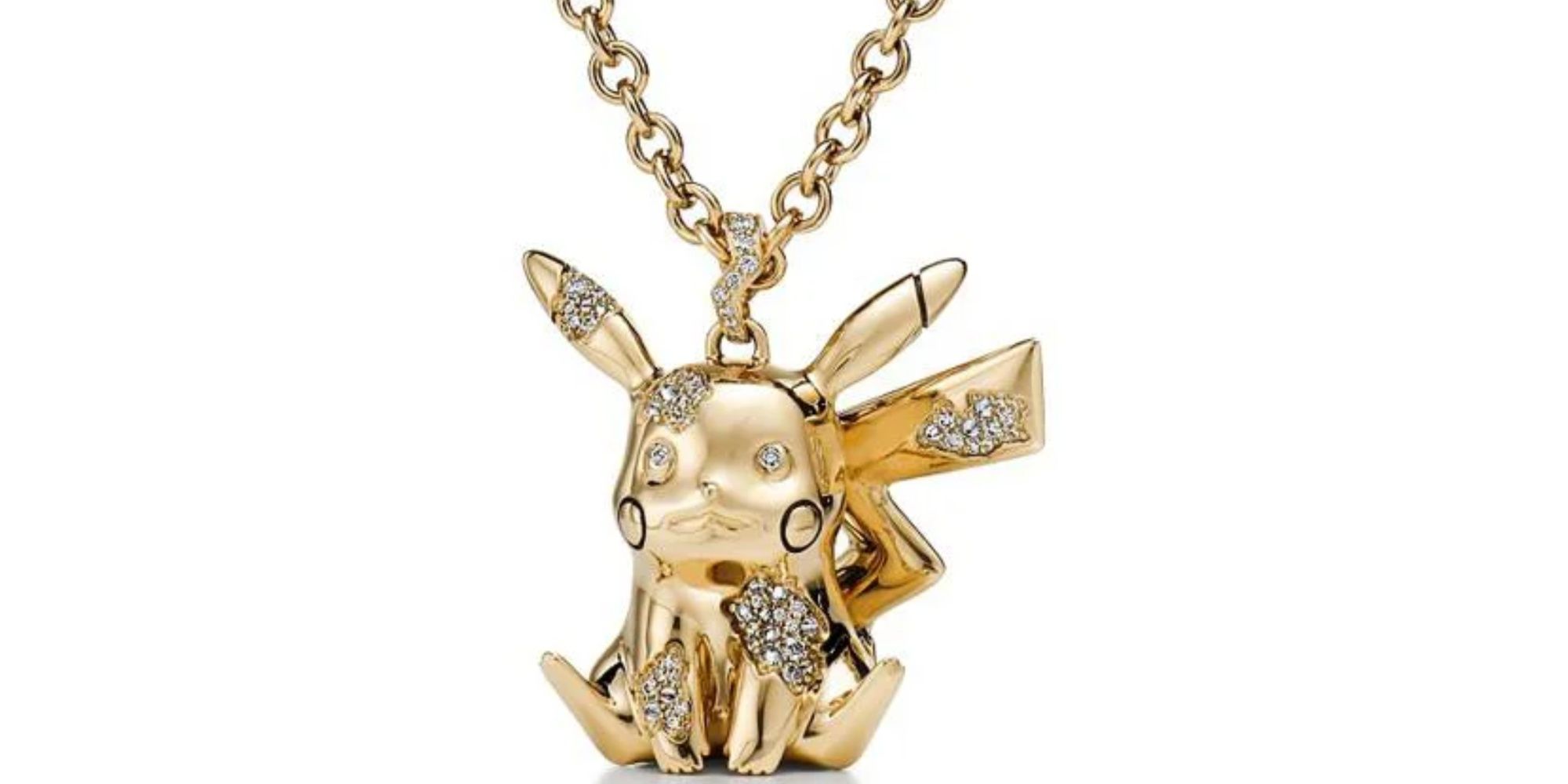 If you like the idea of owning some high-end Pokemon jewelry but don't want to spend $31,000, there will be some cheaper options. A smaller version of the very expensive Pikachu will retail for 1.57 million yen, so roughly $9,900. That's still a lot of money for Pokemon merch, and while still pretty expensive, most of the other pendants in the collection are far cheaper. Sterling silver pendants, also with diamond accents, of Charmander, Mew, Cubone, Squirtle, and Jigglypuff which cost 211,200 yen ($1393) each.
The silver pendants come in a Pokemon x Tiffany branded box, while the gold Pikachu ones get you premium packaging for the extra you'll be paying, delivered to you in a Tiffany blue Pokeball. The range has been created with the help of artist Daniel Arsham and will be available in both the US and Japan, in very select stores – one location in each country – and the Tiffany website, launching on December 1, 2023. Just in time for the holidays if you want to buy that special Pokemon fan in your life something very, very special.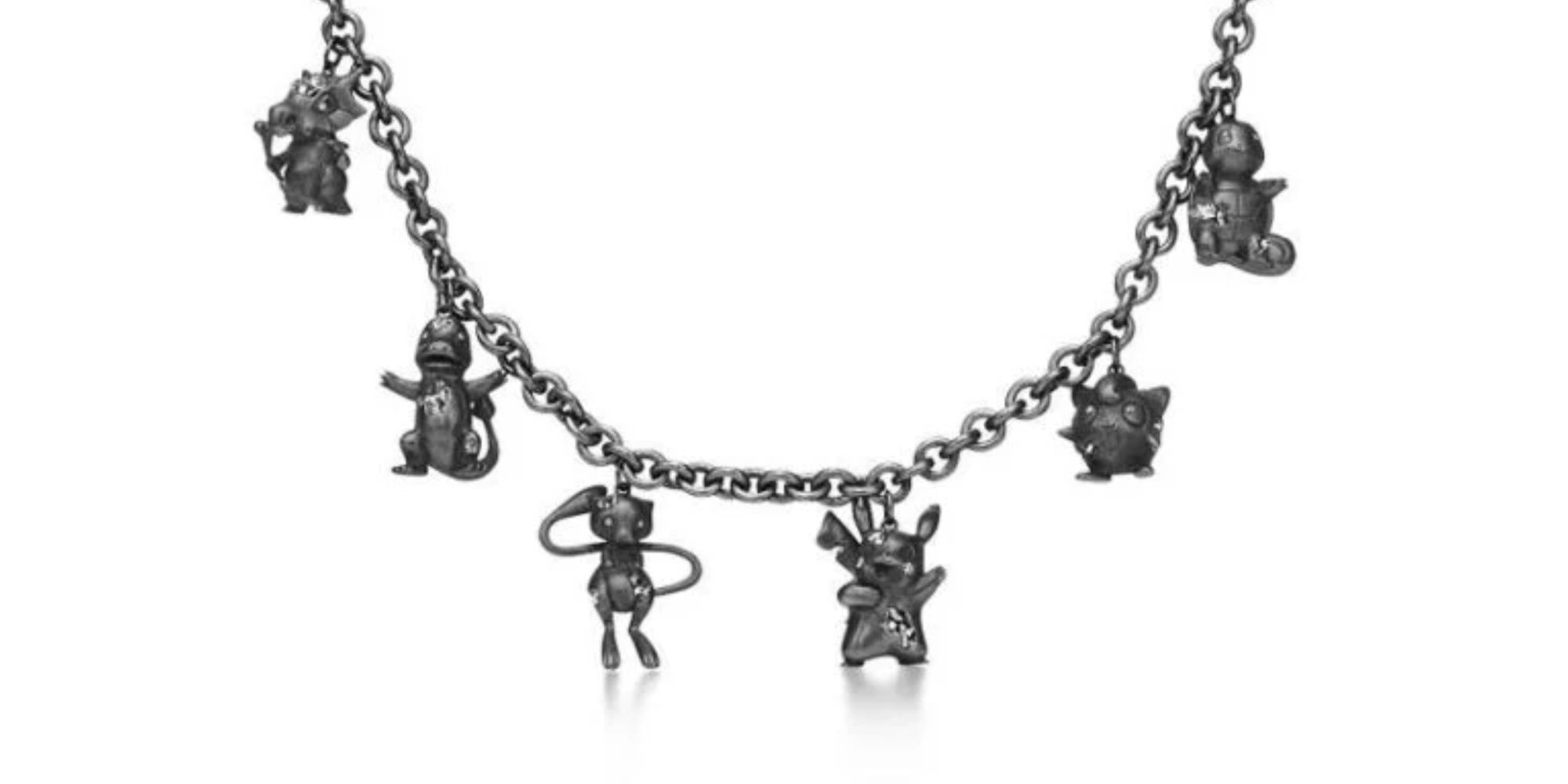 Don't worry, whether buying gifts for others or a little something for yourself, you don't need thousands of dollars to bag some new Pokemon merch this holiday season. Pokemon's 2023 festive range is now available at the Pokemon Center, and it's currently giving all of its customers a free Pikachu ornament with every purchase, festive items or otherwise.
NEXT: Season Two's God Loki Already Has His Own Funko Pop