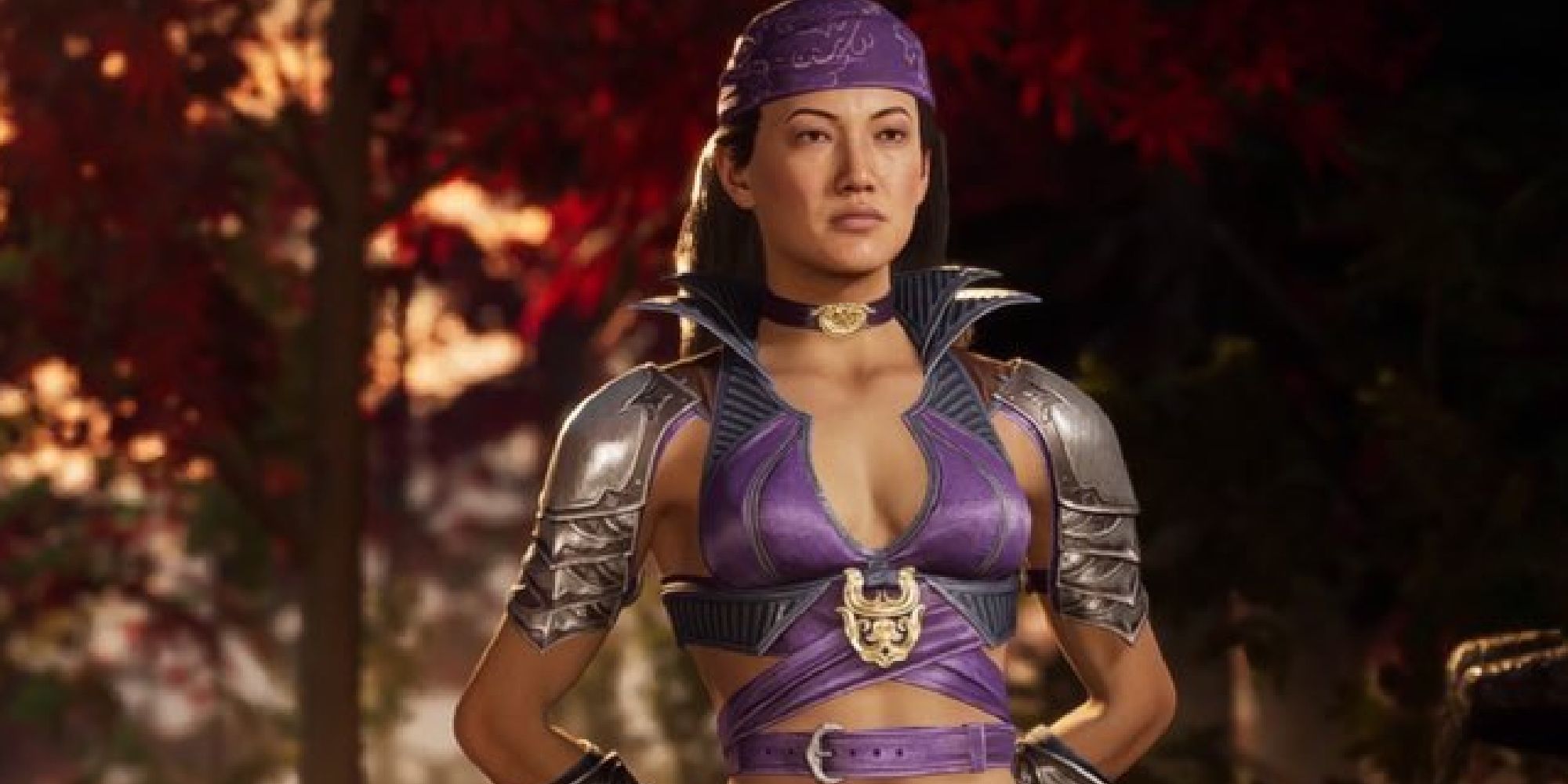 Last week, Mortal Kombat 1 added Li Mei's Deadly Alliance look, and while many were furious about its price tag and even the lack of exposed thighs, it proved immensely popular. However, it's already gone from the shop, making fans mad all over again.
Bizarrely, everything but Li Mei is still available, including Sub-Zero's Deadly Alliance skin. So, it's unclear why she specifically was singled out.
"This is ass," @AKemiyagaming put it succinctly. "They had that Indiana Jones Johnny Cage skin in the shop for weeks. Li Mei premium skin just released and it's already gone. Sub-Zero is next to leave soon and I haven't got their skins yet bruh".
"Oh my god, now they're adding FOMO sh*t and turning MK into a gacha game?" @gtager3 said, attaching a facepalm emoji.
"Can't believe I'm saying this, but at this rate, I'd rather they just bring back skin packs," @RangoGamer14 tweeted.
DAMN I DIDN'T BUY IT IN TIME NOOOOOO
The storefront cycles weekly, but as Li Mei's skin was the only one removed yesterday, fans are running rampant with speculation. Some believe it's to tidy up her design and give her bangs or fix her going bald during fatalities, others believe it might have been added early by mistake. Whatever the case, it's unknown when it will return. But that in itself is causing frustration among players.
"'Good thing I decided to get it immediately' – this is why Warner Bros. is creating FOMO for the player base, to think any skin will be gone any second," @callmebryar said. "Mortal Kombat has become a gacha game".
"A $70 game with a $40 season pass shouldn't have the same shop as Fortnite," @mrcrockblock said.
"This is why I deleted this game," @rieper47 added. "That and the resetting my level 30 characters in Invasions mode. I ain't doing a week's work again for a skin."
The Li Mei cosmetic has been incredibly controversial for a whole host of reasons, from being removed so quickly to its bugs to its price point. In fact, only yesterday, fans called out the fact that Omni-Man, a fully-fledged DLC character, was cheaper than her new skin. That's because DLC characters are $7.99 while premium skins are $10.
The Premium Store as a whole has been derided since MK1 launched in September, with fans labeling it "predatory" due to its pricing. However, NetherRealm has yet to address the backlash publicly.
Next: Matthew Lillard And Bill Rehor On Making A D&D Show Where Everyone Dies At The End