Quick Links
Is Lords Of The Fallen A Sequel?
Where Does Lords Of The Fallen Take Place?
With two games bearing the same name, many players are wondering where and when each takes place, and if they're related at all. After all, while sharing the name, many aspects of each Lords of the Fallen entry seem too different to be part of the same world.
RELATED: Lords Of The Fallen: Best Boss Fights
The original, for example, was a place of high classical fantasy, while the 2023 rendition goes for a grimdark version of the world. What's more, there's a set main character in the original, where now you can create your own playable adventurer. Still, there's more that connects each title than meets the eye.
Is Lords Of The Fallen A Sequel?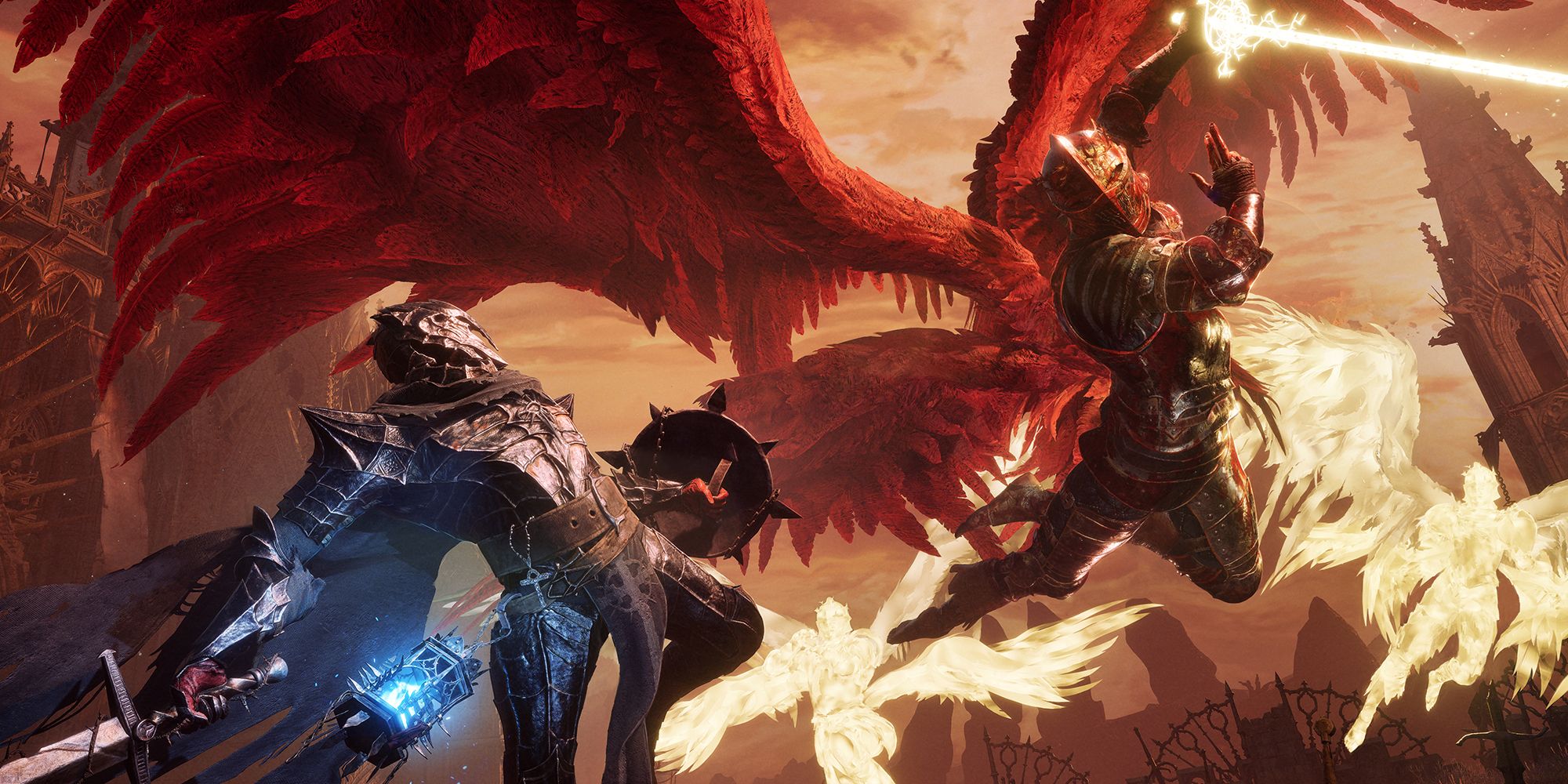 Yes, this 2023 iteration of the title is a sequel of its 2014 rendition. It's clearly stated within the game that it's been 1,000 years since the previous events, where the main character Harkyn was trying to prevent the infernal god Adyr from resurrecting. Not only is Adyr still a major player in the world, but you can also find Harkyn.
For Adyr, he's involved in every ending of the game, although his participation in the Umbral ending is minimal. He's the reason why you're tasked with preserving the beacons, since his forces are what corrupted them.
As for Harkyn, it might not be immediately obvious, but you can find him in the game as the Iron Wayfarer. If you look closely at his model you'll notice that the similarities with Harkyn are uncanny, and he even references events that happened in the first game.
Where Does Lords Of The Fallen Take Place?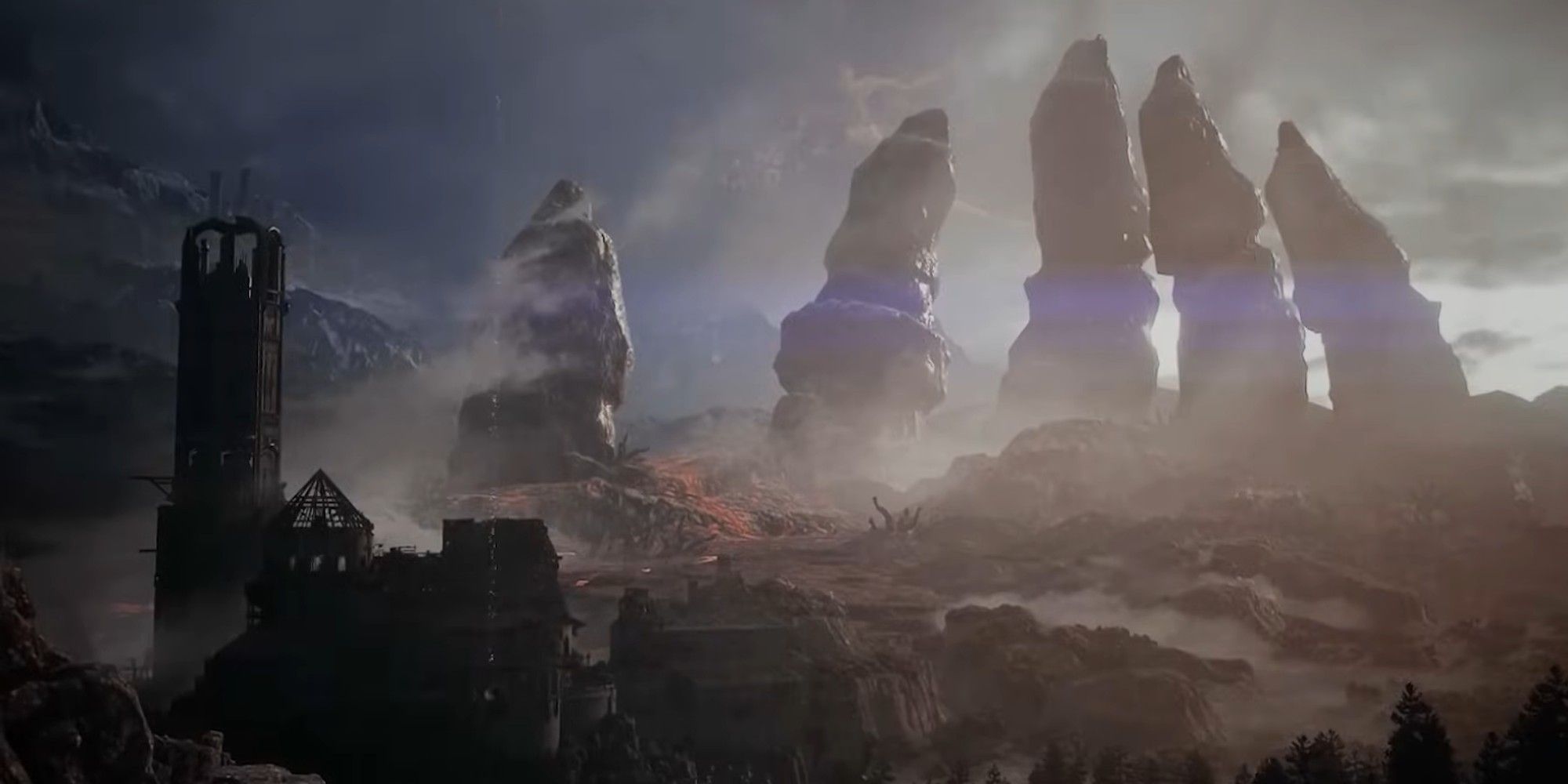 In geographical terms, Lords of the Fallen takes place in Mournstead, a kingdom that has certainly seen better days. With the corruption of the beacons, the infernal forces are spreading through the streets. Even the guardians of the beacons have been corrupted, either by the infernal influence of Adyr or by the strangely spreading Umbral realm.
The realms are a mostly new concept in the series, and what you can consider the home realm of the characters is called Axiom. The playable character has the ability to peer into the Umbral realm, a space of death and decay where not the church or the Infernals hold power.
NEXT: Lords Of The Fallen Vs Elden Ring: Which Game Is Better?