Nostalgia plays a massive part in our love of Final Fantasy. While the RPG series is still enduring to this day, many view their first game as an immovable favourite, or alternatively, one of the entries played during their formative gaming years. For me, it's always been 7 and 9, games I remember experiencing back to back as a kid, when they became two of the most personally influential pieces of media I'd ever encountered. The rest is history, and I'm still a massive nerd to this day.
Final Fantasy 8 has always played second fiddle, however, partly because I never had a real chance to play it back in the day, thanks to borrowing copies that were scratched to death or my brothers keeping it for themselves. Squall and company would forever elude me, so my compromise was to watch AMVs on Bebo instead. With no money to pick up a copy and Square Enix subsequently never bothering to release a modern version, I never gave the game a chance. Thanks to Ben Starr, voice of Clive Rosfield in Final Fantasy 16, I'm going to give it another shot. And this time I mean it.
The best Final Fantasy 8 AMVs are set to either Linkin Park or Enrique Iglesias tracks. It is scientifically proven.
Starr showed up to The Golden Joysticks last week wearing an outfit themed around Final Fantasy 8, which he proudly names as his favourite game in the series. The red suit jacket was complemented by a simple shirt bearing the game's logo, which he showed to the awaiting crowd and thousands watching at home while accepting his award for Best Lead Performer.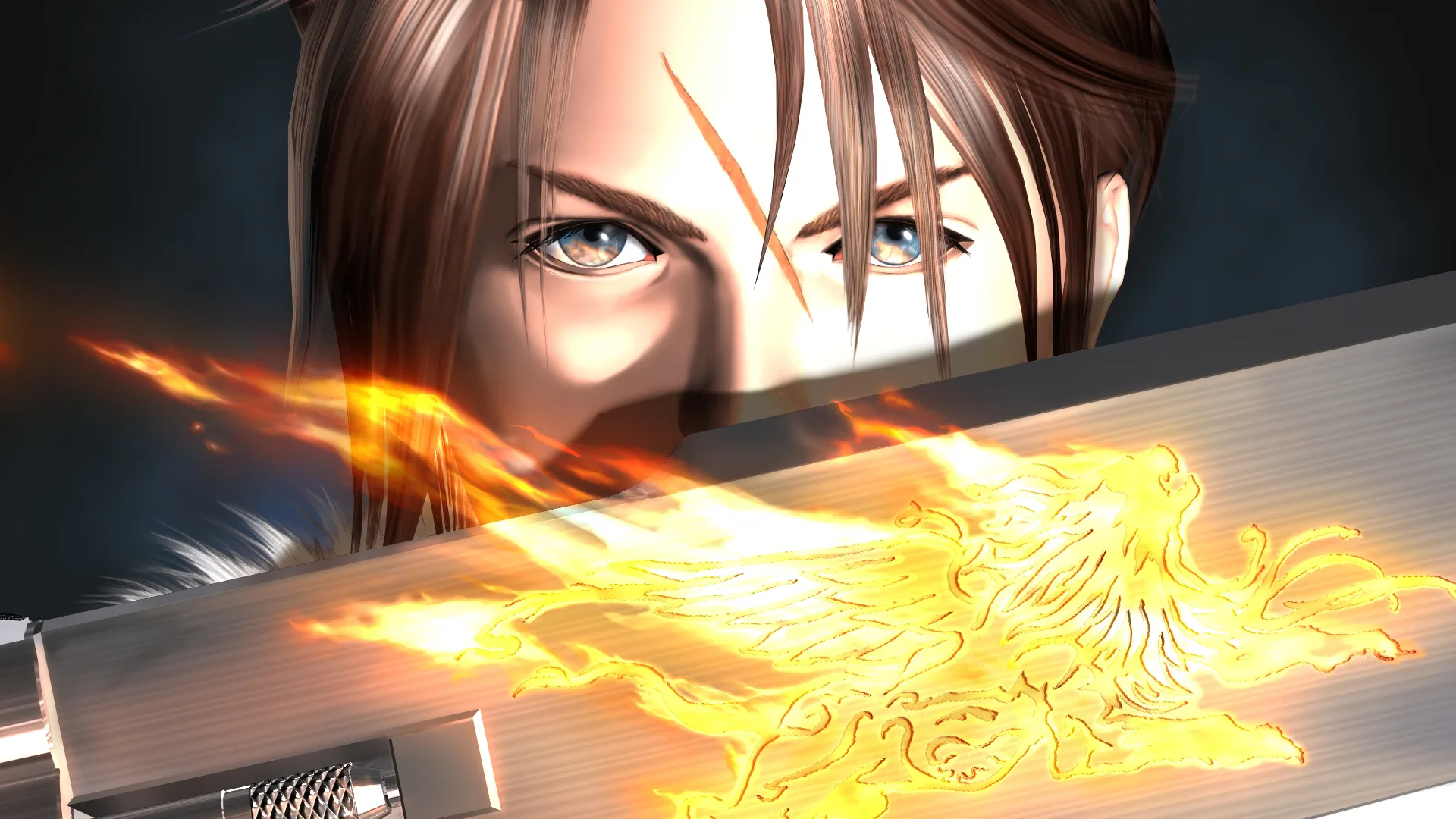 He has also been promoting the game since before its release earlier this year, meaning he has probably been asked to name his favourite game in the series countless times. His rizz won't stop that from being the case, but at least theming an outfit around it will get the word out louder than ever before. It's also had an unexpected impact on me, a willingness to address my RPG ignorance and finally jump into a game that I have started so many times in the past, but have never made it past the first couple of hours. I don't know what stopped me from continuing, but it failed to grab me like its siblings.
Unlike Final Fantasy 7's clunky 3D models, or Final Fantasy 9's chibi aesthetic, Final Fantasy 8 strived for humanoid realism. Squall was a mopey emo boy and the opening hours didn't do enough to grab me. Combine that with the complicated Junction System, and time and time again I found myself walking away. Characters, music, locations, and narrative beats that millions consider iconic are lost on me, and it's time for that to change.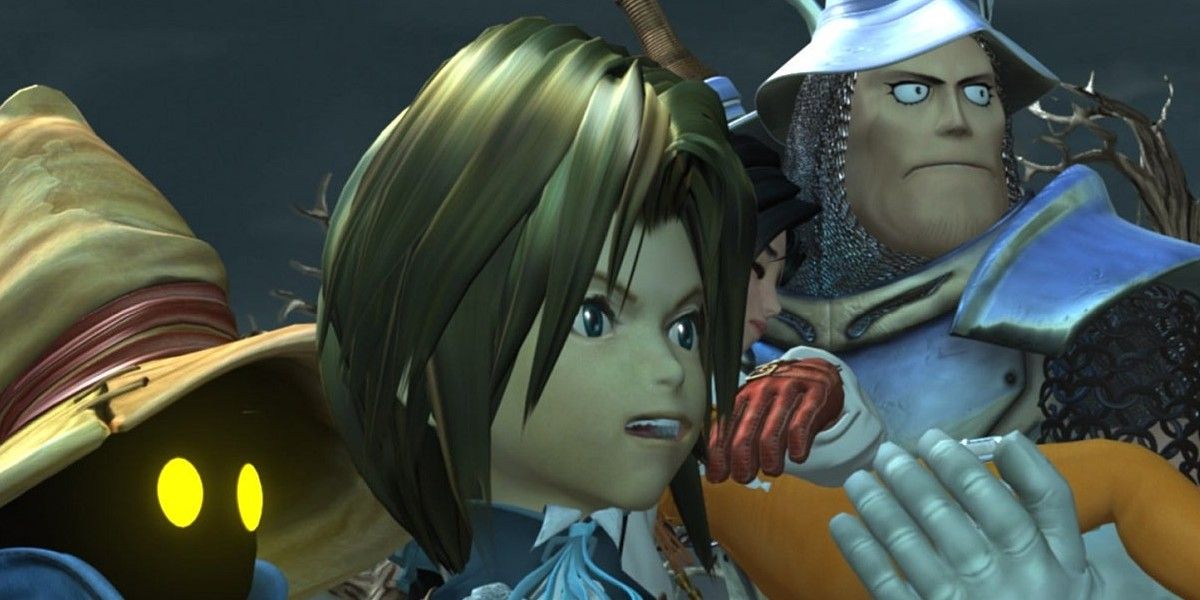 I've bought the remaster on PS5 and will be diving into it before the year is up, finally seeing what all the fuss is about over 20 years after its release. You can speed up your movement and the pace of battles nowadays too, so, hopefully, I won't be stopped in my tracks by archaic game mechanics I'd forgive in similar games, thanks to nostalgia that is so ingrained it's never going to go away. If I end up hating it, Ben Starr is to blame.
Next: Baldur's Gate 3, Starfield, And The Value Of Memorable Characters