Call of Duty: Modern Warfare 3 was allegedly rushed into production and pieced together in less than 18 months (via Bloomberg). This would explain its solo campaign that fails to develop its characters and ruins iconic villains over its extremely short runtime, and the missions that reuse Warzone assets and recycle mechanics instead of delivering the immaculately scripted set pieces we're used to. Remastered maps coming from the original trilogy are also being pulled from multiplayer playlists because the spawn points are so busted that opposing teams are spawning on top of one another.
It's a mess, with fans reacting accordingly with negative reviews and widespread ridicule at a new chapter in a trilogy that, for the most part, had everything going for it. Originally planned as an expansion for Modern Warfare 2, at some point during production Activision decided it would rather turn the downloadable content into a fully-fledged sequel after another game in the series suffered an unexpected delay. This meant all hands on deck to turn the relatively small expansion into something that looks like a full-priced product and can be sold as such.
Bloomberg's report paints a picture of a shortened development time and developers working weekends and nights to get the game done on time. Staff allegedly felt betrayed, having been promised that such strict crunch periods were a thing of the past, and they wouldn't be made to go through such a thing in order to meet an annual release deadline.
Sledgehammer Games' studio head Aaron Halon even said that some members of staff saw the sequel as a glorified expansion because it acts as a more direct live-service sequel, with gear and equipment carrying over from the last game with little to no changes. Given that Call of Duty titles normally take three years to develop at least, if this 18 month timeframe is true, it would be a sign of a team pushed to breaking point rather than the series taking a year off, with little regard for the fans, or the developers at the centre.
According to Bloomberg, the Mexico-based expansion was pitched as a smaller scale experiment that could be done in a shorter time frame, but Activision executives allegedly demanded it be molded into a fully-fledged entry. If this story is accurate, that means the game was not "years in the making", but a crudely assembled patchwork made up of inconsistent ideas and a distinct lack of content that relies on nostalgia over innovation.
The sacrifice of crunch wasn't worth the results, and it isn't for any game, regardless of how critically beloved it turns out to be. The fact Modern Warfare 3 is a certified stinker just makes the last 18 months feel like a gauntlet hundreds were made to endure only to be met with bad reviews and fan disdain through no fault of their own.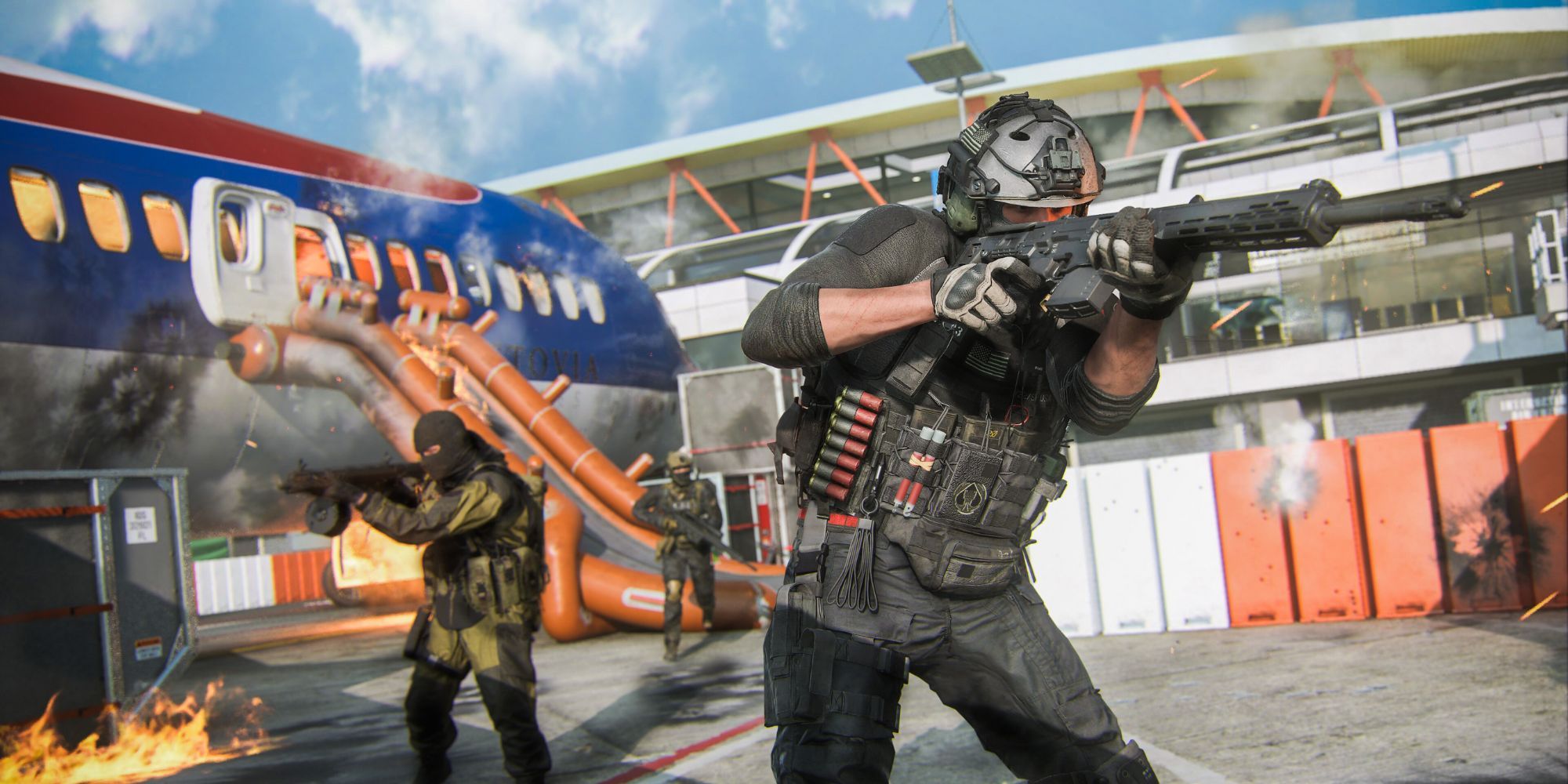 Crunch used to be normalised in video games, and only in the past two console generations have enthusiasts become aware of its damaging existence as the tone of reporting on the matter has changed. Games are expensive and hard to make, two factors that are only becoming more defining as the medium reaches a point of unsustainability. Developers used to be shown sleeping under their desks or never seeing their families in order to get a game out of the door, ruining social lives in order to get a project to the finish line and avoid losing their jobs. It's an unhealthy profession, and it's so easy to see why talented creators get burned out and move onto greener pastures.
People are expected to give their entire life to a craft that fails to offer job security – as development teams have swelled, and more executives have gotten involved, crunch has become less romanticised. You're no longer spending 70 hours a week perfecting the vision of your dreams, but instead on grass-swaying physics while the other 200 staff tweak their own tiny inch of the game. Modern Warfare 3 is a bleak reminder of this reality, and how the industry hasn't moved on as much as corporations want us to think.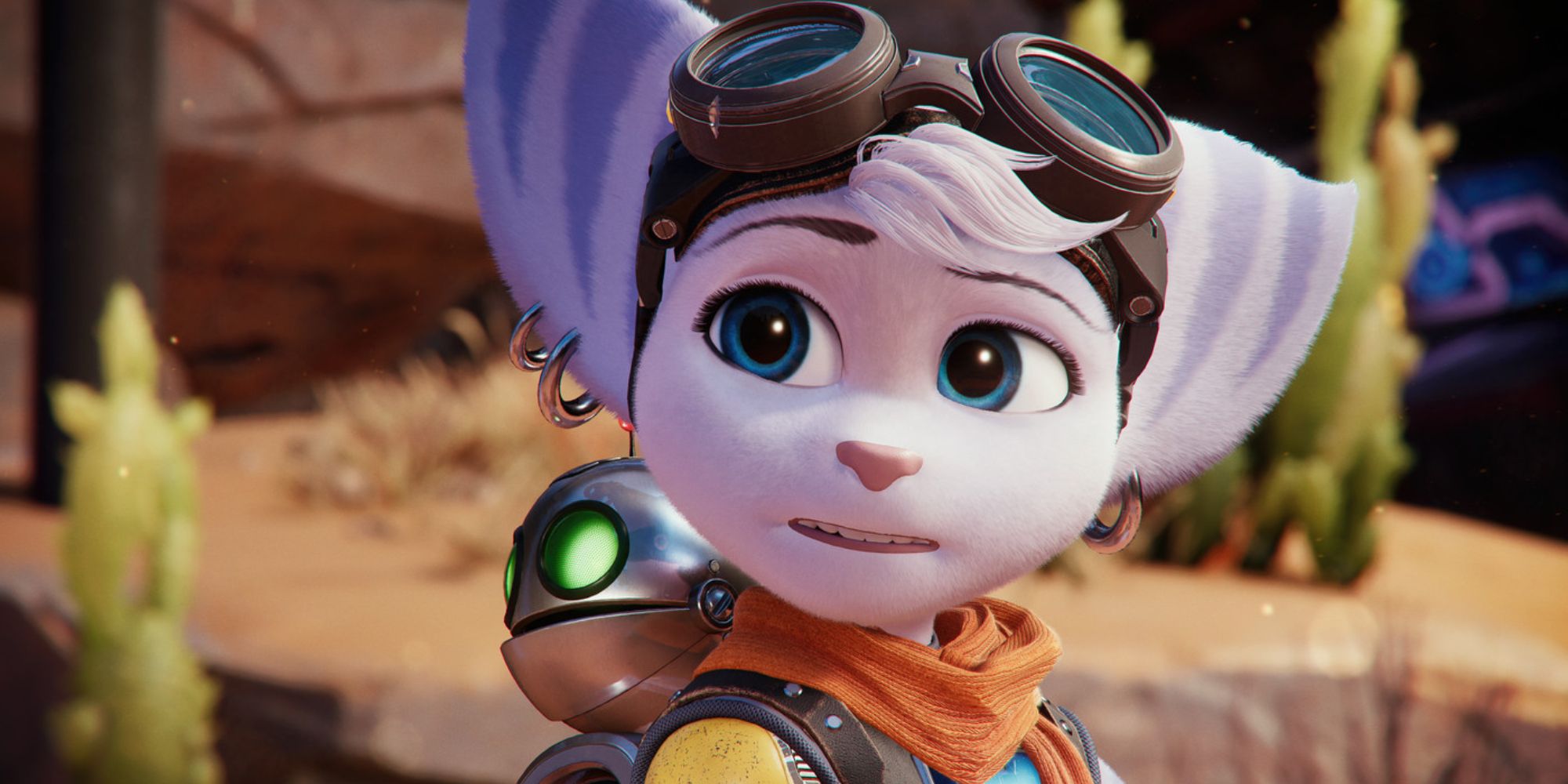 The heartbreaking thing is that producing video games without crunch and to a high degree of quality is more than possible. Insomniac Games has been vocal about its refusal to make teams crunch in the modern era, and with that mantra has managed to produce a solid list of hits ranging from Marvel's Spider-Man to Ratchet & Clank: Rift Apart. These devs worked hard to make these games a reality, but enforced a culture that seemingly valued the worth of its employees beyond a pair required to join the conveyor belt of obedient hands – and still put out four new games (plus a remaster) in six years. You can throw thousands of developers at a project and demand they work until they drop, but without a compelling creative vision or fostering positivity it will all be for nothing.
What I hate most about all this is that, regardless of its critical mauling and the bad working conditions that may have enabled its creation, Modern Warfare 3 is still going to sell millions of copies before being labeled a success on an earnings call by executives who don't care about those who make their products, only the growing numbers on balance sheets filling their pockets. I like to think things will change now Activision is under the ownership of Microsoft, but Call of Duty is such a globally recognised brand that I fear they will never risk giving it a year off, or examining the systemic problems formed by years of crunch to pump out annual releases at studios who only exist to do this over and over again. At this rate, crunch isn't going away any time soon, no matter how many bad games it leads to.
Next: Modern Warfare 3 Is The Breaking Point For Call Of Duty