Every fan of The Legend of Zelda: Tears of the Kingdom knows how packed the game is with content. From the main quest to the various side missions, there's enough to keep you busy for hundreds of hours. And this isn't even to mention all the items, gear, and upgrades you can collect along the way.
RELATED: The Legend Of Zelda: Tears Of The Kingdom – All Armor Upgrades And How To Get Them
But that's exactly what we're going to mention here, because everyone should know all about the Star Fragments, one of Tears of the Kingdom's rarest and most valuable resources. Follow this guide to learn how to track down these elusive treasures so you can take advantage of their many uses.
When To Look For Star Fragments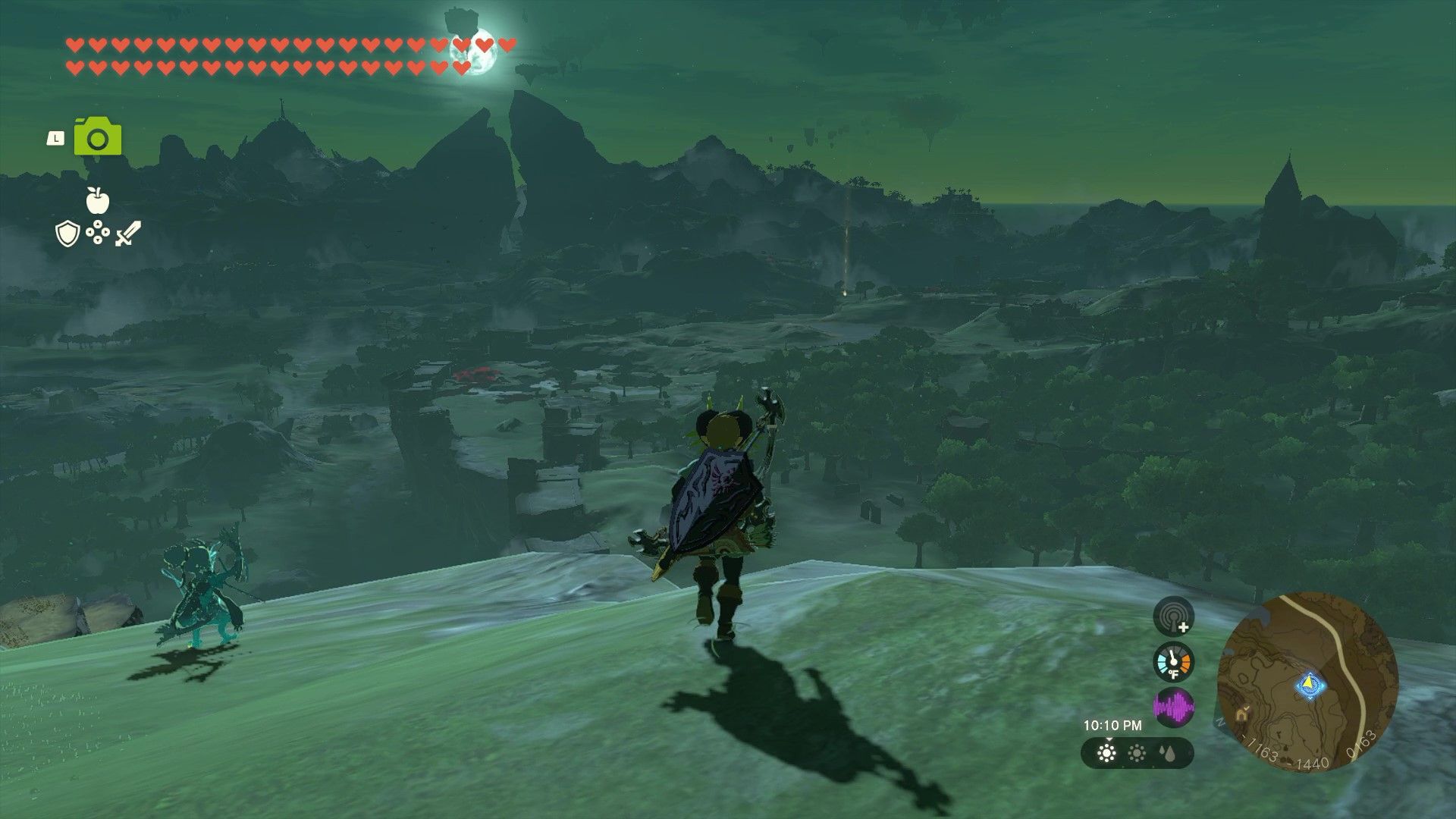 You can only find Star Fragments at night. Between the hours of 9pm and 5am, there is a chance you'll spot a ball of glowing light falling from the sky and to the surface.
During these eight in-game hours, or eight real-world minutes, you will need to keep your eyes on the horizon to spot any of these precious space stones as they make their descent.
How To Find Fallen Star Fragments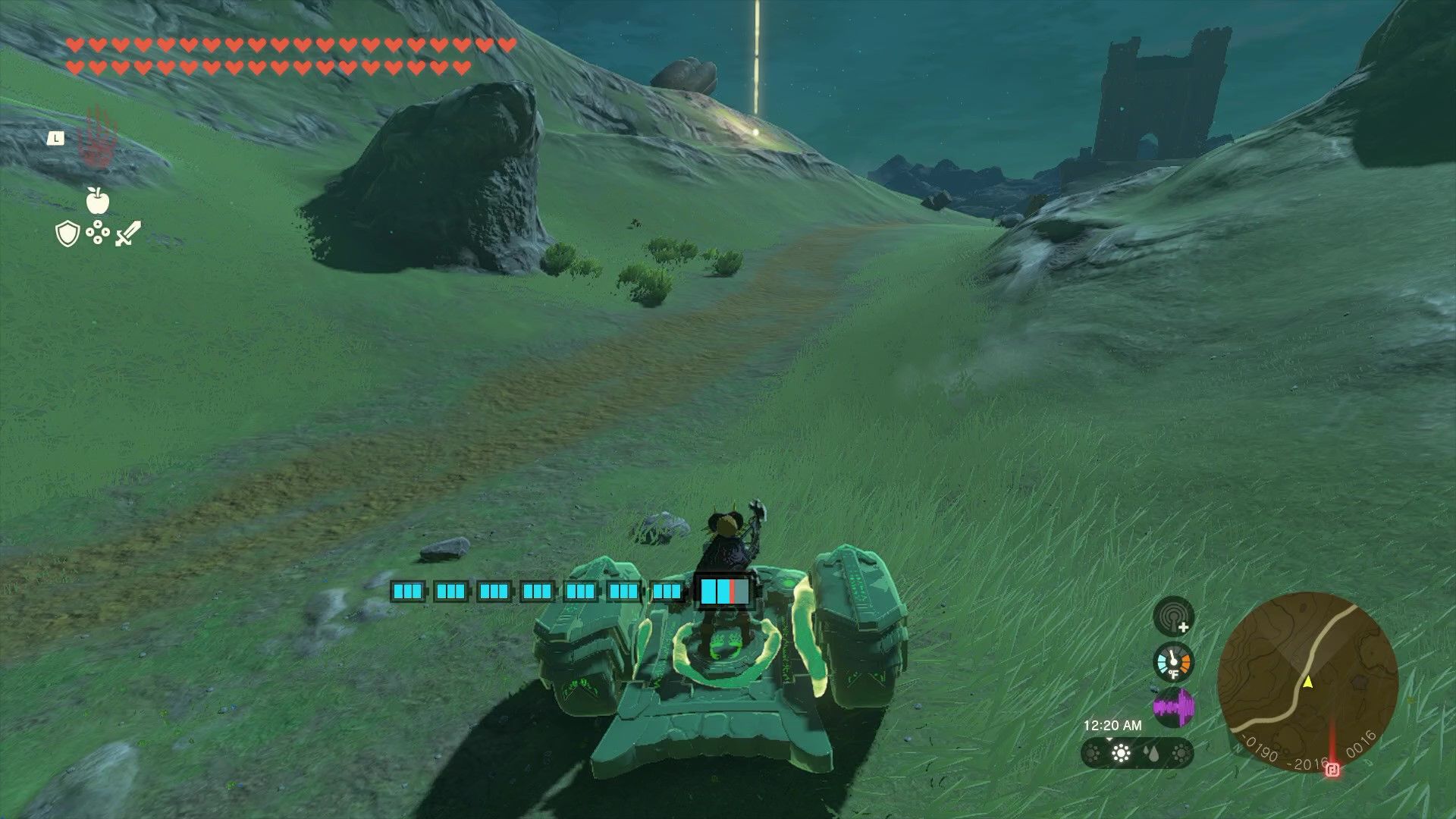 Locating Star Fragments after they've crashed to earth can be a bit tricky. This is mostly due to a mixture of time constraints and needing to actually reach them.
The fragments glow brightly as they fall, and once they land, they emit a large beam of light so you can figure out exactly where they are. This is helpful, as they will often be very far away from your location. What isn't helpful is that they often disappear before you can collect them.
Once that beam shoots into the sky, your race against time begins. If you do not reach the fragment before 5am, it will vanish as the sun rises. For this reason, you need to use the tricks at your disposal to reach the Star Fragment as fast as you possibly can.
There are few things as annoying in Tears of the Kingdom as reaching a Star Fragment only to have it disappear into thin air right before you can grab it. To get around the time restraint, use one of these options to make Link move like he really wants his prize:
Travel to a Shrine close to the Star Fragment to reduce the distance quickly.
Use a Speedy Elixir to increase Link's walk and run speed.
Ride a horse. If you use this option and go fragment hunting for a night, make sure to pick your fastest horse.
Use Zonai devices to create a speedy vehicle. Something that can fly would be best, as the fragments can land anywhere, including places that wheeled vehicles might have a hard time reaching.
As long as you reach the fragment before daybreak, all you need to do is simply run up and grab the troublesome treasure. Easy.
Related: The Legend Of Zelda: Tears Of The Kingdom – How To Get The Climbing Armor Set
How To Find Falling Star Fragments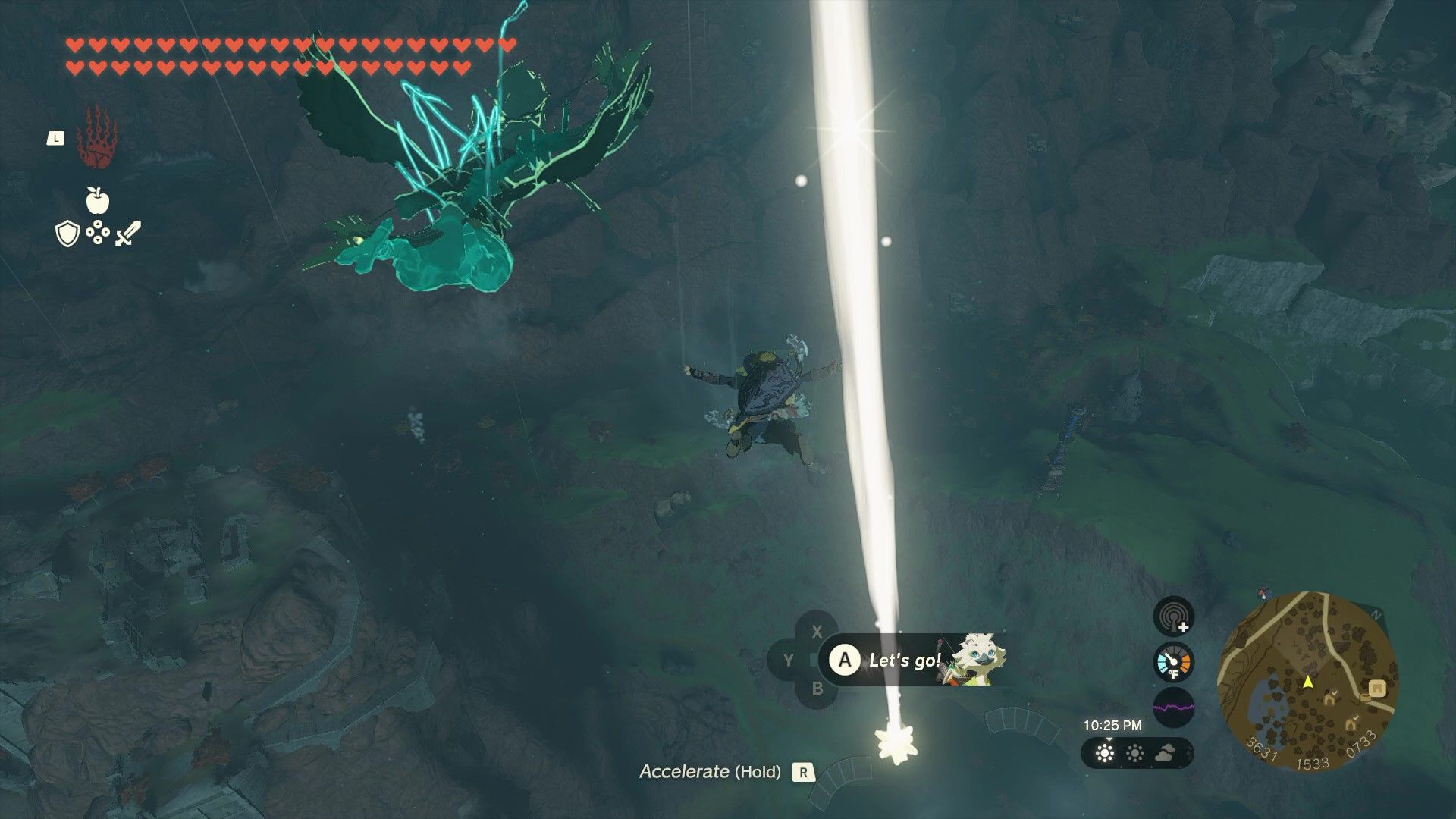 The alternate (and much more fun) option to finding Star Fragments on the surface is to collect them before they even hit the ground. If you explore the sky at night and skydive from the islands, there is a chance that a Star Fragment will appear right above you and begin to fall to the ground.
The fragment's fall rate and Link's regular fall rate are different, by which we mean the fragments fall much faster. Don't be surprised when one falls past you. When that happens, dive toward the item to catch up.
Don't dive for too long though, as Link will move faster than the fragment at this speed.
Take your time and carefully aim Link at the stone while increasing and decreasing your speed until you finally catch up to it. Once you're close enough, follow the "Take" prompt to pick the Star Fragment out of the sky.
How To Use Star Fragments To Upgrade Gear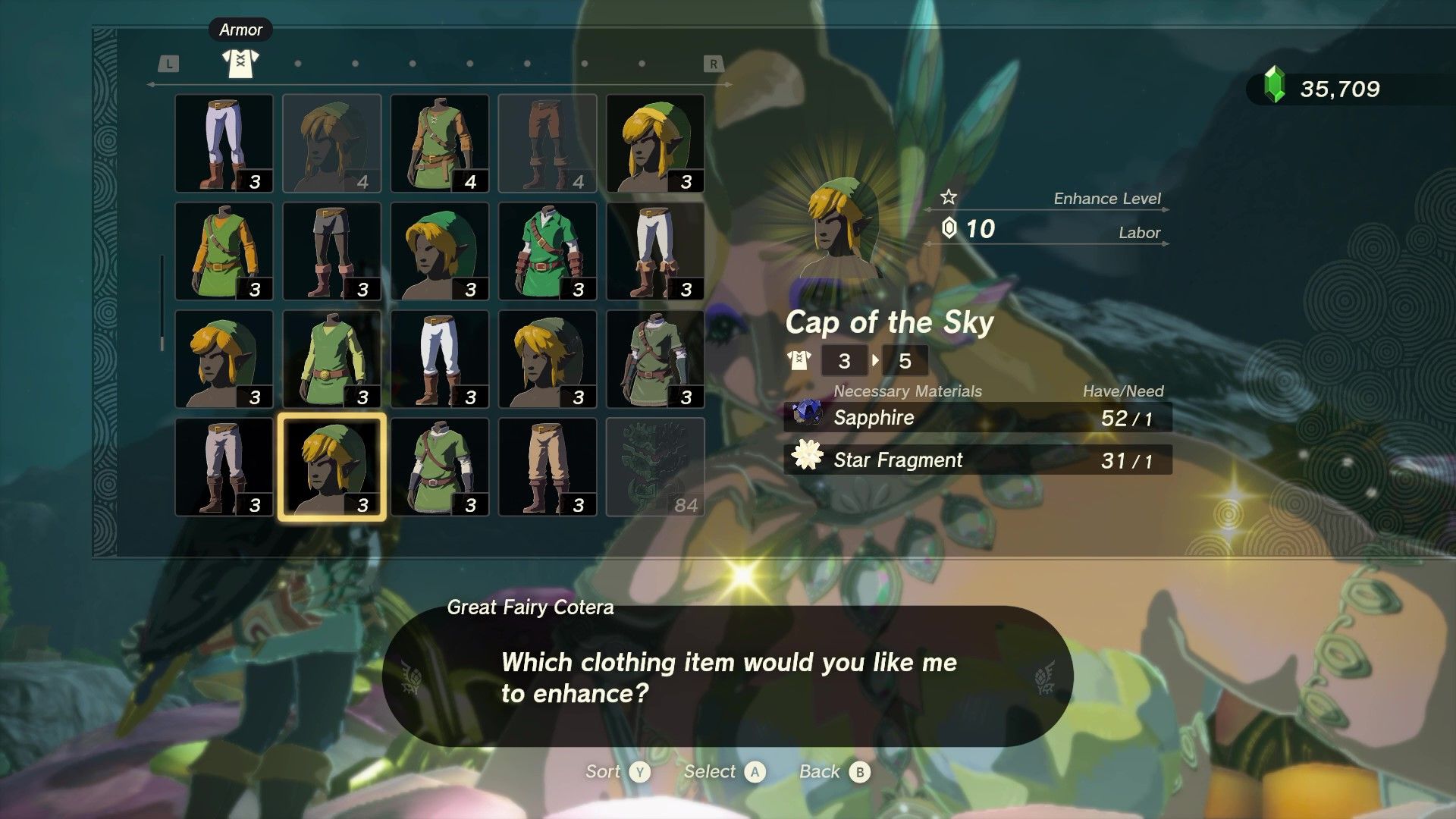 The true and best purpose for Star Fragments is to upgrade multiple armor pieces found in Tears of the Kingdom. These include armor sets inspired by the outfits worn by previous Heroes of Hyrule and a number of rare and valuable forms of headgear.
Here is the full list of armor sets and headgear you need Star Fragments for to upgrade completely, along with the total number of Star Fragments you'll need for each.
| Armor Set | Star Fragments |
| --- | --- |
| Hero set | 12 |
| Hero of Awakening set | 12 |
| Hero of Time set | 12 |
| Hero of the Wind set | 12 |
| Hero of Twilight set | 12 |
| Hero of the Sky set | 12 |
| Hero of the Wild set | 9 |
| Diamond Circlet | 3 |
| Ruby Circlet | 3 |
| Sapphire Circlet | 3 |
| Topaz Earrings | 3 |
| Sheik's Mask | 10 |
Additional Uses For Star Fragments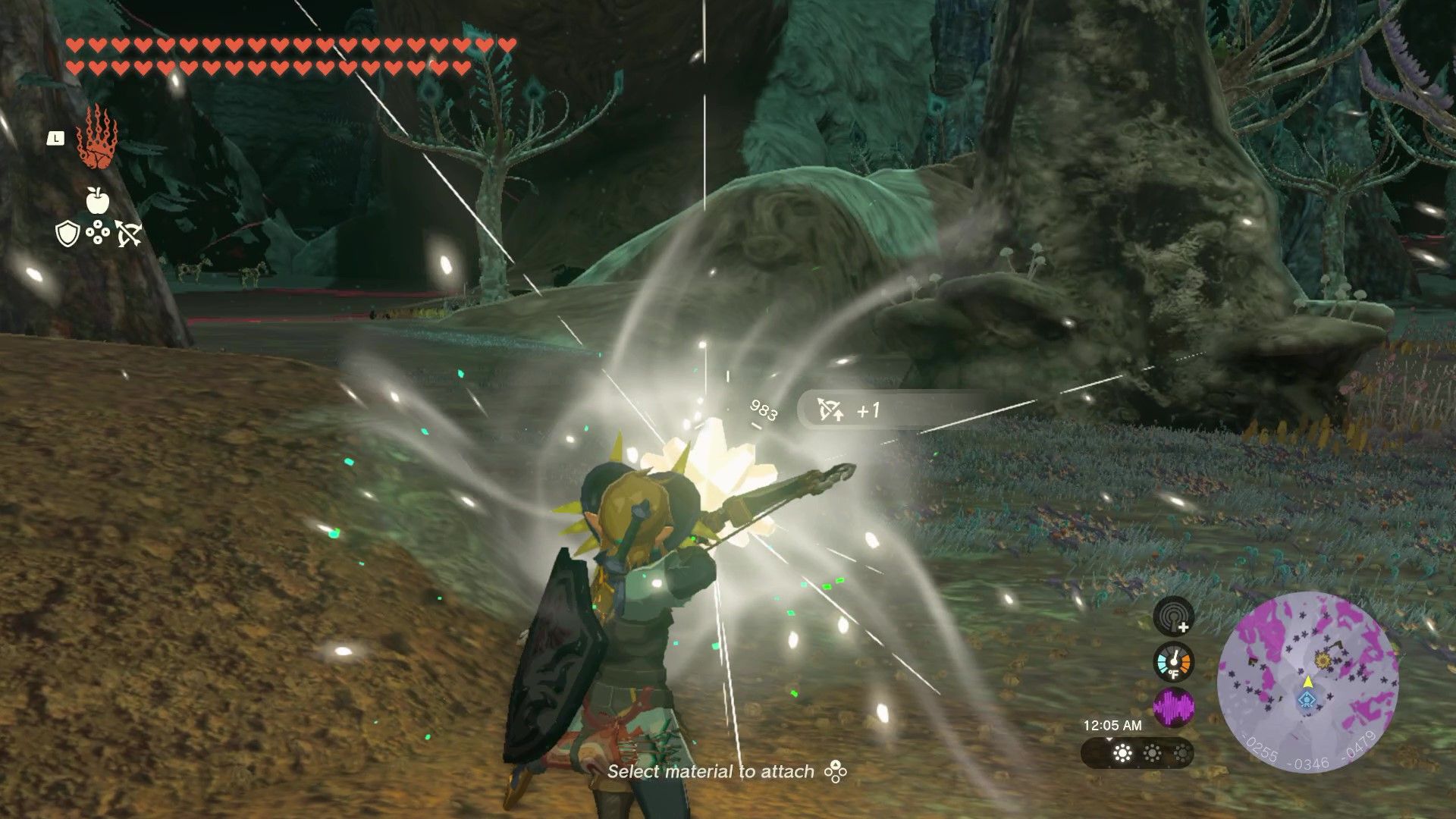 Again, the best thing you can use your Star Fragments for is to upgrade your gear. But if you're not interested in doing so or if you have extras after completing the upgrades, there are additional ways to put the fragments to good use.
| Use | Benefit |
| --- | --- |
| Earning rupees | One Star Fragment is worth 200 rupees if you sell them to any store or merchant. |
| Cooking meals | If you mix a Star Fragment into any recipe, it has a chance of enhancing the meal's effect. |
| Fusing weapons | Any weapon or shield fused with a Star Fragment will emit light when used. |
| Dying armor | You can use the fragments at Kochi's Dye Shop as material to create white dye. |
Next: The Legend Of Zelda: Tears Of The Kingdom – How To Get The Awakening Armor Set