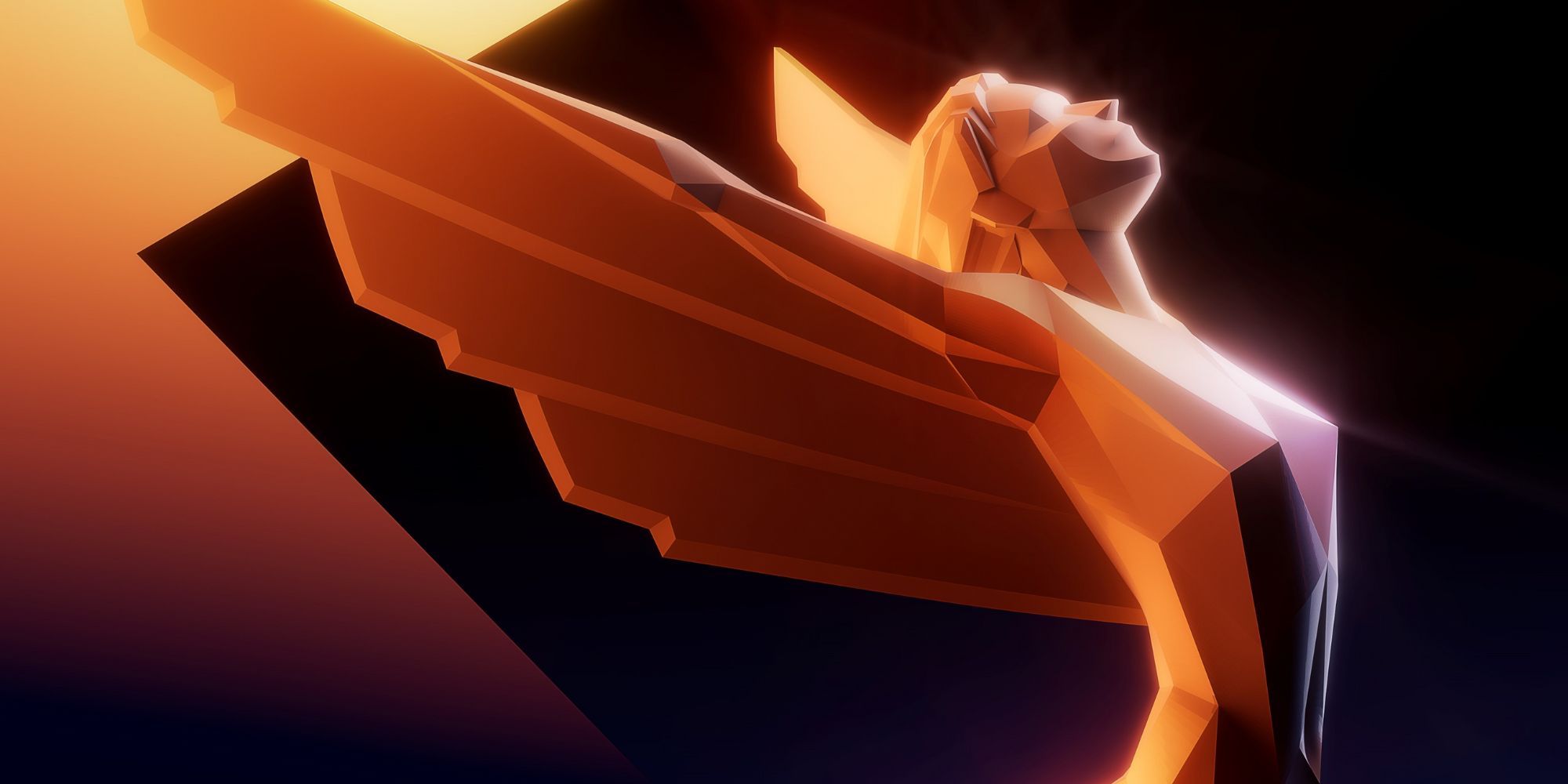 The Game Awards 2023 nominees have been revealed. The race for one of the industry's most prestigious Game of the Year awards will be between a range of titles, from huge RPGs to shorter, linear games.
The surprise hit Baldur's Gate 3 is in the running off the back of its staggering seven-award sweep at The Golden Joysticks last Friday.
Here's your full list of The Game Awards Game of the Year nominees for 2023.
Alan Wake 2
Baldur's Gate 3
Marvel's Spider-Man 2
Resident Evil 4
Super Mario Bros. Wonder
The Legend of Zelda: Tears of the Kingdom
Last year's GOTY winner, Elden Ring, also won in three other categories. God of War Ragnarök, however, took home six awards, more than any other game at the show.
The pressure will be on producer and host Geoff Keighley more than most years after 2023 proved to be tumultuous for the gaming industry. In terms of the games we got, it was fantastic, with hits often launching back to back, faster than we could play them. However, it's been terrible for job security, with so many developers facing layoffs. Almost every corner of the industry has been affected, with giants like Microsoft and Sony cutting jobs and many of its studios.
With this in mind, many will want Keighley to use his platform to celebrate the workers who made the games and raise awareness of how poorly they are treated even after launching a successful game. Even after shocking allegations of workplace abuses were made against Activision Blizzard, Keighley has only used The Game Awards to briefly touch upon these industrial issues.
Then, there's the ongoing issue of stage invasions. Last year's GOTY winners, Elden Ring devs from FromSoftware, had their acceptance speech overshadowed by a young man who simply walked on stage behind them, and grabbed the mic to make his own bizarre message to a confused crowd. Then, Opening Night Live was briefly interrupted by another stage invader who took the mic from Keighley to comment on Grand Theft Auto 6. This raised significant security concerns, so hopefully, these will be addressed this year.
Next: What Will Geoff Keighley Have To Say About 2023 At The Game Awards?