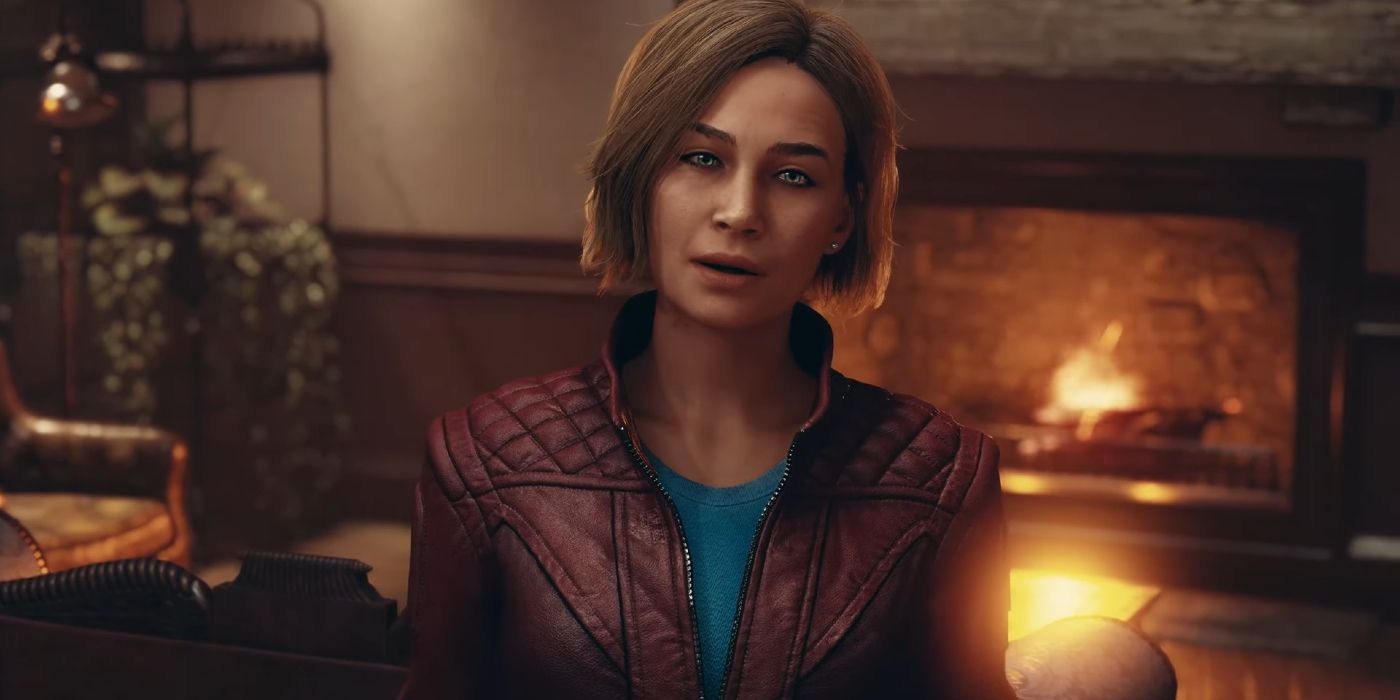 Starfield still has quests that can't be beaten, with bugs preventing key events in the questline from taking place. This is according to players online, who are sharing the side quests they've been unable to complete, often due to NPCs not spawning as intended.
While these are all side quests, not preventing progression in the main story, it's still a source of frustration for players who are waiting for patches to fix these softlocks. In one instance, a player has documented nine quests not working at all, left in an incomplete state due to the game not loading in the right characters or dialogue options
This discovery comes courtesy of Reddit user Kaibaer, who shared their list of quests that they can't progress in at all, presumably even after updates.
Judging from the replies, they're hardly alone in this. Other Starfield players share instances of the game not acting as it should, halting their progress. It's not clear what's causing these issues or if they're more prevalent on a particular platform, but it will certainly prove frustrating for any completionists out there.
Luckily, if you're on PC, some players say they've found success by using console commands to force the game to spawn whatever is missing, or to update the quest log with necessary information. Unfortunately, this will also turn off Achievements, but there's a mod to get around that too.
If you're on console, you might get by with a good ol' reset, forcing the game to reload everything once again – and hopefully loading the quest correctly this time. Still, your options are certainly more limited than the folks playing on PC, at least until official fixes are rolled out.
According to players in the tread, it's affecting a wide range of side quests, although the quest On The Run seems to be particularly bugged. This is due to Mei's introduction not kicking in for many players, with the community still trying to find unofficial fixes for this issue.
We'll have to wait and see if problems like this hurt Starfield's chance as we enter awards season. So far, it's seen some success, netting Xbox Game of the Year at the Golden Joystick Awards. It was nominated for Ultimate Game of the Year but lost out to Baldur's Gate 3, which took seven awards home that night. The next opportunity will come at The Game Awards, which is set to take place on December 7. The nominations will be revealed today, so we'll soon see if it has a shot.
Next: Venom's Video Game Weakness Is A Clever Twist On Modern Spider-Man Lore