Season 19 marked the official launch of cross progression in Apex Legends and its introduction is a game-changer for players across platforms. Wave goodbye to the days of being tied down to one platform — cross progression liberates you to flaunt your gaming prowess, stats, and cosmetics across PC, Playstation, Xbox, and Nintendo Switch on a singular account.
related: Best Crossplay Games For Xbox One And PC
This guide is your backstage pass to the intricacies of this feature. Discover what cross progression is, how to use it, and gain insights into everything else you may need to know. Without further ado, Legends, let's take the plunge into Apex Legend's cross progression.
What Is Cross Progression In Apex Legends?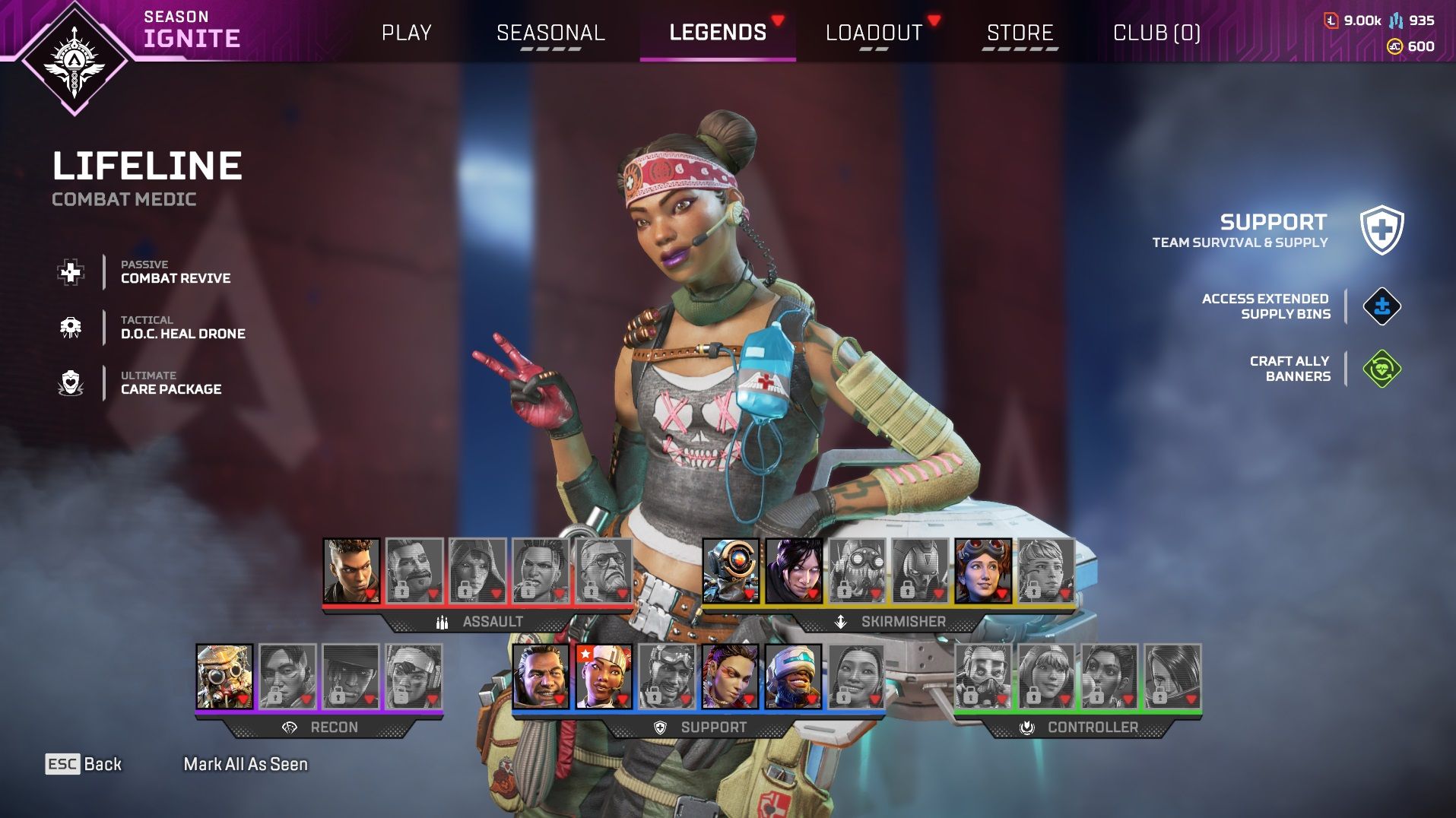 In a nutshell, cross progression is your ticket to unifying your Apex Legends adventure across the different platforms you may play on. Whether you're a PC enthusiast, a console connoisseur on Playstation or Xbox, or a portable champion on Nintendo Switch, your progress is no longer tethered to a specific device.
It's all about liberating your Apex experience, offering the freedom and flexibility to seamlessly continue your progress no matter what device you pick up.
Cross Progression is a requirement for every Apex Legends player. You cannot opt out.
How To Use Cross Progression In Apex Legends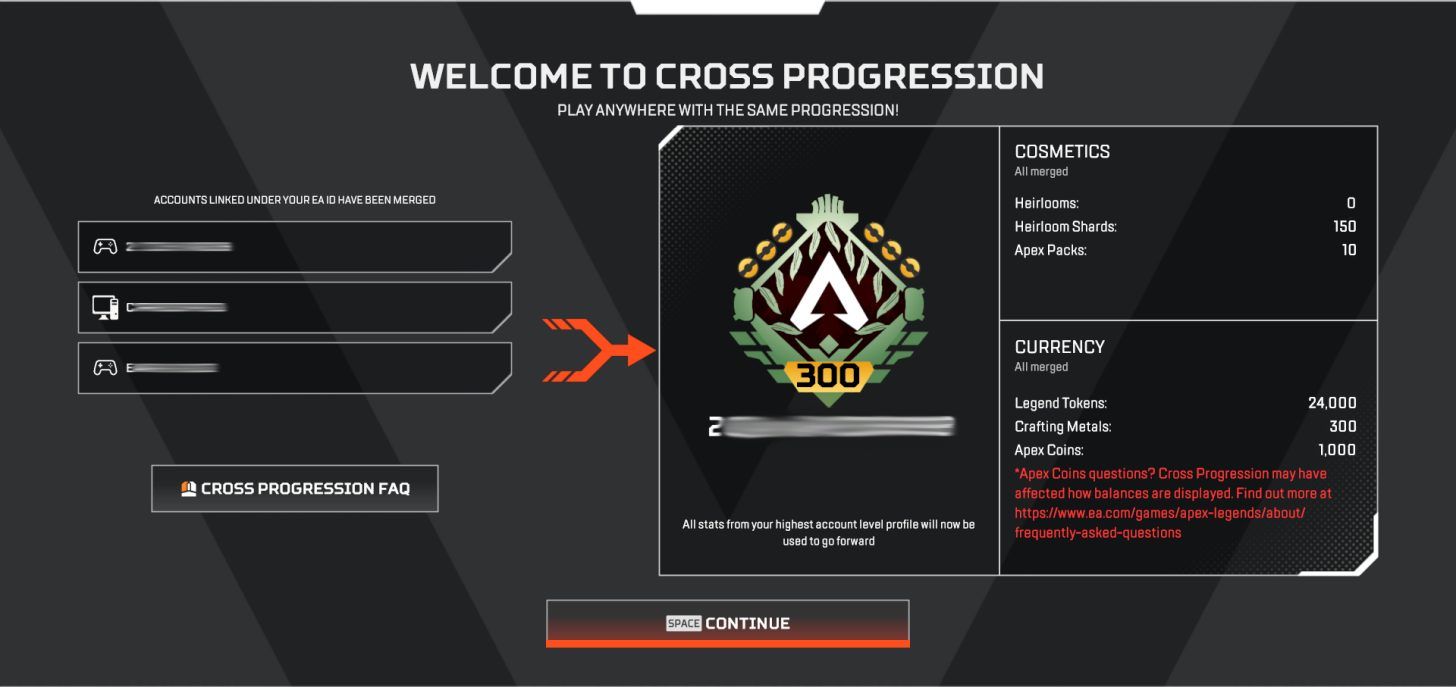 The beauty of cross-progression in Apex Legends lies in its simplicity. Upon logging in, you'll receive a message displaying a comprehensive list of all the accounts linked to your primary EA account, along with an overview of the cosmetics and currencies earned on each account.
This in-game message will lead you through the process of starting the migration to unite your content and progress.
The introduction of players will be staggered over time to guarantee stability. Therefore, it might take some time before you encounter this prompt upon logging in.
What Is Carried Over To My Primary Profile?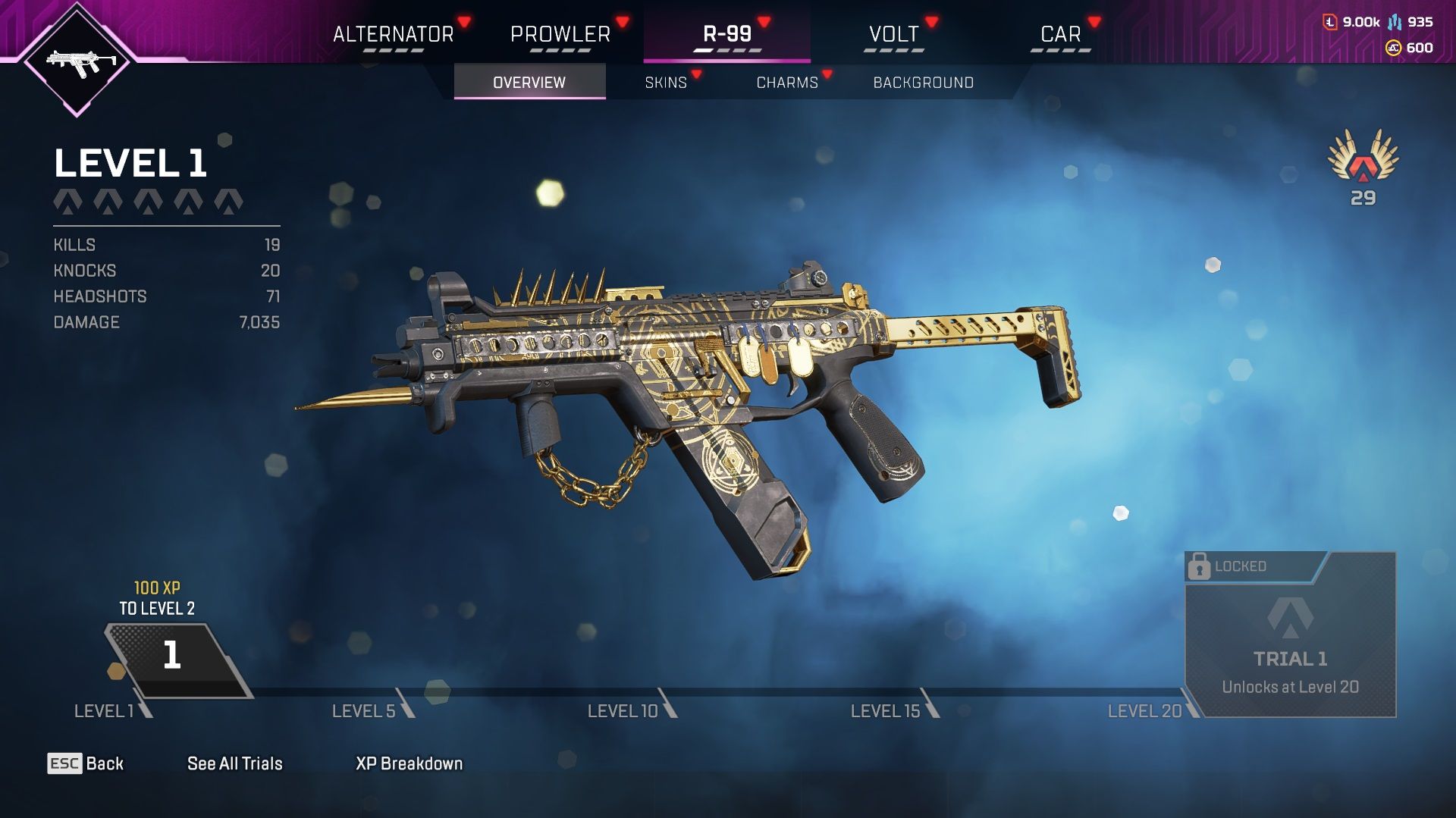 Your Apex Legends progress and cosmetics will be permanently tied to a singular EA Account, known as the primary profile. The game automatically designates the primary profile for you. This profile is chosen based on either the highest Account Level or, in case of a tie, the platform you've most recently played on.
Stats
Your stats from your primary profile will be carried over, providing an overview of your Apex Legends prowess. Stats from secondary profiles, however, won't be merged into the primary profile.
Cosmetics
With the exception of platform-exclusive content, all the cosmetics you've earned or purchased across platforms will merge into one glorious collection. This means you can flaunt your favorite skins, banners, and more, irrespective of the platform.
If you acquired the same cosmetic on multiple platforms, it won't be duplicated in your inventory, and there won't be any additional credit bonus provided.
Currencies
No need to worry about currency disparities. Your Apex Coins, Crafting Metals, and Legend Tokens will be seamlessly merged into your primary profile's balance.
However, there is one noteworthy exception. Apex Coins acquired on Nintendo Switch will only appear on that platform and can only be used there. On the bright side, any non-exclusive content acquired with these coins can be flaunted across all other platforms.
next: Apex Legends: Best Duo Combos on Storm Point