With how unique of an experience Jusant is, you could easily assume that it would be hard to recommend games to those who enjoyed it. However, when looking at the individual elements of Jusant separately, it is easier to identify similar aspects in other games and see the parallels they have to Jusant.
Related: Best Puzzle Platformer Games
Jusant is a perfectly paced but decidedly short experience. If you still want more by the end, there are still other amazing games available that can satiate this craving. So, what are the best games to play after Jusant, and why can they be compared to this unique climbing adventure?
1
Haven
Haven
Platform(s)

Switch, PS5, PS4, PC, Xbox One, Xbox Series X

Released

December 3, 2020

Developer(s)

The Game Bakers

Publisher(s)

The Game Bakers

Genre(s)

Adventure, RPG
Compared to Jusant, Haven has a much more obvious focus on story. The pair of protagonists are fully voice-acted, and it has a more clear storytelling style. However, Haven and Jusant both share the same open-ended approach to exploration and traversal, which makes it easy to recommend Haven if you enjoyed Jusant.
Why Haven Is A Refreshing Follow Up To Jusant
The story in Haven is charming, and the interactions between the main characters are believable. The more straightforward approach to storytelling is a refreshing break from all the reading you need to do what is going on in Jusant while still sharing similar charms.
2
Abzu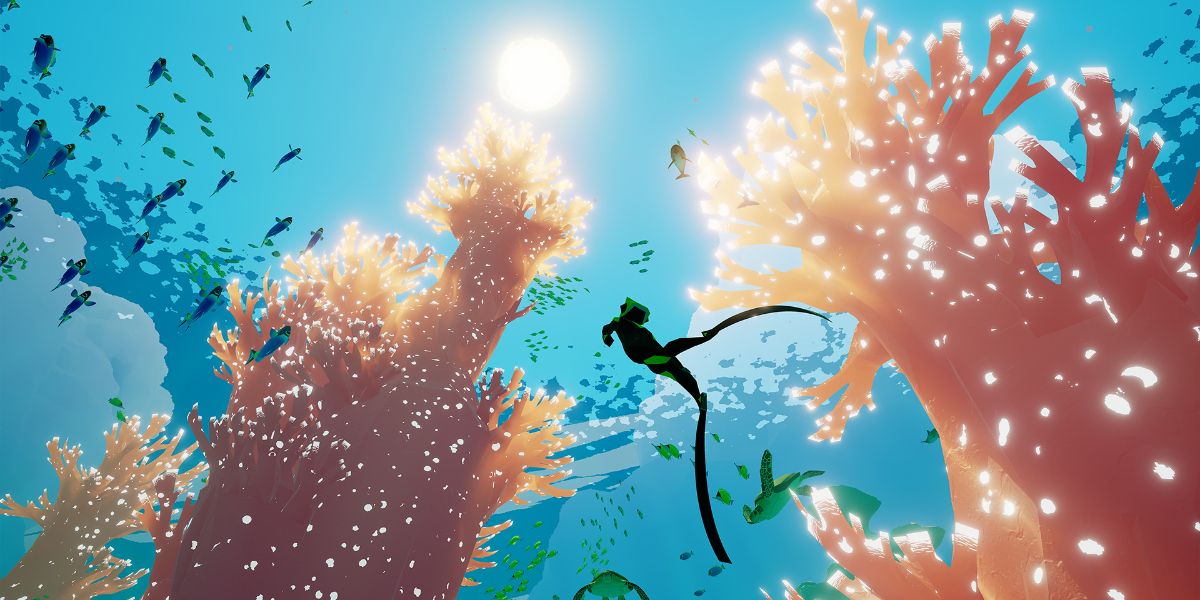 While Jusant will have you climbing up and up to reach your goal, in Abzu, you will be working through diverse underwater environments. Similarly to Jusant, Abzu's storytelling is mostly environmental, but it doesn't feature letters like Jusant, instead going for a more symbolic narrative that is more up for interpretation.
Play Abzu After Justant For More Of That Sense Of Progress
The satisfaction you get from making it through underwater environments in Abzu is similar to the catharsis from making a tough climb in Jusant, so playing one after the other would feel synergistic instead of repetitive.
3
The Pathless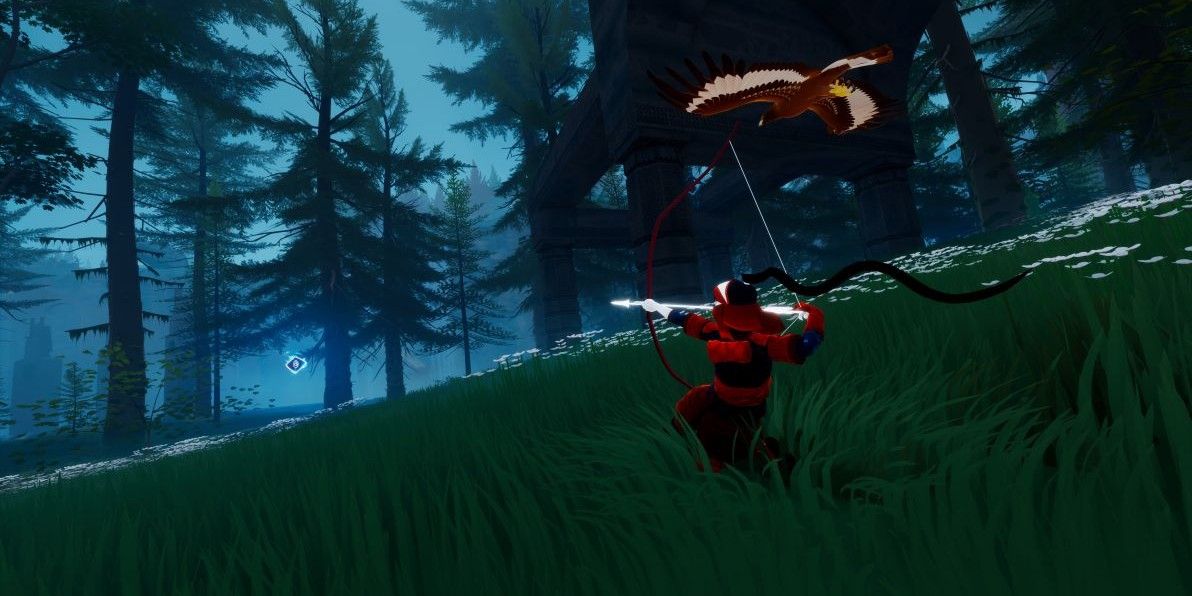 The Pathless
Platform(s)

PC, PS4, PS5

Released

November 12, 2020

Developer(s)

Giant Squid

Genre(s)

Adventure
Just like Jusant, the traversal in The Pathless is an important aspect of the narrative, and one which is just as satisfying as working through Jusant is. Instead of climbing, your character dashes around the expansive world while engaging in tough archery challenges.
Related: Best Puzzle Games With No Sequels
The Pathless Is A Faster-Paced Option To Try After Jusant
The styles of Jusant and The Pathless are quite similar, with The Pathless going for a slightly darker design. If you want something more fast-paced but still similar after Jusant, this is a great option!
4
Tunic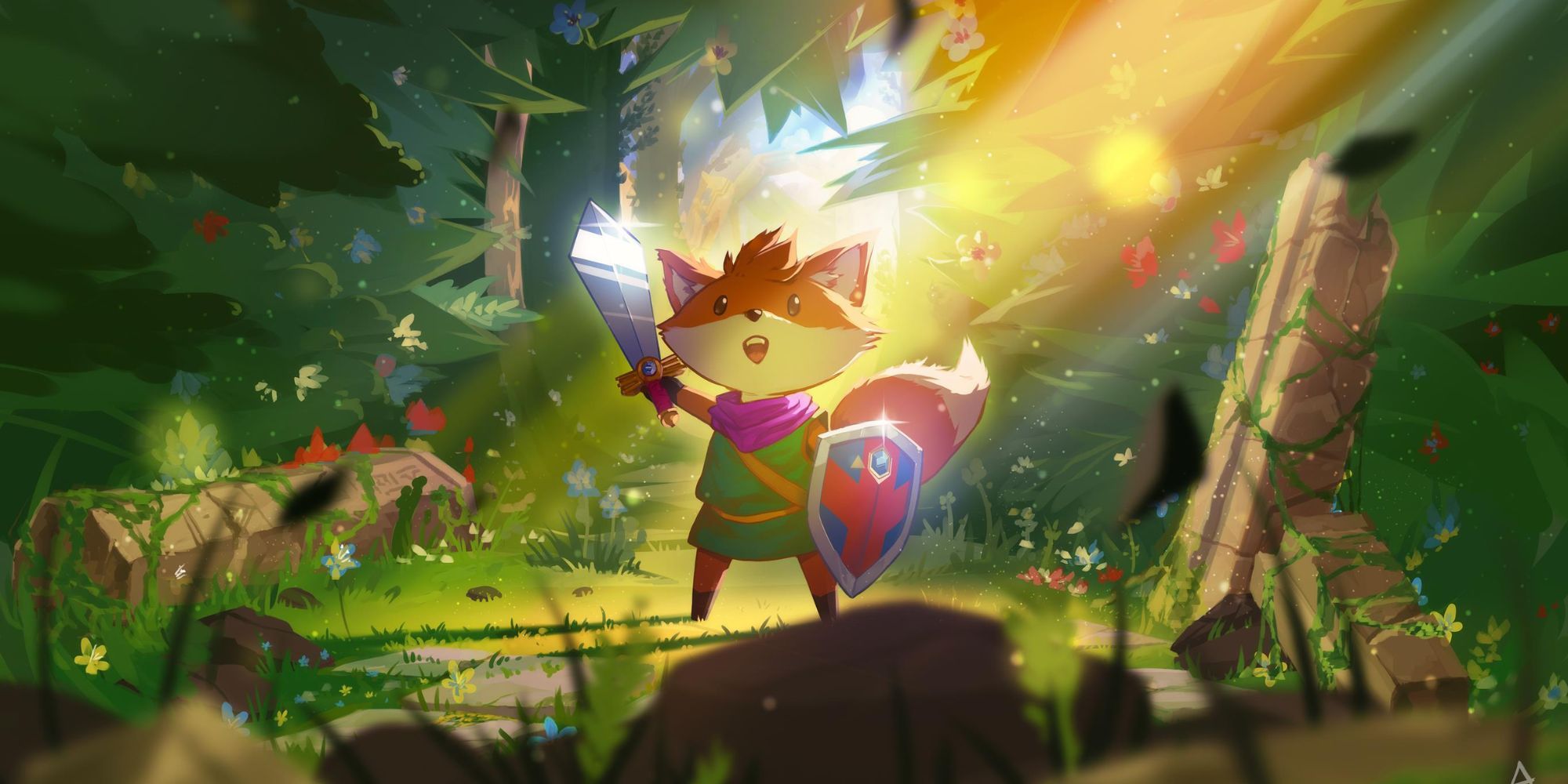 Tunic
Platform(s)

PC, PS4, PS5, Switch, Xbox One, Xbox Series X, Xbox Series S

Released

March 16, 2022

Developer(s)

Andrew Shouldice

Genre(s)

Adventure

Publisher(s)

Finji
Upon first glance, the similarities between Tunic and Jusant are not too obvious. But after playing both, you will understand the similar atmosphere and focus on the natural-feeling exploration the games share. In Tunic, you piece together the out-of-order pieces of the game manual to work out the narrative of the game, similar to the letters found throughout Jusant.
After Jusant, Tunic Will Keep You Engaged For Longer
If you enjoyed Jusant, but you are looking for something with a little more depth that you can sink your teeth into for longer while still maintaining the relaxed pacing of Jusant, then Tunic is the perfect answer.
5
Stray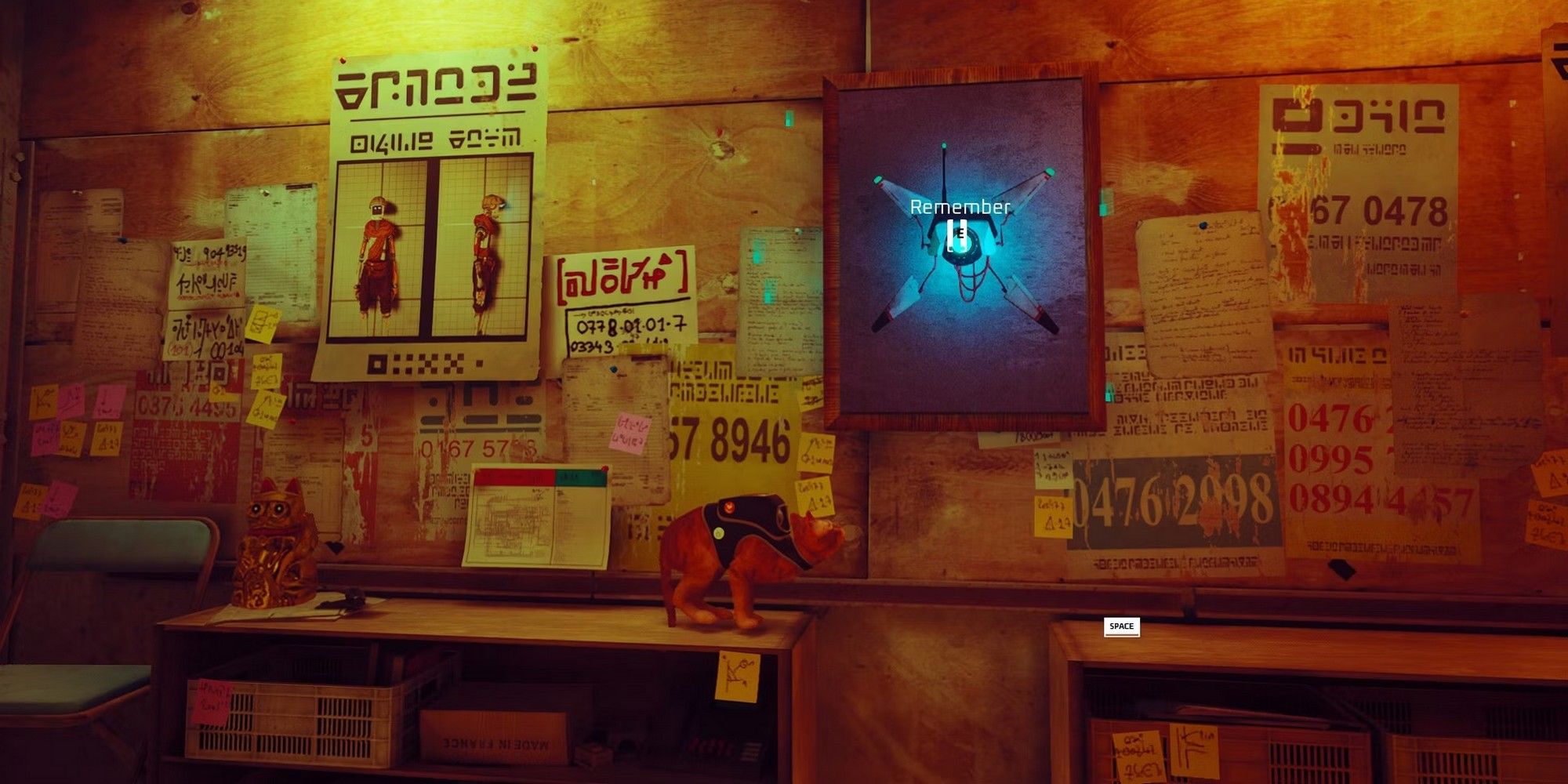 Stray
Platform(s)

PS4, PS5, PC

Released

July 19, 2022

Developer(s)

BlueTwelve Studio

Publisher(s)

Annapurna Interactive

Genre(s)

Adventure
The common trait that binds Jusant and Stray is the focus on unconventional methods of platforming and getting around the environment you are faced with. Both Stray and Jusant will have you looking at the world you are dropped in like an obstacle course, and the calm pacing they both share is another similarity as well!
Stray Is A More Linear But Detailed Experience To Follow Jusant
Both Stray and Jusant will have you learning about your environment largely through environmental storytelling and indirect dialogue, making the narrative feel natural for both. While the environments for Jusant are a little simpler, the ones in Stray are more detailed but more restrictive in turn.
6
The Legend Of Zelda: Breath Of The Wild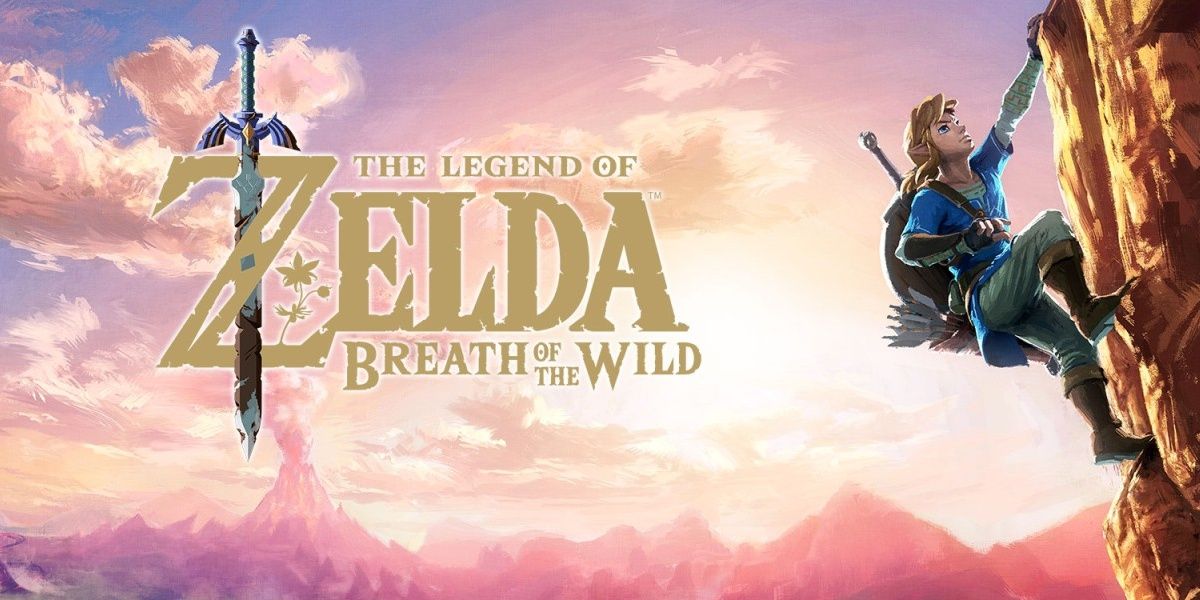 The way you can climb almost every surface in Jusant seems to be a clear parallel to the design philosophy Breath of the Wild was built around when it launched alongside the Switch. The climbing in Breath of the Wild is significantly simpler but still acts like a puzzle, like in Jusant.
Related: Legend Of Zelda: Every Version Of Link Ranked By Power
Play Breath Of The Wild After Jusant If You Want More Than Just Climbing
Breath of the Wild has much more to it than its climbing, unlike how Jusant was built around this central mechanic. But if you want a game that lends the same feeling of freedom but with a much longer story with other deep aspects to it, then Breath of the Wild is a perfect choice.
7
Death Stranding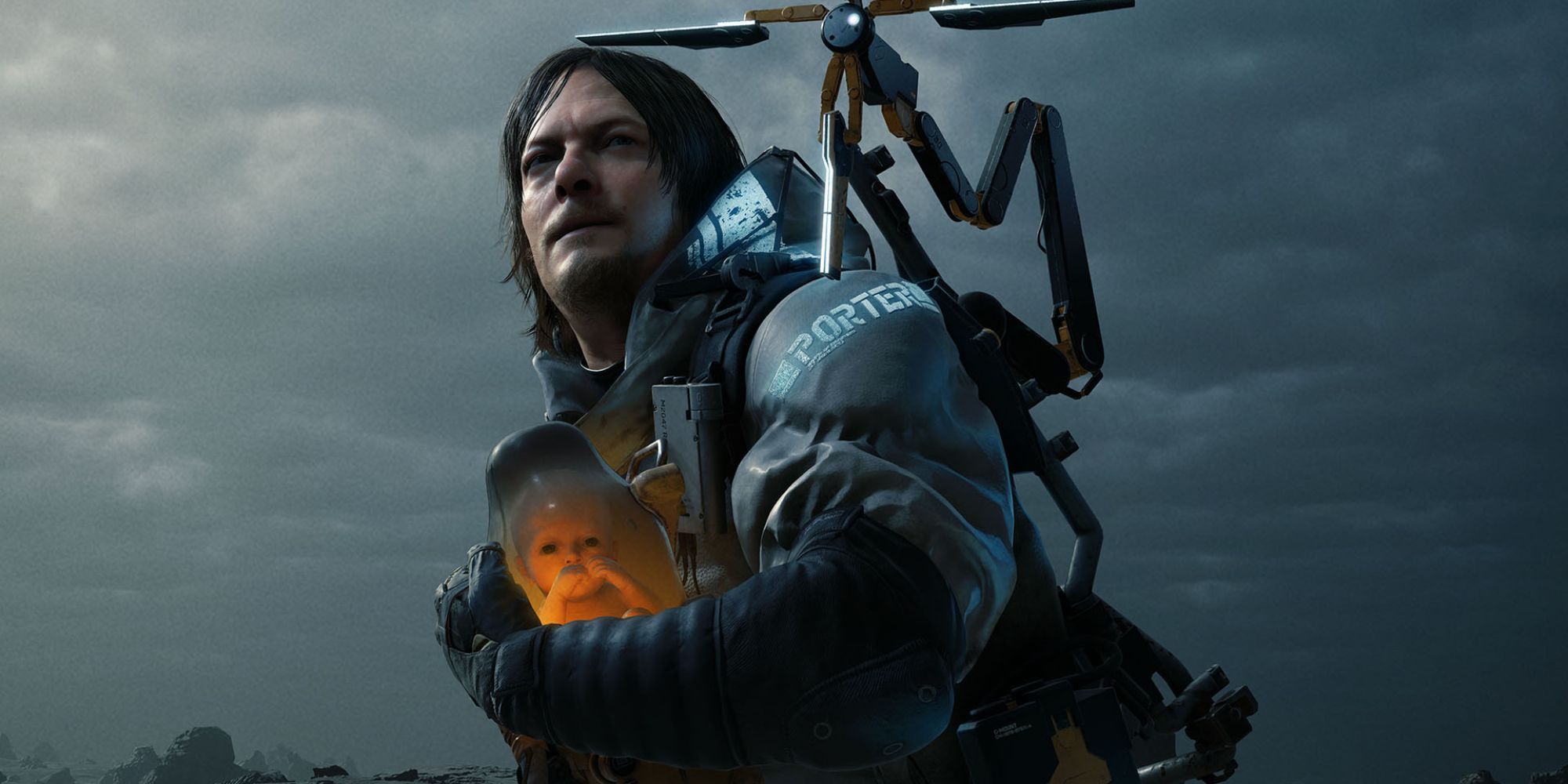 Death Stranding
Platform(s)

PS4, PS5, PC

Released

November 8, 2019

Developer(s)

Kojima Productions

Publisher(s)

Sony, 505 Games

Genre(s)

Action
When looking at screenshots of Death Stranding next to Jusant, its hyper-realistic sci-fi aesthetic will look very different from Jusant's minimalist approach. Still, when looking at their gameplay, they have remarkable similarities. Death Stranding will give you plenty of tools to tackle your environment, a lot of which focus on vertical exploration and climbing, just like Jusant.
Why You Should Play Death Stranding If Jusant Wasn't Narratively Complicated Enough
The story of Death Stranding is a lot more high-concept and longer time investment, but if you love being presented with a rich environment and being given a variety of methods to make it through, just like Jusant, then Death Stranding is worth trying.
8
Gravity Rush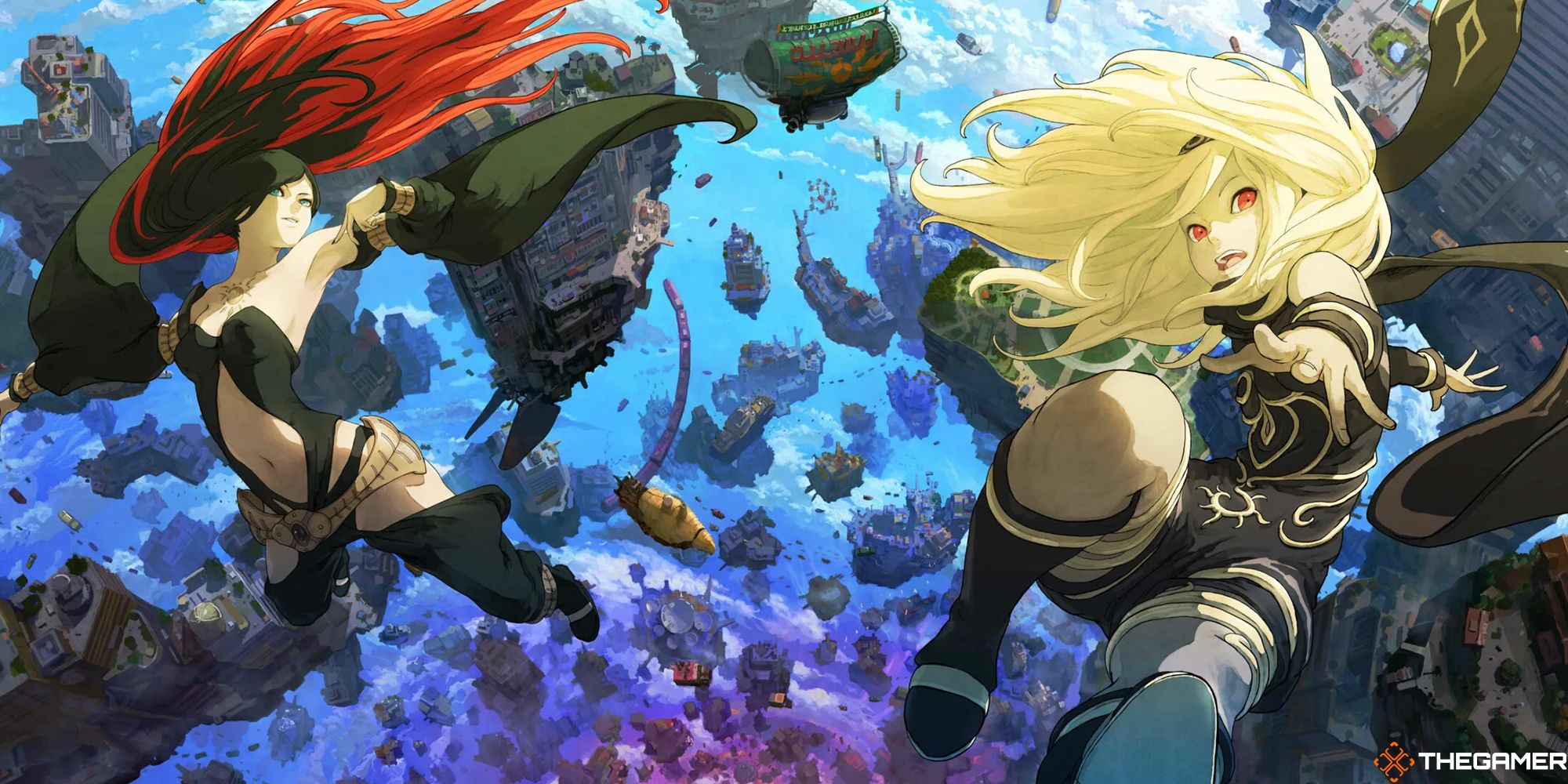 Gravity Rush
Platform(s)

PS4, PS Vita

Released

June 12, 2012

Developer(s)

JapanStudio

Publisher(s)

Sony Computer Entertainment

Genre(s)

Action-Adventure
Both Jusant and Gravity Rush have a strong focus on vertical traversal but take drastically different approaches. In Gravity Rush and its sequel, you are given the power to manipulate gravity so your character can fall in any direction. Both games have a minimalist approach to storytelling, lovable animal companions, and a similar art style and atmosphere.
Why You Should Play Gravity Rush After Jusant
Gravity Rush, and especially its sequel, are a lot longer than Jusant, but the atmosphere of both games is similar enough that moving from one to the other feels natural. If you love looking up in a game and wondering if you can get there, both Jusant and Gravity Rush will give you an entertaining answer.
Next: Jusant Review – I Was Gonna Clean My Room, But Then I Climbed High