Jusant is a relatively linear puzzle-exploration game based around a central climbing mechanic. Despite the massive heights your character will be traversing, the game has a relaxed atmosphere and creates some stunning sights with its minimalist but impactful art style.
Related: The Best Indie Games Of All Time
The game is by no means a stressful experience, but some aspects of the game are not made that explicit and are worth knowing before you start playing. So, what should you keep in mind before you start playing Jusant, and what will make the game as fun as possible?
8
You Can Go Back To Each Chapter
Easy Access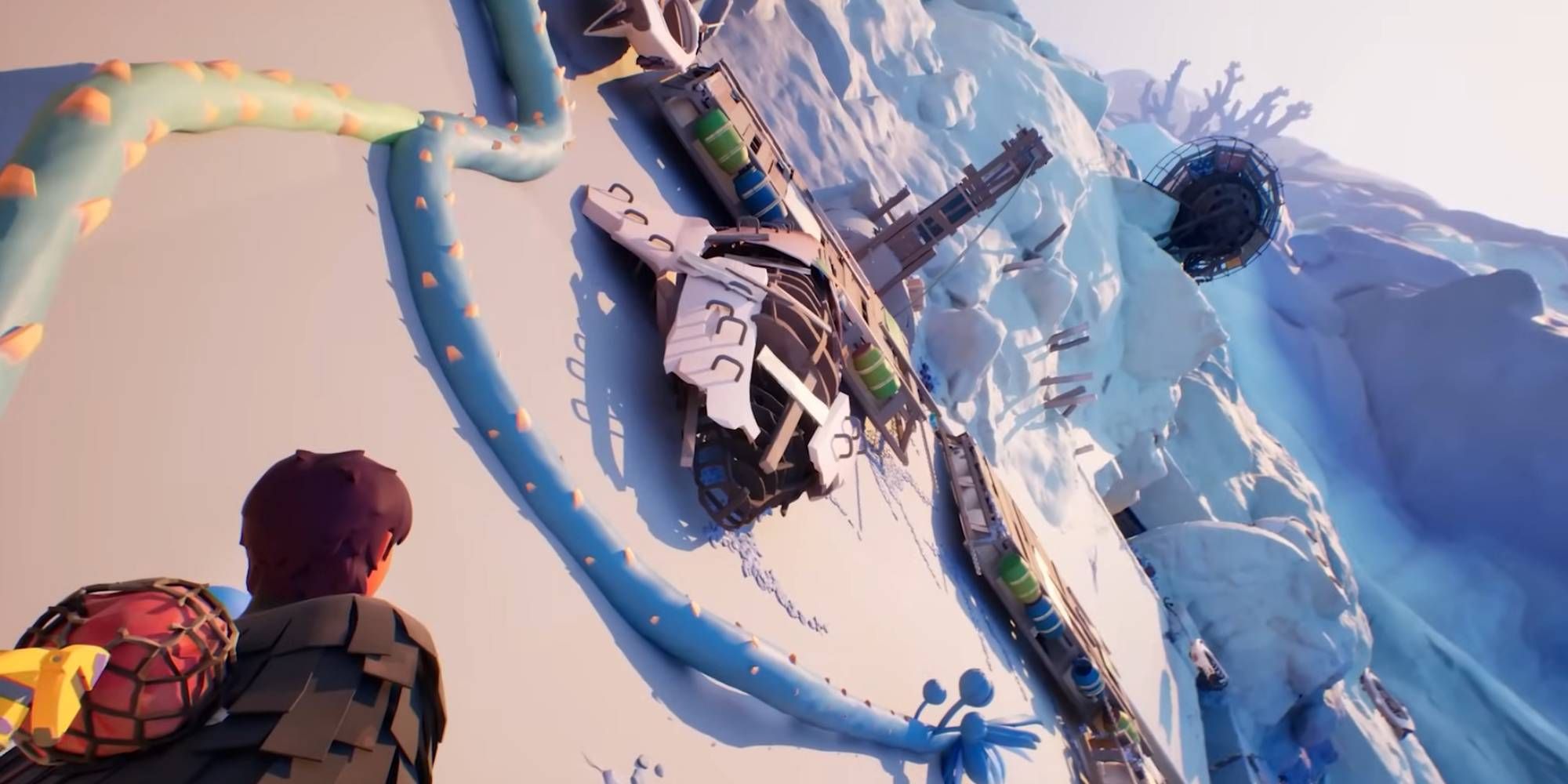 It is easy to feel a little stressed out when playing Jusant, playing through each section of the game and worrying that you are missing out on some of the collectibles. This fear can be emphasized when considering how long it would take to revisit late-game sections through a whole-game replay and that the game sometimes stops you from heading backward after certain checkpoints.
No need to worry! After you complete the game, you can revisit any chapter of the game from its beginning from the menu, meaning you can pick up the game at the start of six different sections for easy access to different areas.
If You Aren't Ready To Read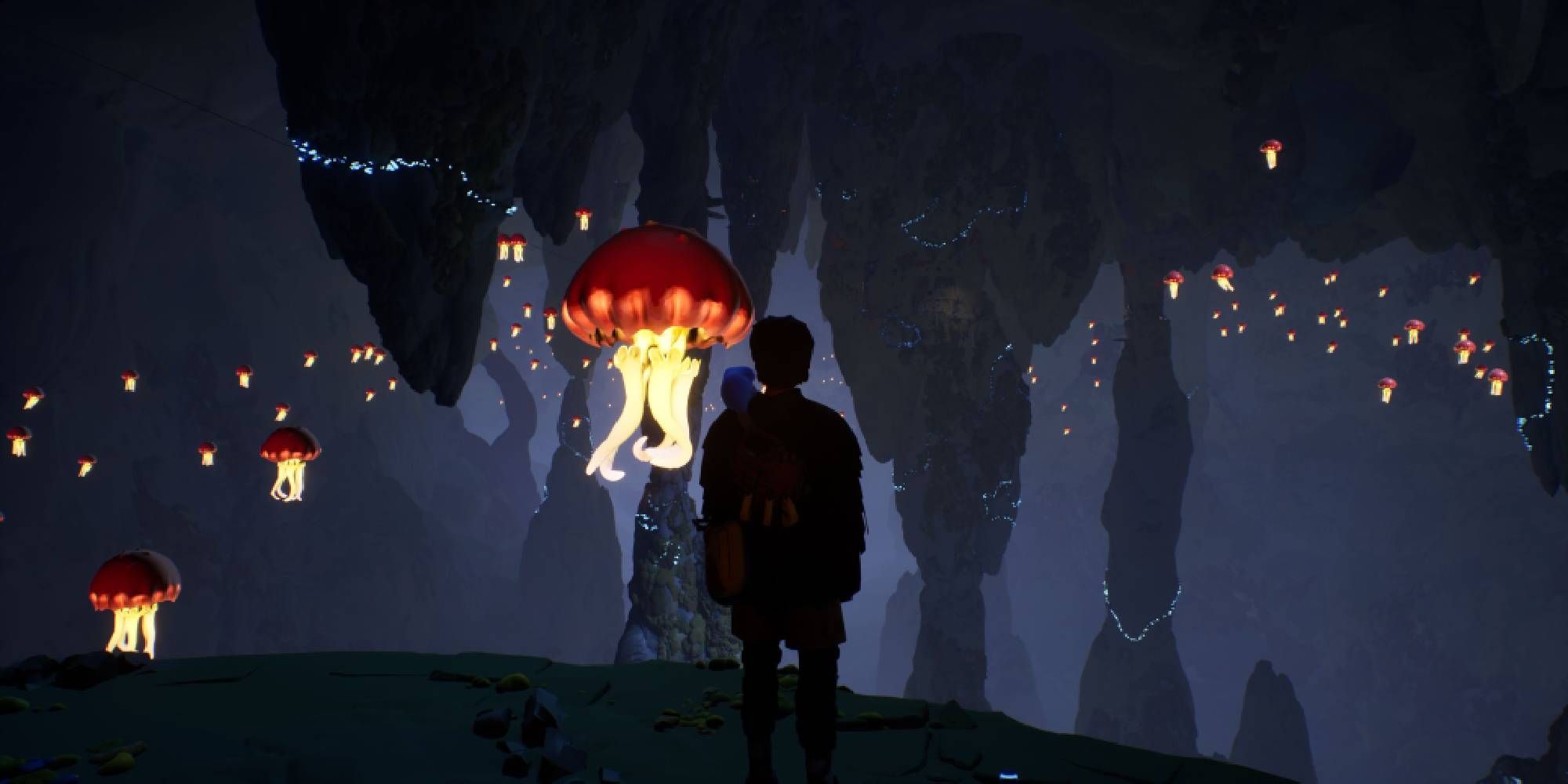 The most common collectible you will find when playing throughout Jusant are letters that give you details of life on the mountain before you arrived. They all drop interesting lore in one interesting form or another. In some similar games, if you don't read the letter then, you won't be able to access it after dropping it, but this is not the case in Jusant.
So, if you do not want to read any of the letters when you pick them up, you will be able to read all of their contents whenever you want. You don't even have to load up the whole game; letters are available from the main menu.
6
Don't Try Standard Platforming
Climb, Don't Jump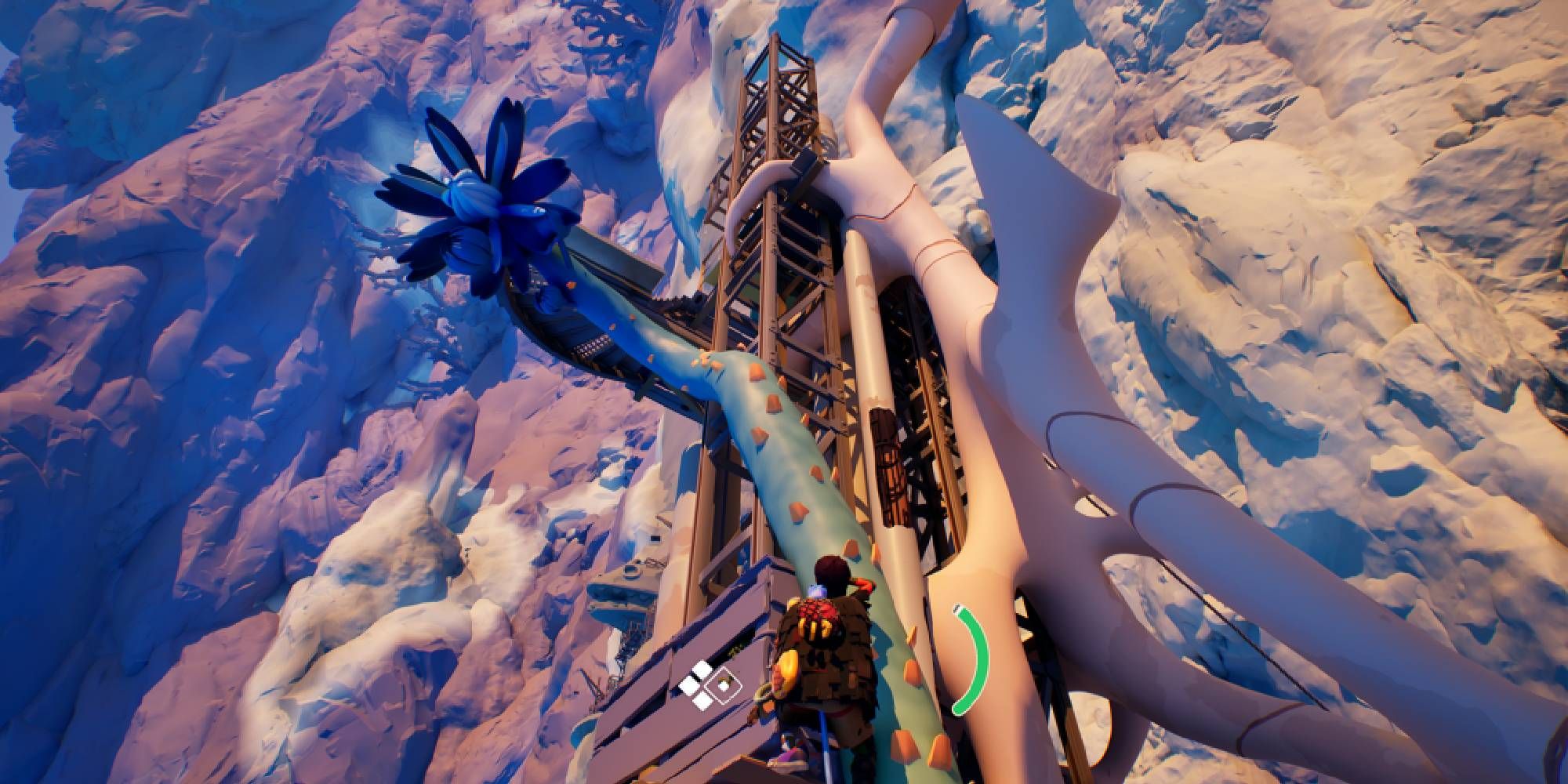 Jusant is all about making it to your next goal, and most of the time, the way to do this is to take advantage of the various tools and climbing mechanics at your disposal to get to where you want to be. In some sections, it might seem easier to get where you want by just jumping or trying some standard platforming without ropes.
Related: Best Hidden Object Games On Nintendo Switch
This will occasionally work, but the platforming without ropes and climbing is nowhere near as polished as the climbing, and this platforming will usually end precariously, especially if it isn't an easy target. Getting to a goal using the climbing mechanics will become second nature once you learn the systems.
5
Don't Worry About Resetting To A Checkpoint
Getting Stuck Is An Inevitability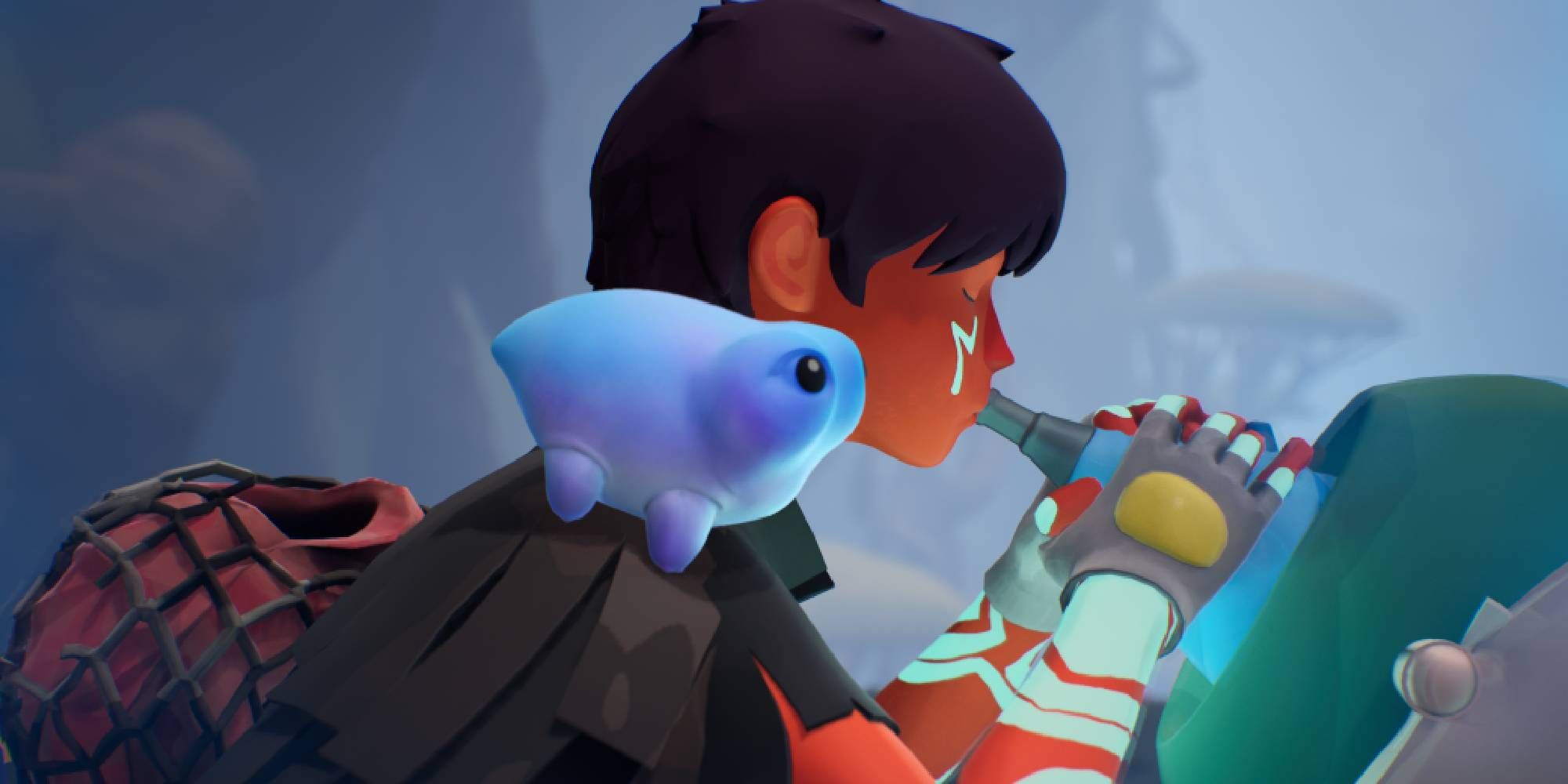 While most of Jusant is a well-polished experience, there are some points where your bag of tricks will fail you, and your character will simply be stuck. Sometimes, this is just because you have gotten yourself tangled in an awkward spot, or maybe the game could be having a technical hiccup.
If this happens, the quickest way to get back to safety is to pause the game and reload at your last checkpoint. You might lose a short amount of progress, but never more than 5 or 10 minutes worth. You might be able to struggle out of a certain spot, but usually resetting is the easiest and most stress-free way to escape.
4
Use Pitons For A New Swinging Point
And A Safety Net Too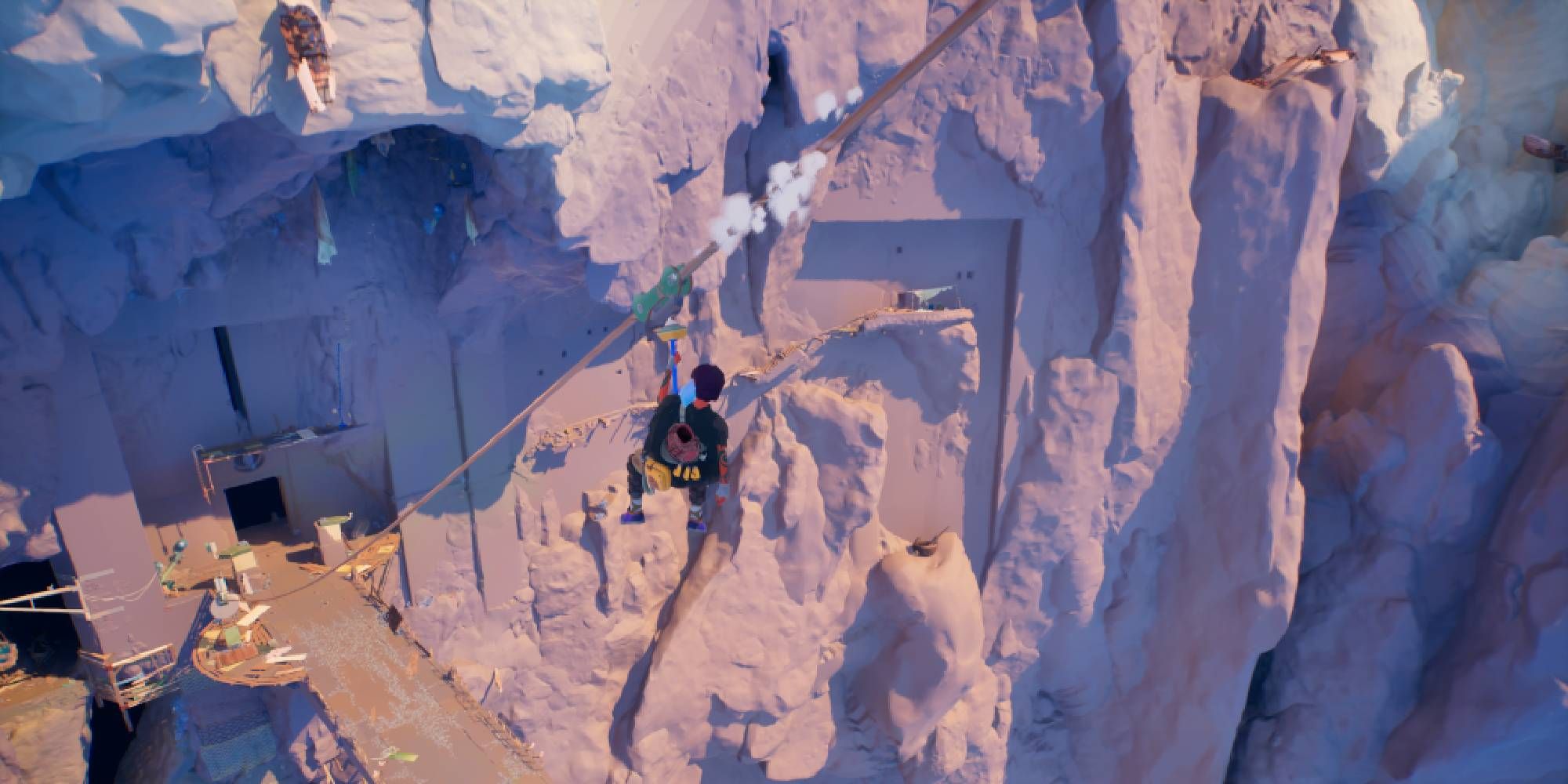 In the earlier sections of the game, the exact functionality of placing pitons might not be clear to you, but it starts to make sense the more time you put into the game. If you are aware of pitons full functionality, it can make reaching different spots in the early game a lot easier.
If you need to make a large gap, placing a piton, so you can use it as a base to swing from is a great way to cover a lot of ground. If you are worried that you will lose a lot of progress by not making a tricky section, using a piton will ensure that you will not drop all the way back down, but from your piton instead.
3
Take Advantage Of Focusing
The Guidance You Might Need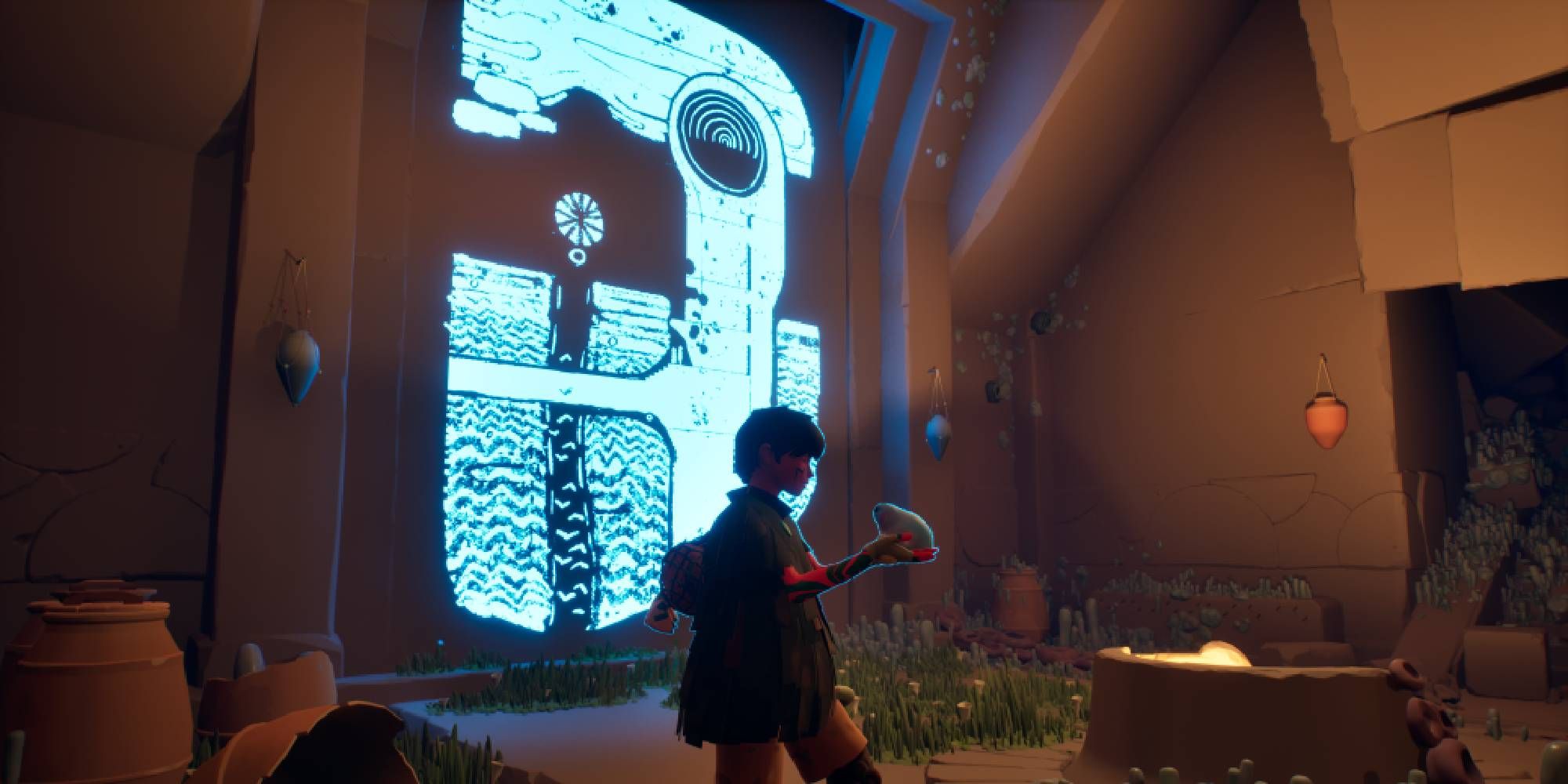 Soon into the game you will be taught the focus mechanic which will highlight the general direction of different goals and the way forwards. It is easy to forget about this mechanic if you do not find yourself needing to use it often.
Related: Best Co-Op Indie Games
However, if you find yourself not knowing which way is forwards, or if you are replaying a section looking for a collectible you know is close, then the focus mechanic will be your best friend. If you haven't played the game yet, you could slightly challenge yourself by not using the focus mechanic on your first run, but if you are really stuck it is a great tool that can help you avoid needing to use a guide.
2
Don't Rush
Avoiding A Frustrating Situation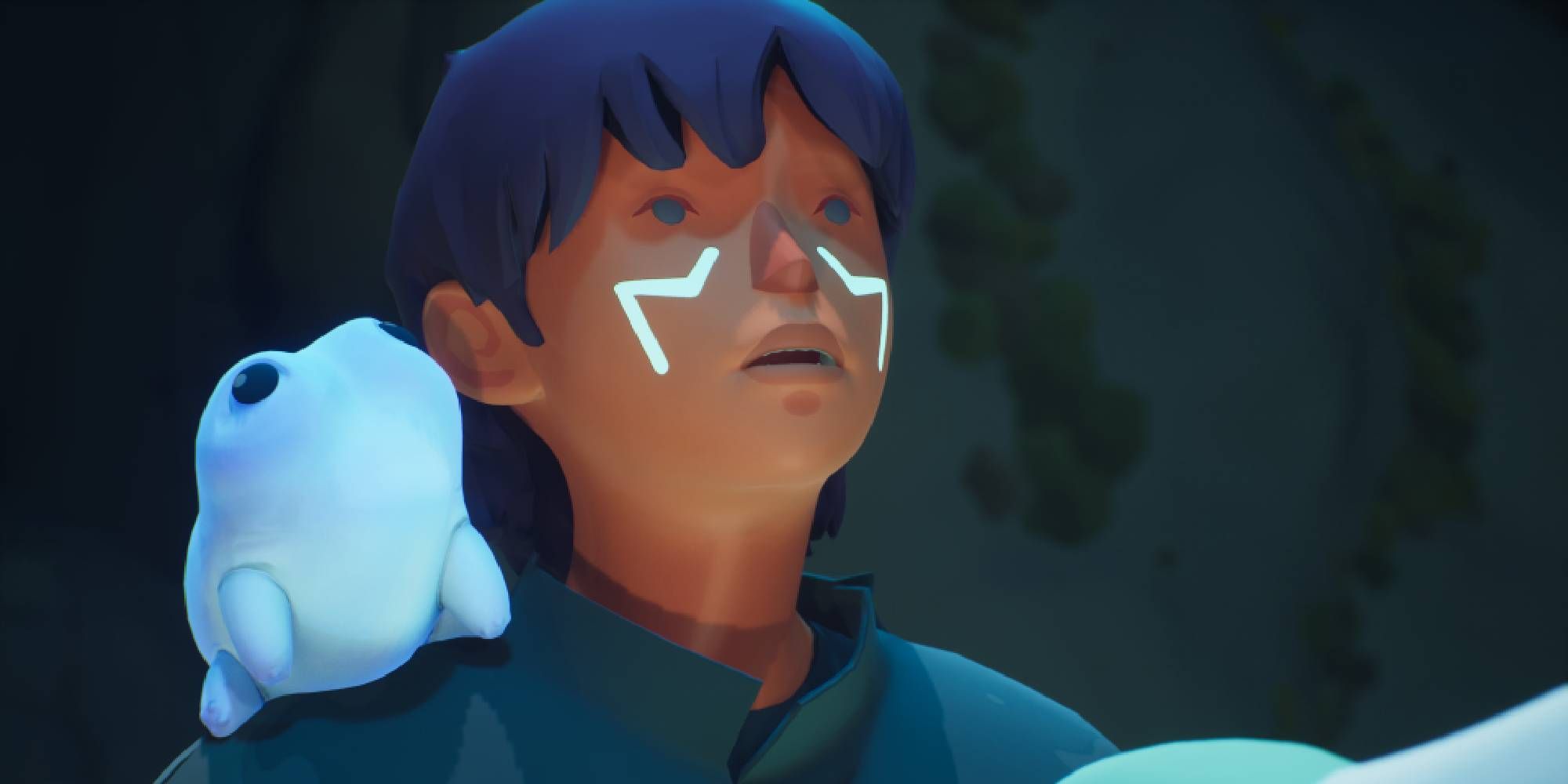 With how easy it is to want to keep playing and playing Jusant, it can be easy to see each obstacle or area as something to overcome as soon as possible. While speed-running can be a lot of fun, you will get most immersed in Jusant by taking your time and enjoying the exploration at a better pace.
Also, if you are struggling to work out how to progress in Jusant, sometimes the best thing to do is slow down and pay more attention to the environments around you, as this can give you hints at what you need to do to work onwards.
1
You Might Need To Backtrack Slightly
You Might Have Missed Another Path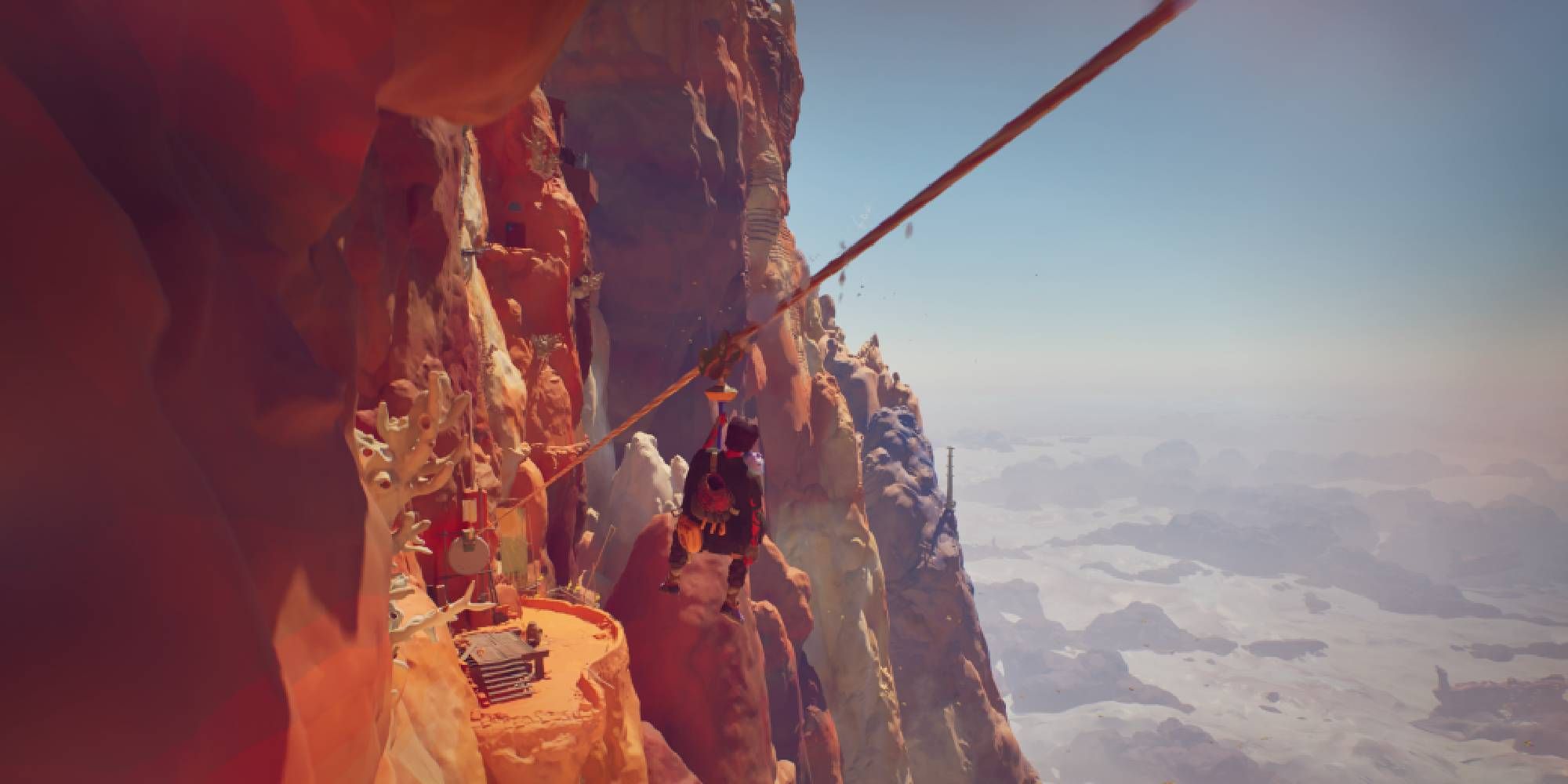 Since Jusant is a more linear game in how its chapters are laid out, it is easy to get stuck in the mindset that if you are not moving forwards you are not making progress, but this is not the case. In some of the middle chapters of Jusant, you will be faced with different areas that are a lot less linear and there is a good chance that some pathways will end up being dead ends.
If you end up taking a path with no way forwards, there is a good chance that you simply chose the wrong path for progression, and will need to backtrack slightly. If you have done this, the positive side is you likely found a collectible some others will have missed.
Next: Jusant Review – I Was Gonna Clean My Room, But Then I Climbed High