The Big Bads of Marvel Snap are the most impactful ones you can add to your deck. Among all their abilities, the most unique has to be the High Evolutionary, who was initially pitched internally as a joke.
RELATED: Marvel Snap: Best Cards For A Black Knight Deck
Yet his power is no joke. He gives a unique ability to every card that has no ability in the game, like Hulk or Abomination. While you might be tempted to just add all those cards and call it a day, the most efficient decks use only a few of those and build around their awesome powers.
10
Sunspot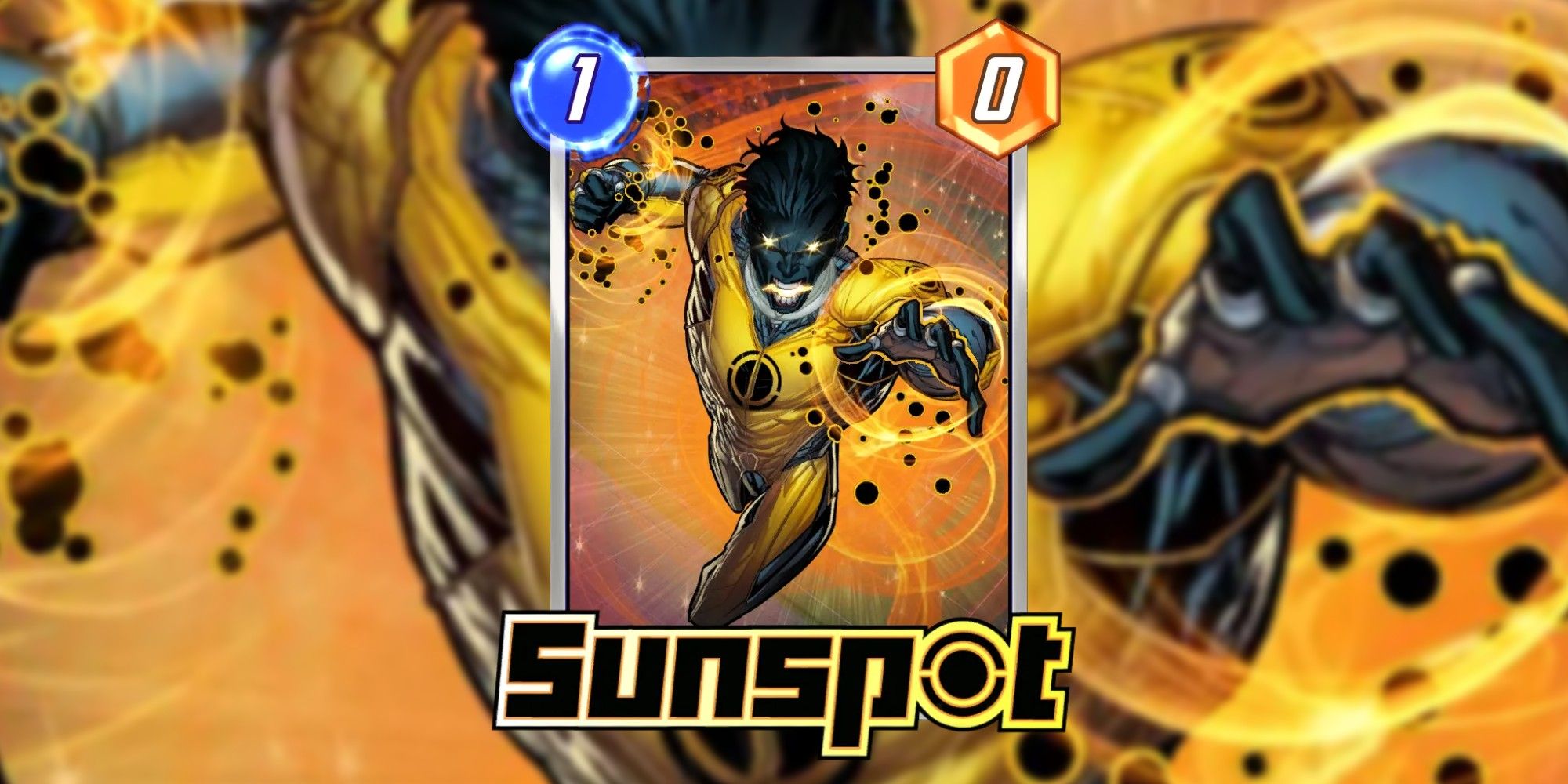 This version of a High Evolutionary deck capitalizes on waiting. The abilities given by the Evolutionary are either about waiting, negative power, or both. When focusing on waiting or having leftover energy, Sunspot is a must-have card.
Even versions of the deck that don't lean as heavily on leftover energy use Sunspot, since you rarely have a perfect curve every single game. Sunspot might have a lot of counters, from killing the card to reverting his power, but he's still a great tool to have.
9
Nebula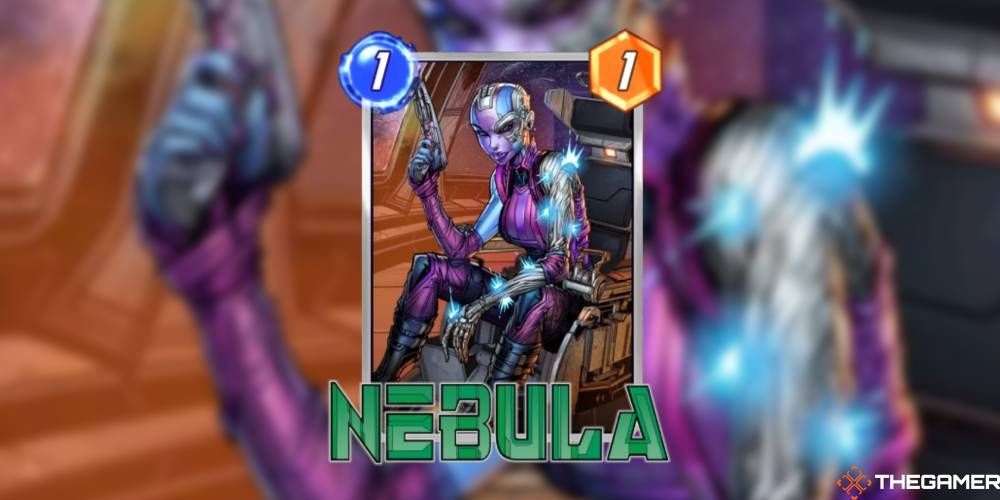 Nebula works as both a powerhouse and a trap. The whole reason for her being in the deck is Cyclops, who, thanks to High Evolutionary, has one of the best abilities in the game. Your opponent will have to choose between a big Nebula or negative power on their cards.
Yet even without Cyclops, Nebula can pull her weight. Multiple locations close off early, letting Nebula run rampant an uninterrupted save for getting slain by Killmonger. Still, this deck has more than a few ways to protect your cards.
8
Misty Knight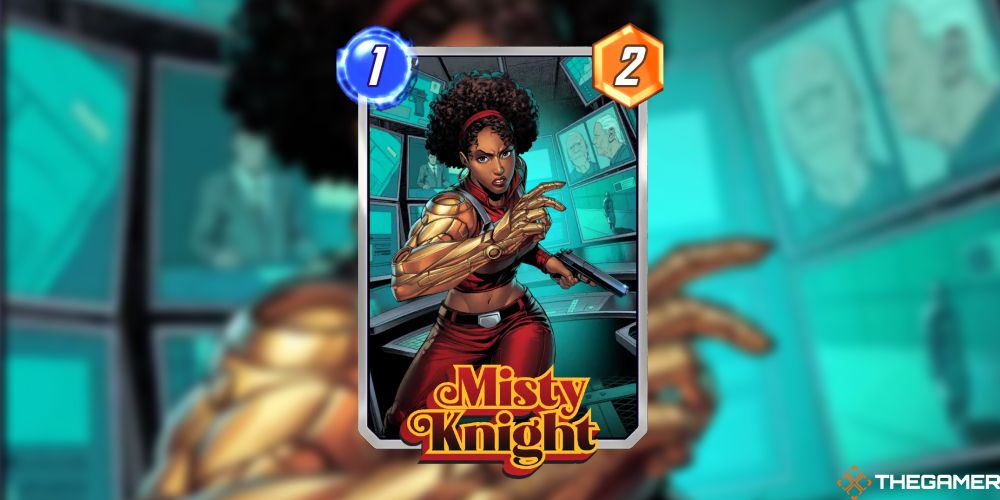 The smallest of the "evolved" cards, Misty Knight can, more often than not, be what wins you the game. With her ability to grant an additional power point to another card, leaving leftover energy can be not only beneficial, it can let you add power to otherwise closed-off locations.
RELATED: Marvel Snap: Best Cards For A Loki Deck
Her main drawback is being unable to choose where the power goes. While problematic, it isn't as much of a problem as it might seem. You don't have to think about which specific card is getting the buff but which location. That way, you can turn the odds in your favor easily.
7
Armor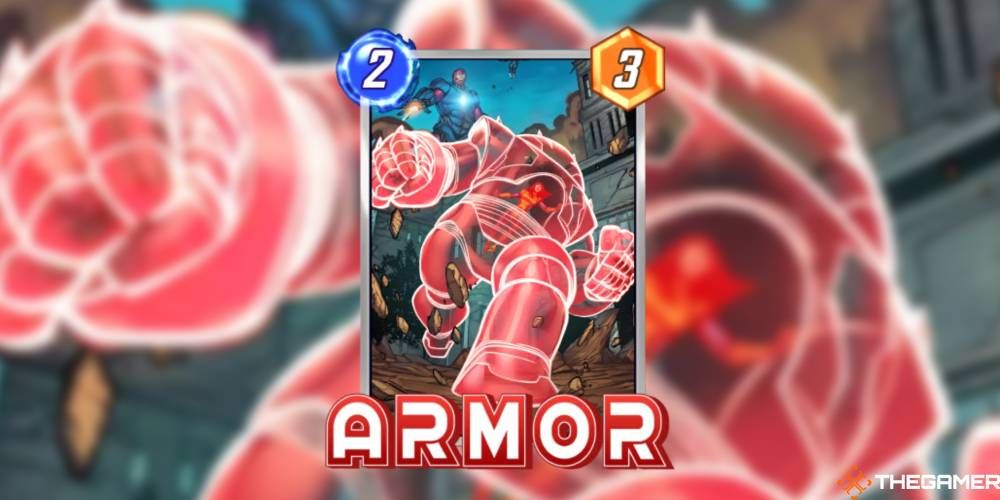 Your most vulnerable cards are also the most powerful, so including Armor in the deck is important to ensure your win condition. She also lets you play into kill areas like Death's Domain, letting you go wide as well as high.
Armor also prevents destruction for your opponent, which can work in your favor. The deck doesn't contain any counter cards, so armoring them is no trouble to begin with. But you can nullify the entire game plan against destroy decks while ensuring they keep the negative power cards.
6
Mobius M. Mobius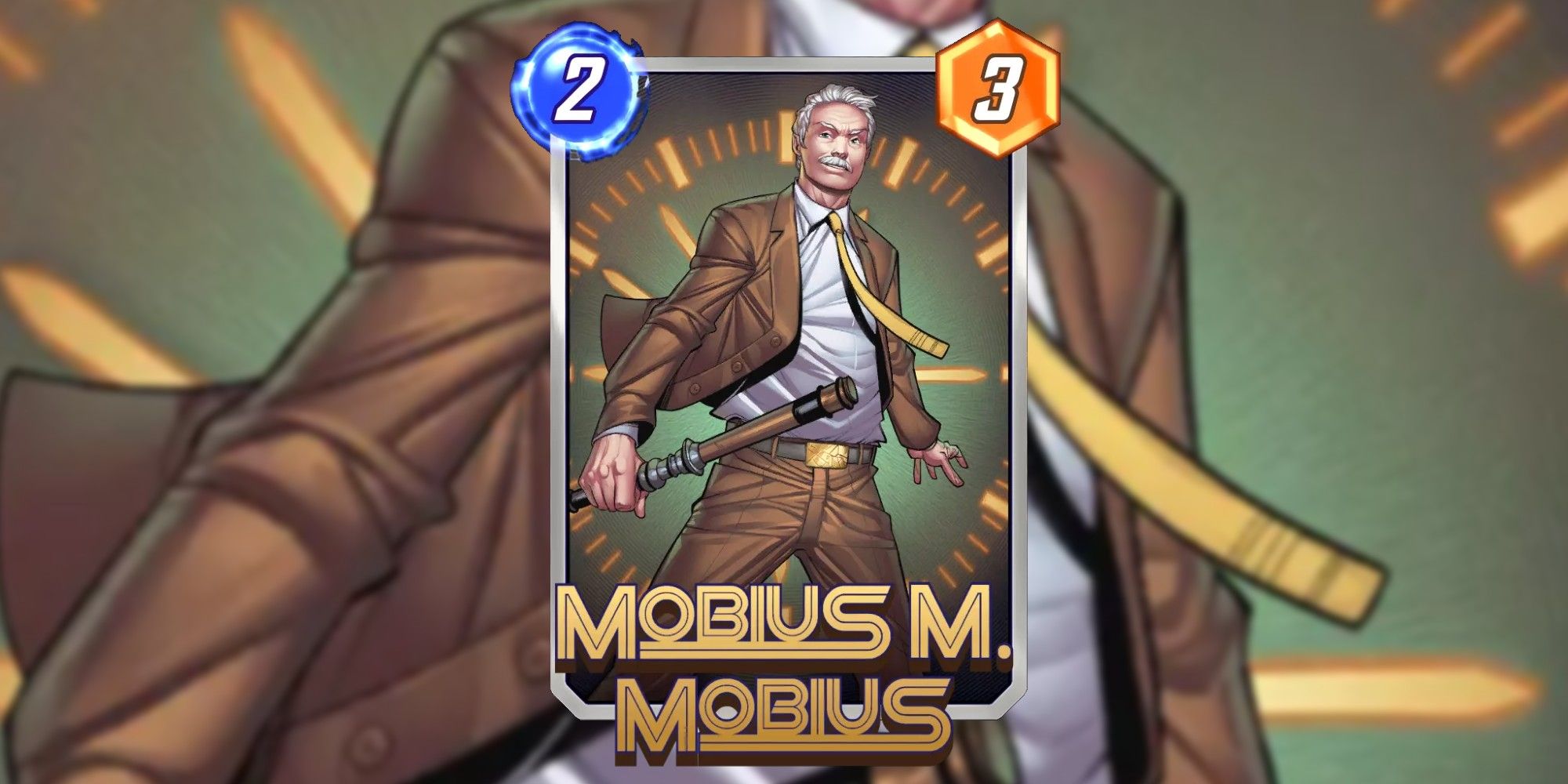 Mobius' introduction to the meta made the Abomination plus She-Hulk variant of the deck unplayable. As Mobius lowers in playrate, that version can see the light again. But on this variant, you can use Mobius's power to your advantage.
His combination with Wave means that, on turn six, you can potentially play Hulk and Misty Knight, having both trigger their effect. He also serves as a great protection from your opponent's own Mobius, so having him around is more aid than harm.
5
Cosmo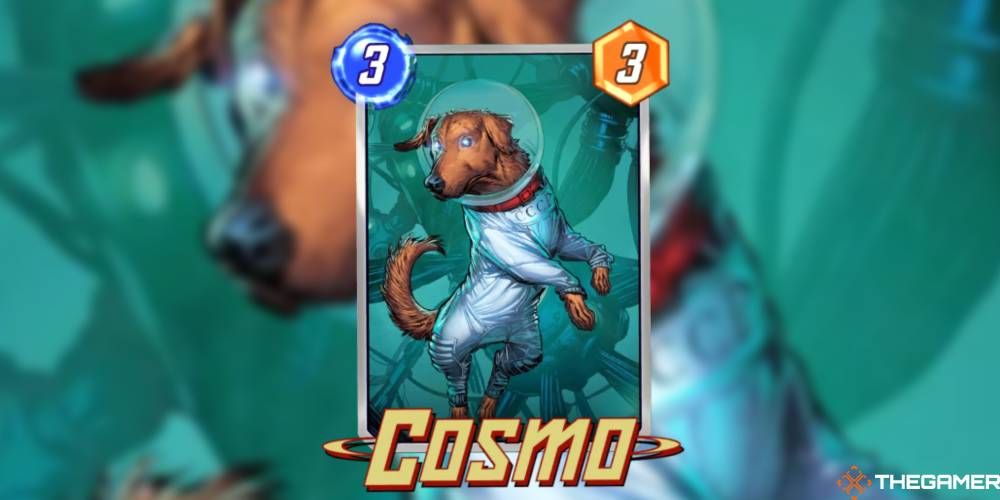 Cosmo can be a tricky card to use since it prevents your own on reveals from happening as well. He fits best in decks with few or none on reveal effects, something that isn't the case here. You only have two cards to keep track of, though, and Cosmo's strengths are certainly worth it.
The space dog can work much like Armor, preventing attacks against your cards. Shang-Chi is as popular as ever, and the rise of Alioth makes final big plays problematic. An early Cosmo can pave the way for an easy win, most opponents retreating at the sight of the hound.
4
Wave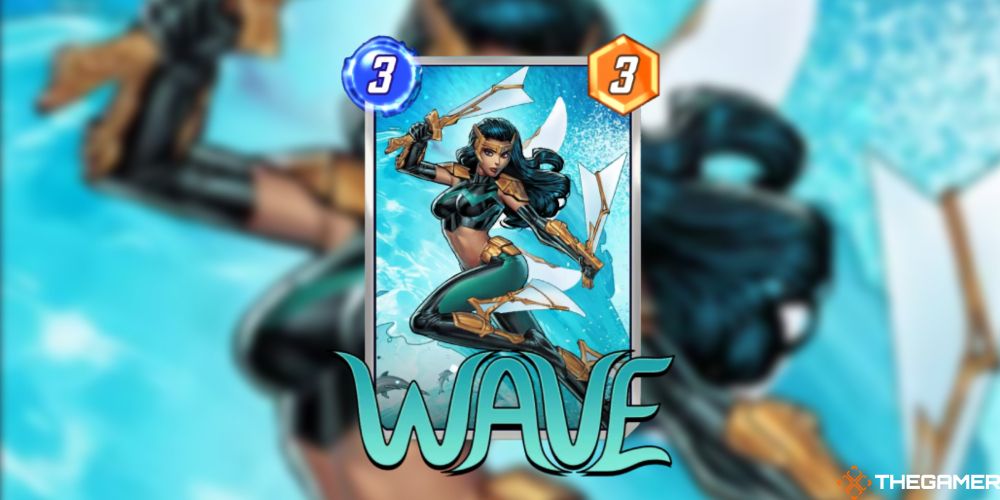 The Wave play style is simple: you either drop her on turn three for massive power on four or play her on turn five to limit play on six. In a High Evolutionary deck, you're aiming to play her on five most of the time.
RELATED: Marvel Snap: Best Cards For A Man-Thing Deck
This is due to her interactions with the deck. On the final turn, you can go wide with Doctor Doom or wide with Hulk, while your opponent might not be able to do the same with a single card. Or it might not matter what you do, since cards like Sunspot and Nebula can grow to great numbers throughout the match.
3
Cyclops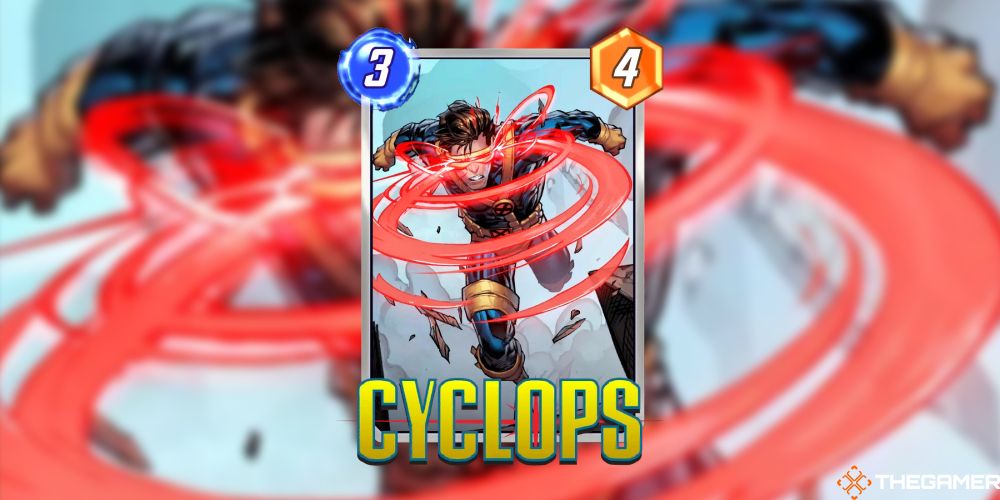 The High Evolutionary version of Cyclops single-handedly raised Luke Cage's play rate to the roof. His ability can lock down a lane entirely, with many versions, including Professor X, in their decks to capitalize on this.
If you're seeing too much of Luke Cage, consider adding Rogue to your deck. She'll both remove their defense and give it to you, something important not only against many locations but against the very decks that run the Defender.
2
Doctor Doom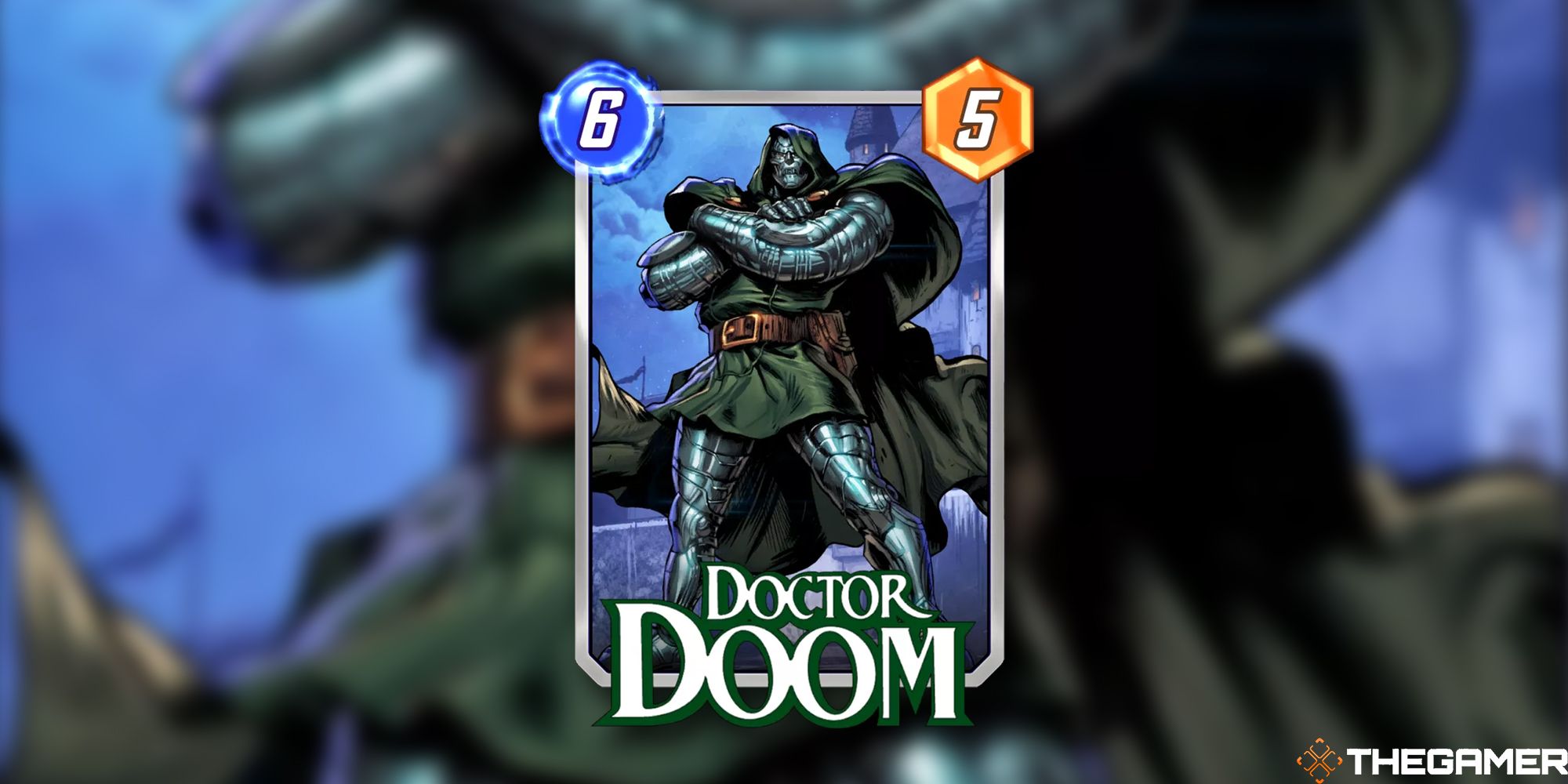 It'd be hard to find a single deck that runs Wave and doesn't also run Doctor Doom. This is due to the already mentioned lockdown ability of wave, removing the ability of your opponent to play more than one card. Playing Doom is like playing three cards at the same time.
Another of Doom's abilities is to reach places others can't, like Sanctum Santorium. You should be mindful, however, of where you placed Cosmo, since not only can it counter your Doctor Doom, but it makes the Doom play obvious. Everyone expects Doom after Wave, so act accordingly.
1
Hulk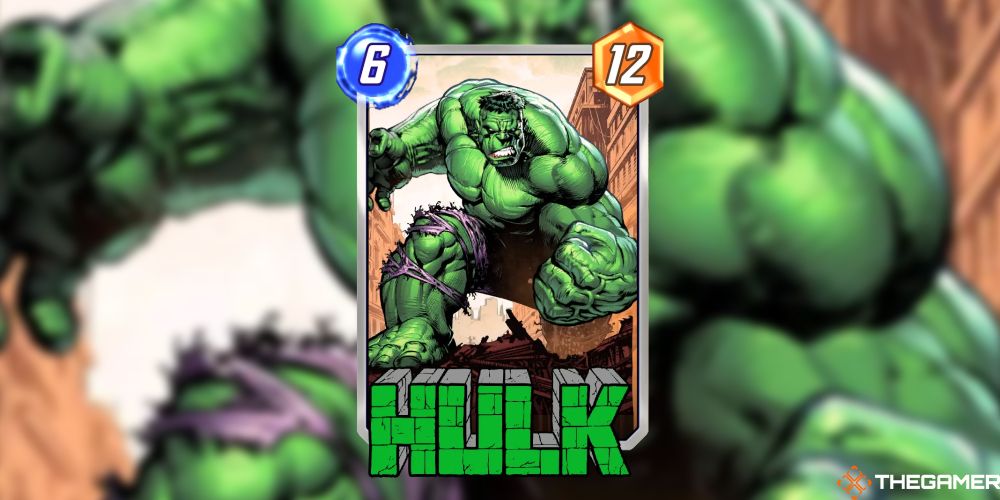 A card used by many in the early days of Marvel Snap, Hulk becomes one of the earliest replacements once you grow your collection a little bit. Magneto has the same power and cost, for example, but comes with a great ability besides that.
High Evolutionary gave Hulk the resurgence he deserved and added depth to the play style. Ever since the nerf, you're more dependent on drawing him early, so having America Chavez in the deck is also recommended. His raw power is more than worth the wait.
NEXT: Marvel Snap: Best Cards For A Ravonna Renslayer Deck