Ship habs can add some useful aspects to your ride. Find out where you can buy them all.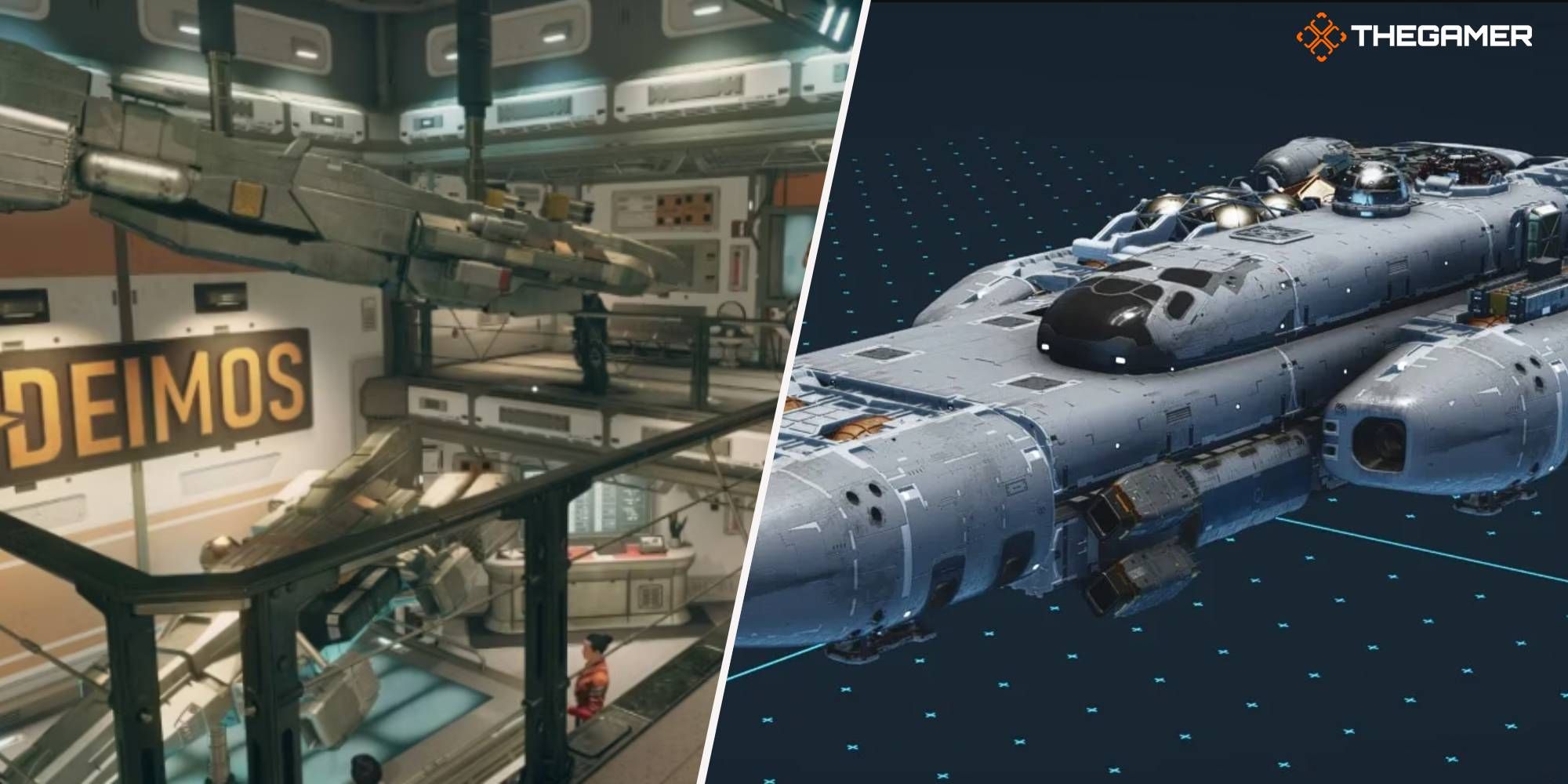 Starfield fulfills the conventional Bethesda Game Studios promise of offering a diversity of content. Whether you dive directly into faction quests, prefer to tackle conventional side quests, or even focus on creating and maintaining space outposts, you're sure to find your niche.
Related: Starfield: What Are Neuroamps?
There are also starships, of course. Oh, everything spaceship-related is vast enough to be worth its own article. We've been covering as many bases as we can think of – and now we're going to talk about space habs, one of the most important components for you to install inside your galaxy-hopping ride. Read on to learn about each one, as well as where you can find every space hab in Starfield.
For further information on space habs – what they are, why you should care, that sort of thing – check out this article.
Where To Purchase Every Space Hab In Starfield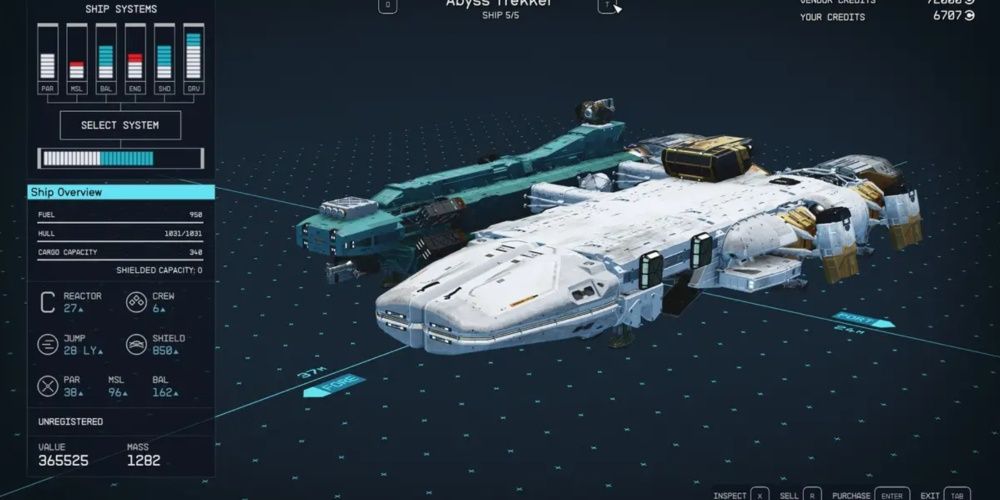 | Name | Functions |
| --- | --- |
| All-In-One | A bed, a research workshop, a cozy galley, extra seating, and a navigational console. |
| Armory | Storage options for your weaponry, including multiple displays. |
| Battle Station | A navigational console and several battle-centric seats for your crew. |
| Brig | Prison cells and storage capacity. |
| Captain's Quarters | A bed, some storage, and a small galley of sorts. |
| Cargo Hall | Plenty of storage. |
| Computer Core | Crew seating with shiny displays; storage. |
| Control Station | A nice galley, more spiffy crew seating arrangements. |
| Engineering | Loads of storage – maybe as much as the cargo hall. |
| Infirmary | Provides interactive research and pharmaceutical workshops. |
| Living Quarters | Beds – often bunkbed-style. |
| Mess Hall | A galley, but also a cooking workshop. |
| Science | Workshops for research and pharmaceuticals; a modest galley. |
| Workshop | Weapon workshop, spacesuit workshop, and industrial workshop. |
You'll find quite a few of each of the preceding varieties of space hab at the following Starfield locations. If you don't find a type you're looking for, just move on to another location. You're sure to find them soon!
| Brand | Locations |
| --- | --- |
| Deimos | Cydonia, Deimos Staryards, Gagarin Landing, New Atlantis, The Den |
| HopeTech | Akila City, HopeTown, Paradiso, Red Mile, The Eleos Retreat, The Key |
| Nova Galactic | Cydonia, New Atlantis, New Homestead, The Den, The Eleos Retreat, The Key |
| Stroud | Akila City, Deimos Staryards, New Atlantis, Neon, Paradiso, Red Mile, The Eleos Retreat, The Key |
| Taiyo | Akila City, Neon, Red Mile, Taiyo Astroneering |
Next: Starfield: How To Get The Silent Runner