Strategy is one of the widest genres in gaming. On the one hand, you have chilled-out management simulators and fun city-building games. On the other, you have strategy games that are stress-inducing, difficult, and take a lot of critical thinking.
RELATED: Best Strategy Games Of All Time
If you're the kind of gamer who likes a foreboding challenge and beating terrible odds, then you're definitely in the market for the next strategic Everest for you to tame. Push your brain to its limits with the ten hardest strategy games, building up to the most difficult one.
Updated on November 12, 2023, by William Quick: Strategy games are not for everybody, but they'll get your mind working in different ways. In a way, these games are like puzzles, and you're just trying to figure out the best moves to solve a problem.
Each solution you try brings a risk, and you need to learn the ins and outs of the gameplay to have as much information as possible to give you the best chance of finding a way to victory. Even when you do have all the details, enemies can behave unpredictably, be stronger than you expected, or you could just have bad luck which completely ruins your strategy.
It can be easy to understand on paper, but practice shows just how hard management and execution can be. For some of the hardest challenges out there, you can look to these games.
As we all know, what is considered hard is highly subjective. However, many casual and pro players agree that strategy is one of the more challenging genres of gaming simply due to all the mechanics and information that needs to be tracked.
In that genre, countless games could be considered hard in their way, but the ones on this list have come up frequently in the community.
Whether you're a veteran strategist or someone who is still figuring things out, the following entries will certainly test your skills. They're a mix of small and large-scale experiences defined by the domino effect: One bad decision will lead to more and more until you lose.
For some of them, luck is a major factor that will easily through a wrench into your plans so always be prepared.
13
Sid Meier's Civilization 6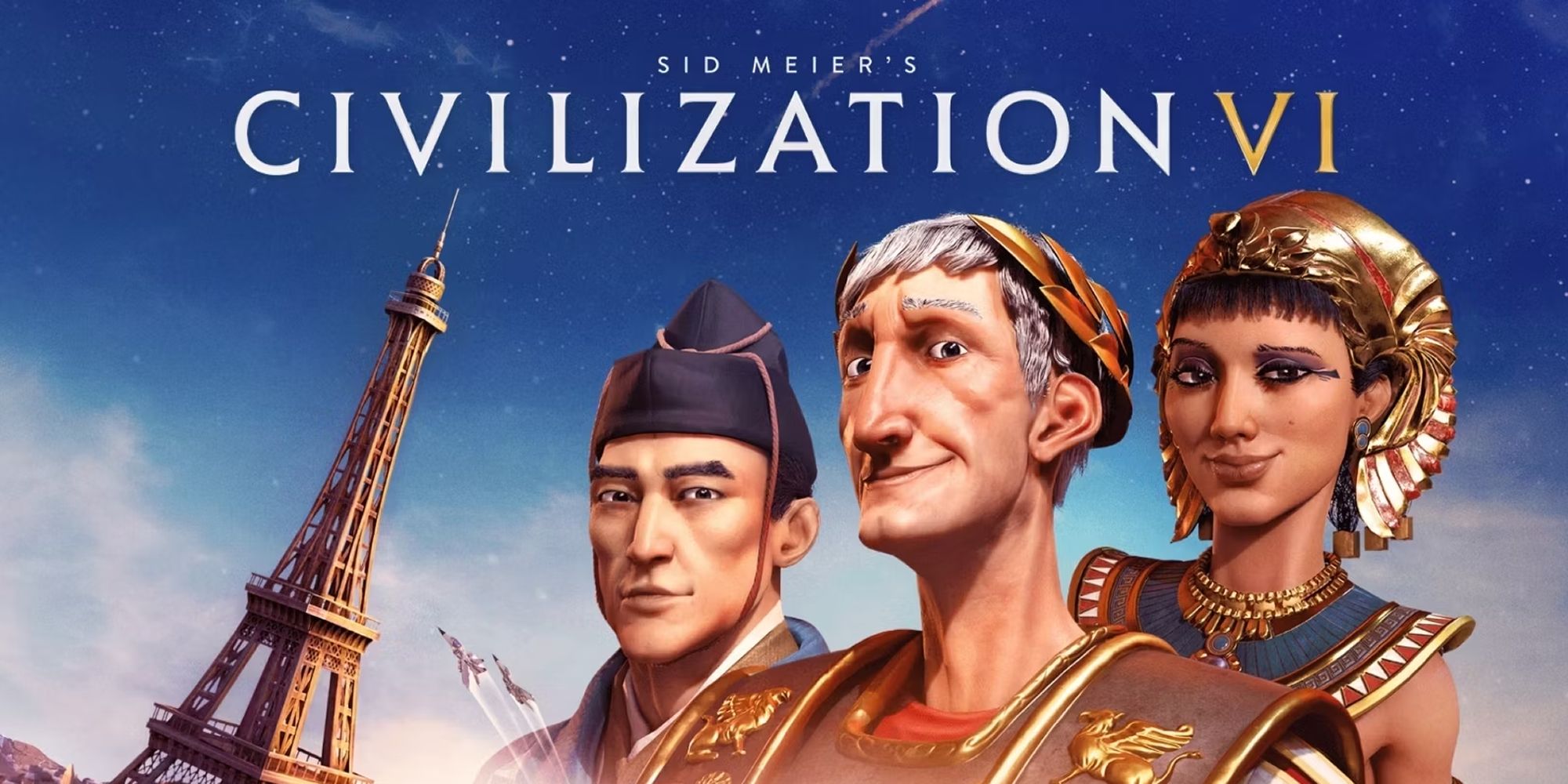 Warfare Is Not Always The Swiftest Route To Victory
Have you ever started up a game of Civ 6 and thought, "This time I'm going to go for a culture victory," only to get stomped in by an angry foreign warlord after eight hours of play? It isn't just the AI programming and online community competitiveness that makes Civilization 6 so hard, it's the length of the game and its abundant features.
Civ 6 gives you more restrictions than previous games, making you spend more time on development and research to sacrifice your power in other areas. Science victory? Not if Teddy Roosevelt's cannons have anything to say about it.
12
60 Seconds!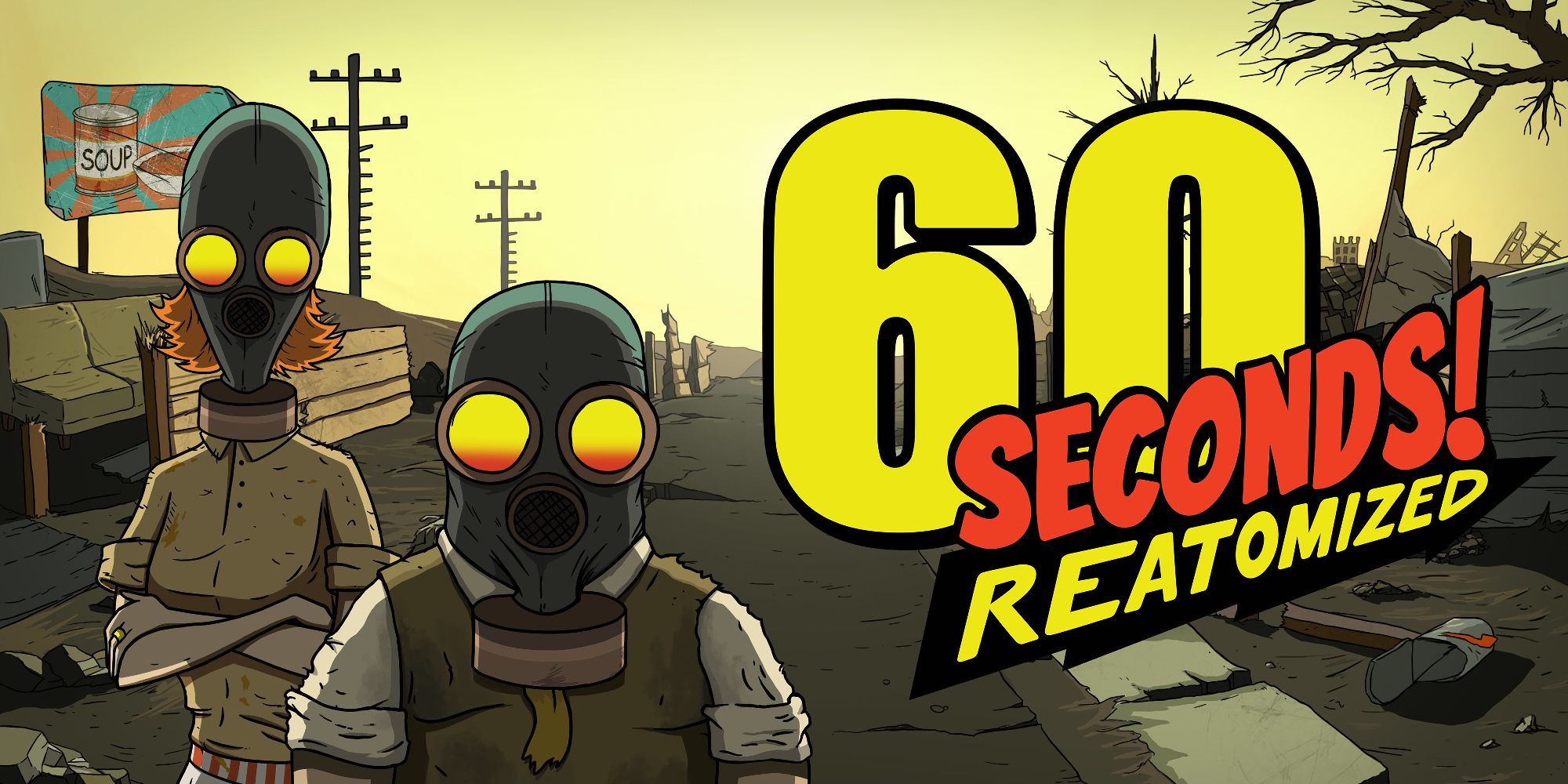 Balance Risk And Resources Just To Survive The Day
Sometimes the simplest-looking games are the most deceptive. The first entry in the 60 Seconds! series proves this by having a very comical appearance depicting one of the absolute worst things that could happen. The game follows a family of four as they retreat to their bomb shelter to escape an incoming atomic attack.
Before the attack begins, you have only 60 seconds to grab as much as you can before crowding into the shelter. That's only one minute to decide what is most important to your survival among food, water, tools, and even your family members.
You then need to survive an unknown number of days rationing what little you have, sending family members up to the irradiated surface, and making decisions about how to deal with external forces like other survivors and pests in your shelter.
11
Command & Conquer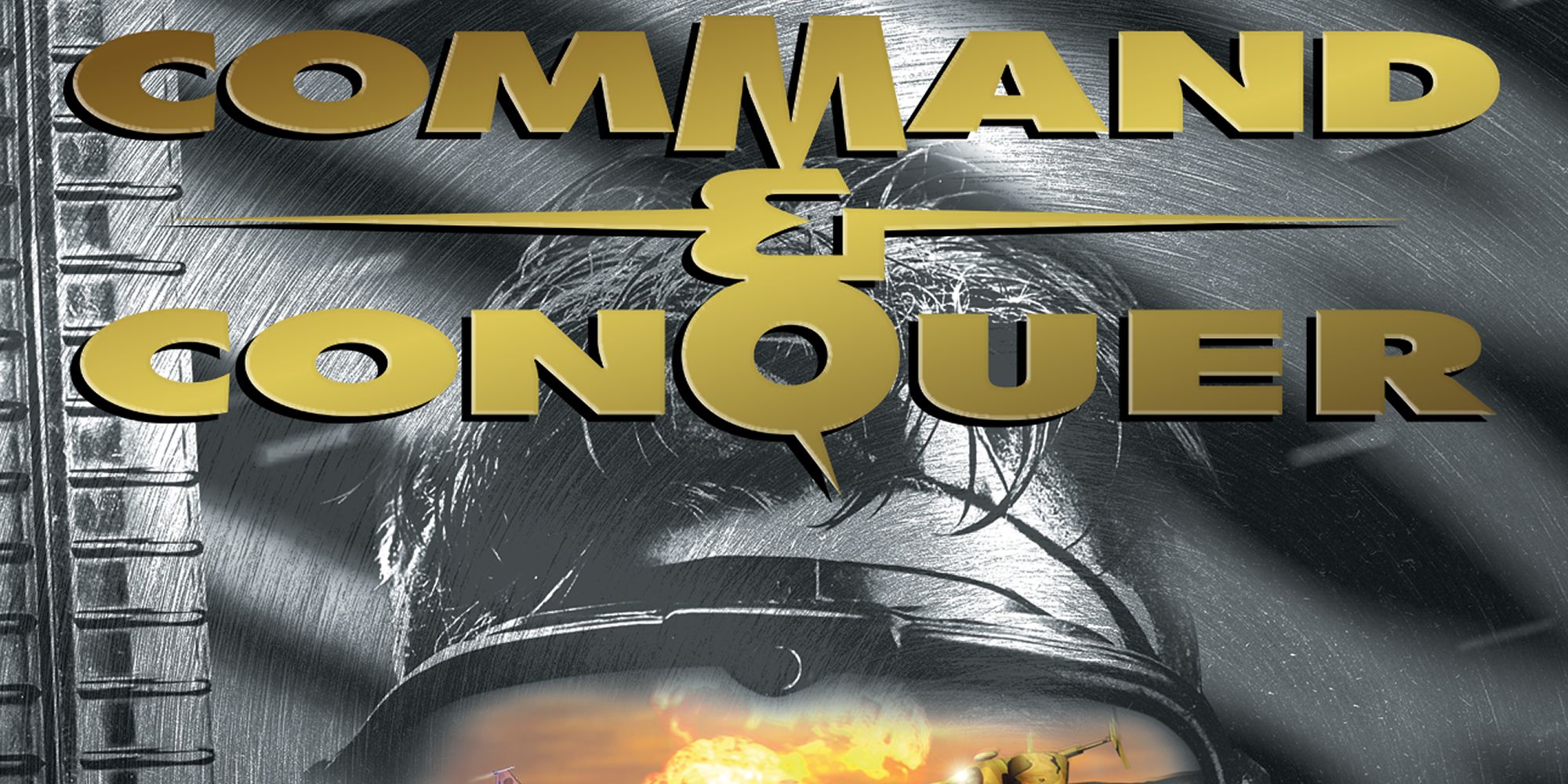 Traditional Strategy Structure To Challenge Your Modern Thinking
The Command & Conquer games are an old-school strategy – one of the first RTS series ever created. As such, they have a sharp learning curve and punishing gameplay.
Command & Conquer and its follow-up, Red Alert, are available on Steam in 4K remastered form for you to revisit the humiliating defeat from your childhood in high definition. No matter how many hours you sink into this game, there's a dad from the 80s out there who can still wipe the entire battlefield with your face.
10
Age Of Empires 2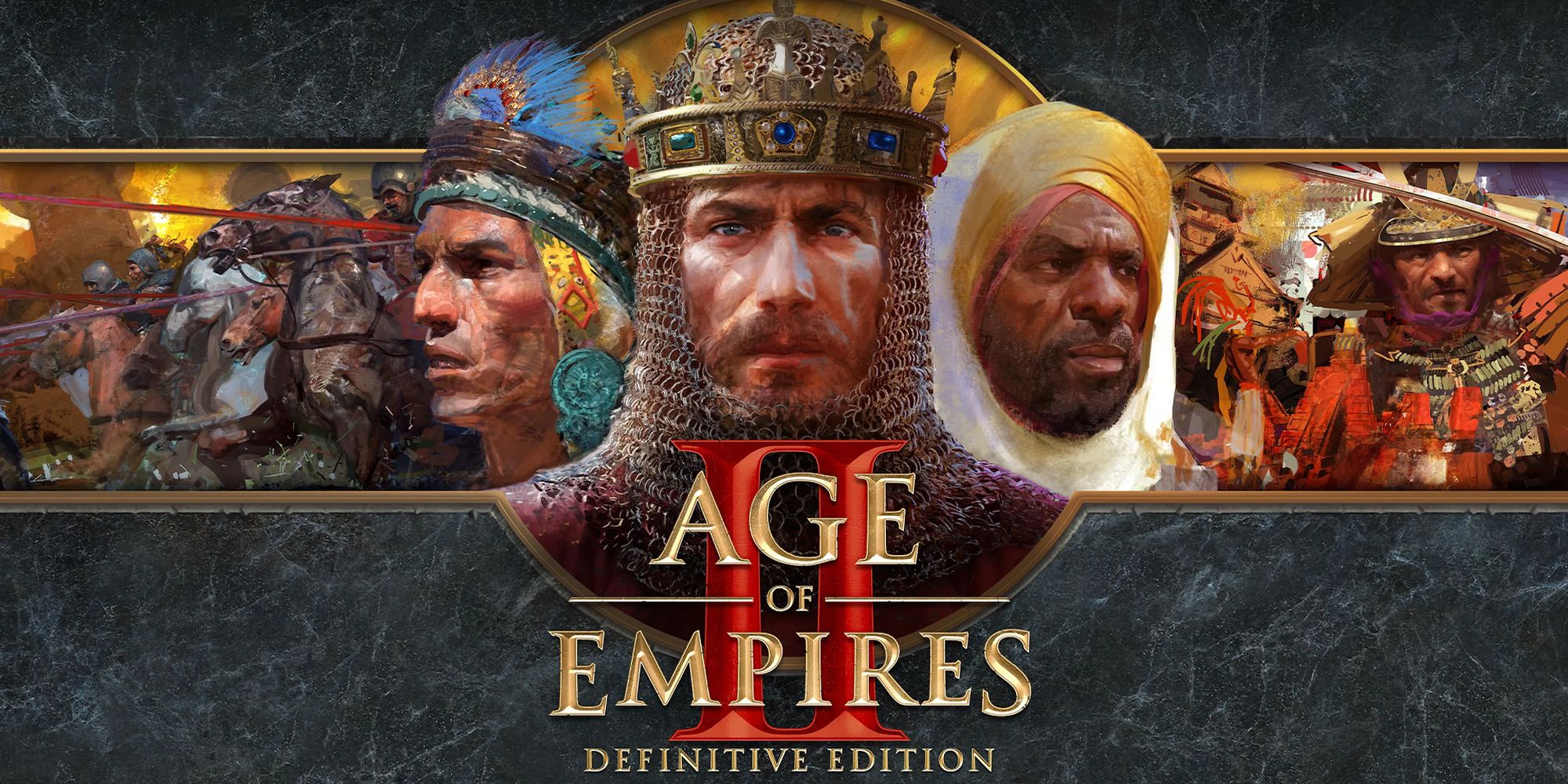 Almost As Harsh And Brutal As Actual History
Age Of Empires 2 is a 1999 RTS game that was given a remake for its 20th anniversary in 2019. Age of Empires 2 isn't a difficult game to get into and start playing, but if you want to master the game and start winning against other players, it's harder than you'd think.
RELATED: Best Multiplayer Strategy Games
In true 90s RTS fashion, all the ins and outs of the game are a bit tricky to learn. The hard AI is also nearly impossible to beat without rushing with everything you've got and spending resources as fast as you get them.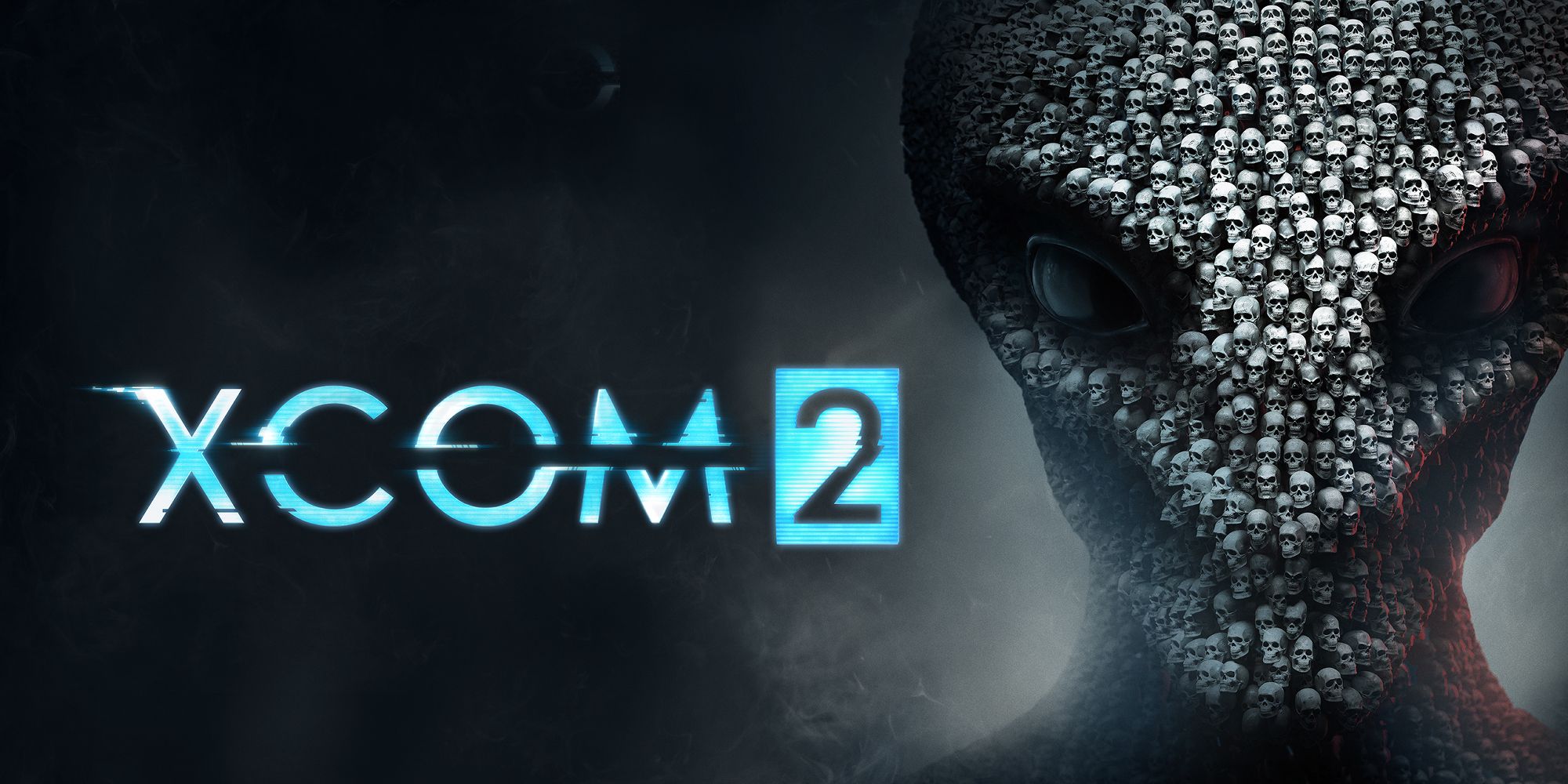 Fight An Overwhelming And Highly Advanced Alien Force With Limited Support
There are plenty of turn-based tactical games now, but the XCOM series is still at the top after all this time. XCOM 2 is a sequel to the 2012 relaunch of the series, and it's just as headache-inducing difficult as the originals were.
It's quite a task beating the game on the easiest difficulty, and even those who have gone for the harder difficulties have had trouble completing the game. In a game that already takes nearly 80 hours to complete, most of them will be spent watching yourself fail spectacularly.
8
The Banner Saga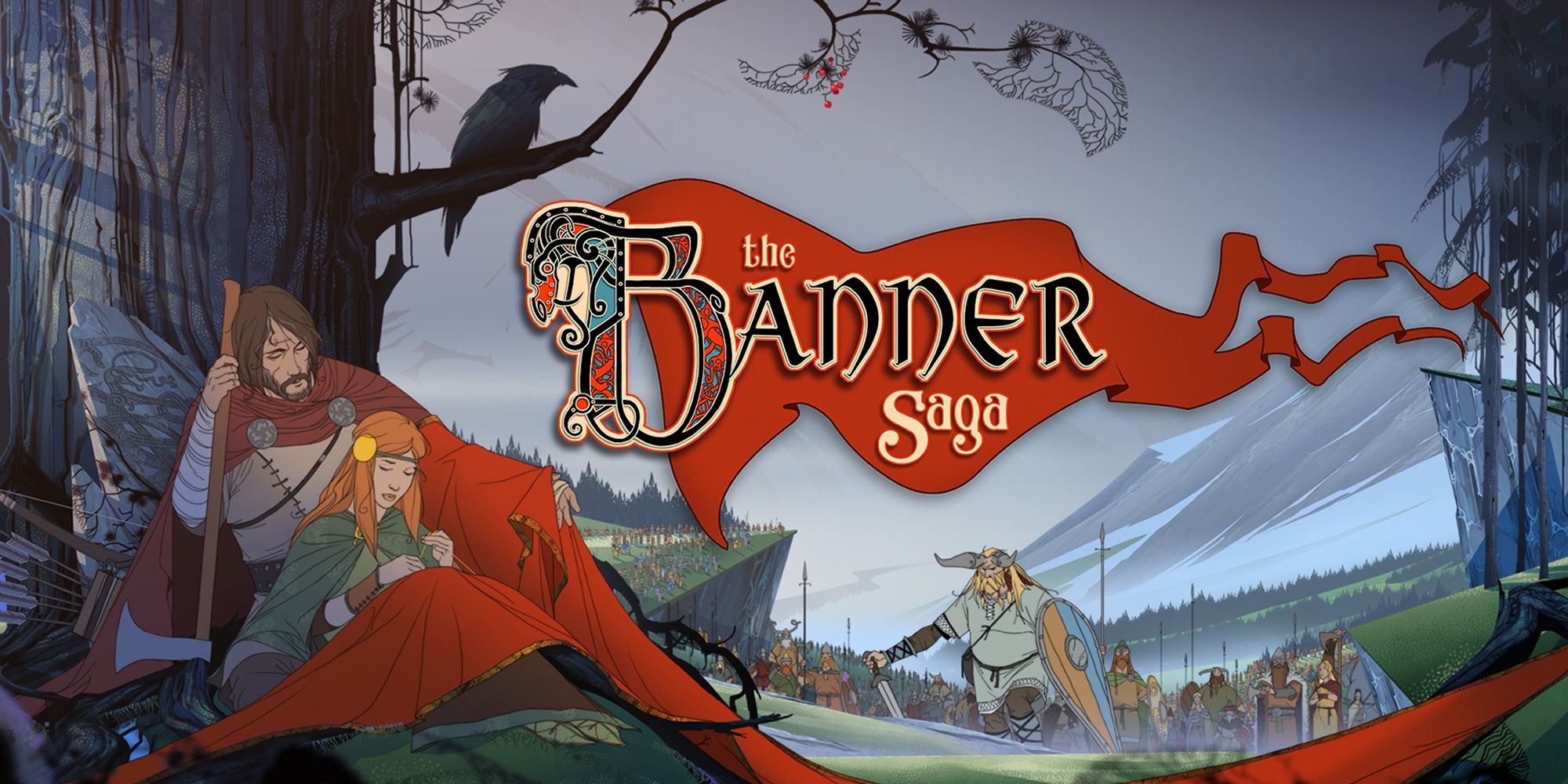 Lead Your Army On An Exhausting Journey To Escape The Apocalypse And Monstrous Soldiers
There are a lot of games based on Norse mythology out there, but The Banner Saga uses it as a basis to tell an original story. In a freezing and harsh environment, the gods are dead, a race of giants is going extinct, and a vicious predatory race is sweeping across the land.
The game is divided into two main phases: the traveling and the battling. While traveling, you'll need to make decisions about what routes to take and how to respond to certain obstacles, which can result in the loss of troops or even main characters. Every move you make drains your strength, which is reflected in your fights.
The combat has an unfamiliar turn-based combat system involving armor and health connecting to the strength of attacks. Healing is never guaranteed, so you need to make every move count since enemies are tough and numerous with the final fight likely to force you to change the difficulty to Easy.
7
Crusader Kings 2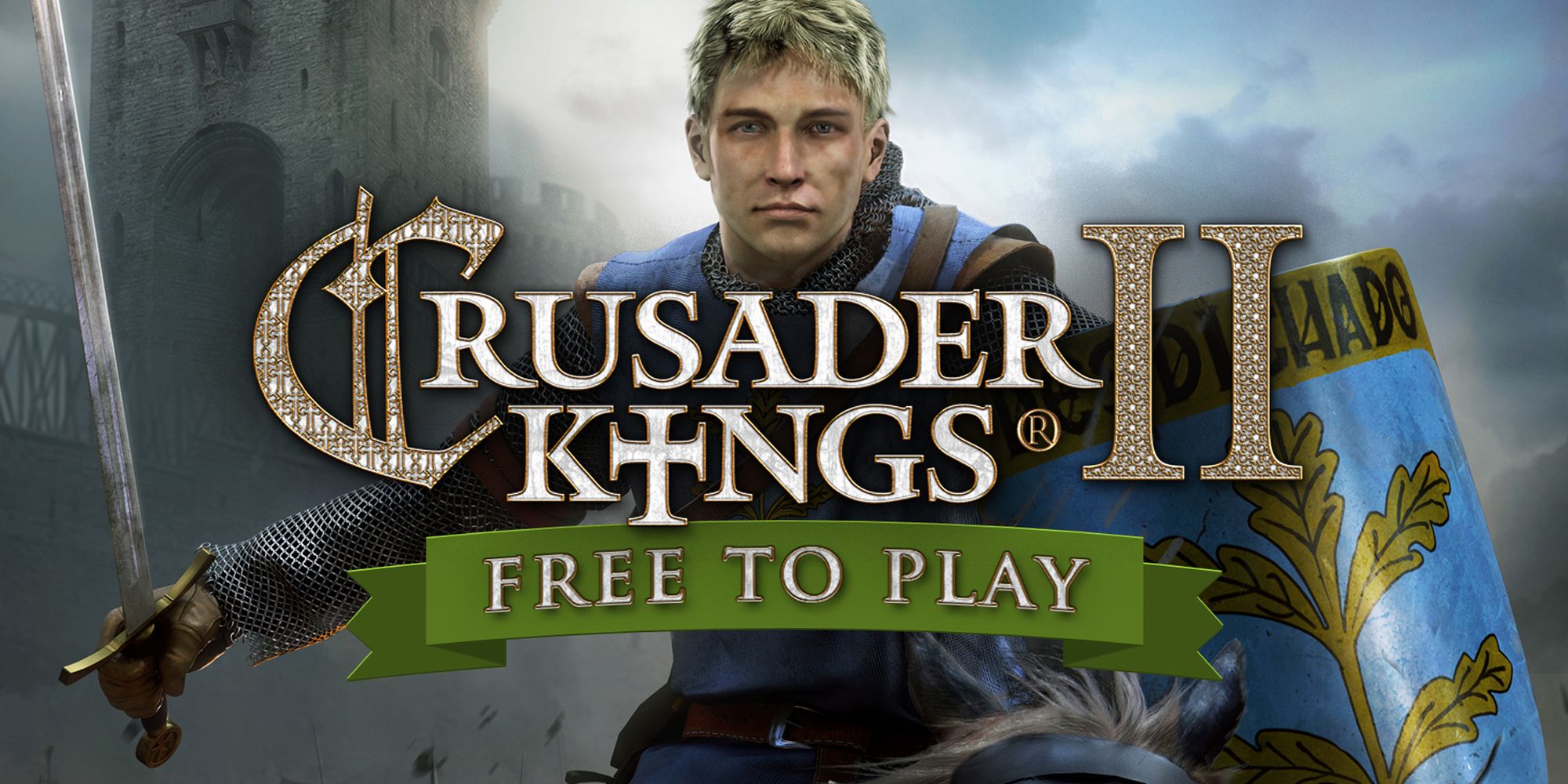 A Sandbox Strategy Where The Enemy Is Just As Dangerous As Your Own Decisions
All the Crusader Kings games are hard to learn, harder to master, and almost impossible to win. If there was ever a game based on a regular Joe running a kingdom and botching it, it's Crusader Kings. Crusader Kings 2 is notably the hardest entry in the series, with its sequel right behind it.
RELATED: Best Open-World Strategy Games
This feudal sandbox game is full of whacky scenarios and hilarious dialogue, as long as you haven't managed to burn your kingdom to the ground within the first few rounds.
6
Distant Worlds: Universe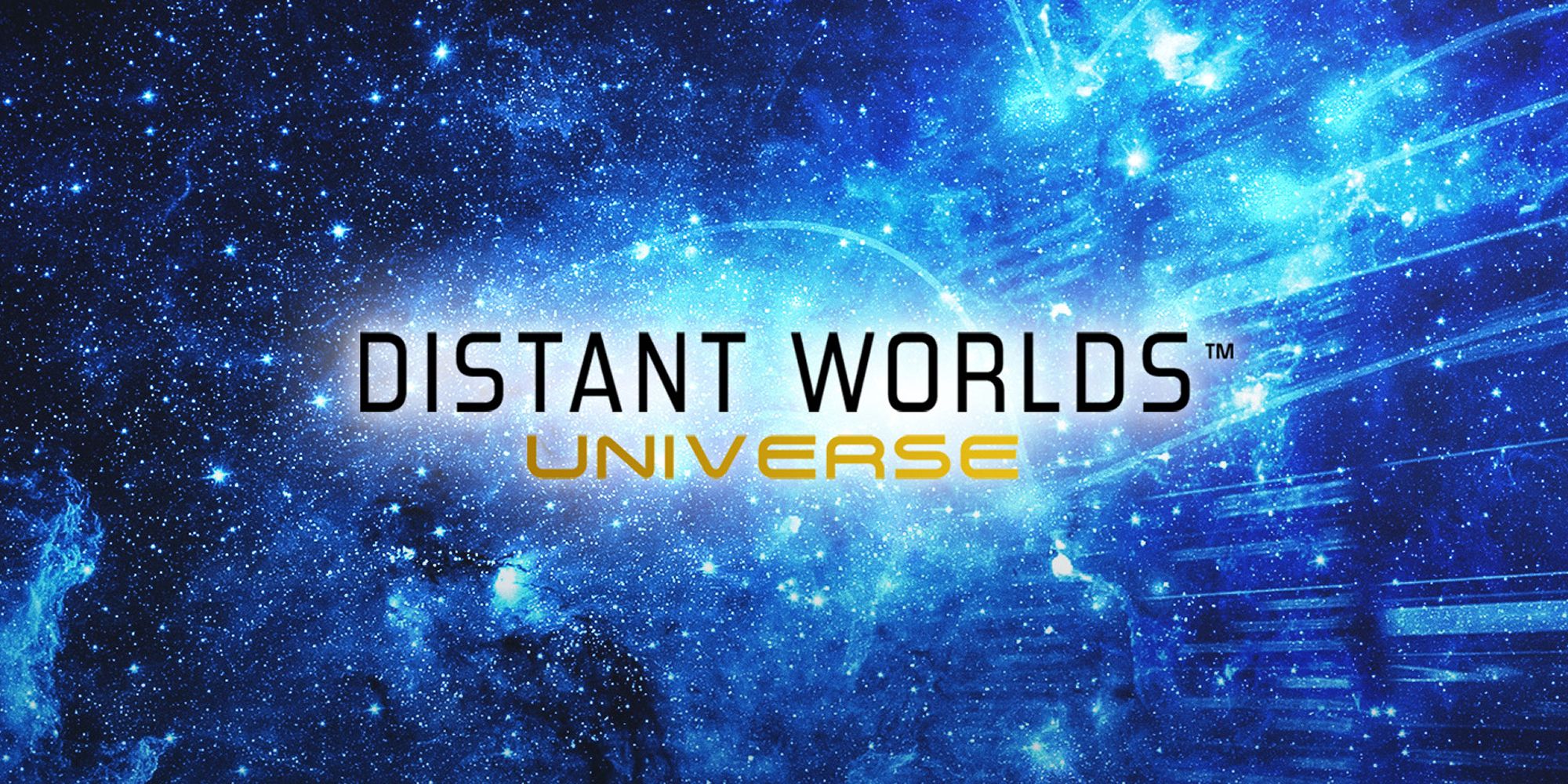 Challenge Yourself To Organize The Chaos Of The Universe
The only solace within the difficulty of Distant Worlds is that you can pause the game and give yourself some time to breathe – or to scream, however, you deal with things. In this strategy game, you're out in space, and it's up to you to take care of everything.
Besides the sheer amount of features, choices on the screen at once, and all the reading to be done, managing the vastness of a galaxy is no easy task. Especially with the complexity of the game itself.
5
Hearts Of Iron 4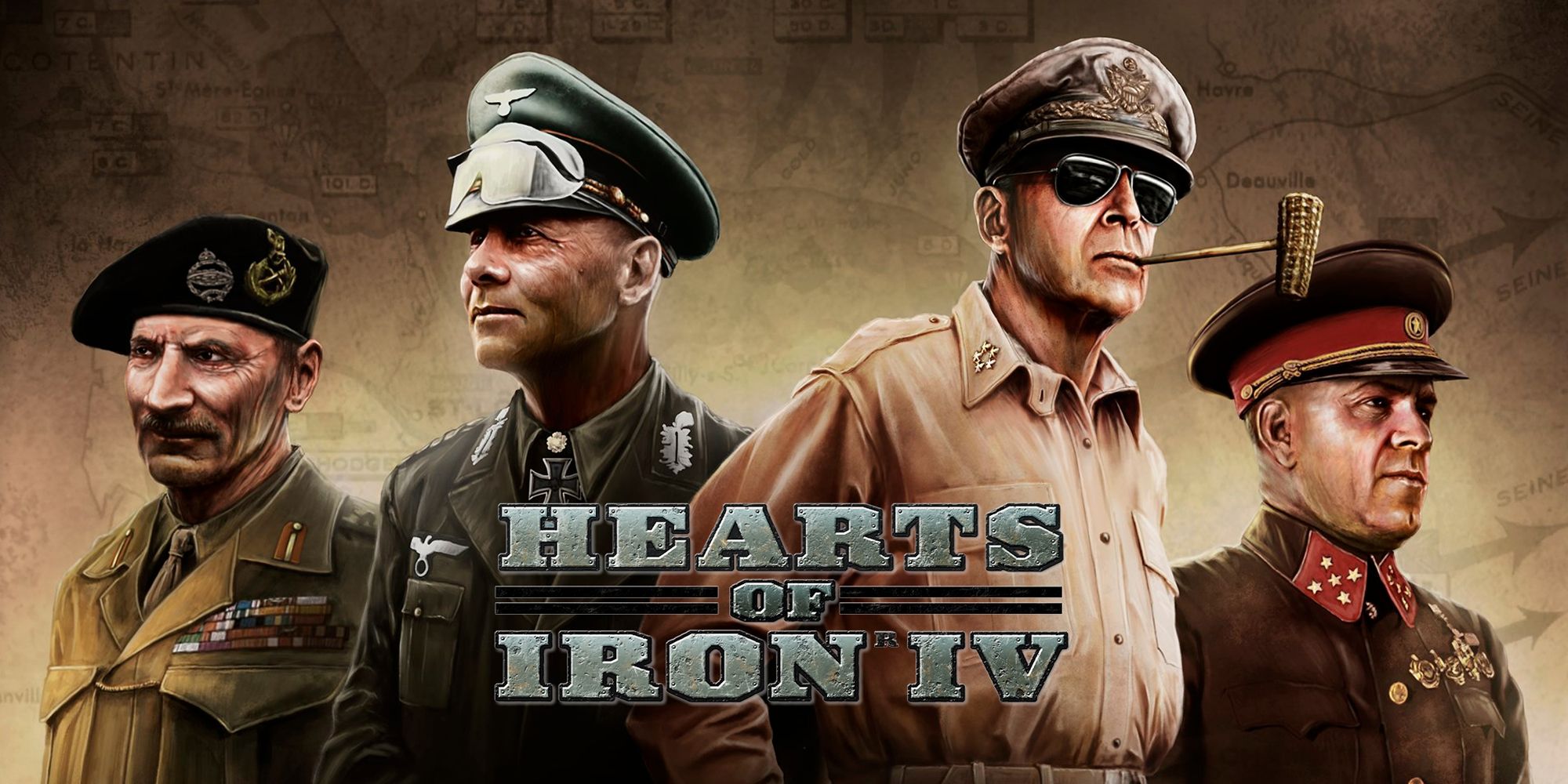 20th Century Battles That Will Take Its Toll On You And Your Units
If you're into hardcore war games, Paradox Interactive's Hearts of Iron 4 will give you a challenge for sure. The game's interface is easy to navigate and is user-friendly, freeing up your time to be tossed around by the gameplay mechanics themselves.
Getting good at the game requires a lot of planning and careful thought, so make sure you're in good mental shape for this one. War isn't easy, and neither is this game.
4
Darkest Dungeon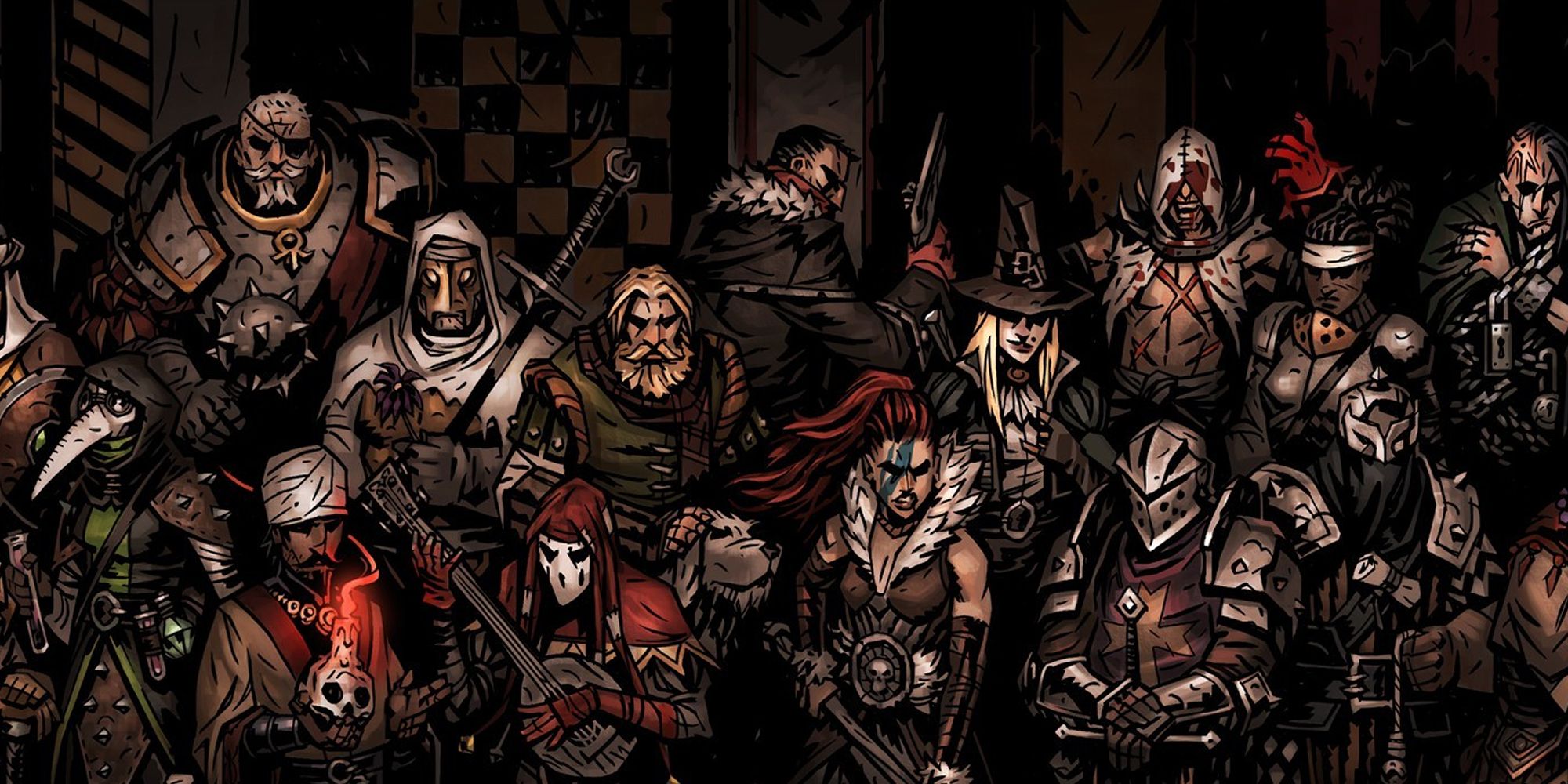 Delve Into An Unforgiving Dungeon With Warriors That Are More Vulnerable Than You Realize
Dungeon crawlers are a classic gaming staple where we all have fun grabbing a sword and diving right in like it's Adventure Time. Darkest Dungeon does away with all that by presenting dungeons as the dark and terrifying places that history meant for them to be.
RELATED: Hardest RPGs Of All Time
You take control of a band of adventurers arriving in a small withering town outside a dungeon that is far bigger on the inside. You can only take four warriors with you at a time despite how they may look, they're all squishy humans risking their lives. This is a game where you want to get through each dungeon level as safely as possible, but your warriors won't get stronger unless they fight the beasts and bosses within.
On top of that, the dungeon can take a mental toll on your adventurers, which can permanently scar them making things even harder for you. Still, you'll quickly learn that a scarred adventurer is always better than a lower-level one.
3
Europa Universalis 4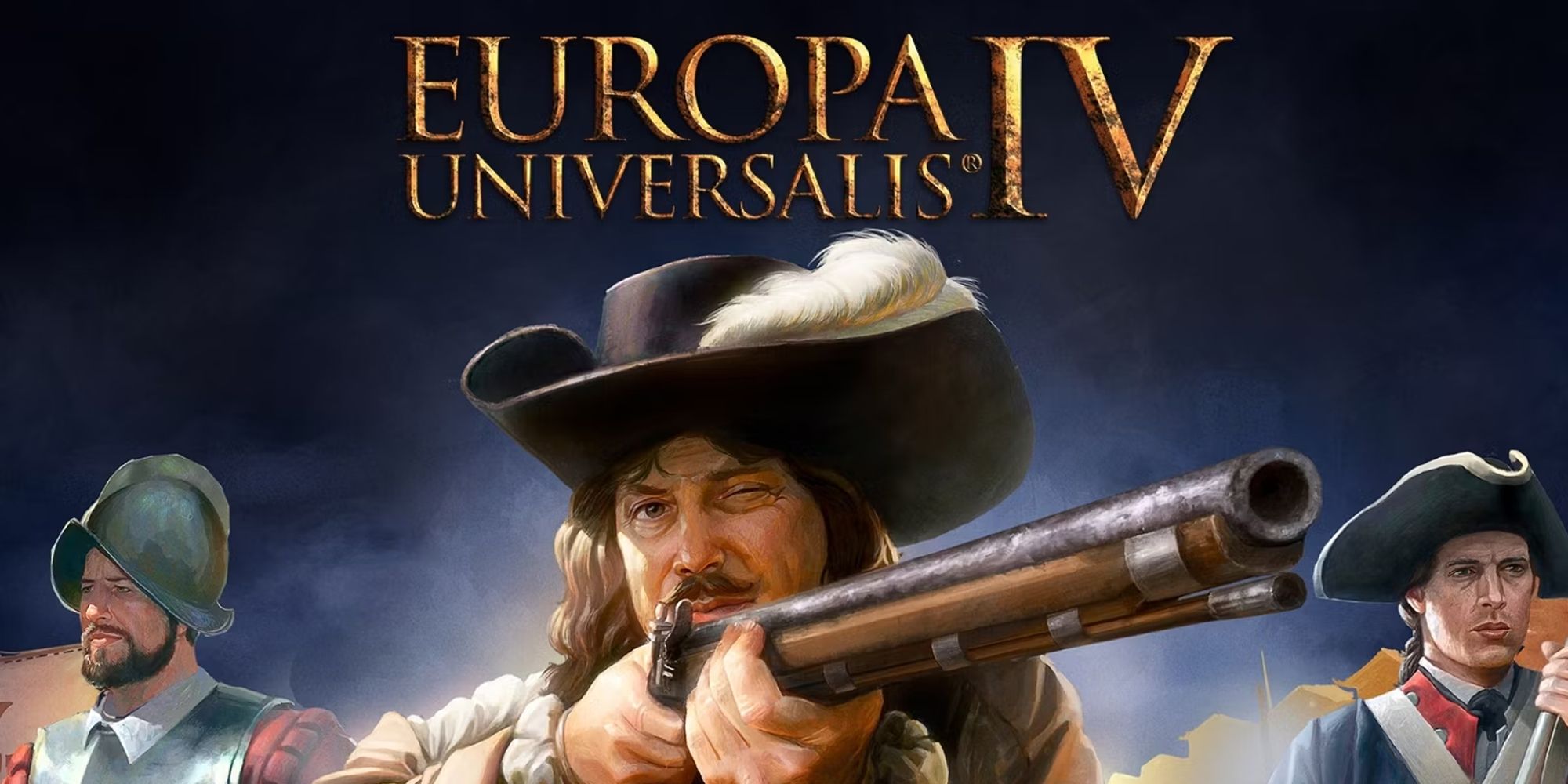 A Strategic Exercise In Expansion And Battle Over Centuries
It's amazing how Paradox can make both, fun and relaxing strategy games and some of the most hair-pulling frustrating ones. Europa Universalis 4 follows its grand strategy predecessors in being a hard-to-learn, hard-to-play, impossible-to-win game.
You have a 400-year timeline during which everything in your nation that could go wrong, probably will. If you're having trouble with this one, give it a few more years of daily gameplay. Something's gotta give eventually, right?
2
For The King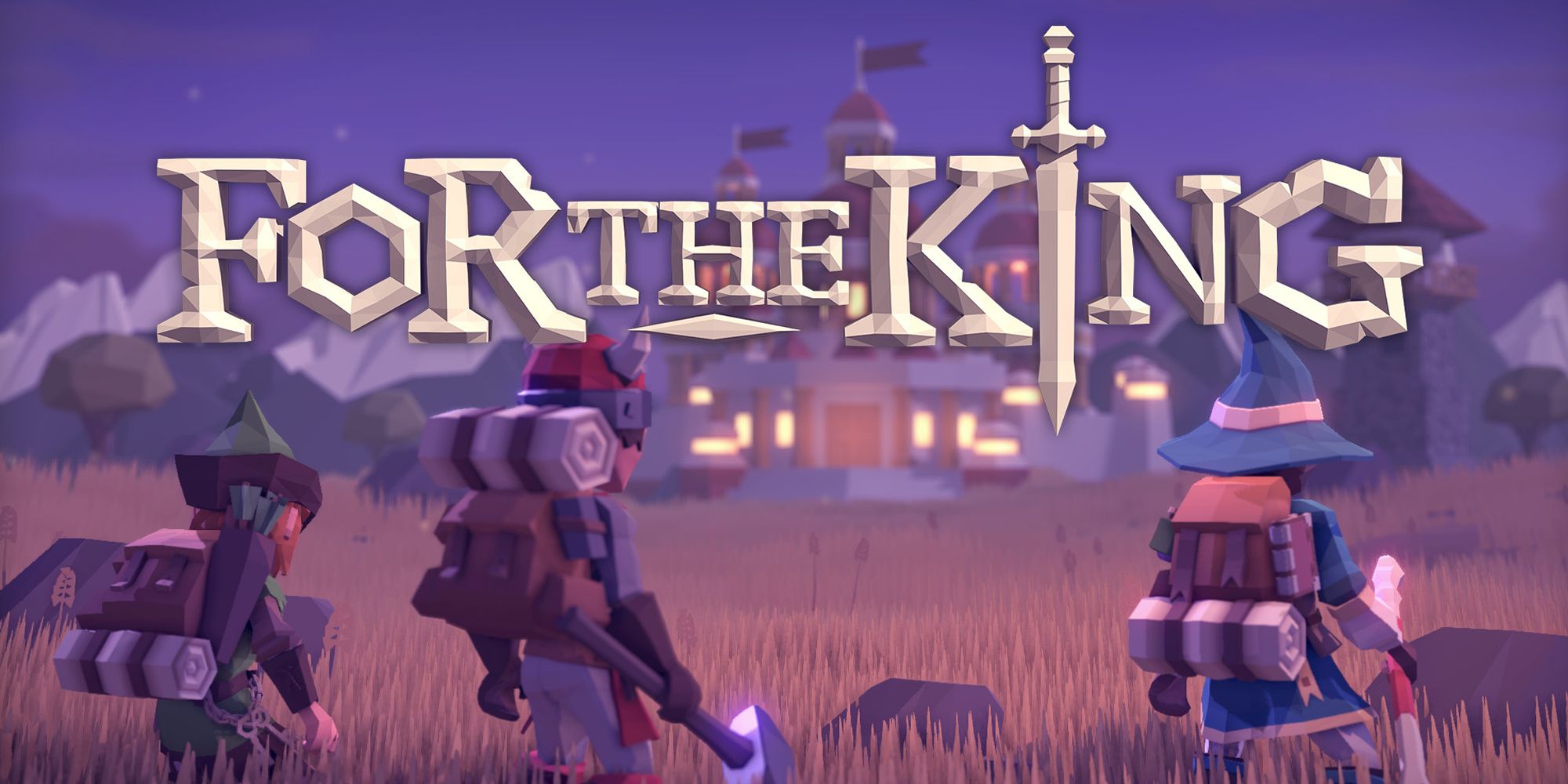 A D&D-Lite Experience That Pulls No Punches
Dungeons & Dragons is not an easy game to get into, which is why certain games like For The King try to take some of its concepts and mechanics and introduce them in a more easy-to-digest way. That being said, it keeps the difficulty that a true D&D game can bring to the table.
You control a party of three adventurers who are on a quest to stop an evil darkness from spreading across the land. As a result, time plays a huge factor when exploring since each of your party members will need to move individually across the map. You have to make the most of their movement to cover as much ground as possible in hopes of finding temporary boosts, new gear, or some treasure before the encroaching evil makes things worse.
Every edge you get will prove significantly helpful when battling in the overworld and even more so in the dungeons. Dungeons are gauntlets that you need to get through in one shot and face a boss at the end. Careless actions will quickly drain your heroes and if they all fall, it's GAME OVER.
1
Stellaris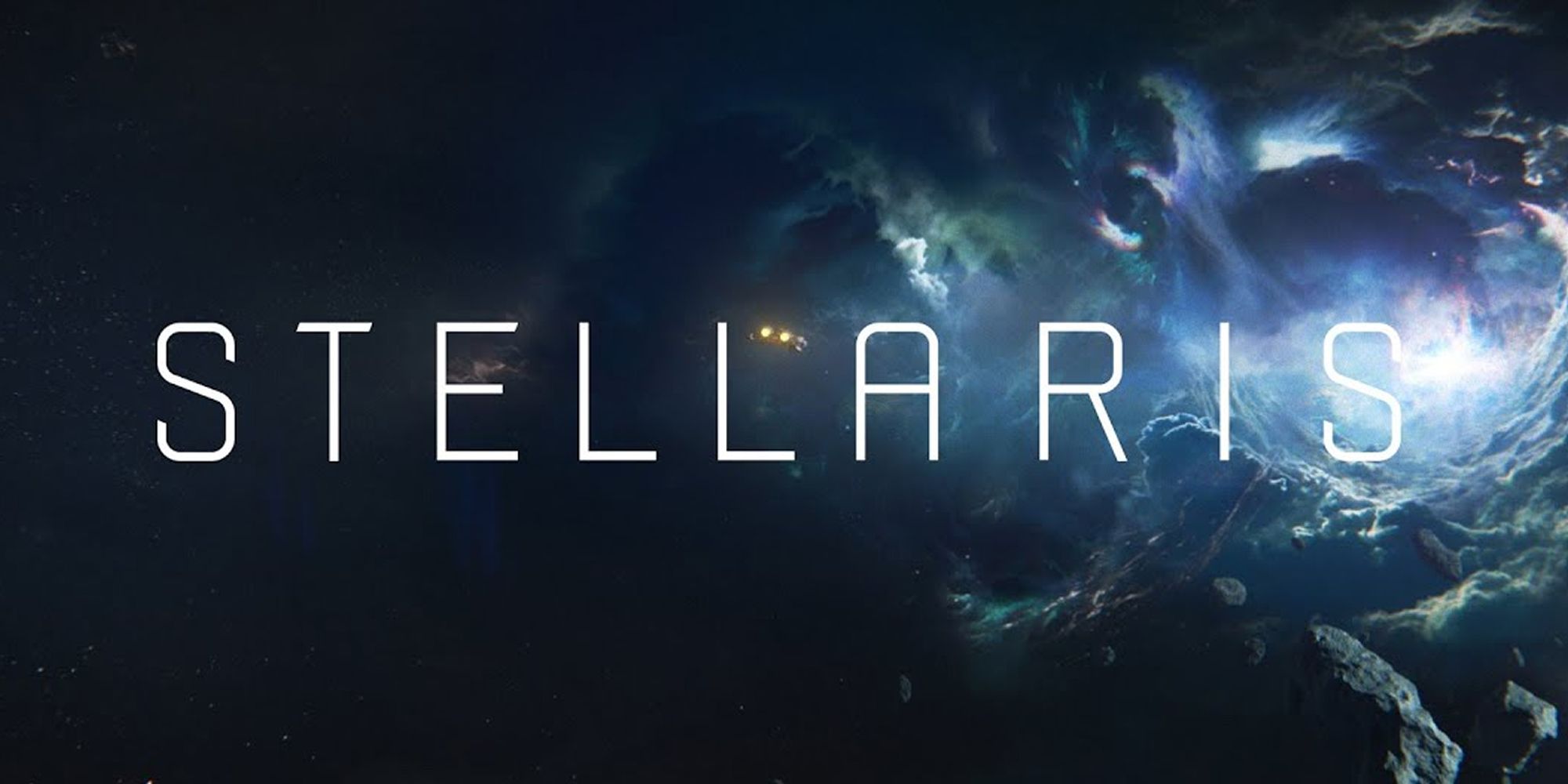 Expand Your Empire Across The Stars Until You Can't Anymore
It should come as no surprise that Stellaris is ranked as one of the most difficult strategy games you'll ever play. There's an endless number of new planets, races, and experiences to discover, admire, and fail. Create your civilization in one of the most expansive 4X space games and uncover new technologies while you watch everyone else do better than you.
The role-playing aspect of this game is limitless, much like your potential to lose everything you've ever loved. You might have gray hair by the time you master Stellaris, but at least you'll have a great time doing it.
NEXT: Best Strategy Games On Nintendo Switch