Have you ever found yourself with your head too high to comfortably rest on the back of your chair? Having a chair that doesn't have a high enough back can be nightmarish for your ergonomic support. This leads to back pain, discomfort, and a lackluster gaming experience.
Related: Best Budget Gaming Chairs
In such a situation, the best thing to use is a big, tall gaming chair. These chairs are designed to compliment larger bodies, whether they be tall or wide. If you're a gamer looking for a chair that can better accommodate you, we're here to help. Read on for our top picks for the best big and tall gaming chairs of 2023.
Secretlab TITAN Evo 2022 Series Gaming Chair

Best Overall Chair

Homall Gaming Chair

Best Budget Option

Vigosit Gaming Chair PRO

Best Large Chair

FANTASYLAB Big and Tall 400lb Massage Memory Foam Gaming Chair

Most ergonomic chair

Razer Iskur Ergonomic Gaming Chair

Most Stylish Large Chair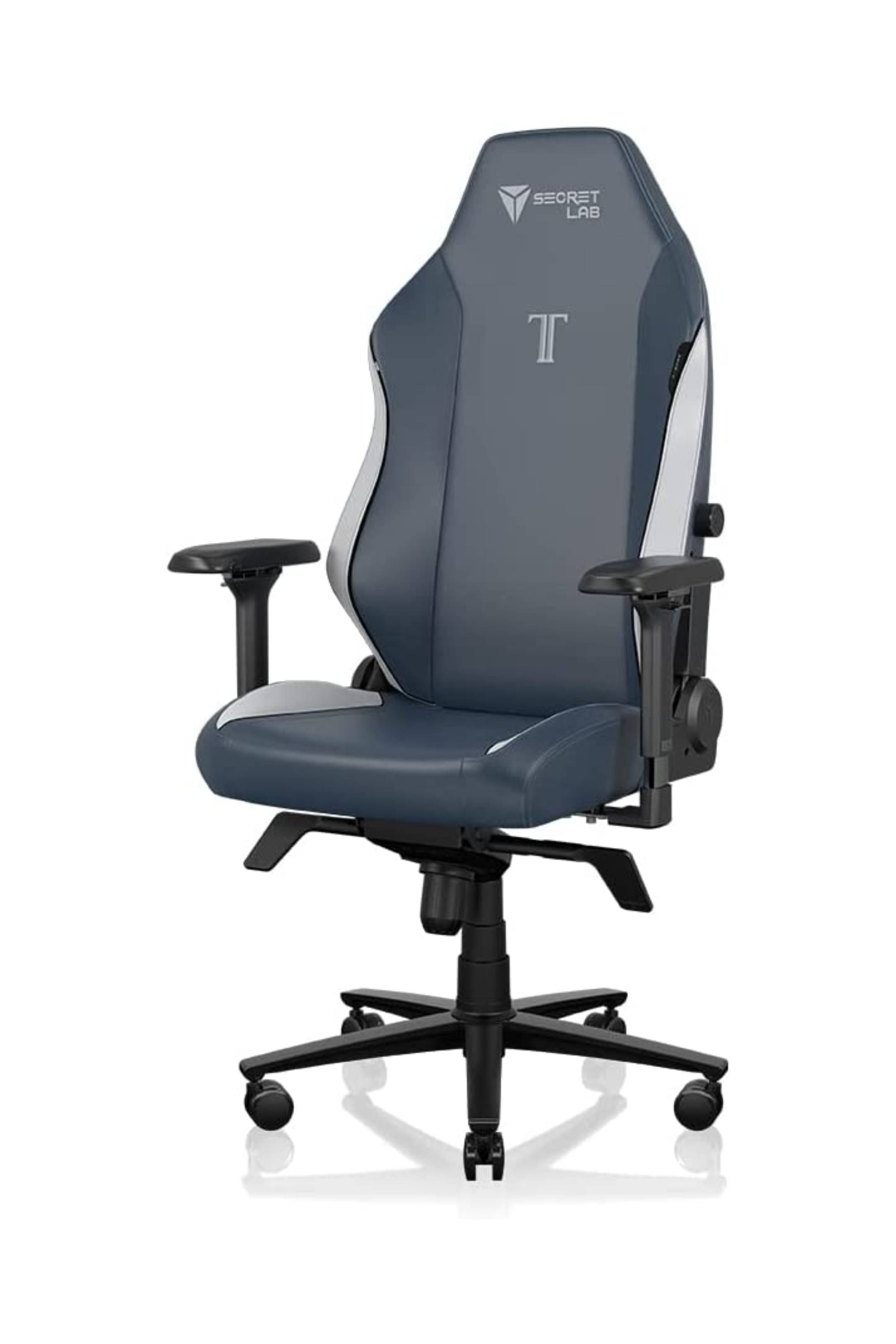 Secretlab TITAN Evo 2022 Series Gaming Chair
Best Overall Chair
Luxurious in every way
Secretlab's TITAN Evo is the premium option in ergonomic chairs for larger gamers. The chair comes in five different colors and several sizes, including regular, small, and extra large.
Pros
High quality sturdy construction
Ergonomic, comfortable design
Neutral aesthetic to fit most setups
The Secretlab TITAN Evo is undoubtedly one of the best gaming chairs in any category. The neutral design makes it fit any setup, from professional workstations to the most RGB-intensive battle station you can muster. Five color options give you the ability to pick the chair that best fits your chosen aesthetic.
We recommend gamers who desire a larger chair go for the extra-large option. However, if you don't want a chair that large, the regular size is still roomy.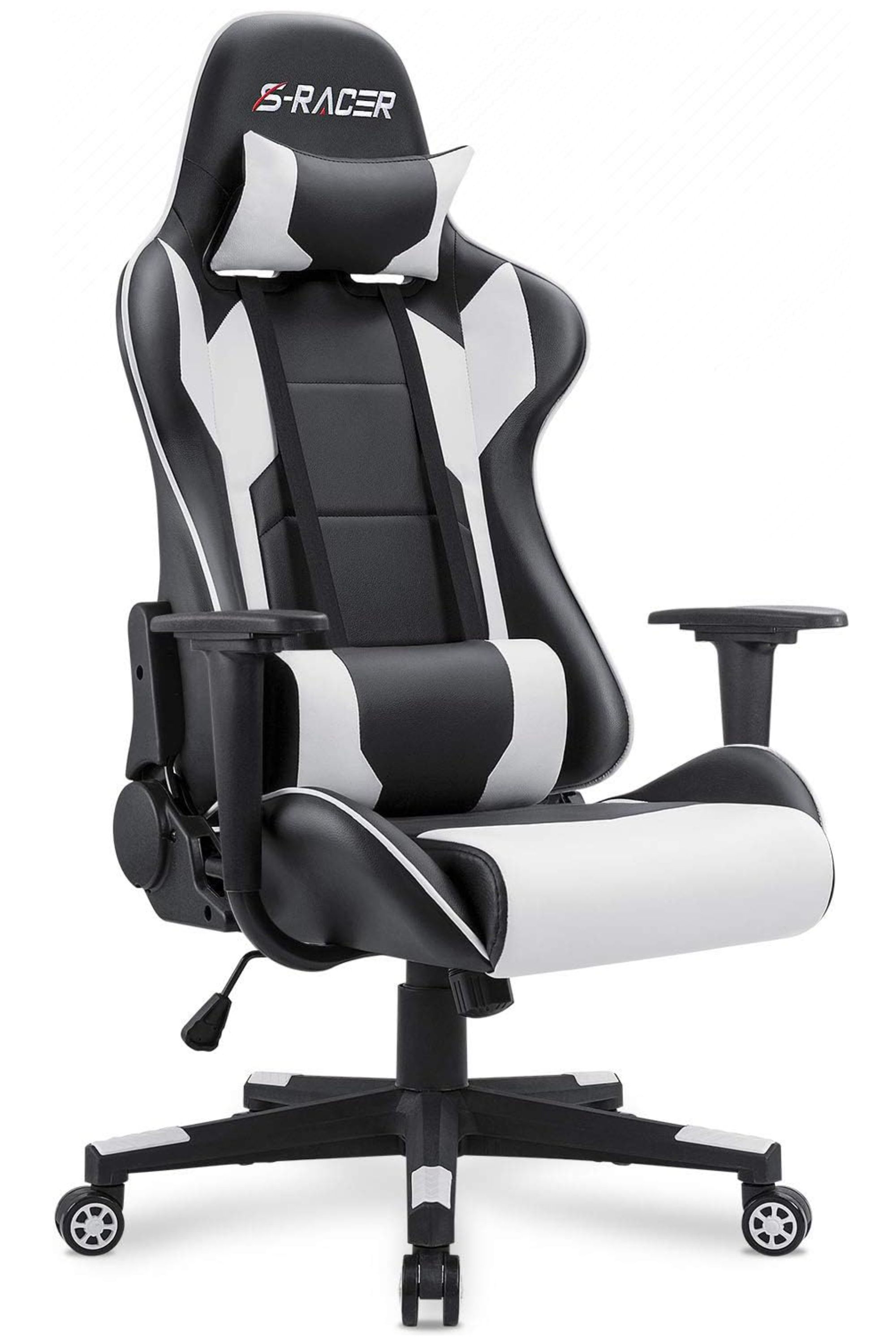 Homall Gaming Chair
Best Budget Option
Homall's gaming option comes at a staggeringly low price even without a discount. With a sleek aesthetic and more than half a dozen different colors, this is one of the best budget options you'll find.
Pros
One of the cheapest available options
Customizable colors
Wide seat base
Cons
Some users report durability issues
Homall is a well-known name in office and gaming chairs, and the S-Racer series is one of the many reasons for that positive reputation. One of the greatest selling points of this chair is that it's dramatically cheaper than the majority of good options on the market. While you can sometimes find cheaper simple chairs, they won't have the same features or aesthetic.
Related: Most Expensive Gaming Chairs
With a lumbar and neck cushion, adjustable back, and many other ergonomic features, this chair is one of the most effective you'll find. However, some online reviews hint that the chair has a few durability issues.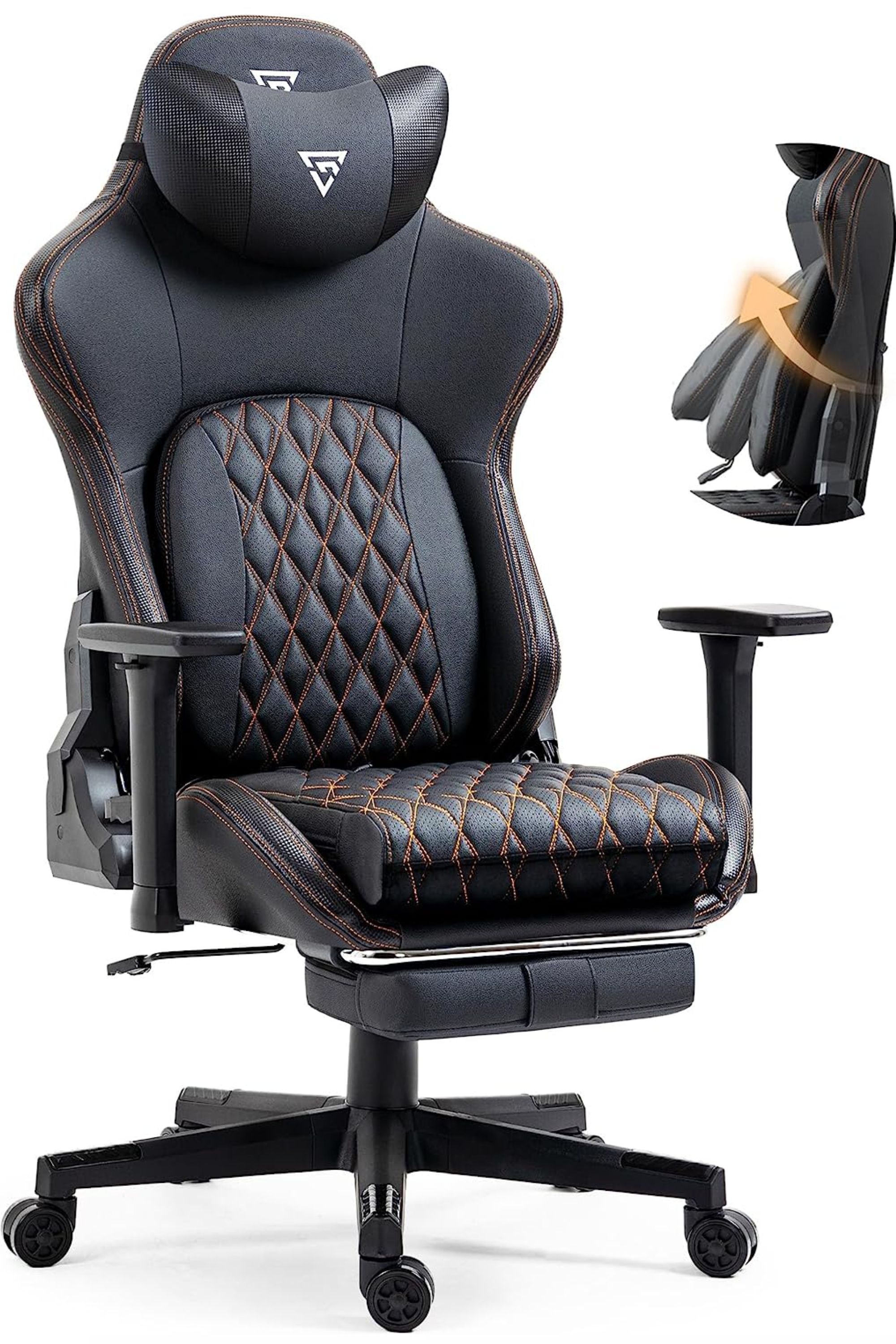 Vigosit Gaming Chair PRO
Best Large Chair
Jumbo chair at a great price
The Vigosit Gaming Chair is the perfect seat for larger gamers who need a comfortable chair. With breathable memory foam and a double-side washable cover, the only flaw is limited customizability.
Pros
Larger than even other large chairs
Extendable footrest
Sleek aesthetics
For gamers who need the largest chair they can find, the Vigosit is one of the best possible options. One of the greatest benefits of this chair is the high focus on ergonomic support. With an extendable footrest and full back support, gamers of all sizes are comfortable in the long run with this chair.
Another excellent benefit is the removable two-sided cover. The cover makes cleaning this chair a breeze, which is particularly helpful if you choose to go with the white colour variant.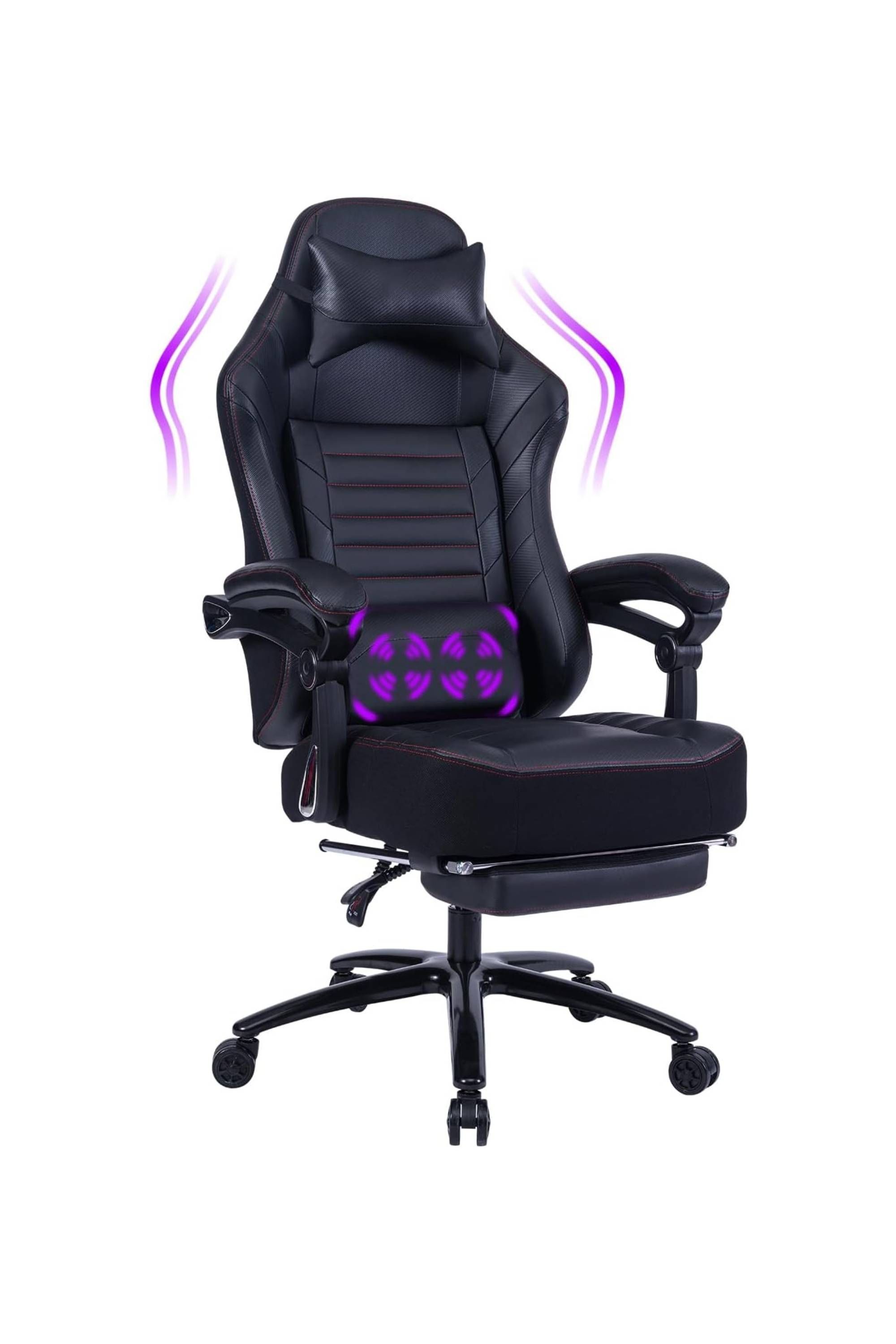 FANTASYLAB Big and Tall 400lb Massage Memory Foam Gaming Chair
Most ergonomic chair
Large, comfortable, and sturdy
The FANTASYLAB Big and Tall chair supports up to 400lbs. With comfortable memory foam, an extendable footrest, and more ergonomic features, this is ideal for large gamers.
Pros
High weight limit
Many ergonomic features
Massage capabilities
Cons
Features keep the price high
FANTASYLAB brings us one of the strongest plus-sized chairs on the market. It's perfect for gamers who aren't comfortable using chairs with lower weight limits while not stripping back features to bring a sturdier construction. Much of this support comes from the heavy-duty metal base.
Aside from this base, the thicker armrests provide excellent cushion. A soft memory foam cushion provides lasting comfort, while the massaging lumbar support lets you lean back. The retractable footrest pairs well with the deep angles the backrest can adjust to for maximum comfort.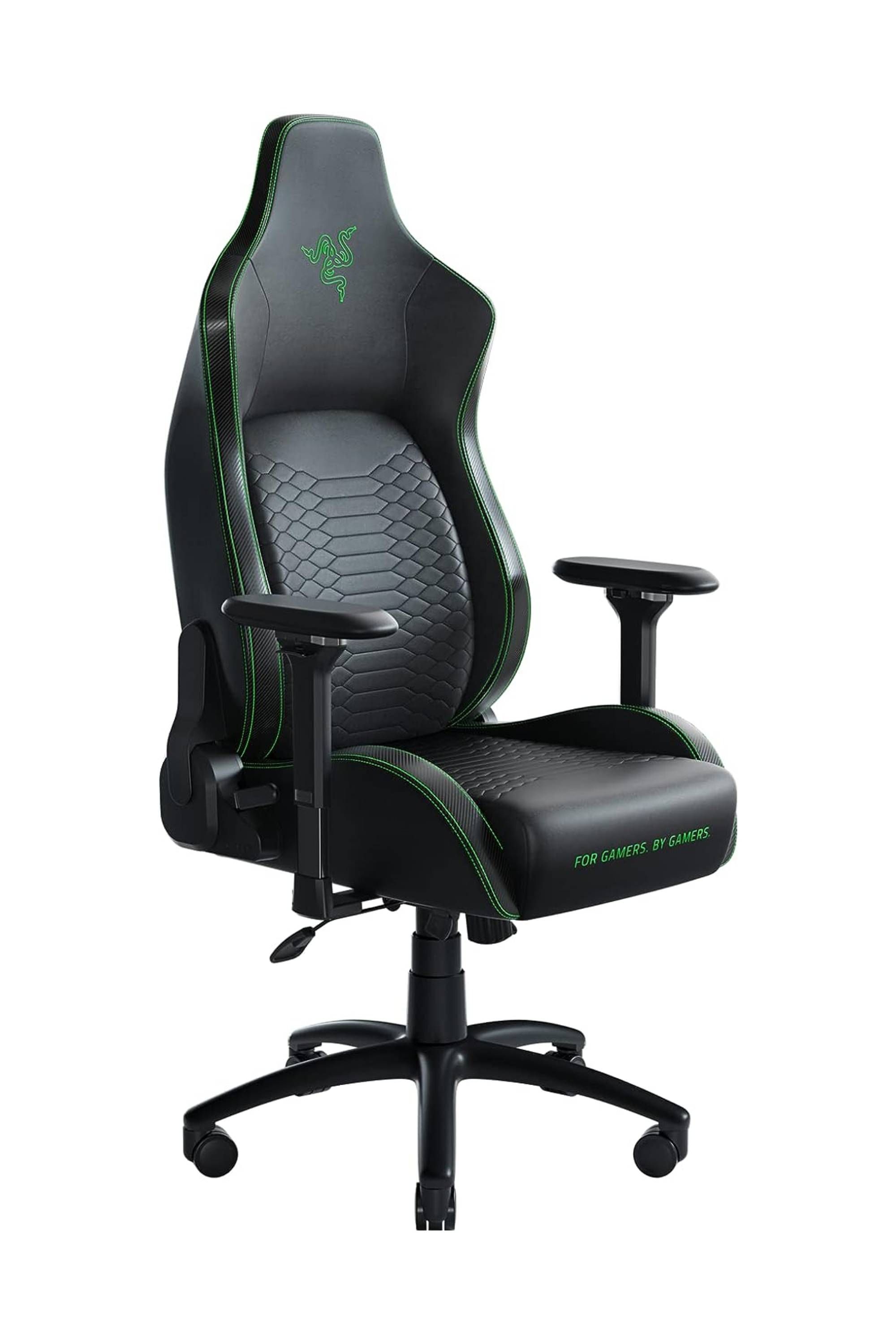 Razer Iskur Ergonomic Gaming Chair
Most Stylish Large Chair
Large, stylish, and ergonomic
Razer's ergonomic Iskur gaming chair is one of the top peripherals on the market of any sort. With a suite of ergonomic options and a larger, wider chair, this is the perfect choice for style and effectiveness.
Pros
Large even by "large chair" standards
Stylish, trademarked Razer appearanace
Many ergonomic benefits
Razer is one of the most well-known names for peripherals, and with good reason. its chairs are far from cheap, but you won't find many brand names that offer a better quality. The Iskur chair shows this better than most.
Related: Best Ergonomic Gaming Chairs
The Iskur's greatest benefit is in its width, as it's significantly wider than many other chairs. The armrests are also partitioned out slightly, helping provide you with more room to relax. The chair's back is wide with a deluxe, luxurious design while tapering off toward the top to provide excellent neck support.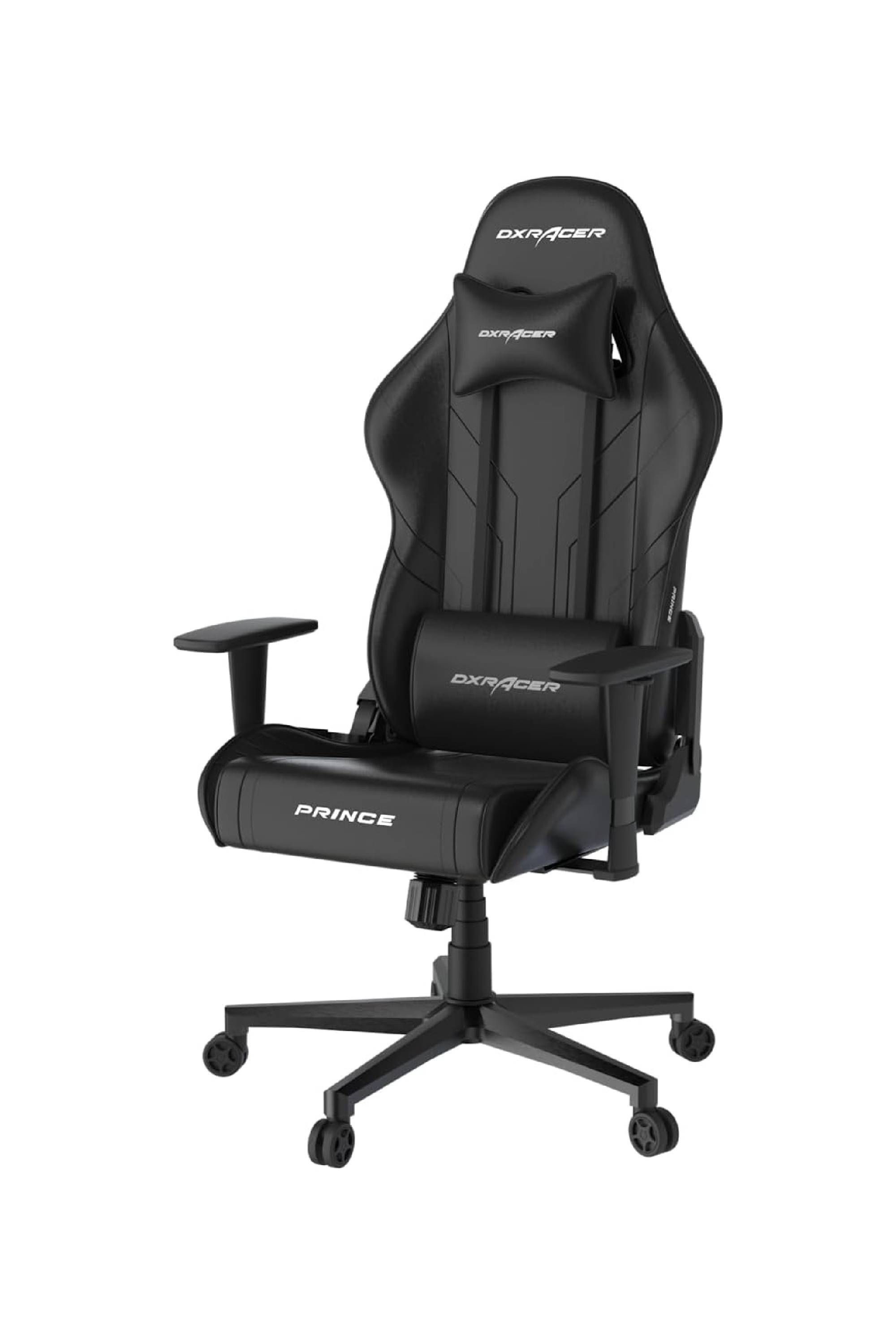 DXRacer P Series Gaming Chair
Best Tall Chair
Practically a throne
DXRacer's P Series is ideal for larger gamers. With adjustable cushioning and a high back, people of all heights can enjoy this chair.
Pros
High, comfortable back
Spacious, wide seat
Reputable luxury brand
DXRacer spent several years as the name in luxury gaming chairs, and they remain one of the best options on the market. Their P-Series gaming chair is certain to fill any needs that a gamer of any size needs. The removable lumbar and neck support cushions are only one of the many ergonomic benefits.
One of the few flaws of this chair is that the armrests aren't as cushiony as many would prefer. Aside from this, the chair is wider than usual with a tall, large back to accommodate gamers of all sizes.
FAQ
Are Large Chairs More Expensive Than Standard Chairs?
This is often the case, yes, but there are many budget options for gamers. Since the chairs are larger, the manufacturer will often charge more due to using more resources in its creation. It's also a relatively niche market, which provides manufacturers with some power to raise the price.
What Brands Focus On Large Chairs?
There aren't many notable brands that focus solely on making large chairs. Homall, DXRacer, and Secretlab have many chairs that are designed for larger users.
Are Large Chairs More Ergonomic Than Other Options?
Not necessarily. For gamers who aren't big enough to fill out a tall chair, they can prove to be worse from an ergonomic view. For example, a neck cushion is often placed where a gamer's neck would go. If this cushion is built in, then shorter gamers may have their necks sit at an uncomfortable angle.
Next: Best Pedestal Gaming Chairs